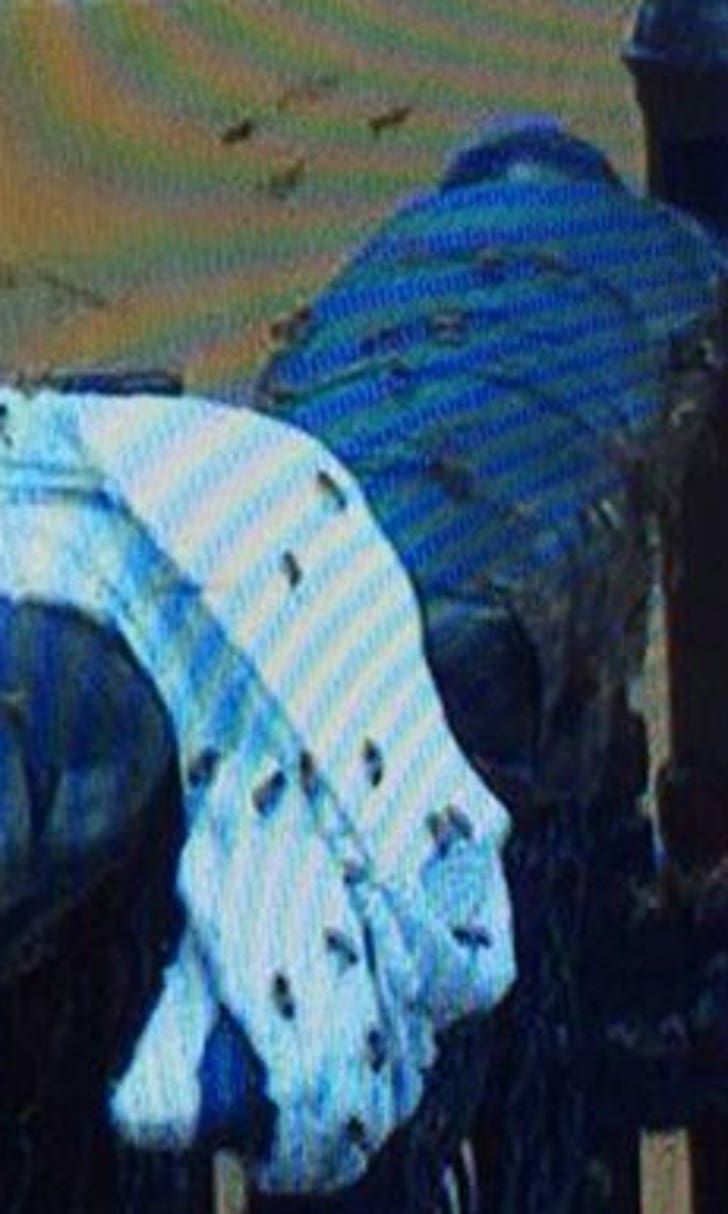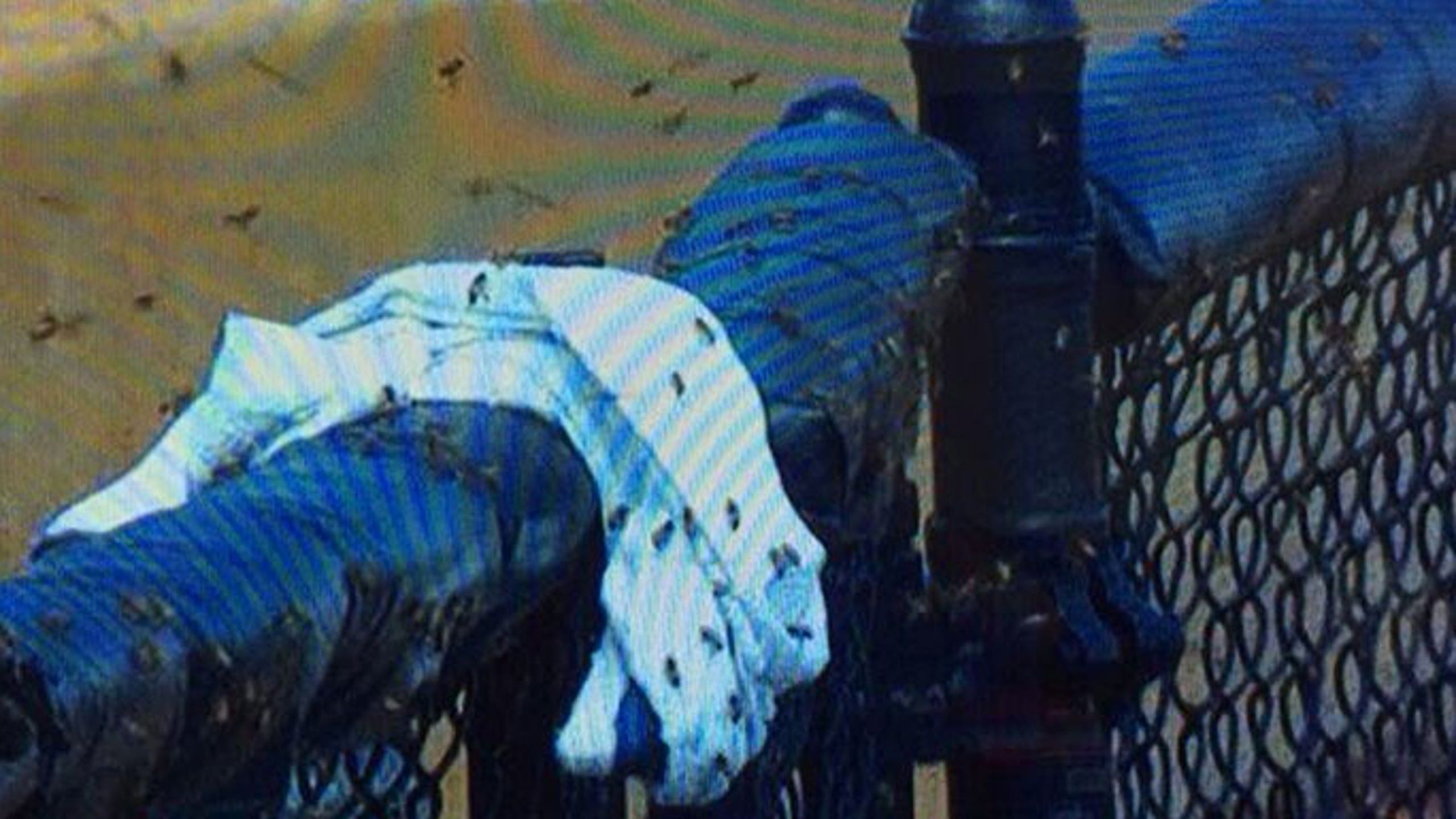 Red Sox, Yankees delayed by swarm of bees
BY Jimmy Traina • March 18, 2014
As if Red Sox-Yankees games aren't long enough.
Tuesday afternoon's exhibition matchup between the two AL East rivals was delayed for nearly 10 minutes in the third inning when a swarm of bees gathered in the left-field corner.
Boston outfielder Matt Carp quickly left the premises, while New York first baseman Mark Teixeira provided honey.
---