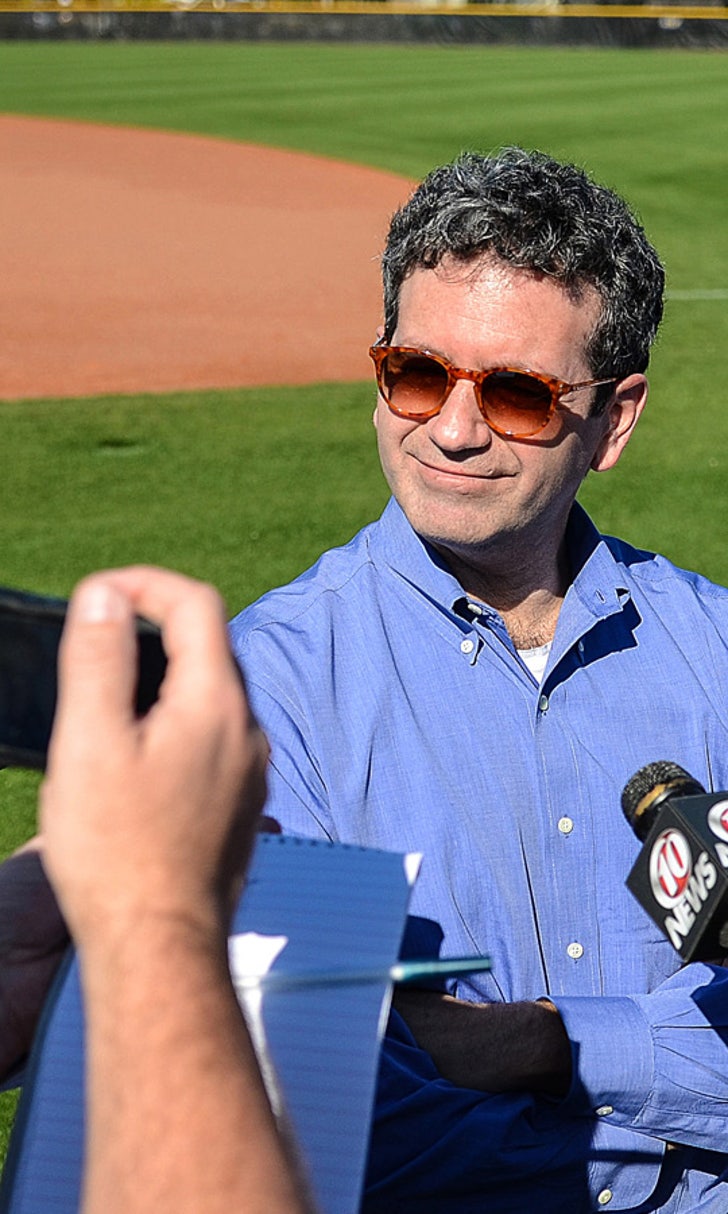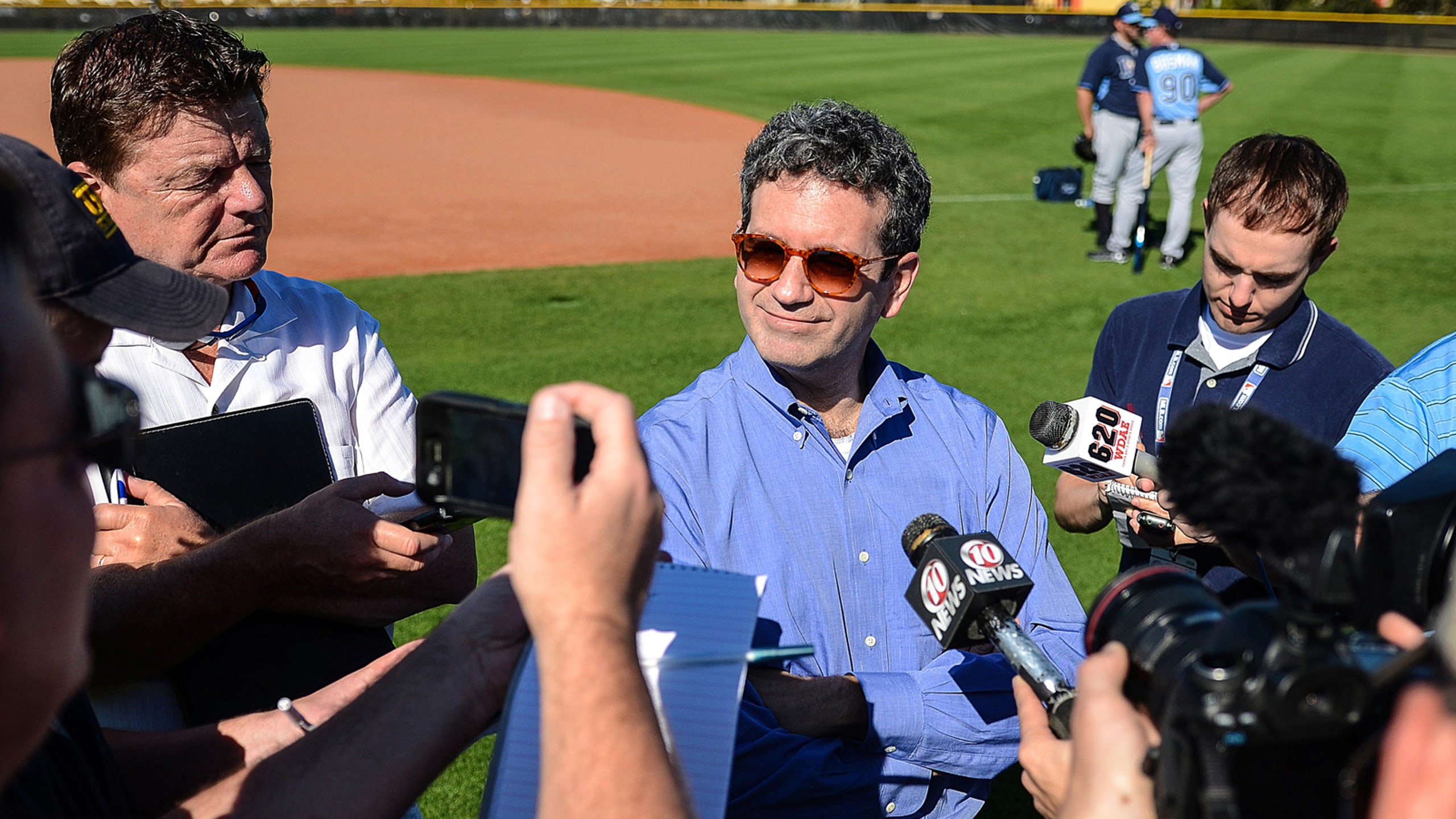 Rays' new stadium hopes take hit as city council nixes location search
BY foxsports • December 18, 2014
The St. Petersburg City Council rejected a deal reached earlier this month between the Rays and the city's mayor that would have allowed the team to search for new stadium sites on both sides of Tampa Bay, in Hillsborough and Pinellas counties.
The vote was 5-3.
The MOU, announced by St. Petersburg mayor Rick Kriseman and Rays president Brian Auld on Dec. 9, would have allowed the Rays to explore potential stadium sites in Hillsborough County — where Tampa is located — after being kept from doing so with a current lease situation at Tropicana Field that expires in 2027.
"It is disappointing that the St. Petersburg City Council rejected the progress and certainty that this agreement provided," Kriseman said in a statement. "St. Petersburg — and the entire Tampa Bay region — stands to lose our Major League Baseball team and receive nothing in return. This is an unfortunate outcome for St. Petersburg's taxpayers and for every fan of the Rays."
The Rays would have been required to settle on a new stadium site by Dec. 31, 2017, and if a site was found in the region but outside St. Petersburg, they would have been required to pay $4 million per year to the city through Dec. 31, 2018. From 2019 through 2022, the team would have paid $3 million per year and then $2 million per year from 2023 through 2026.
"We are obviously disappointed with the City Council's decision today," Auld said in a statement. "Our goal was to begin a collaborative, exploratory process in our region to determine the best location for a next generation ballpark. The council has instead decided that the status quo is what is in the best interest of the citizens of St. Petersburg."
---