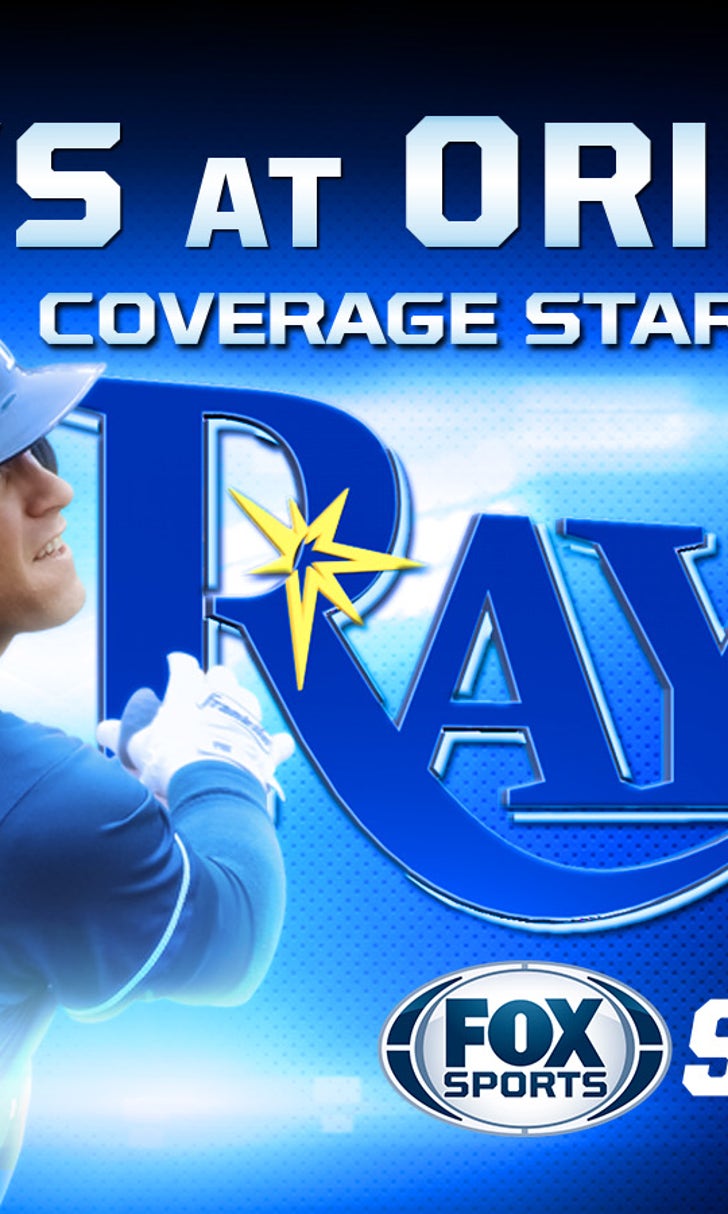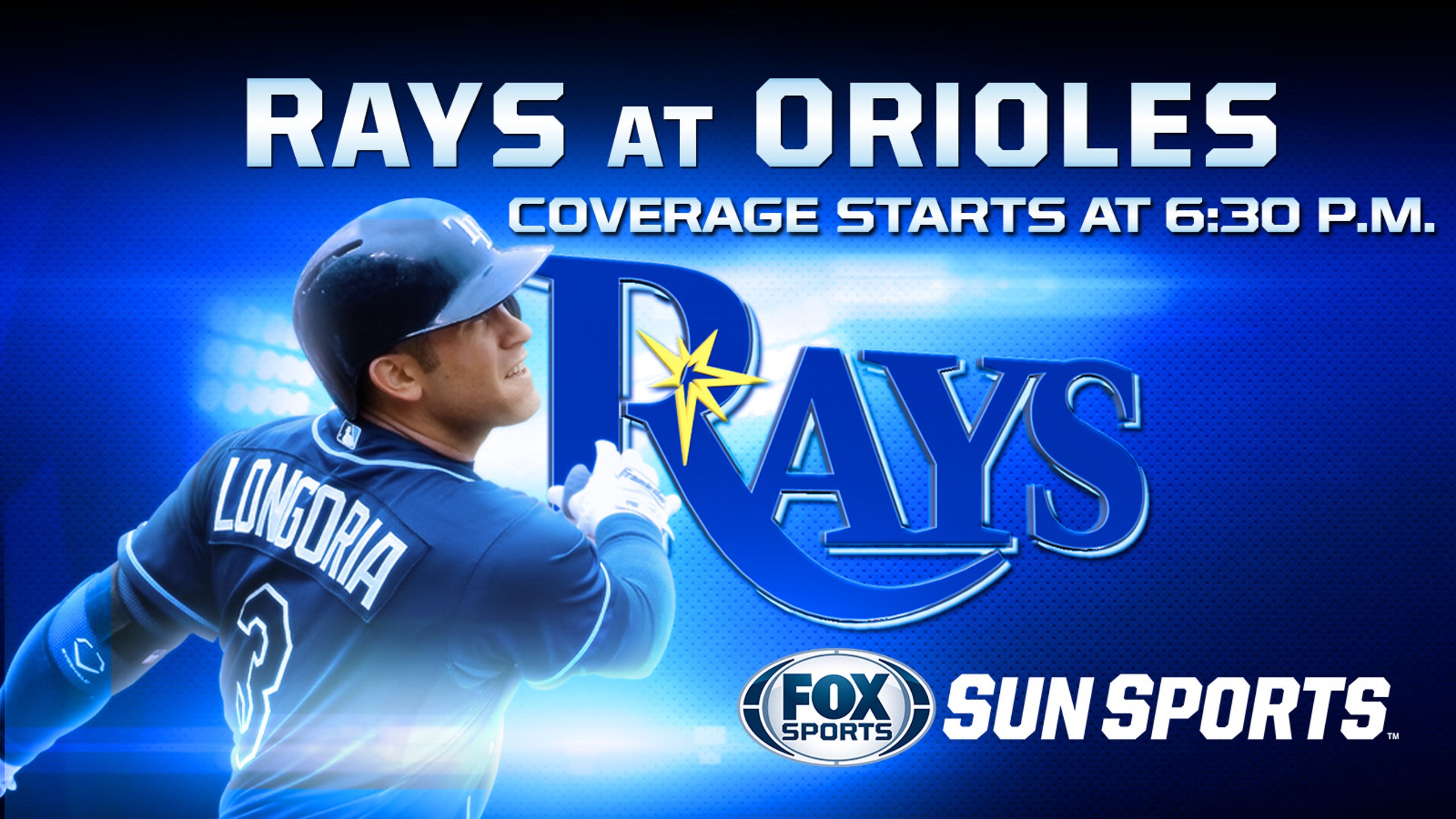 Rays at Orioles game preview
BY foxsports • May 28, 2015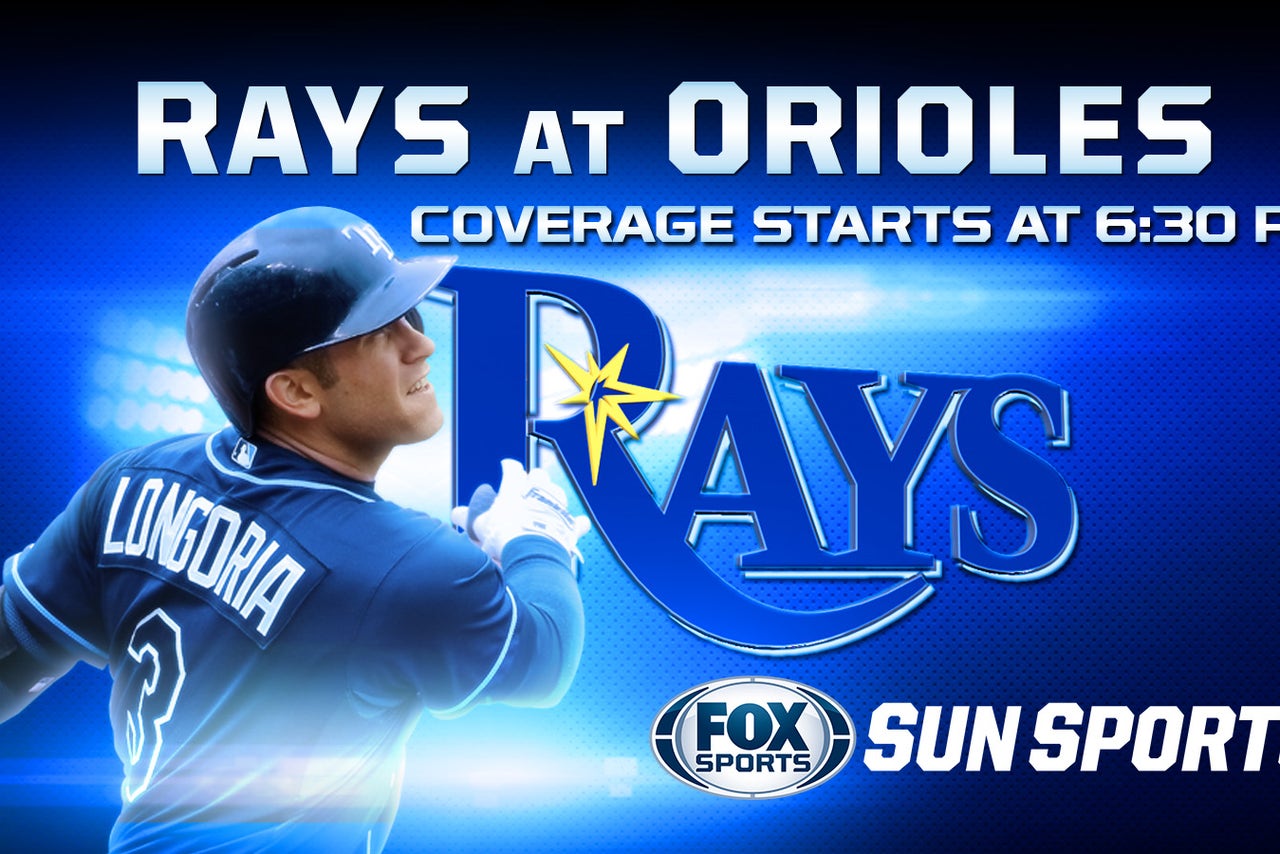 The last time the Baltimore Orioles were supposed to host the Tampa Bay Rays, unrest in the city shifted the series to Florida, and the Orioles took two of three to begin May.
The clubs will also close the month against each other with a three-game series, this time remaining in Baltimore for Friday night's opener as the Rays try to avoid a six-game losing streak.
After Thursday's doubleheader with the Chicago White Sox, Baltimore (22-24) is caught up on games effected on April 27-28 by riots that followed the funeral of Freddie Gray. The Orioles dropped the first game 3-2 and won the second 6-3 on a day originally scheduled to be a day off for both the Orioles and White Sox. As a result, Baltimore is playing 21 games in 20 days from May 19-June 7.
"In the big leagues, you can win, split, whatever and the ramifications last for a long, long time," Orioles manager Showalter said. "We're going to have to make adjustments."
Chris Davis figures to remain in the lineup after going 2 for 6 with a home run, double and three RBIs for the day and is 4 for 10 with three homers in the last three games.
"It would mean a lot for us, for him, to get it going for a while," Showalter told MLB's official website.
Tampa Bay (24-24) was probably grateful for the rest after being swept in three games against Seattle and losing the last five of a seven-game homestand. After Wednesday's 3-0 loss, the Rays have scored nine runs on the season-worst skid.
The lineup could have some help with manager Kevin Cash hopeful shortstop Asdrubal Cabrera (groin) and right fielder Steven Souza Jr. (left wrist) will be back Friday. The duo was hurt Sunday and neither has been in the starting lineup since.
Without them, banged-up Tampa Bay had four hits in the finale against the Mariners.
"The hope is (they'll return on) Friday to start," Cash said.
Both Miguel Gonzalez and Nathan Karns are making their third starts in the season series, and the Orioles might have the upper hand on the mound.
Gonzalez (5-3, 3.83 ERA) is 1-1 with one run allowed in 13 1-3 innings over his starts to improve to 3-1 with a 2.57 ERA in five starts against the Rays since the beginning of last season.
Despite limiting the White Sox to six runs in the two Thursday games, the bullpen logged seven innings of work, so Showalter could be looking for Gonzalez to go deep. He wasn't able to do that in Sunday's 5-2 loss in Miami, surrendering five runs and 10 hits with three walks in four-plus innings.
The right-hander has been better at home with a 3-0 record and 2.93 ERA in four starts.
Karns (3-2, 3.71) is 0-1 with a 5.06 ERA in his starts against Baltimore this season. He's never pitched at Camden Yards, though J.J. Hardy (2 for 2), Davis (2 for 5) and Steve Pearce (2 for 6) have all homered off him.
The right-hander is also coming off a loss, though his ERA remains in decline after allowing two runs and seven hits in 5 2-3 innings of Saturday's 5-0 home loss to Oakland. His ERA was at 5.32 on April 22, and it's dropped in each of his five starts since.
Only two of his nine starts have come on the road, but they've resulted in a 1-0 record and 1.54 ERA.
The Orioles have won four of six in the season series.
---