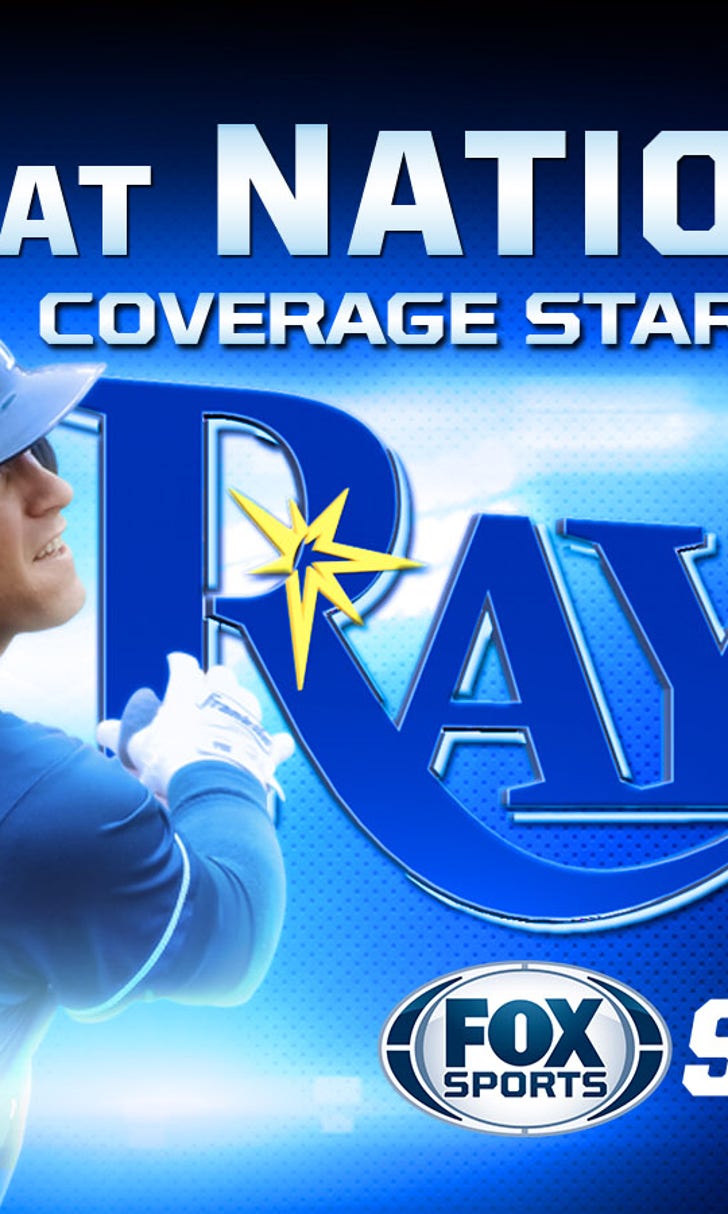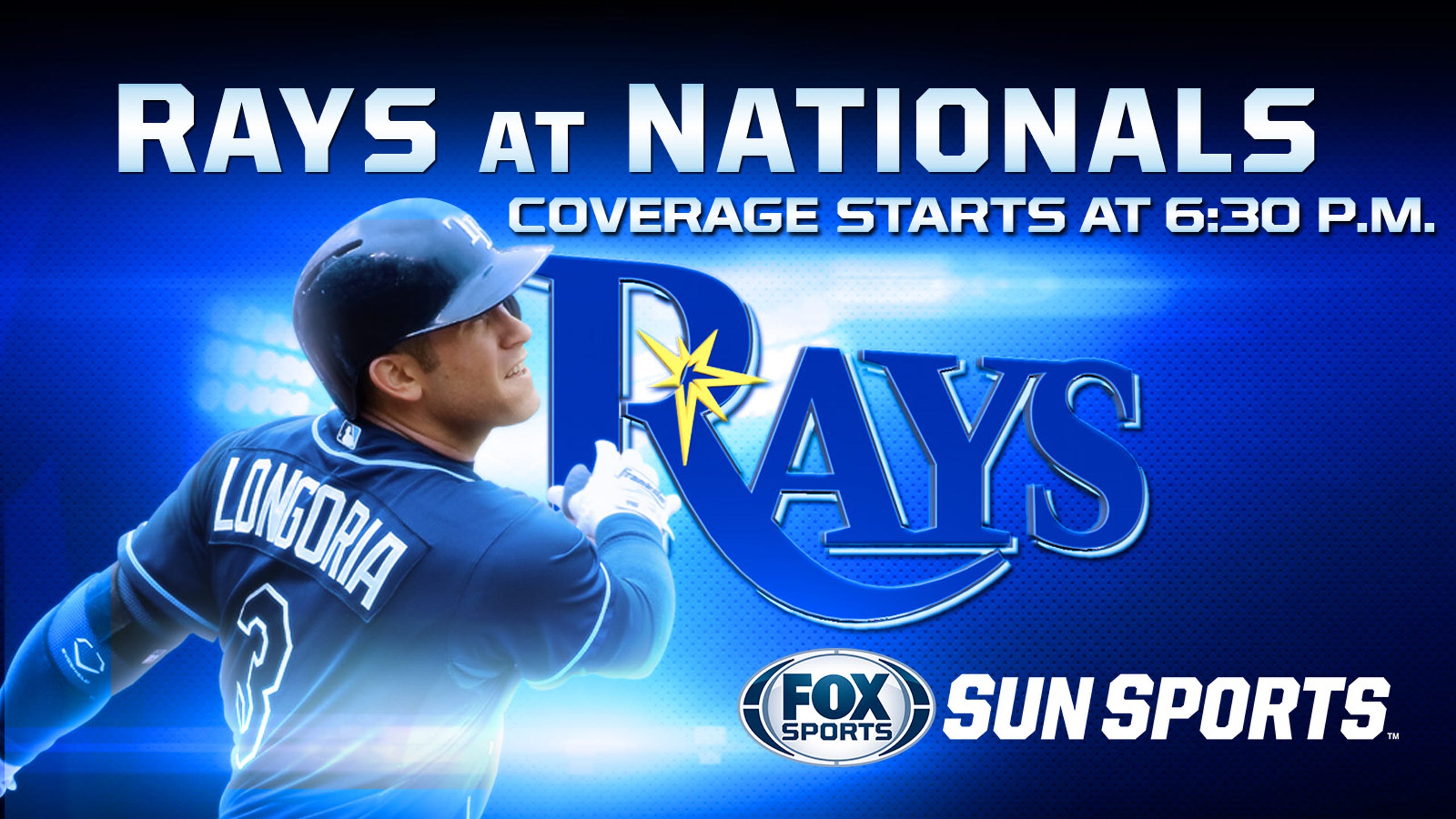 Rays at Nationals game preview
BY foxsports • June 17, 2015
For more than a month, Jordan Zimmermann was among the best pitchers in baseball for the Washington Nationals. Lately, he's been one of the worst.
The right-hander looks to avoid losing his third straight start Wednesday night against the visiting Tampa Bay Rays.
In nine starts from April 18-June 2, Zimmermann (5-4, 3.74 ERA) went 4-1 with a 2.09 ERA that was the seventh lowest in the majors. In two games since, he's allowed 10 runs and 19 hits in 8 1-3 innings.
Pitching in his home state Friday, Zimmermann yielded six runs over 3 1-3 innings of an 8-4 loss at Milwaukee.
"It's mainly location and not hitting the spots," he said.
Manager Matt Williams expected Zimmermann to start working through those issues shortly after his second straight clunker.
"We'll have to make some adjustments and get him ready for his next one. ... Hopefully getting the ball down in the zone a little bit," Williams said.
Facing Tampa Bay (36-30) for the first time since 2009, Zimmermann looks to help the Nationals build on Tuesday's 16-4 rout to split the first half of this home-and-home set. Wilson Ramos homered twice off a pair of position players and Bryce Harper hit his 22nd for one of the 23 hits recorded by Washington, which matched its run total from the previous four contests.
"We had a lot fun as a team," Harper said after the Nationals scored their most runs since a 17-5 win at Baltimore on May 20, 2011.
After recording three hits for the second time in his last three games, Harper is batting .346 and went 12 for 24 with three home runs and six RBIs on the Nationals' 4-4 trip.
Washington (34-31) has dropped five of six at home while the Rays have won seven of nine on the road, where they are a major league-leading 17-11.
One day after he was hit on his left wrist by a pitch, Evan Longoria had two hits as Tampa Bay's four-game winning streak came to an end.
Steven Souza Jr., 0 for 7 with six walks in the last three games, could get the chance to face Zimmermann for the first time since he made a diving catch to secure the final out of his former teammate's no-hitter Sept. 29 against Miami.
"I went to state playing football, I've won playoff games in the minor leagues, I've hit walk-off homers," Souza, who landed in Tampa as part of a three-team, 11-player deal in December, told MLB's official website.
"But nothing was more special than coming together as a team like that and doing something like that."
Recalled from Triple-A Durham to make his first appearance since May 14, Tampa Bay's Matt Andriese (1-1, 3.76) earned his first career win Friday after he gave up two unearned runs in 5 2-3 innings of a 7-5 victory over the Chicago White Sox.
"It's big," he said. "Good to get the monkey off my back."
The right-hander didn't make it out of the fourth inning in any of his first three starts while posting a 6.75 ERA.
---