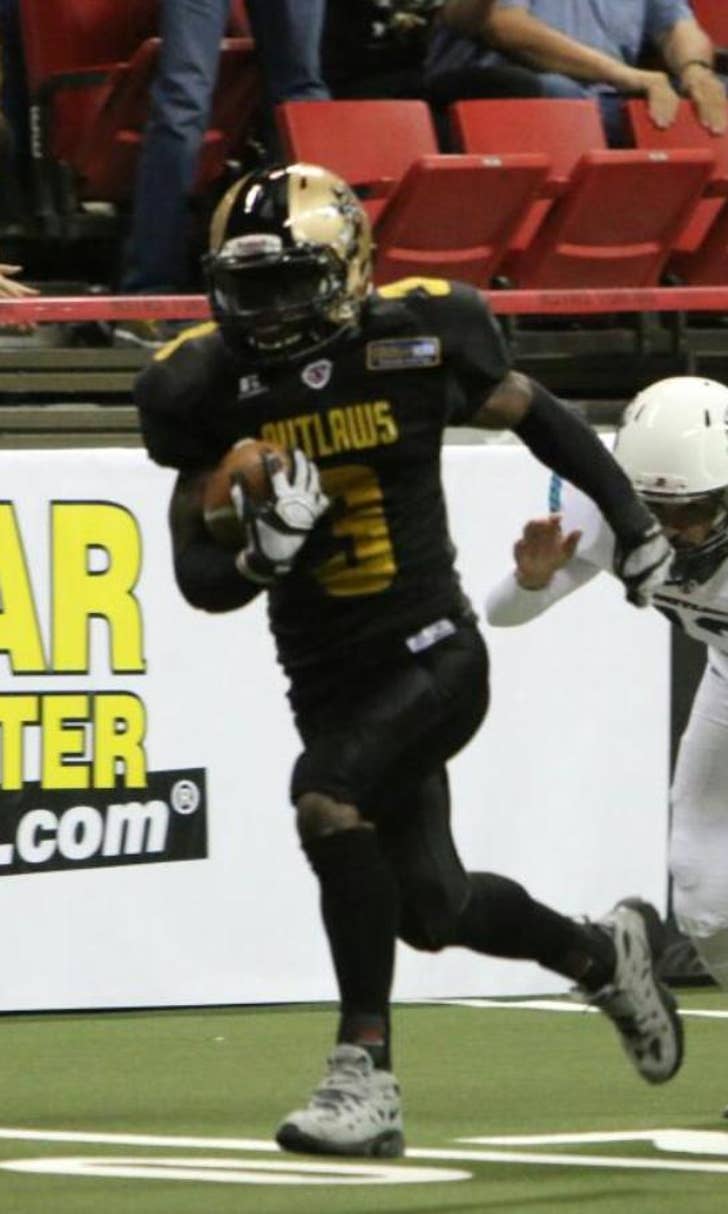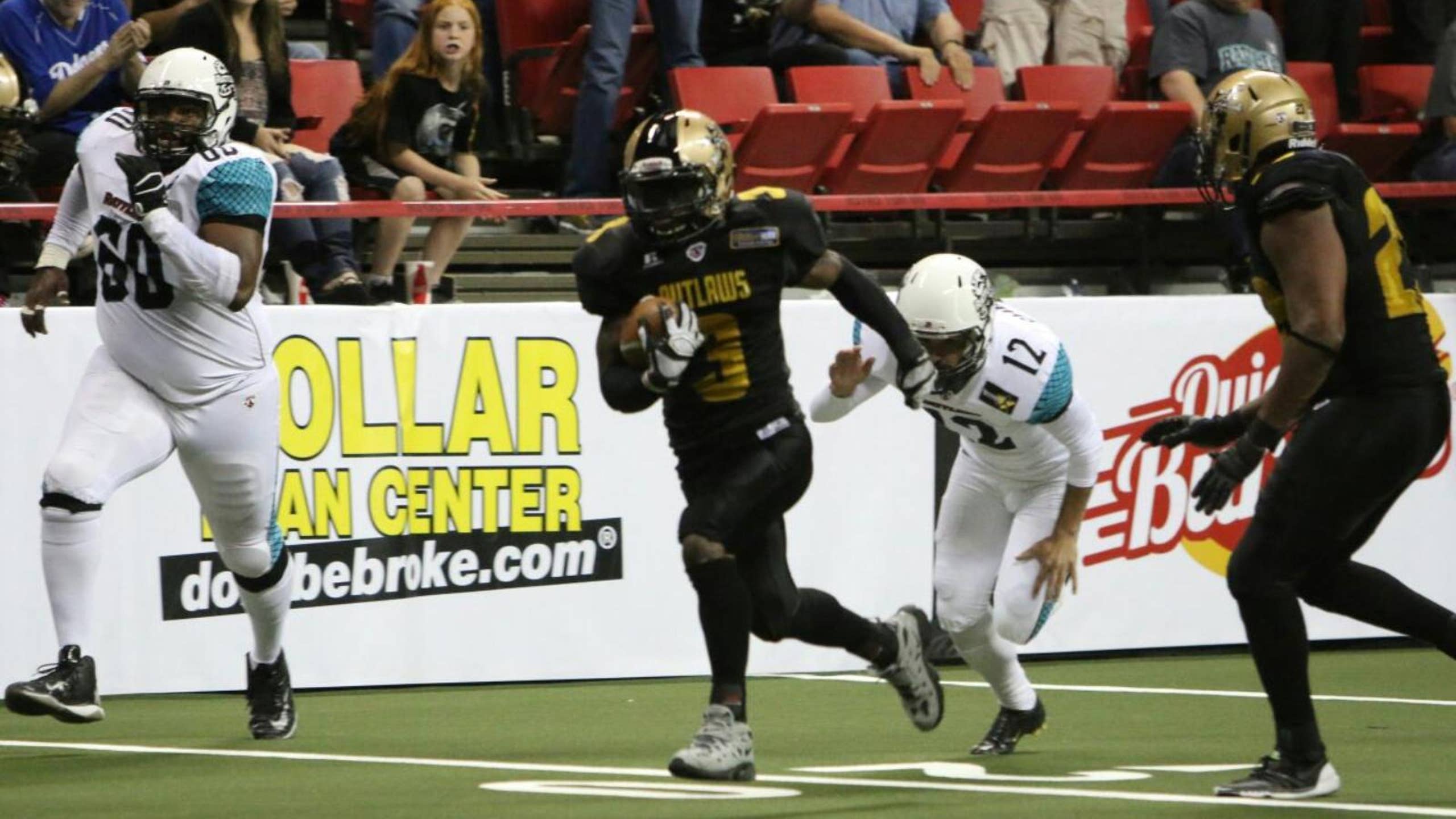 Rattlers seek sixth straight win
BY foxsports • June 19, 2015
PHOENIX -- The Arizona Rattlers will be looking to win their sixth straight game when they host the Orlando Predators at 5 p.m. Saturday at US Airways Center.
This will be the first time these two teams face off this season. Last season, the Predators came from behind to beat Arizona late in the season finale. The Rattlers, however, still have an overall winning record of 11-9 over Orlando going back to 1992. The game will be nationally televised on CBS Sports Network.
The Rattlers are coming off of a commanding 69-42 victory over the Portland Thunder (3-8), thanks in part to an explosive offensive performance by the Rattlers for the second game in a row. Constant pressure from Arizona's defensive line also placed Portland's quarterbacks Kyle Rowley and Alex Carder in very uncomfortable positions throughout most of the game.
The Predators are coming off of an impressive victory over the team with the second best record in the AFL, the Philadelphia Soul (10-2), by a score of 45-42. Quarterback Bernard Morris did most of his damage on the ground, rushing for 79 yards and three touchdowns while adding 174 yards and two scores through the air.
Wide receivers Larry Brackins and Brandon Thompkins each hauled in six passes as Brackins led the way with 70 yards and a touchdown. Thompkins registered 59 receiving yards and another score while also adding 119 yards and a touchdown on kickoff returns.
---