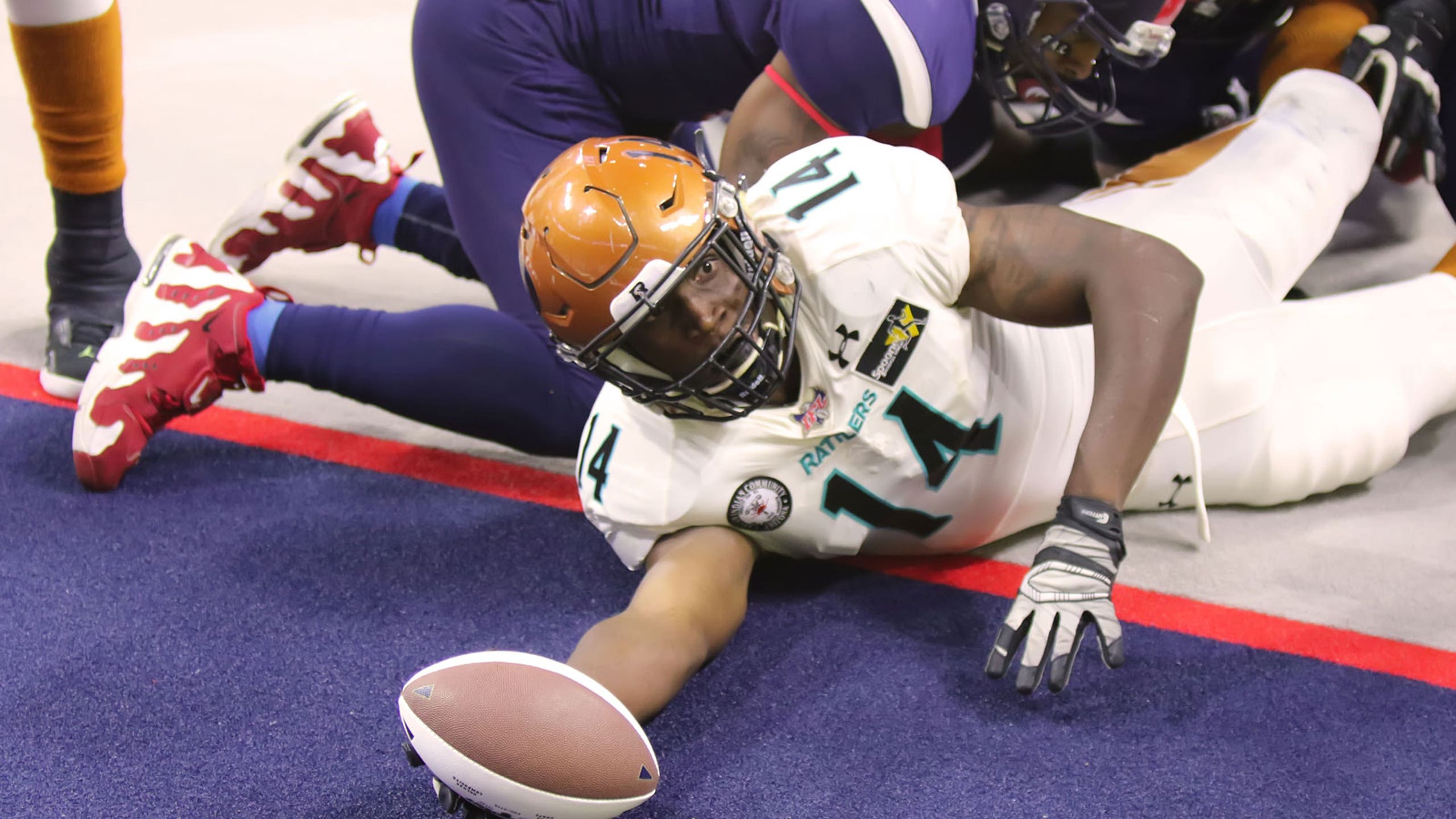 Rattlers knock off Sioux Falls, win IFL championship in 1st season
BY • July 9, 2017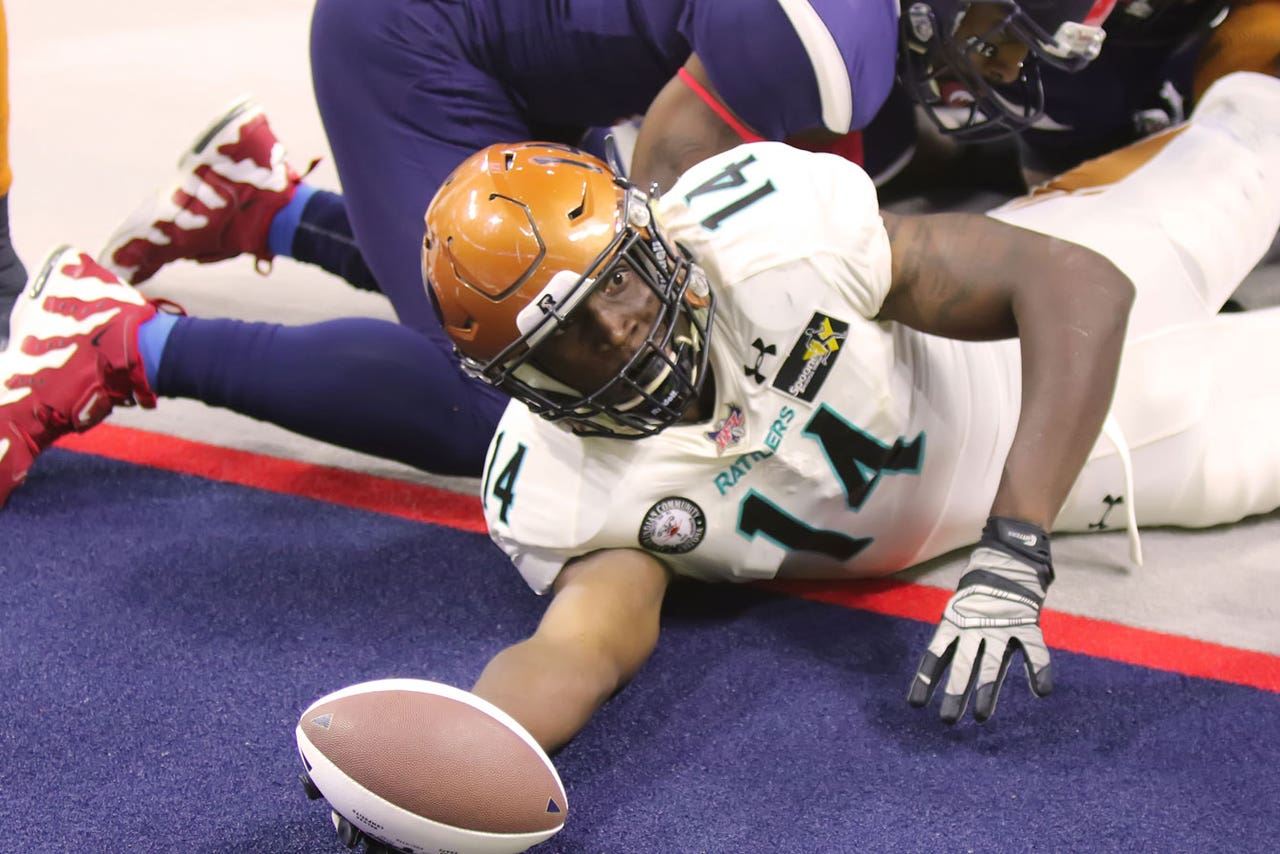 The Arizona Rattlers capped their first Indoor Football League season in hoisting the championship trophy following Saturday's 50-41 victory over the six-time defending champions Sioux Falls Storm at Sioux Falls, S.D

The victory was the 10th in a row for the Rattlers, who concluded their season with a 14-4 record. The Storm finished at 15-3.

The Rattlers took a 34-7 first-half lead while limiting the Storm to one special-team touchdown and no offensive scores.

Justin Shirk was the game's Most Valuable Player. He finished with 1.5 sacks, a tipped ball, and was in Storm quarterback Lorenzo Brown's face all night.  Defensive back Arkeith Brown also had a big night, breaking up two passes and returning an interception 46 yards.

"(Winning MVP) is a team effort," Shirk said. "I couldn't do it without my team.  We put together a strong first half and held on through the fourth."

Arizona quarterback Cody Sokol completed seven of his 12 passes for 84 yards and two touchdowns.  Darrell Monroe gained 34 yards on the ground on 12 attempts.

Sioux Falls quarterback Brown completed only seven of his 21 attempts. Brown also had 35 yards on the ground from 12 attempts.

The Rattlers got on the board first with a 2-yard run from Darrell Monroe, but the Storm tied it up when Korey Williams took the ensuing kickoff for a score.

Sokol's 34-yard touchdown pass to Jamal Miles put the Rattlers back in front before the end of the first quarter, starting a run of 27 consecutive points for Arizona.

Monroe scored his second TD on another 2-yard run, and then Arizona's defense got into the act. Defensive lineman Edward Mosley forced Brown to fumble, and Joshua Gordon scooped it up and ran it back 29 yards for a touchdown. Sokol capped off the first half with a 5-yard touchdown pass to Anthony Amos.

The Storm made a game of it by scoring 21 unanswered points in the third quarter, with the third touchdown coming when defensive lineman Brandon Peguese intercepted a Sokol pass and returned it two yards for a score.

The Rattlers responded with a 7-yard touchdown run by Monroe and padded the lead to 44-28 on a field goal by Sawyer Pitre.

Sioux Falls added two touchdown passes from Brown in the final quarter, but the Rattlers answered each score with field goals by Pitre to keep the Storm at bay.
---