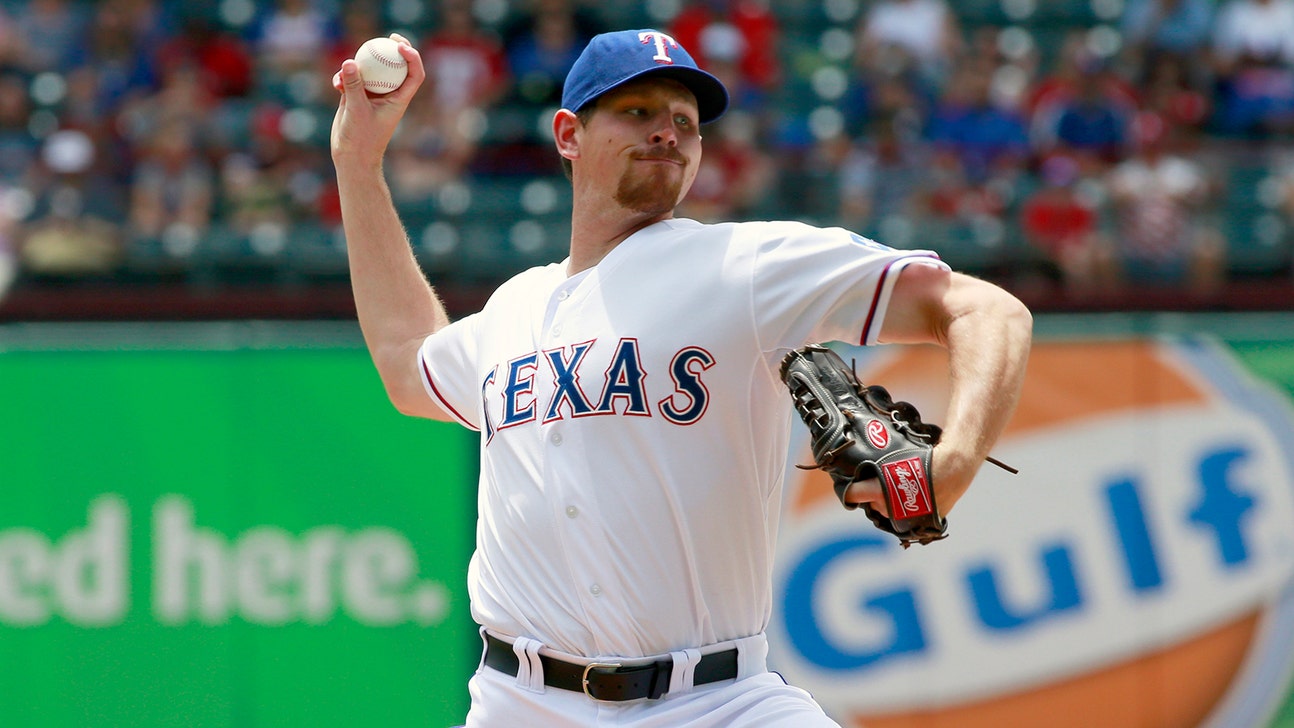 Rangers Scheppers returning in relief in 2015
Published
Aug. 12, 2014 6:52 p.m. ET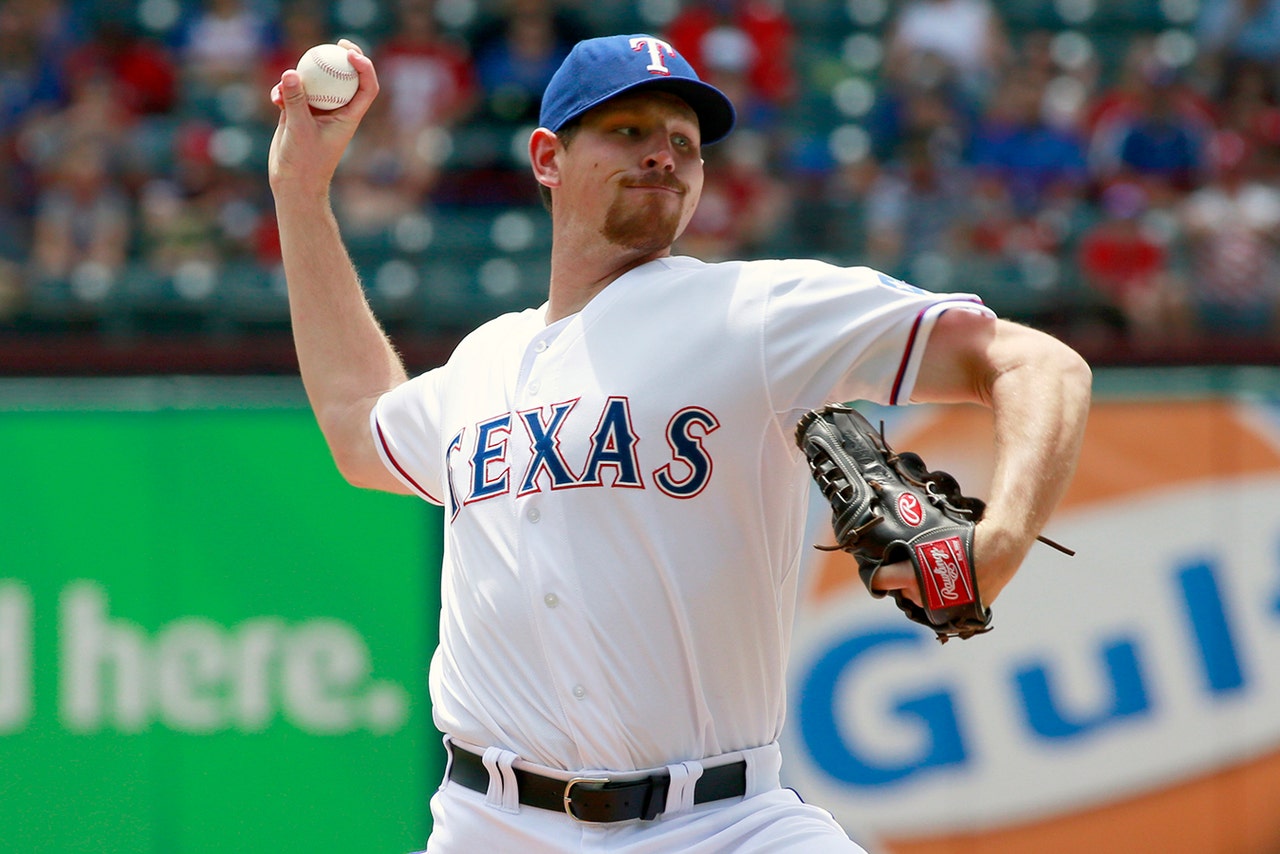 ARLINGTON, Texas - When 2014 Opening Day starter Tanner Scheppers pitches for Texas next year it will be as a reliever.
Scheppers, who has been shut down for the season with right elbow inflammation, knows that his immediate future with the club will be in the bullpen even though he still wants to start.
"It's definitive I will be a reliever for next year," Scheppers said. "I'm not shutting down the fact I want to be a starter at some point in my career. But in the near future I'm going to be in a relief role. Everyone kind of agreed it's probably the best thing for the organization."
Scheppers said finding a role for Texas isn't his immediate goal. Getting healthy is. He made just eight appearances, including four starts, for Texas this year but missed nearly two months earlier for elbow inflammation and then went down again in June.
Scheppers has been rehabbing but hasn't picked up a ball yet. He hopes to begin a throwing program in the next couple of weeks and then throw a couple of bullpens so he can have a normal offseason.  That could include pitching a couple of innings somewhere this winter.
He knows the key now is to be healthy for 2015.
"Once it (the injury) happened again I think they wanted to take more of a precautionary route and make sure it got right this time instead of rushing back," said Scheppers, who returned from his first DL stint as a reliever. "It's definitely disappointing but at the same time I've got to take care of what I've got to take care of right now and that's get healthy."
---