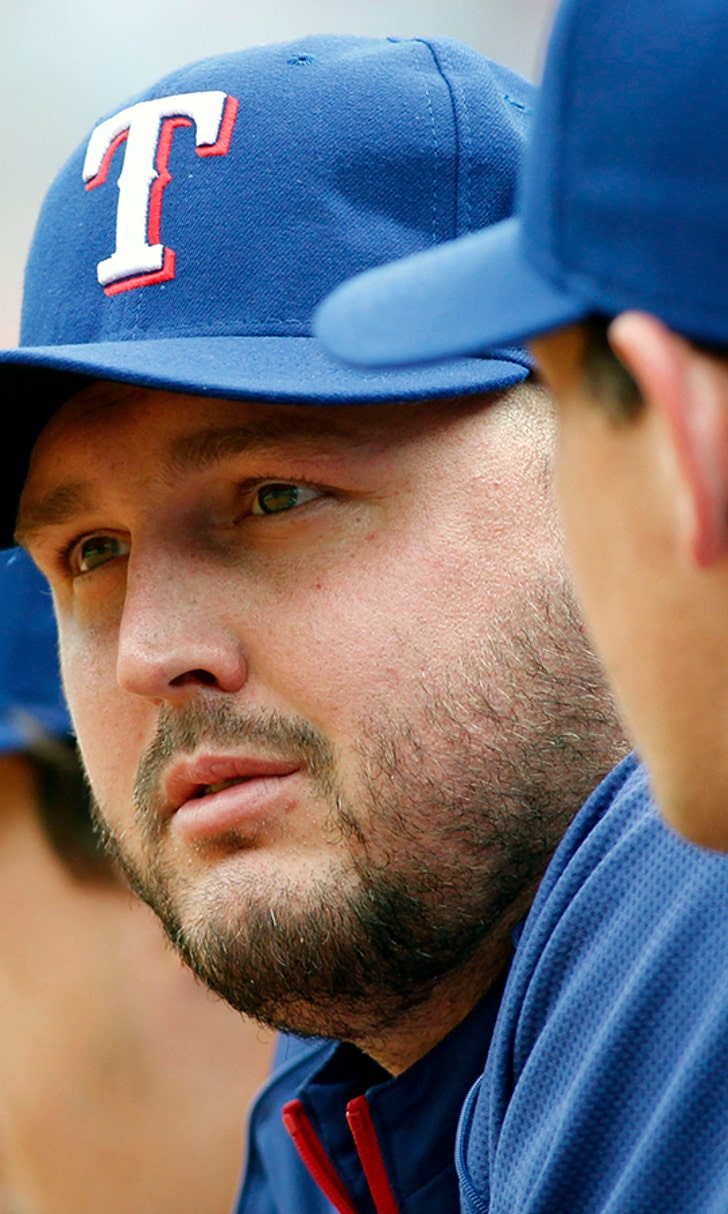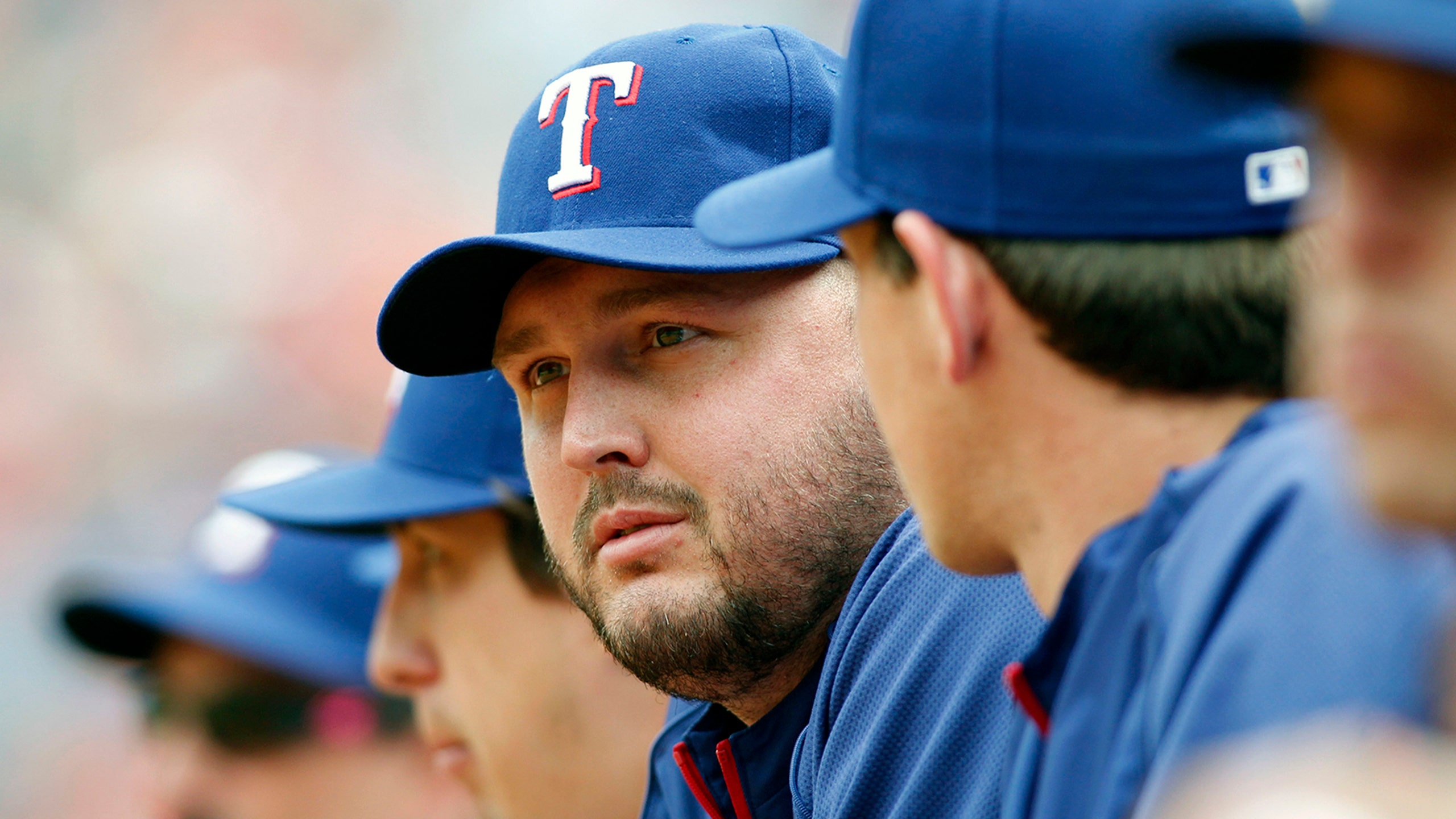 Rangers Harrison doesn't think he'll be ready for opening series
BY foxsports • February 23, 2014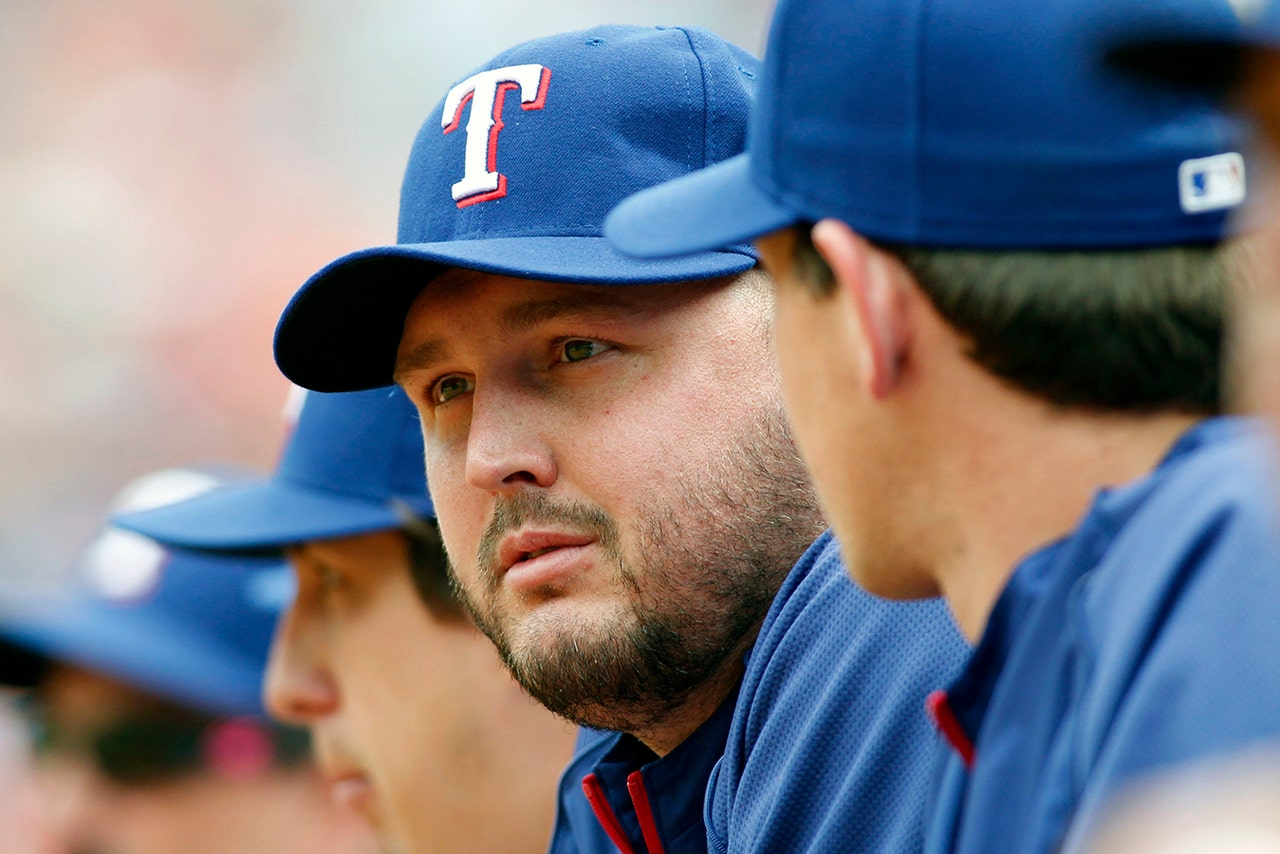 SURPRISE, Ariz. -- Matt Harrison believes he's back to 100 percent and that his sore back was caused by a bad bed choice.
Unfortunately for Harrison, it looks like that bed will cost him being ready for the start of the season but he's fine with that in the big picture.
"Hopefully it's before the middle of April I can get out there if not the second or third series of the year, get out there as quick as possible," he said. "This little setback set them on high alert and they're probably going to slow it down a little bit, which I hate because going through a healthy offseason and being ready to go it's tough to get shut down. But it's early."
Harrison is still slated to meet with back doctor Drew Dossett Monday in Dallas. He's hoping Dossett agrees with Harrison's diagnosis that he's back to full strength and he can resume a throwing program.
While Harrison doesn't think he'll be ready to go for the season-opening series against Philadelphia, the Rangers haven't made that call yet.
"I think we're going to leave that up to the medical staff, and Mike Maddux and Andy Hawkins to map out and tell us what is a responsible to get him prepared for the season, and we have not had that discussion yet," assistant general manager Thad Levine said. "I think we were effectively, wanted to have all the information possible from Dr. Dossett before we started mapping out a plan for him."
Harrison, who had two surgeries last year for a herniated disk, threw a bullpen Feb. 16 but hasn't thrown since then. If he's cleared by Dossett to throw again, he's hoping to be only 10 days behind his teammates.
---