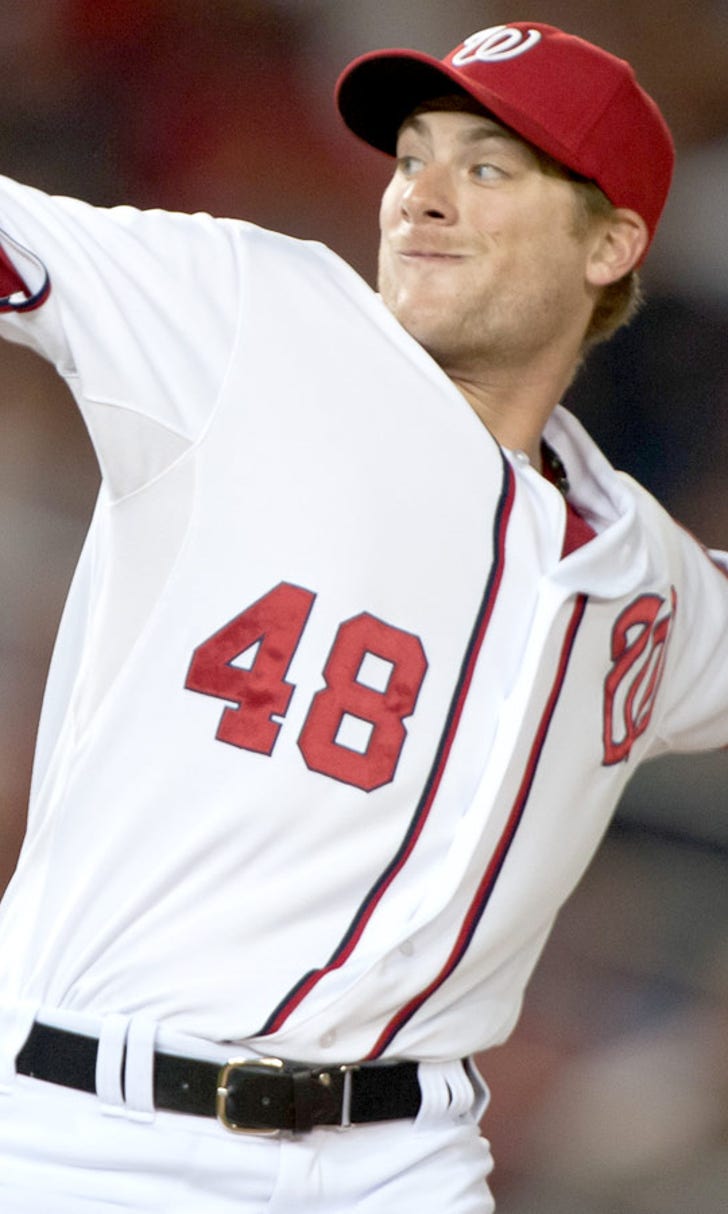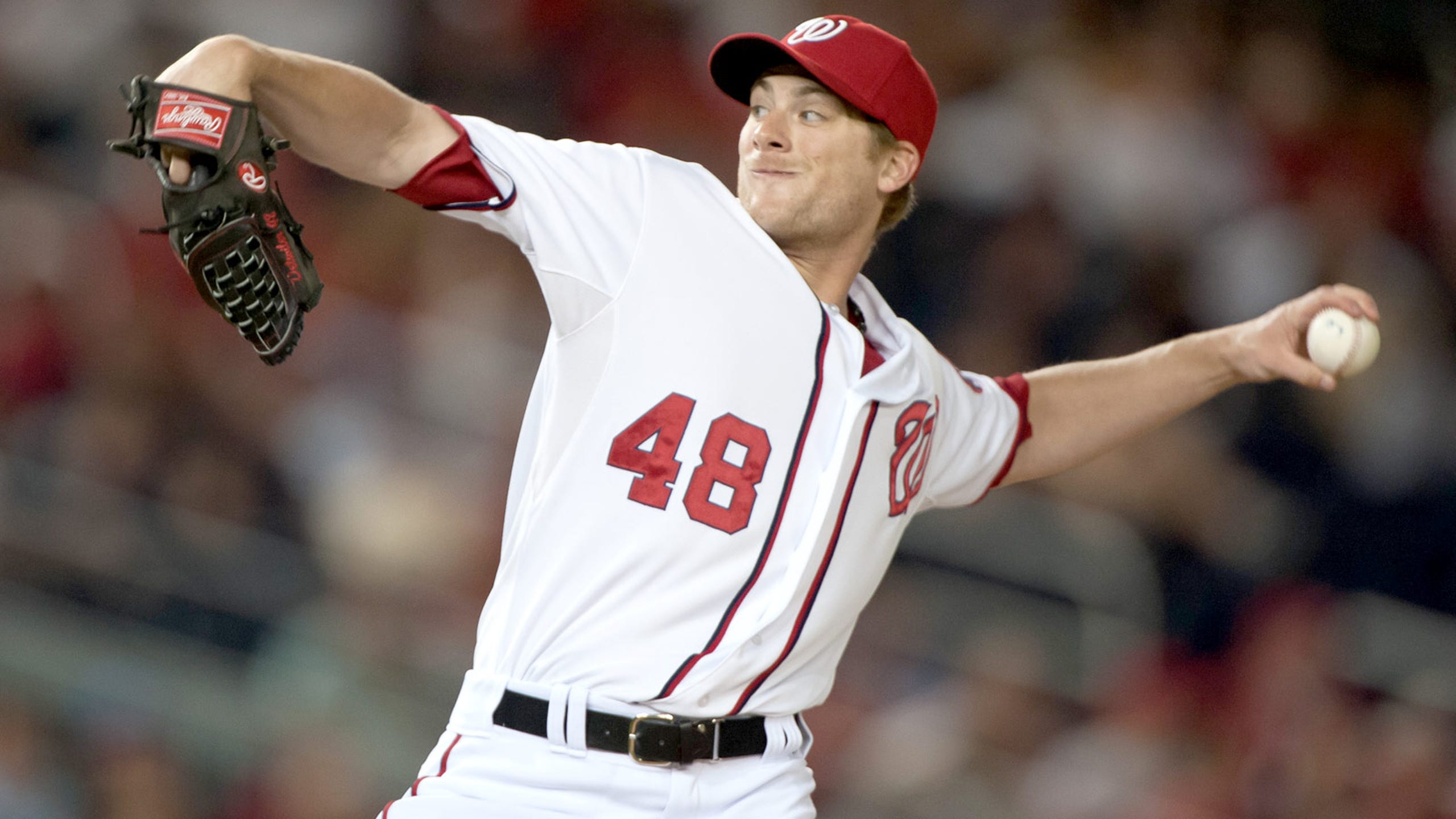 Rangers deal for Detwiler official
BY foxsports • December 12, 2014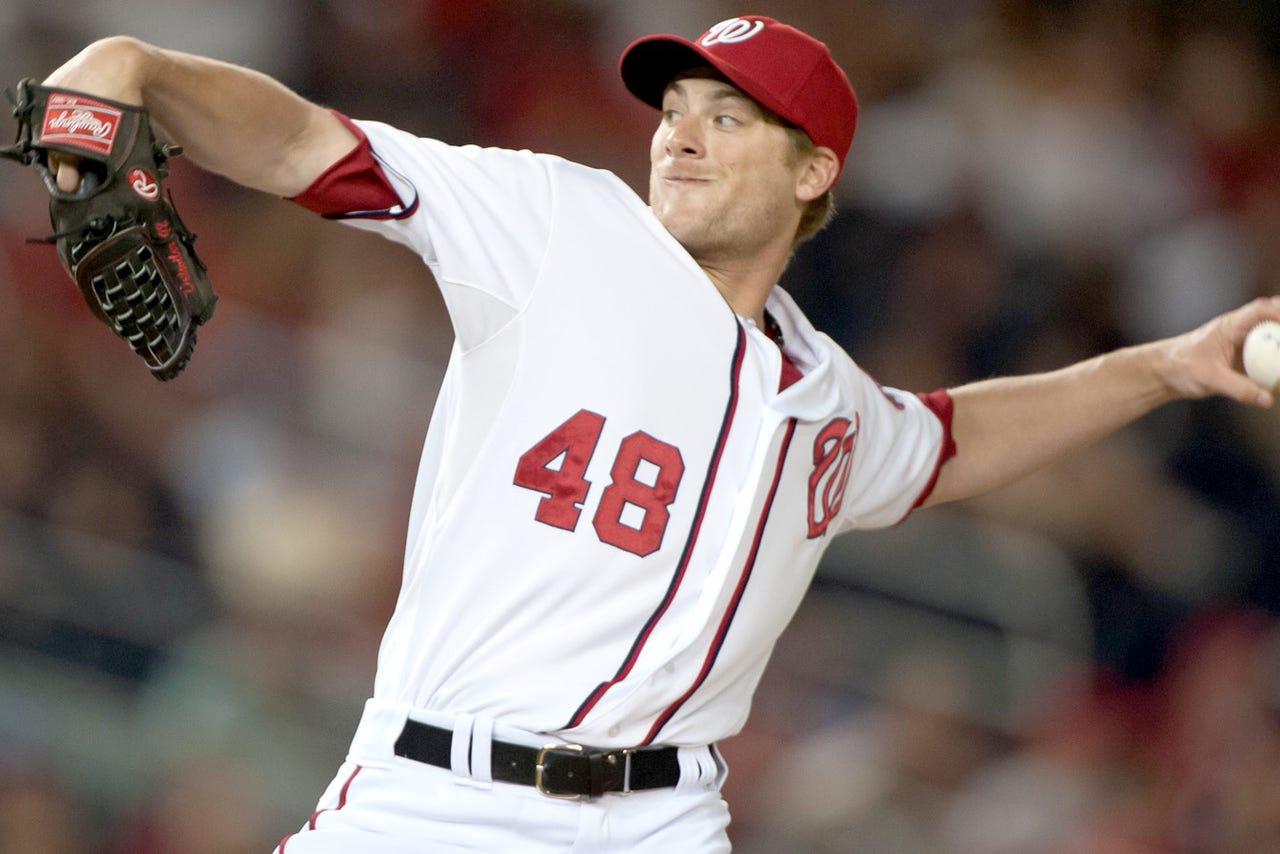 Left-hander Ross Detwiler, who the Texas Rangers acquired Friday from Washington, will head to spring training with every intention of becoming a member of the rotation.
Texas general manager Jon Daniels expects that too.
"We acquired him with the intent to use him in the rotation and he'll come into camp as a starter," Daniels said. "From a scouting perspective, he's a guy that really pitches off his fastball. Some starters have kind of a three-four pitch mix and he has other pitches but he's predominantly a fastball pitcher."
Daniels said Detwiler is the kind of pitcher the Rangers like because he's motivated to get back onto a regular rotation role.
The club acquired Detwiler, who is eligible to be a free following the 2015 season, for minor league infielder Chris Bostick and right-handed pitcher Abel De Los Santos.
Detwiler won 10 games in 2012 for the Nationals but was limited by a back strain in 2013 and pitched exclusively in relief for Washington last year. He also pitched for Team USA in the World Baseball Classic in 2013.
Daniels said the addition of Detwiler doesn't mean the Rangers are out of the market for an additional starter.
The lefty believes he can be a workhorse rotation member for Texas next year.
"The goal is to get 200 innings this year, and I don't think I'll have any physical limitations to get there," Detwiler said. "I didn't really see myself in a relieving role and I didn't see myself doing that well. I think I am a starter, and I'm just ecstatic to get a chance to start somewhere."
While the Rangers now have four frontrunners for rotation spots in Detwiler, Yu Darvish, Colby Lewis and Derek Holland, that doesn't mean they're not looking for more starters.
"As we sit today we've got a number of internal options coming in to compete for a spot, all of them that we like," he said. "You never have enough and we'll continue to have conversations about adding another starter. I do feel this does take the edge off a little bit in that we feel like that Ross can come in and give us some innings as a starter."
---