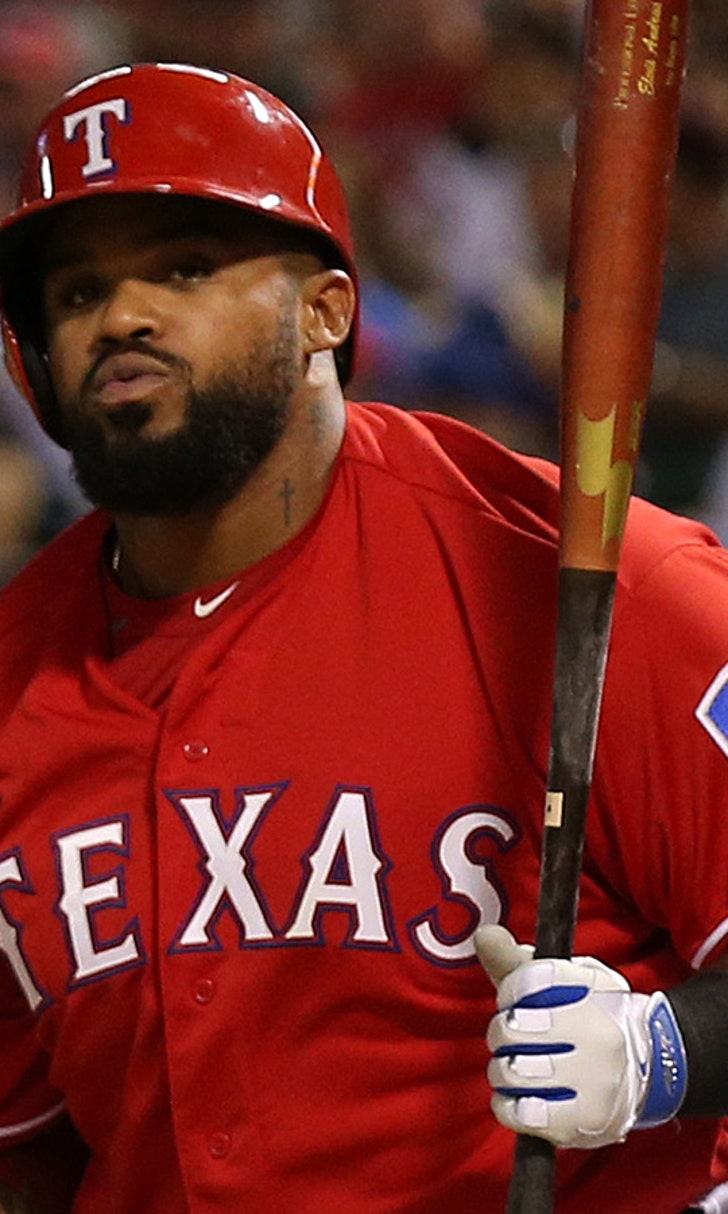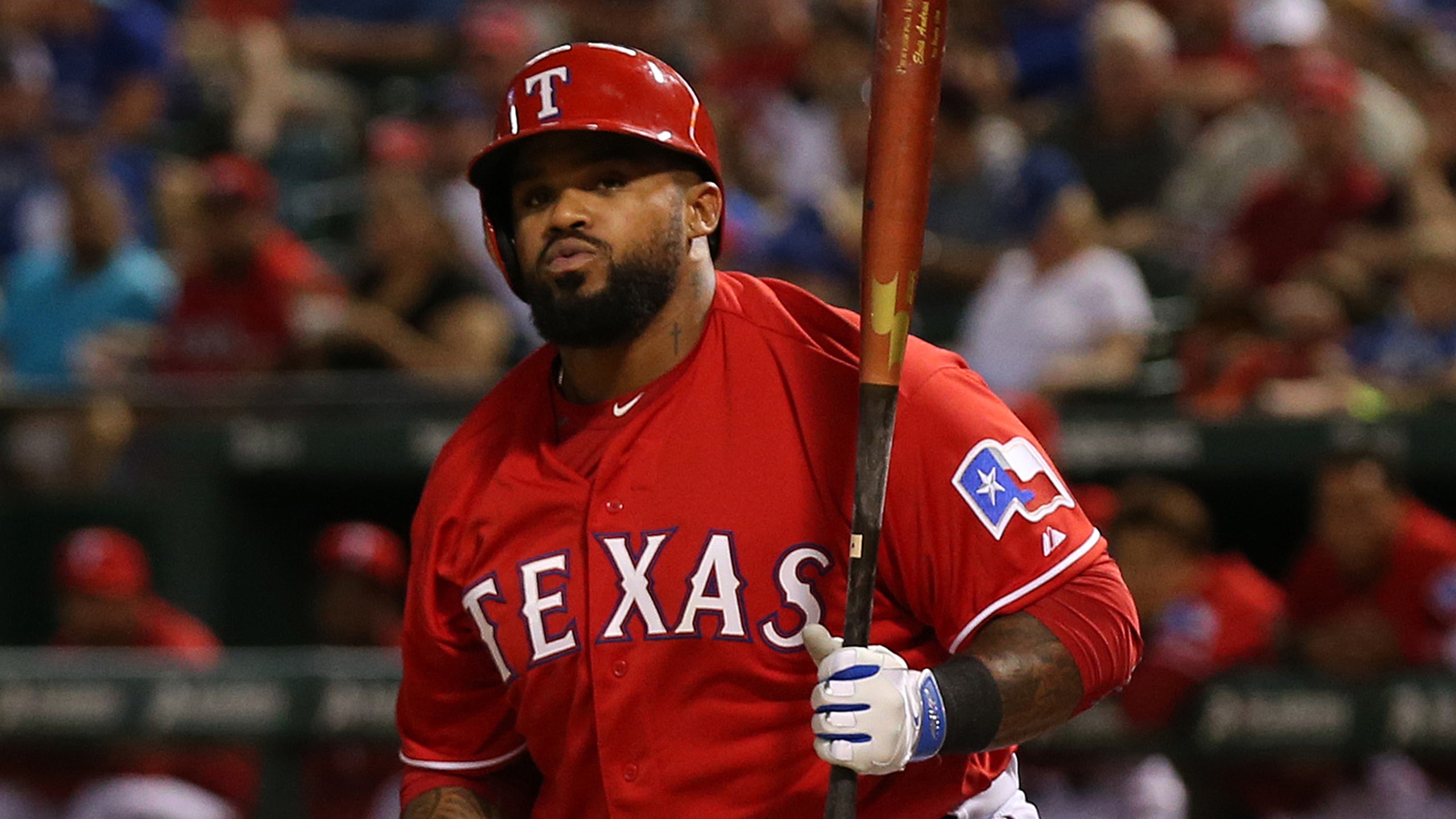 Rangers continue to get good health news
BY foxsports • February 9, 2015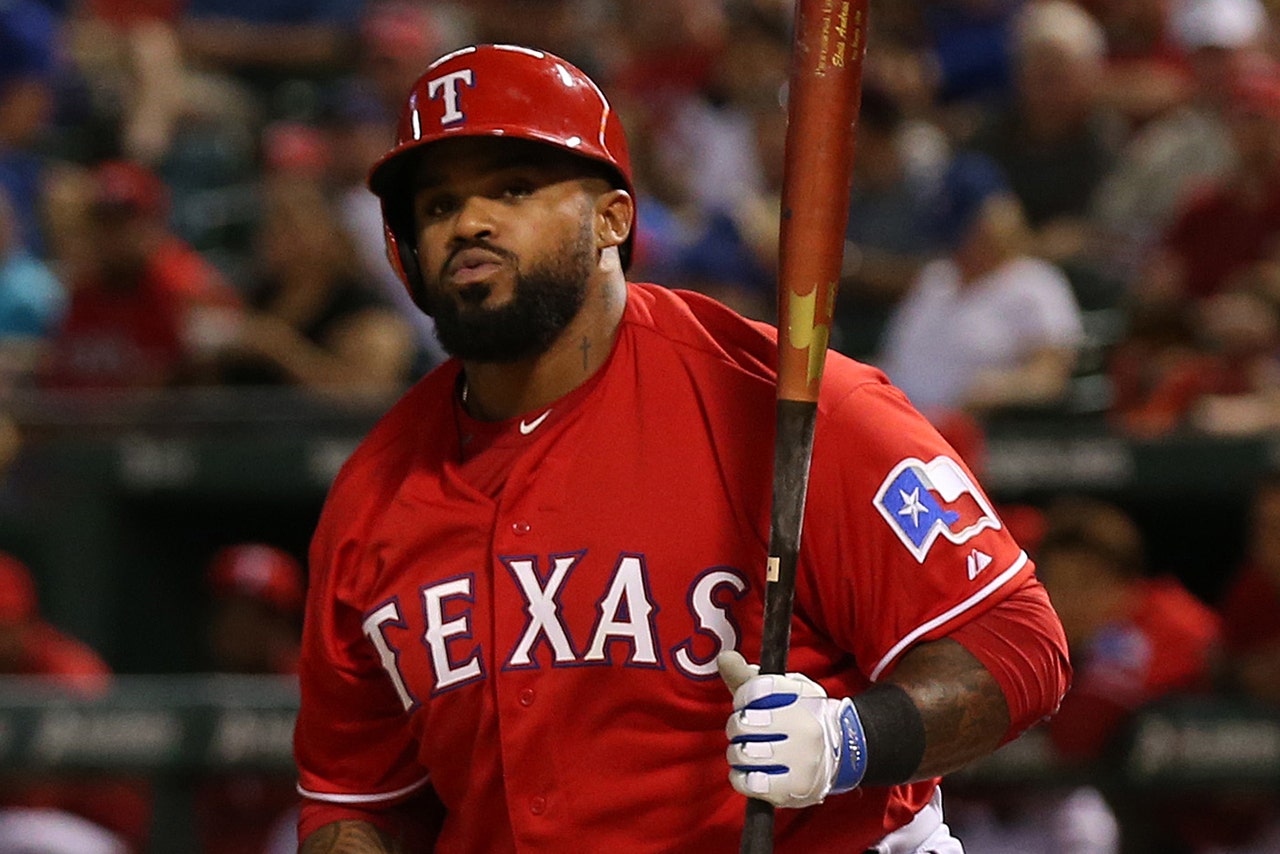 The Texas Rangers equipment truck left Globe Life Park Monday for its three-day trip to Surprise, Ariz., for spring training.
Next week when the Texas players start arriving to get their equipment, it appears they'll do so with a much-healthier team than when the disastrous 2014 season ended.
The Rangers continued to get good news on mending players in their bid to rebound from a 67-win 2014 that included more than 2,000 games lost to the disabled list.
First baseman Prince Fielder, who had his season cut short because of neck issues which led to cervical fusion surgery last May, was given a clean bill of healthy by Dr. Drew Dossett Monday. Dossett performed the surgery on Fielder at his clinic in Dallas.
Texas general manager Jon Daniels also said that infielder Jurickson Profar, who missed all of last season with a torn muscle in his right shoulder, continues to progress in his rehab as does left-hander Matt Harrison.
Profar is now playing catch and is taking dry swings. He'll continue to get an MRI on the shoulder every three weeks and it's doubtful that he'll make the club out of spring training as he'll open camp on a different throwing plan than the rest of the team.
"He's on schedule," Daniels said. "He's continued to progress both in his throwing program and in his rehab, and in the weight room and in his doctor's visits. It's all been kind of green lights so far."
Harrison is still playing catch from 90 feet as he continues to work on his mechanics as he attempts to return from spinal fusion surgery. It's the third-straight week Harrison has thrown from that distance but he said it's not a setback. His focus in working on his mechanics at that distance before changing up the routine.
Kyle Blanks, who is one of 21 non-roster players the Rangers will have in camp, is also making strides as he is rehabbing from a calf issue.
Blanks, who played in 26 games between San Diego and Oakland, won't figure in the wide-open mix in left field early on because the club wants him to concentrate on his health. They'll limit the right-handed hitting Blanks to first base and designated hitter work to begin camp.
"He's one of those guys we'll probably take it slow early on," Daniels said. "There's some sentiment that as good as athlete he is for a big man to help keep him healthy we're probably going to keep him out of the outfield, at least early on. He's checked every box. He's been rehabbing out in Arizona."
---