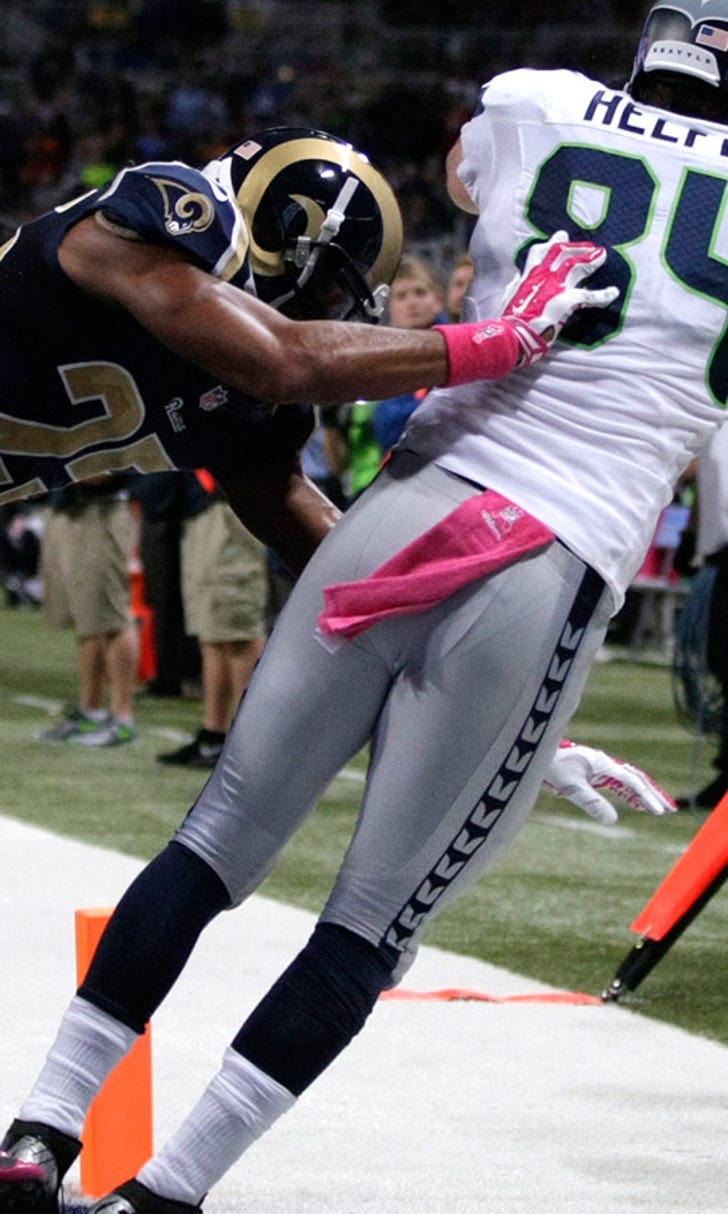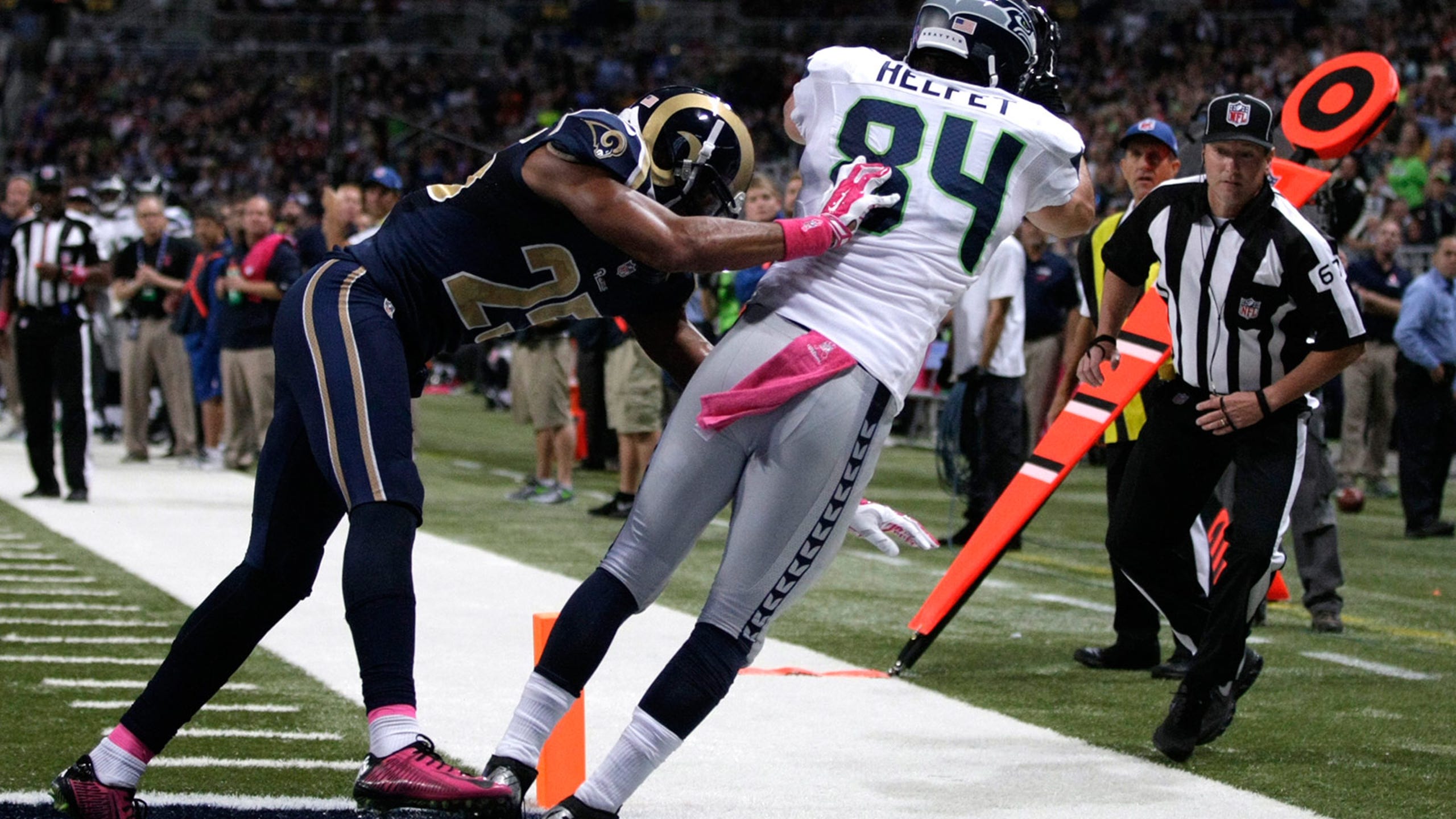 Rams safety T.J. McDonald returns to practice
BY foxsports • October 24, 2014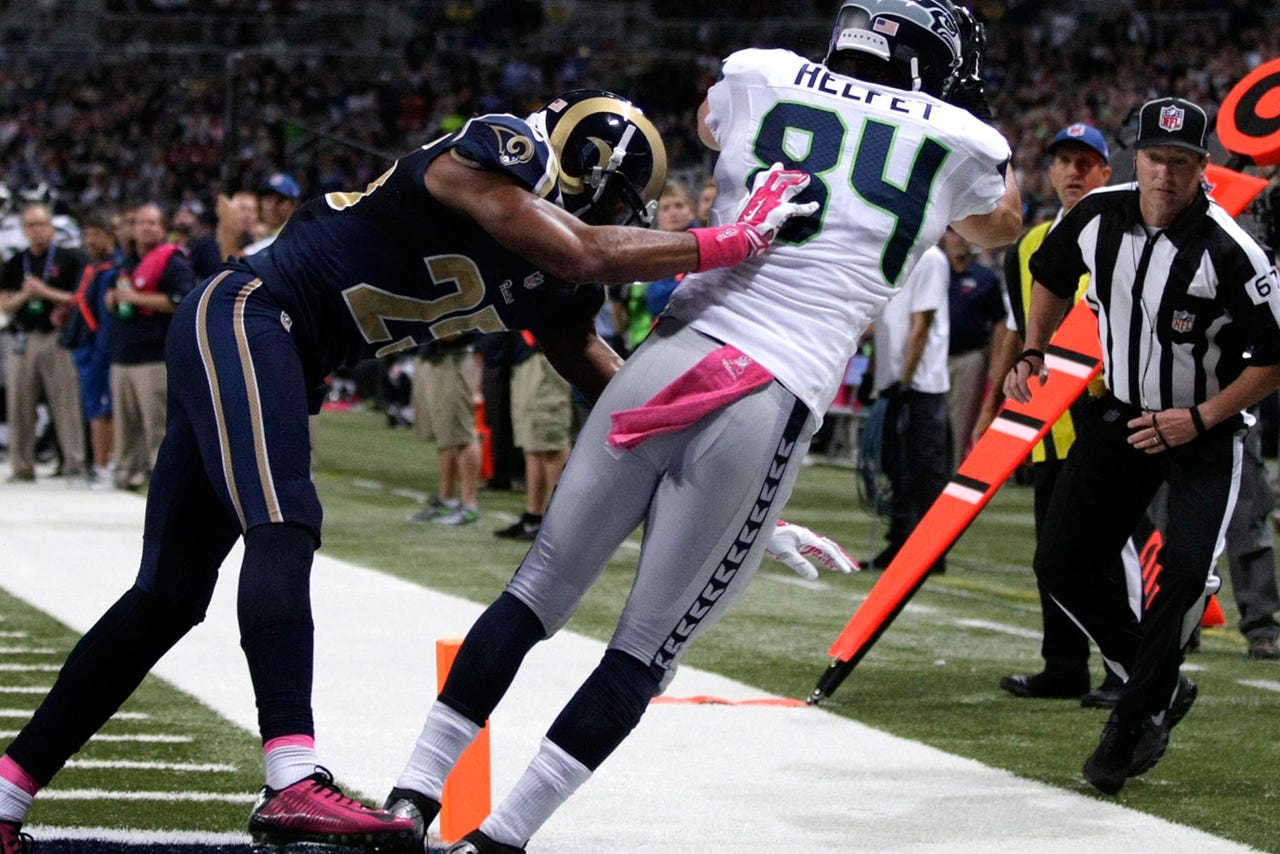 ST. LOUIS -- T.J. McDonald played every snap last week before showing up on the St. Louis Rams' injury report with a concussion and missing practice Wednesday.
The safety was back in a limited capacity Thursday after being allowed to work out by the medical staff. McDonald said he expects to play Sunday at Kansas City.
"I really don't know exactly when it happened," McDonald said after practice at Rams Park. "I can't point to one play. I just know that after the game, I started to feel a little something. I was a little off. It was like a fog-type thing.
"I just felt like I was out of it a little bit. I was not myself. A little headache."
He reported his condition to the Rams first thing Monday. He underwent the battery of tests necessary before stepping back on the field. McDonald also saw a neurologist, who cleared him to practice.
Rams coach Jeff Fisher said the club followed the concussion protocol.
"He just didn't feel right Sunday, so we went through the whole process," Fisher said. "Obviously, he's been cleared, and he was out there."
The Rams held him out of practice Wednesday as a precaution, McDonald said.
The second-year Ram downplayed his ailment.
"I'm fine," McDonald said. "Nothing's bothering me anymore. It's nothing major."
Missing practice meant taking some razzing from his teammates in the secondary.
"Any day that you sit out, these guys will give you a hard time," McDonald said. "You don't want to sit down and watch practice. You want to be out there."
And he has been out there for St. Louis. McDonald, a third-round draft pick in 2013 from Southern California, has been on the field for every defensive snap this season.
"I sat out enough last year to know what that feels like, so I don't sit want to sit out at all," McDonald said.
McDonald won a starting job in training camp in 2013. He played the first three games before a broken fibula in Week 4 caused him to miss six games. He returned to start the final seven games.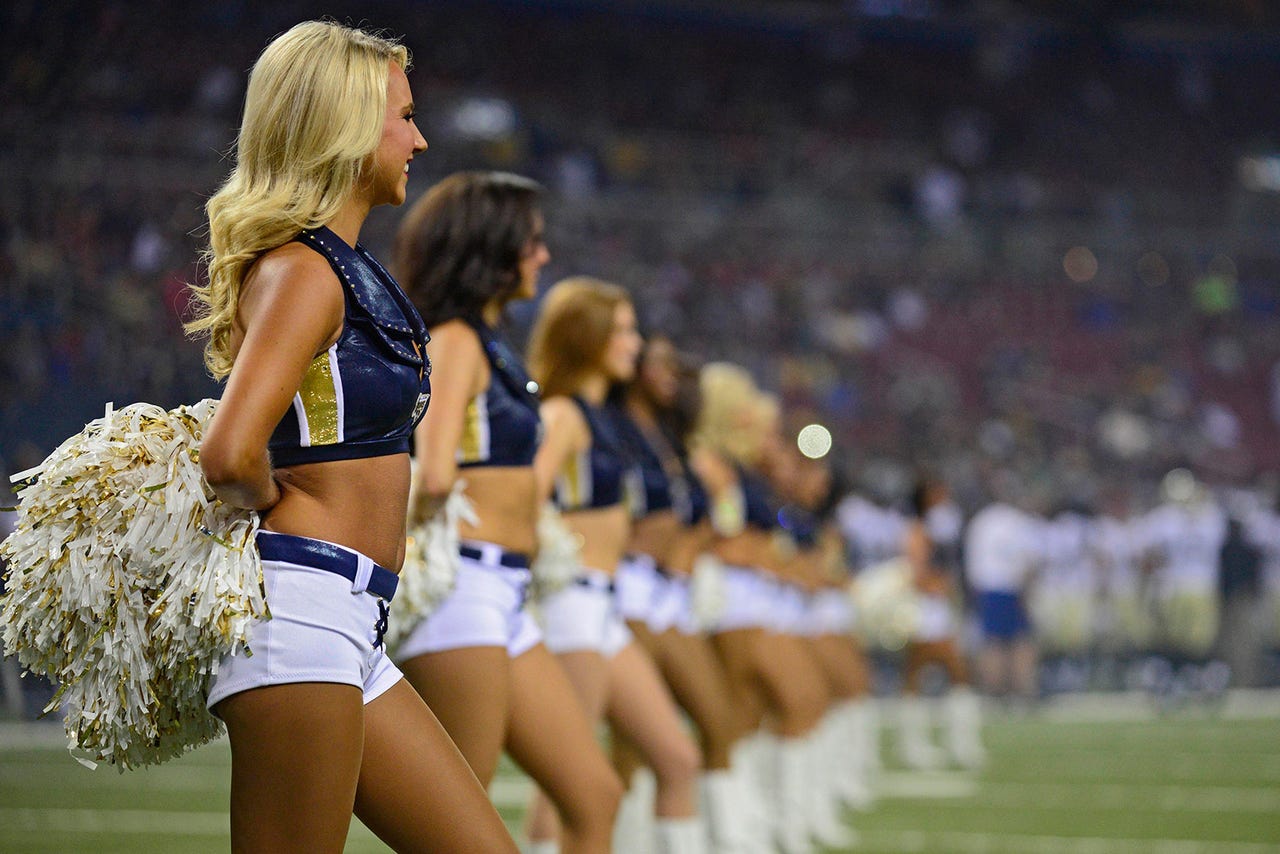 Flip through our photo album of Rams cheerleaders.
McDonald's style of play creates collisions. He takes pride in making hard hits. Through six games, McDonald ranked third on the team with 56 tackles.
He also contributes on special teams. In the Rams' first win this season against Tampa Bay, McDonald blocked a punt and a field goal. They were the first blocks in McDonald's career and marked the first time the Rams had blocked a punt and a field goal in the same game since 1979.
"I hope there's more blocks in me," McDonald said. "I hope that there's one in me every week. It's just about going out there and executing, and if the opportunity comes up, take advantage of it."
NOTES: Several starters who did not practice Wednesday were back Thursday. DE William Hayes (illness), WR Kenny Britt (knee), G Rodger Saffold (knee) and DE Ethan Westbrooks (hand) were all full participants. ... LB Jo-Lonn Dunbar (toe) and CB Trumaine Johnson (knee) were limited again. ... CB Brandon McGee (foot) was limited after being a full participant Wednesday. ... CB Janoris Jenkins (knee) and backup C Tim Barnes (shoulder) did not practice for the second consecutive day.
---