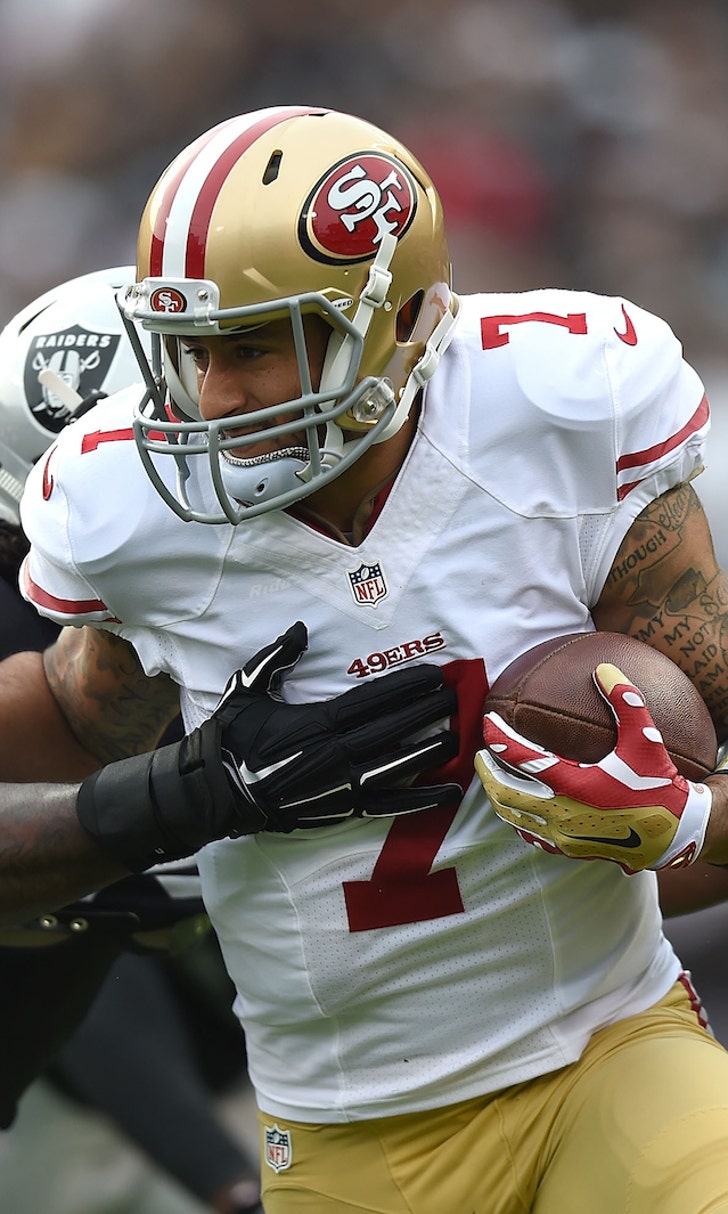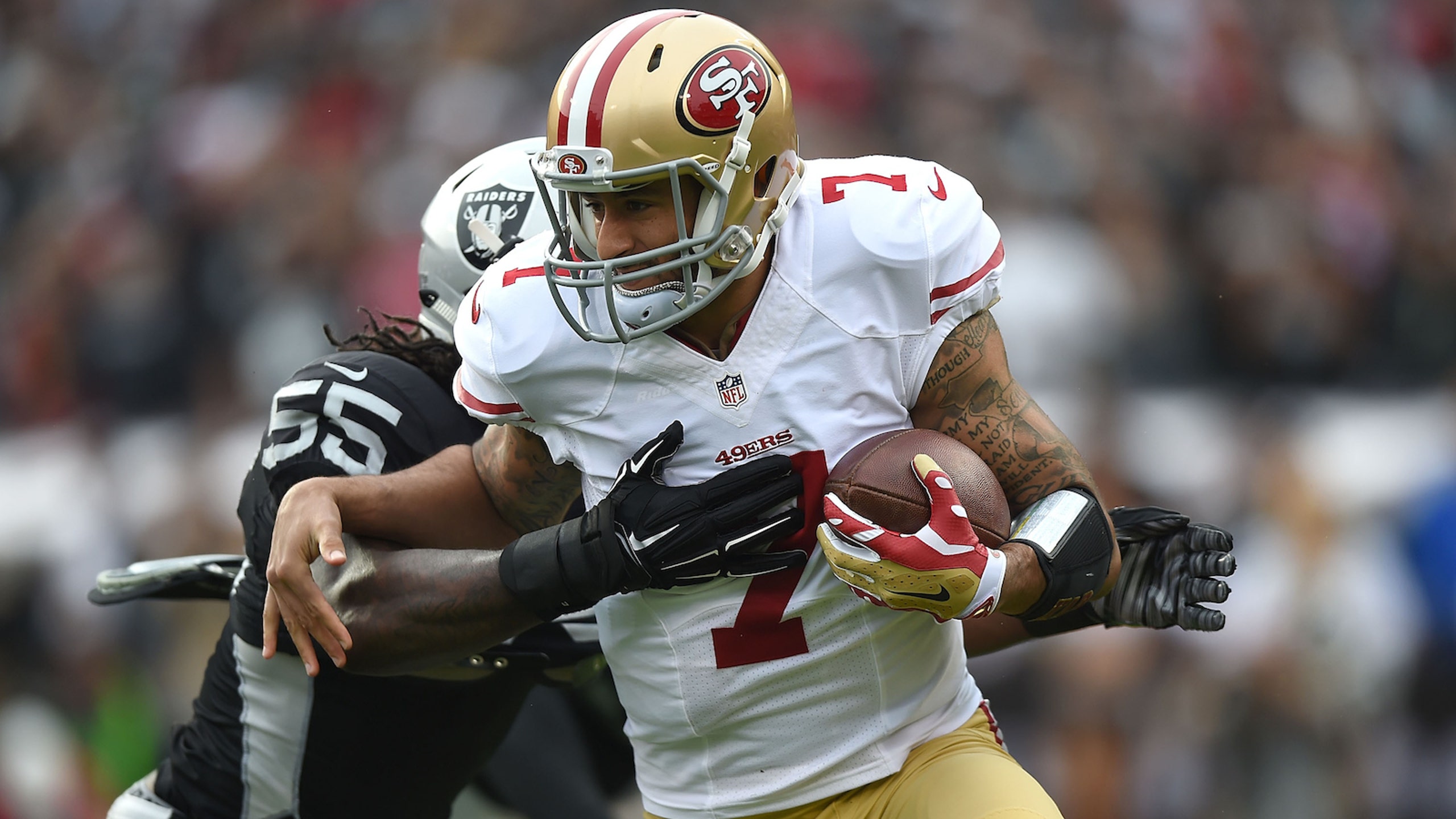 Raiders LB Moore calls Kaepernick 'chump' in Instagram post
BY Brett Smiley • December 8, 2014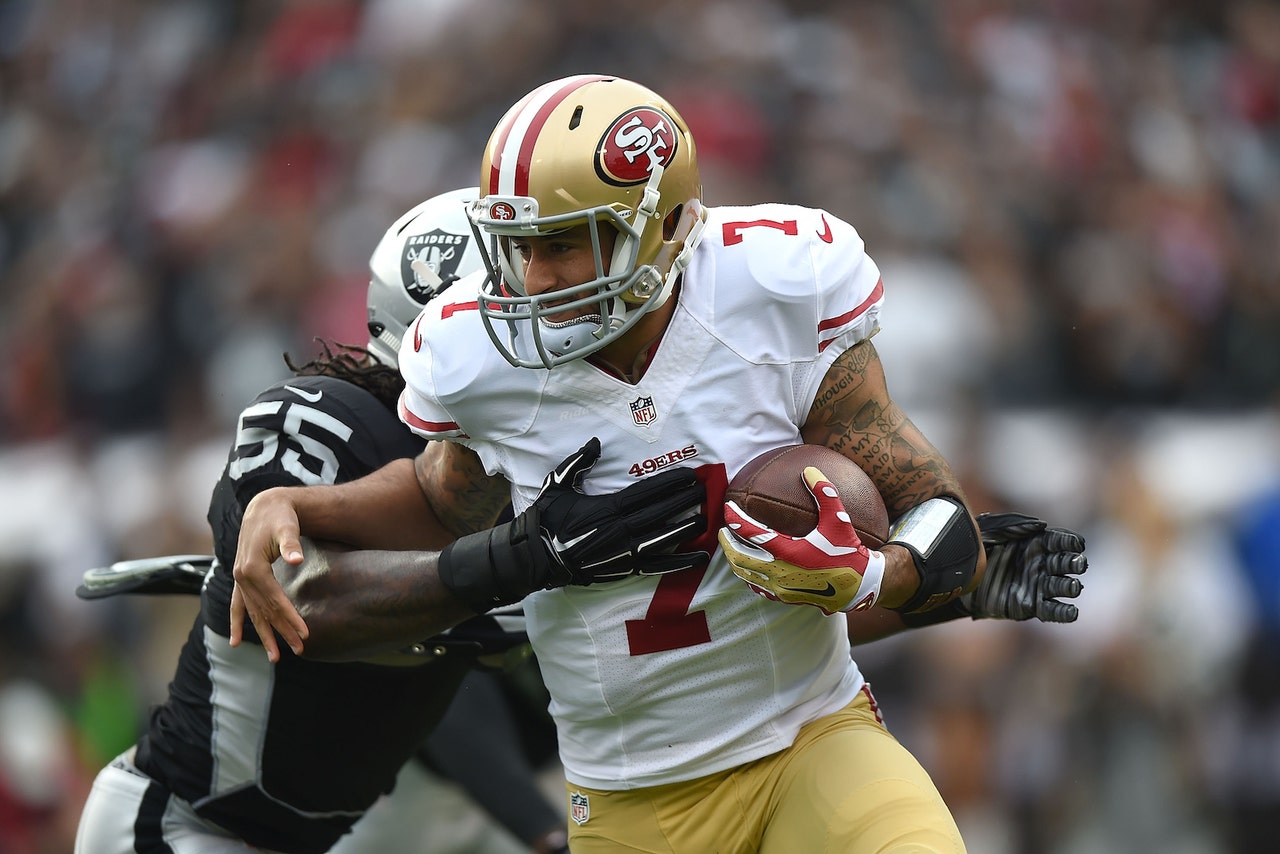 Throw out the records when Bay Area rivals Oakland Raiders (2-11) meet the San Francisco 49ers (7-6) because they don't matter. The Silver and Black proved as much Sunday with a commanding 24-13 victory after entering the game as 9.5-point underdogs.
Another tenet: There is ZERO love lost between these two clubs. Check out Raiders linebacker Sio Moore's Instagram post calling out embattled 49ers quarterback Colin Kaepernick:
In case the caption isn't showing for you, it says, "There's a difference between boys and Men... Freakin chump."
And speaking of boys and men, let's cut to Boyz II Men for a song title that most likely describes the relationship between 49ers head coach Jim Harbaugh and the club at the conclusion of this season.
---