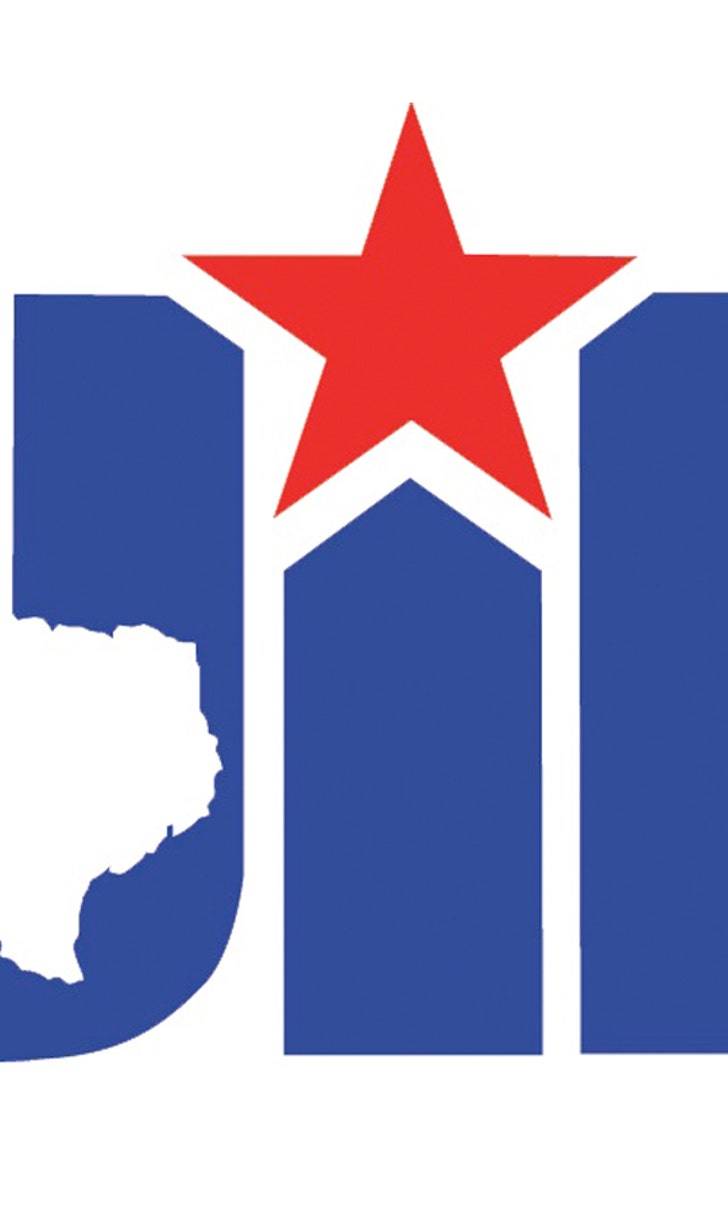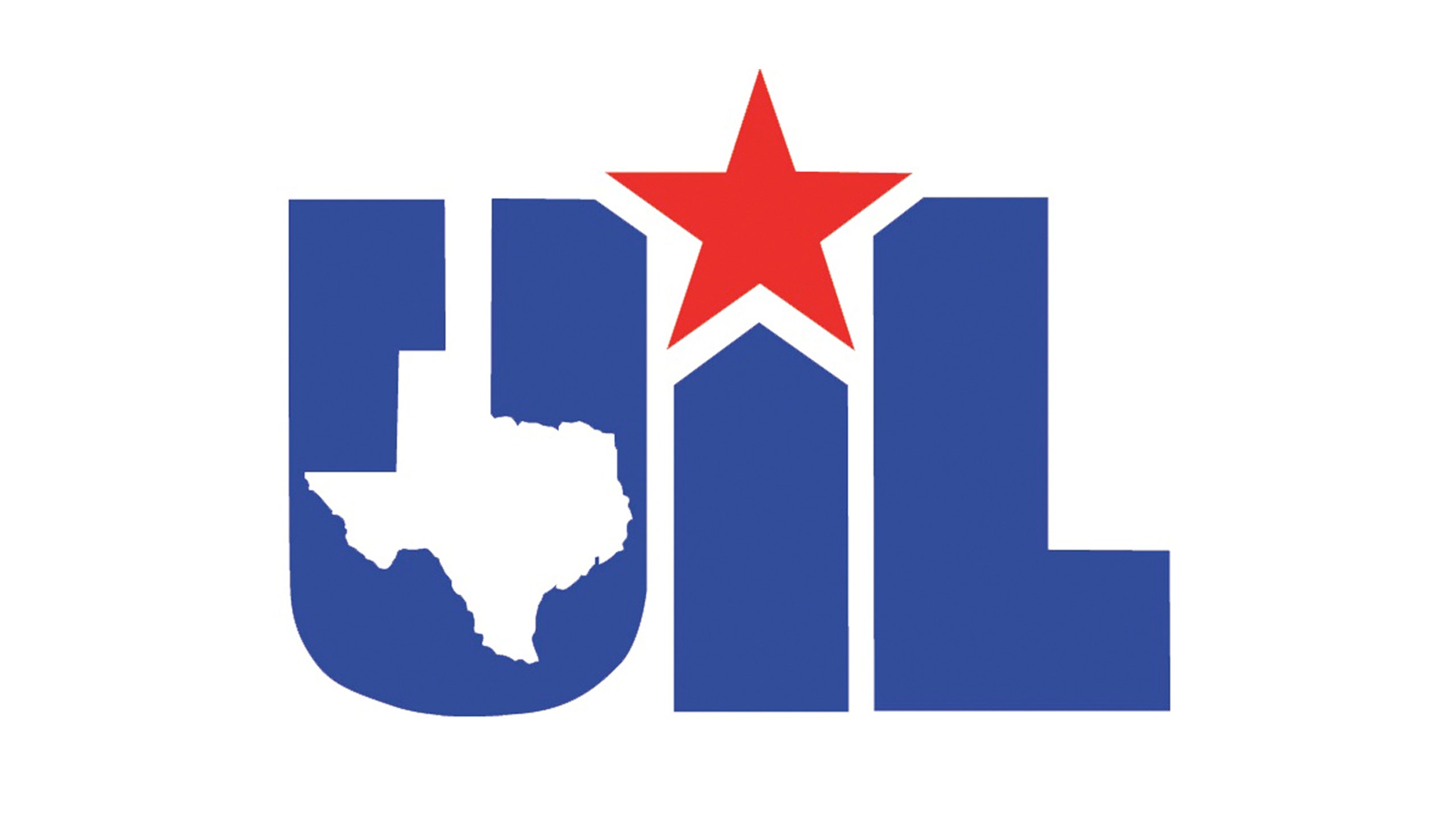 Q&A with Allen Eagles head football coach Tom Westerberg
BY foxsports • December 17, 2014
Over the past few seasons, the Allen Eagles have become a regular headliner at AT&T Stadium. And Allen (15-0), who will go for their third straight title this weekend against Houston Cypress Ranch (13-12) at 8 PM on Saturday night, of course has the robust 42-game winning streak. The Eagles also feature one of the top players in the entire state in standout quarterback Kyler Murray, who will cap his almost incomparable high school career on Saturday night before heading to Texas A&M in 2015. Allen head coach Tom Westerberg understandably takes great pride in the program he has made the Eagles into, but the Allen head coach also knows the job won't be finished until the Eagles win their 43rd in a row, a victory which will mean a third straight title for Westerberg and his talented team.
How does it feel to be back in the title game for a third consecutive year?
Westerberg: Excited, we've played some crazy, close games in the last four games and battled through the Metroplex against DeSoto and (Arlington) Martin and (Euless) Trinity and Skyline, four of the best teams in the Metroplex. Just excited to see a different opponent that we're not used to.
What do you know about Houston Cypress Ranch?
Westerberg: Well, they started the season off, lost the first one, won the second, lost the third and then they've won the rest of them from that point on, so they're playing at a pretty high level and are a very solid football team.
How can you sum up Kyler Murray's career even as the final chapter is yet to be written?
Westerberg: It is (yet to be written). I'll sum it up about 11 o'clock Saturday night. It's hard to describe what he's done and what he's meant for our program and really what he's meant for the kids around him because he plays at such a high level and brings everybody else's game up to that level. It's unbelievable.
Everyone has seen Murray's poise, heart and sheer playmaking ability, especially in the playoffs the past few seasons, but what is an unsung quality about your now senior quarterback?
Westerberg: That he's a team guy. He realizes that yeah, he was involved in bringing us back (earlier in the playoffs), but if it wasn't for the guys making the catch, the offensive line blocking, the defense getting stops and getting us the ball back on the offensive side, he understands all that, that it's not just him. That's probably his best quality.
Does the winning streak mean a lot and is it discussed much by you, your coaches or your players?
Westerberg: No and we don't talk about it a whole lot. The whole thing that we've been able to do is our coaches have been able to get our kids to focus on the next game and not really worry about what's taken place behind us, what's in front of us or any of that. They just have them focus on the next game at hand and our kids have done a great job of buying into that and our coaches have done a great job of getting it across. We don't really worry about what the streak is, how many games and all that stuff. All we really worry about is that we have one more game to play Saturday night.
Since most of your players have been here before, what do you say to your team before Saturday's game against Cypress Ranch?
Westerberg: We remind them of what it's going to be like. A lot of them have been there and we remind them what the game's going to be like with the crowd and the atmosphere and all that stuff. They're just going to have to rely on their experience of that. We played in the big game in AT&T Stadium in the second round of the playoffs against DeSoto with about 30,000 people there, so it's going to be a heck of a deal. I don't have to say a whole lot to them. We're excited to get back on the practice field today and get to work.
This is the final week of practice for your team. How does that feel for you and the rest of your coaching staff, knowing that some down time is on the horizon?
Westerberg: Excited, I know they're excited that this is it. Whenever you can play into Week 16 like we have and we've done it for three straight years, you're excited that it's Week 16 and you're also excited that after Week 16, you're going to get to go back home to your family for a little while and have a little down time. It's hard because our guys and our coaches are up there seven days a week and putting in a ton of hours through the 16 and 17-week season and so, I know they're excited about this being the last one for a bunch of reasons. One, you're playing in a state championship but two, as soon as it's over, you have some time with your family.
Under your leadership, Allen football has developed into a true powerhouse, one of the top programs in the entire state. What qualities do you think have come to define Eagle football during your tenure?
Westerberg: Well, it's consistency and it's really consistency amongst the coaching staff. Our coaches, we haven't had a whole lot of coaching change. We have some guys that have been on this staff for quite a few years, some that were on the staff when I was the offensive coordinator. Some of those guys when I got the job, have stayed on too. So there's guys that have been around here for 11, 12 years now, maybe 15 years. So it's just the consistency of doing the same thing, the same characteristics and qualities and stuff of our coaches and what they relay to the kids, it's the same message for the last 15 years. So these kids have come up through our program from the seventh grade up and have really been preached to the same way for 15 years, so that's really probably the key to everything.
---