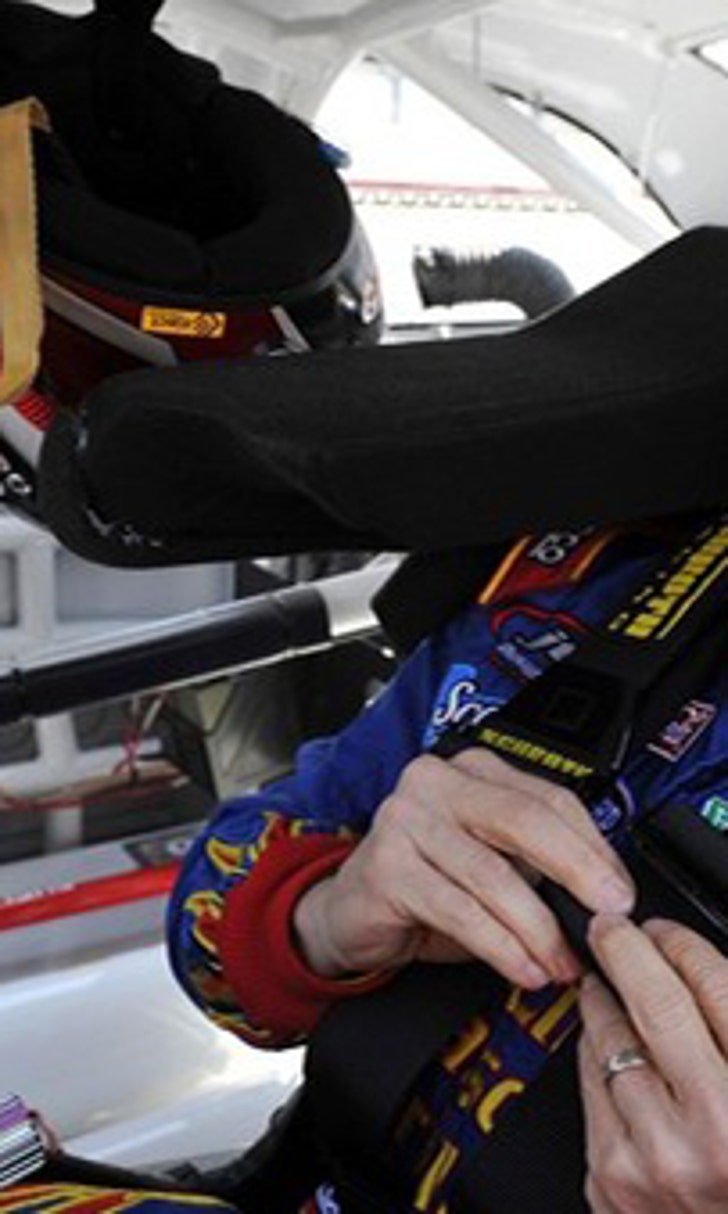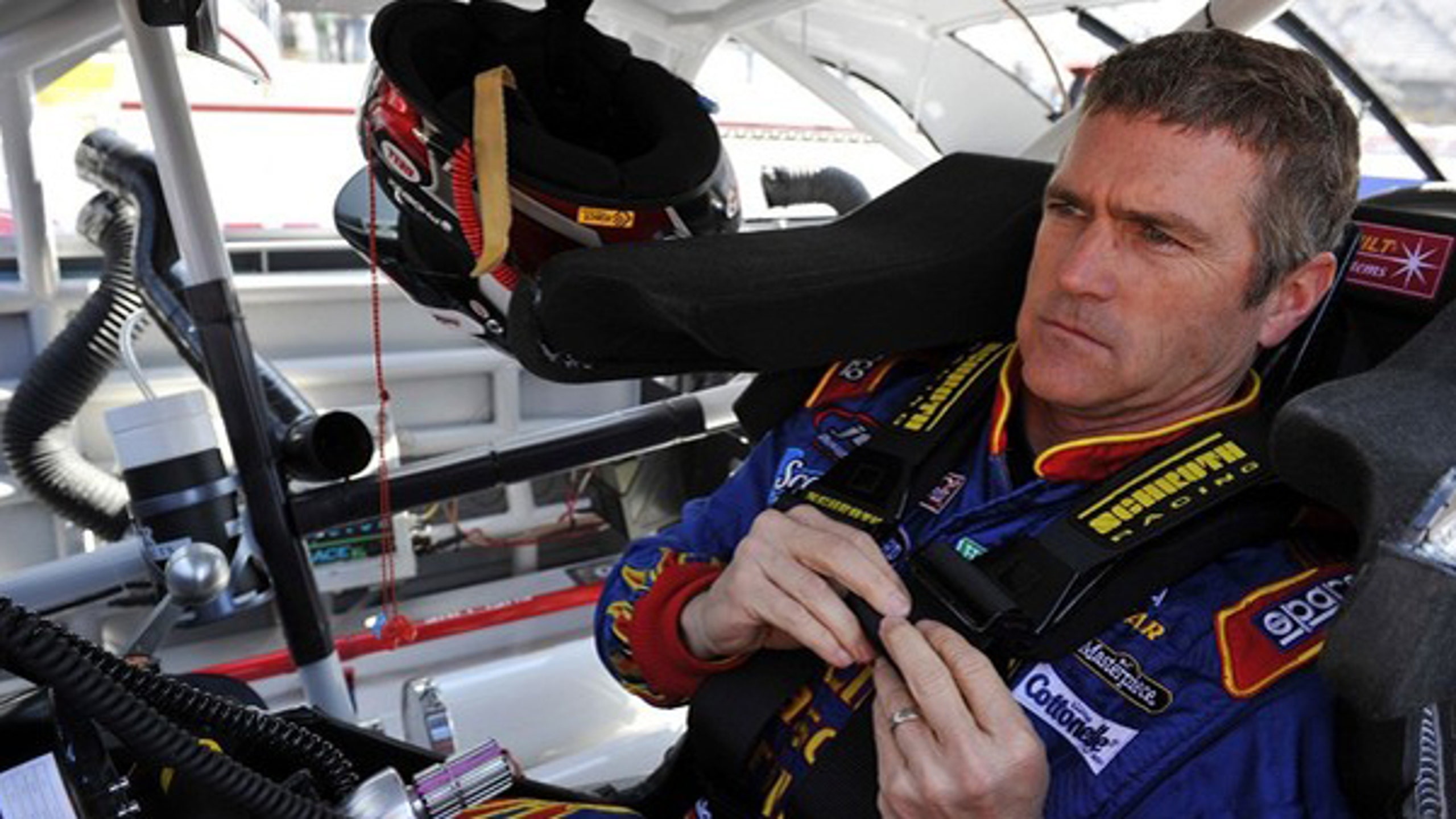 Putting Labonte's Iron Man Streak Into Perspective
BY foxsports • June 25, 2013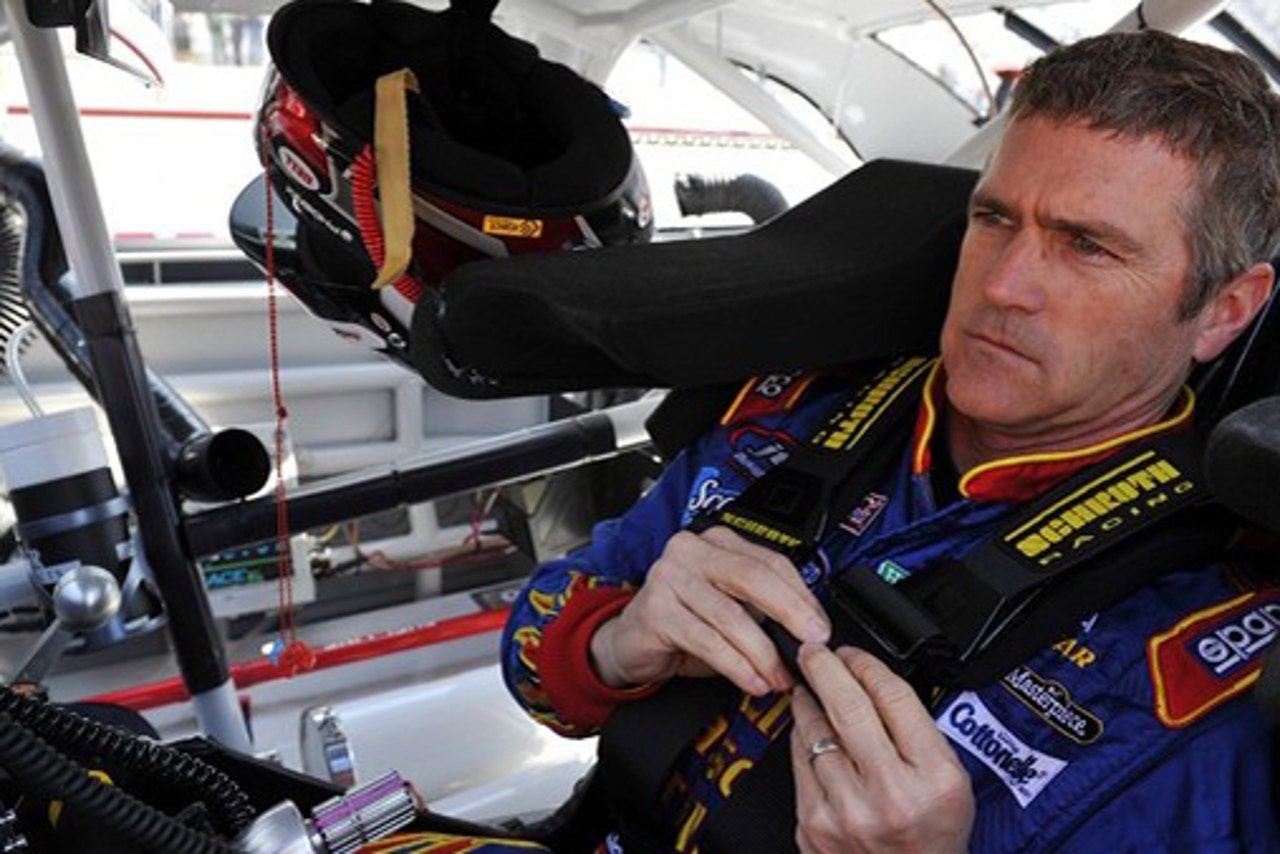 Bobby Labonte's consecutive starts streak will come to an end this weekend.
Labonte's 704 consecutive Sprint Cup Series starts was the 2nd longest active streak - behind Jeff Gordon (705) - and started back in 1993.
That's 20 years .... an impressive run in any sport.
We know that it's highly unfair to make comparisons between sports. But for a little perspective, here's how Labonte's streak stacks up with some of the all-time records from other leagues. In terms of years, Labonte's is up there.
Bobby Labonte - 704 Consecutive Starts in 20 Seasons
MLB: Cal Ripken, Jr. - 2,632 Consecutive Games in 17 Seasons
NFL: Brett Favre - 297 Consecutive Games in 19 Seasons
NBA: A.C. Green - 1,192 Consecutive Games in 15 Seasons 
Cheers to a great run, Bobby.
Since Iron Man is already taken, what should Labonte's nickname be? 
---