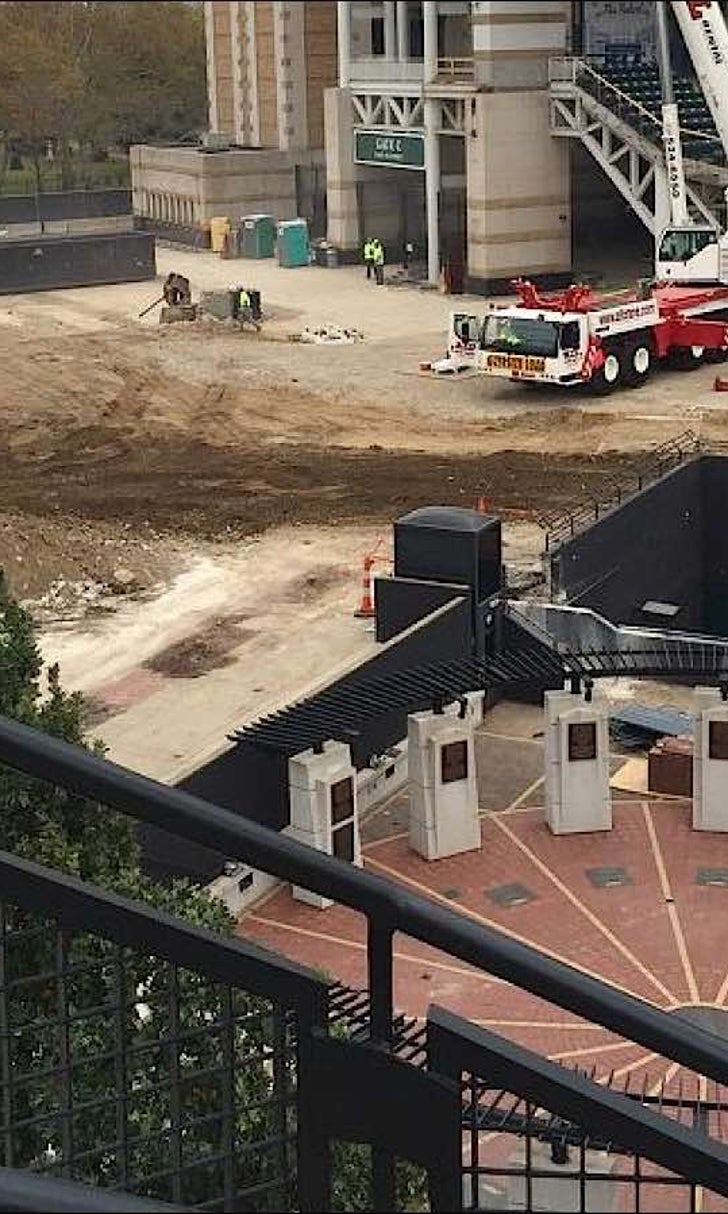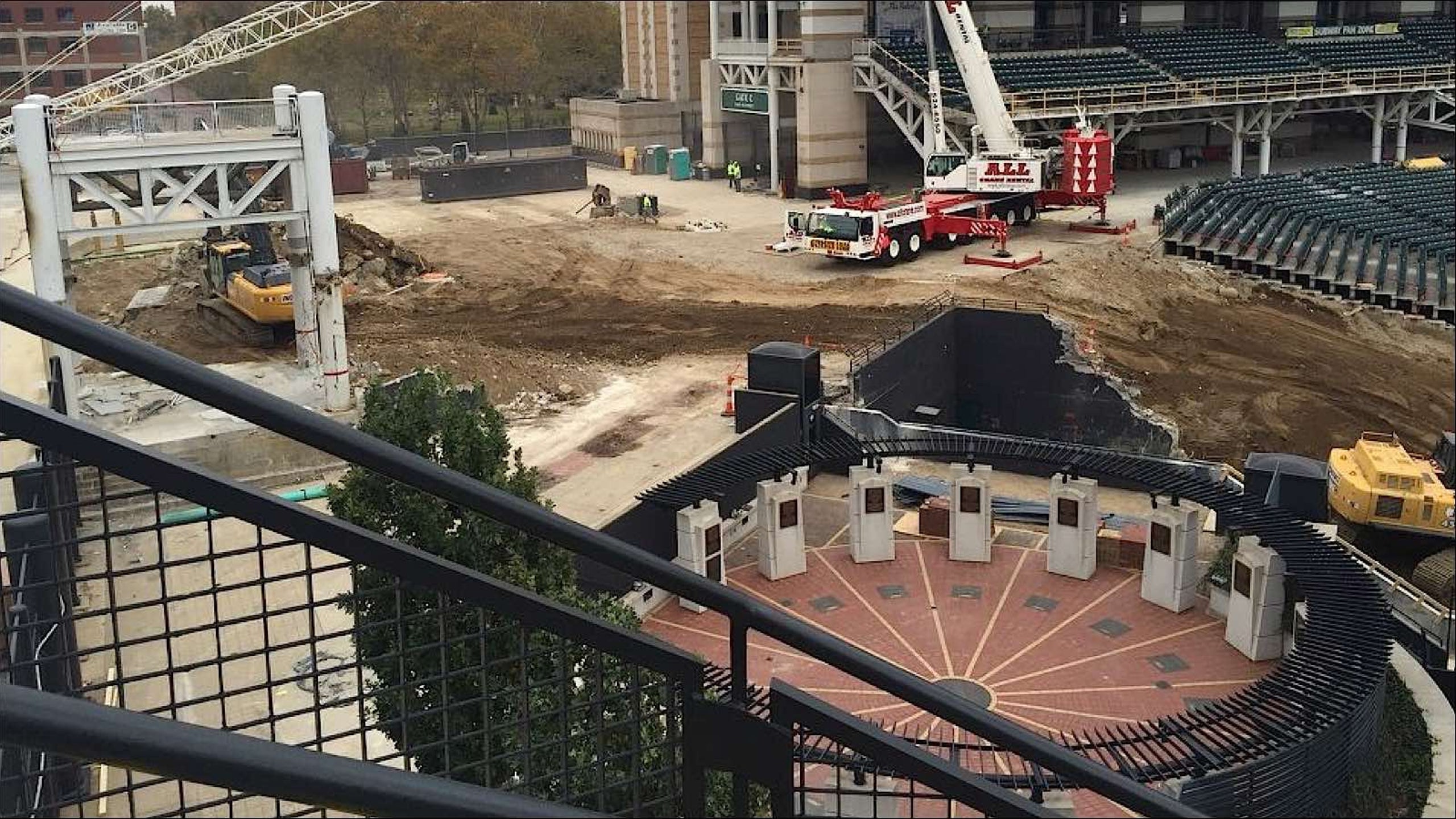 Progressive Field renovations coming along as planned
BY foxsports • October 28, 2014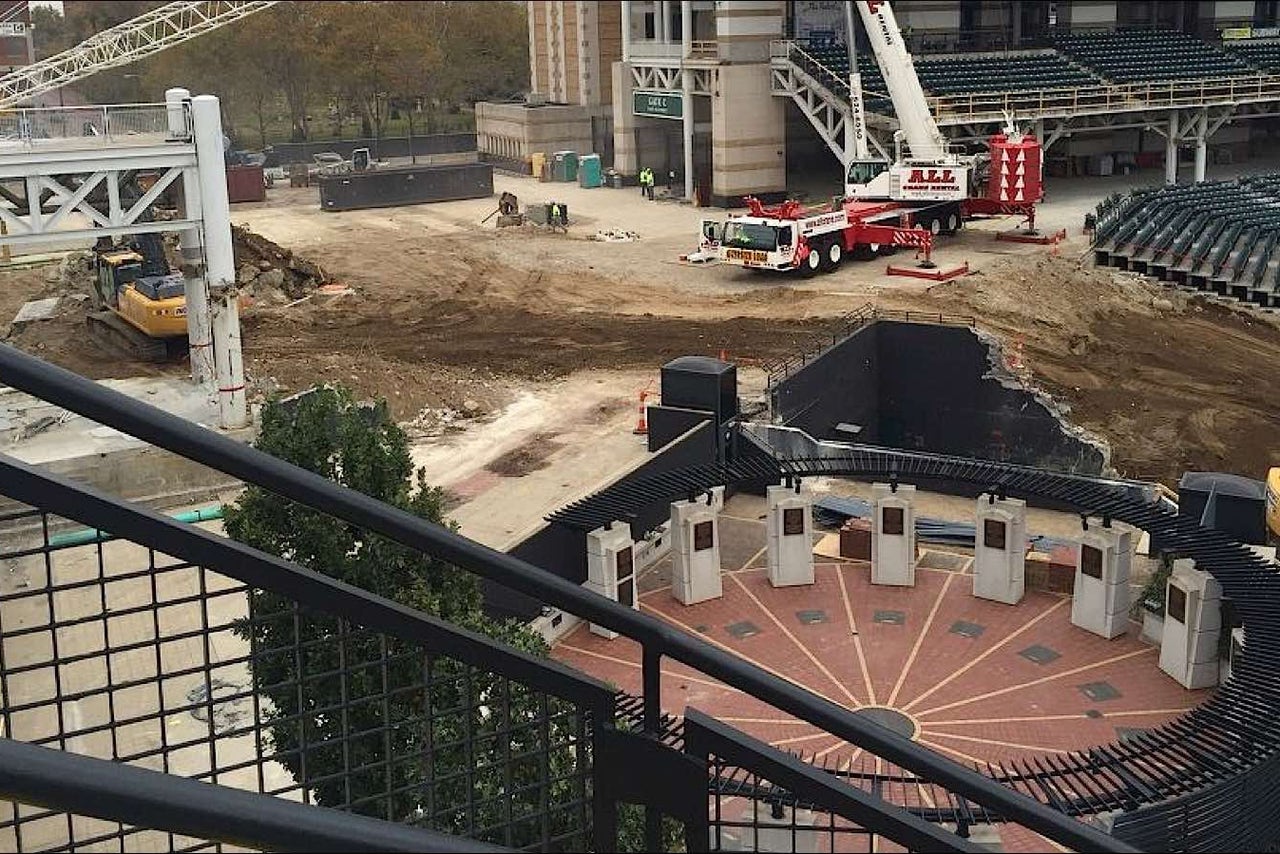 CLEVELAND -- With Tuesday marking one month since the final game of the regular season, the Indians gave an update on the progress in how offseason renovations are going at Progressive Field.
Indians Vice President of Ballpark Operations Jim Folk said that the project is moving along due to the decent weather the past couple weeks.
"We've got a very aggressive schedule but it has been planned out very well. We are very confident it will be done (by the home opener on April 10 against Detroit) and ready to greet the fans," Folk said.
The ballpark enhancements will include a new tiered bullpen area, a two-story bar in the right-field corner, new food and beverage offerings highlighting Cleveland neighborhoods, an expanded kids clubhouse area and a tiered area in upper right field for more group offerings.
Capacity will be reduced but a final total has not been announced. The project is being privately financed by the team and Delaware North but a cost total also has not been announced. The only thing Folk would say about the costs is that it is "significant".
"We have to remain relevant. The way people have watched baseball games have changed in the past 10 years or 20 years ago when we opened," Folk said. "There is much more of a social gathering element compared to when all that really mattered was sitting down and being in your seat for nine innings."
Among other highlights from the update:
* Excavating work continues but most of the center-field area has been cleared out. Also a row of suites in the right-field corner have been removed.
* The Bob Feller statue will return near its original spot outside an enhanced Gate C but where the Jim Thome and future Larry Doby statue will be located is to be determined.
* There are approximately 300 working on the project at the moment.
If media does not load initially, please refresh your browser. 
Follow on Twitter joereedy
---