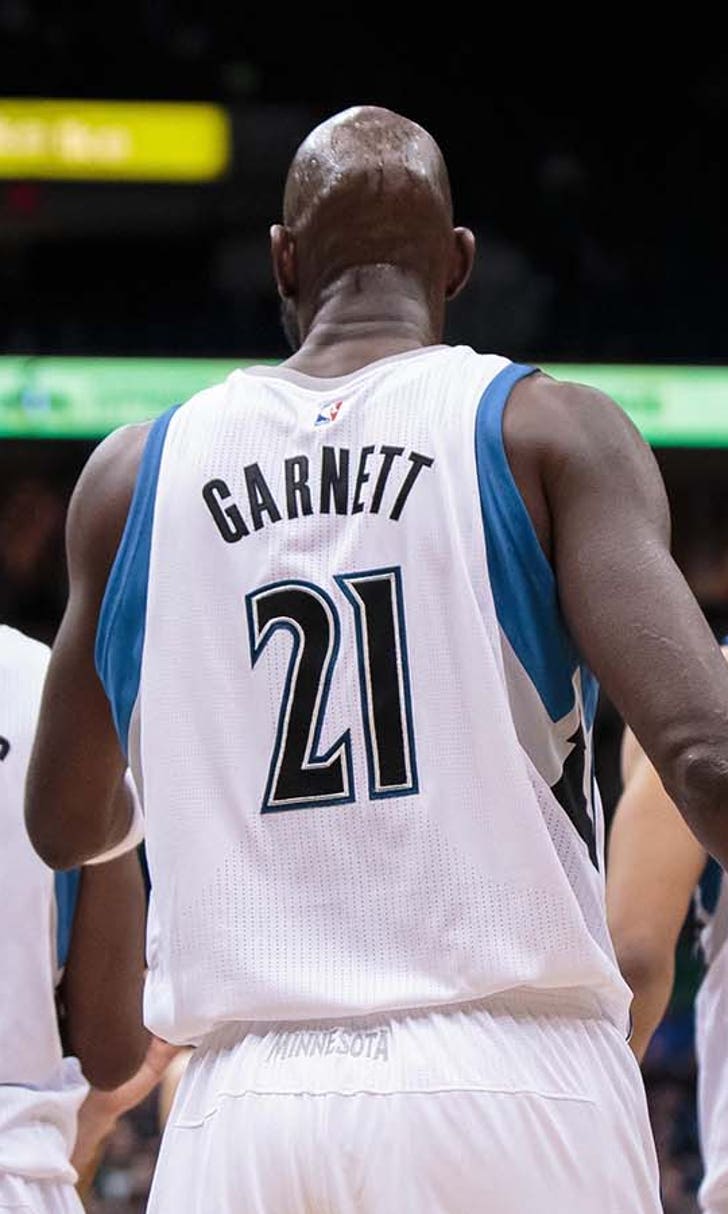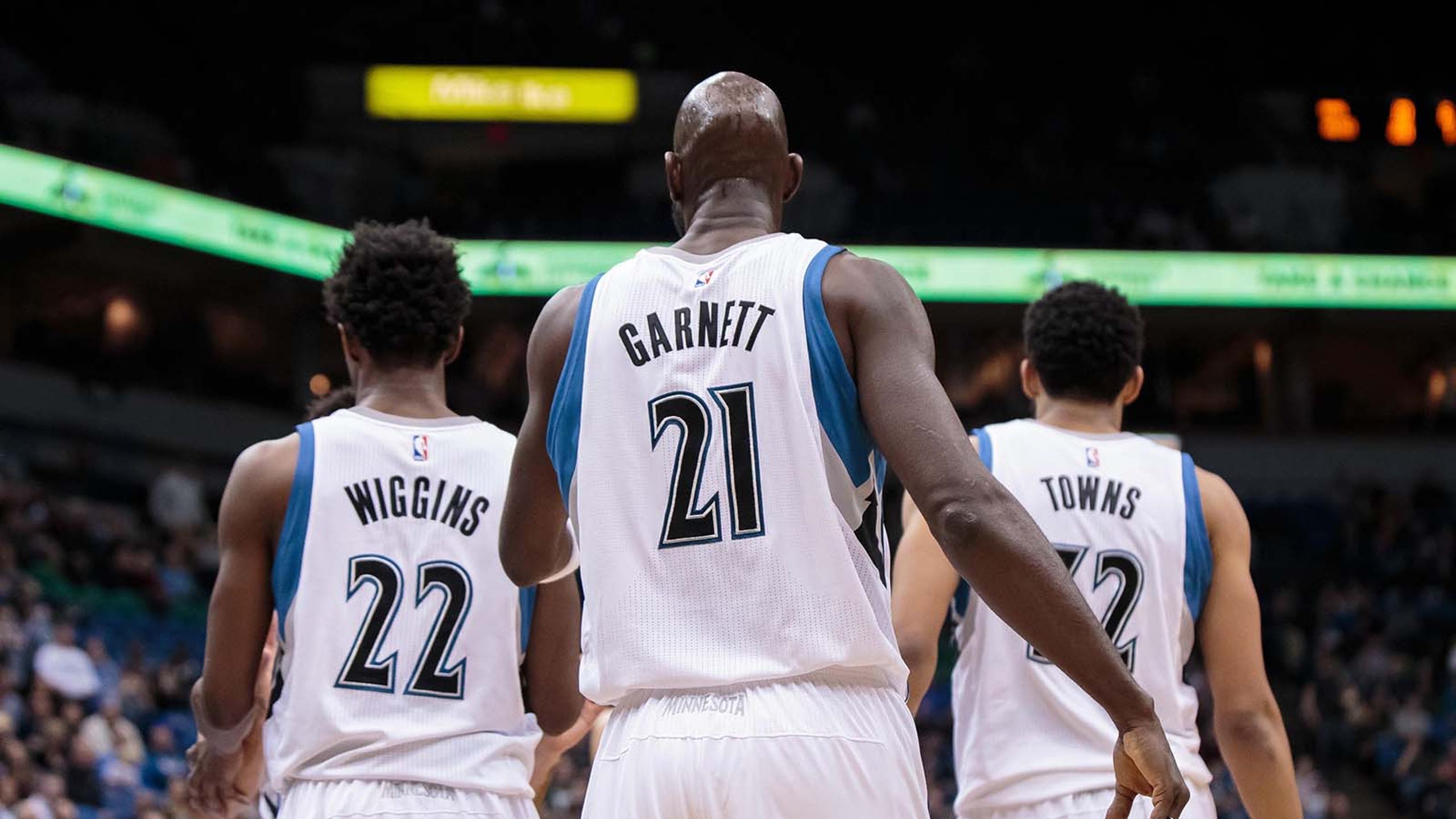 Preview: Wolves vs. Dallas
BY foxsports • January 10, 2016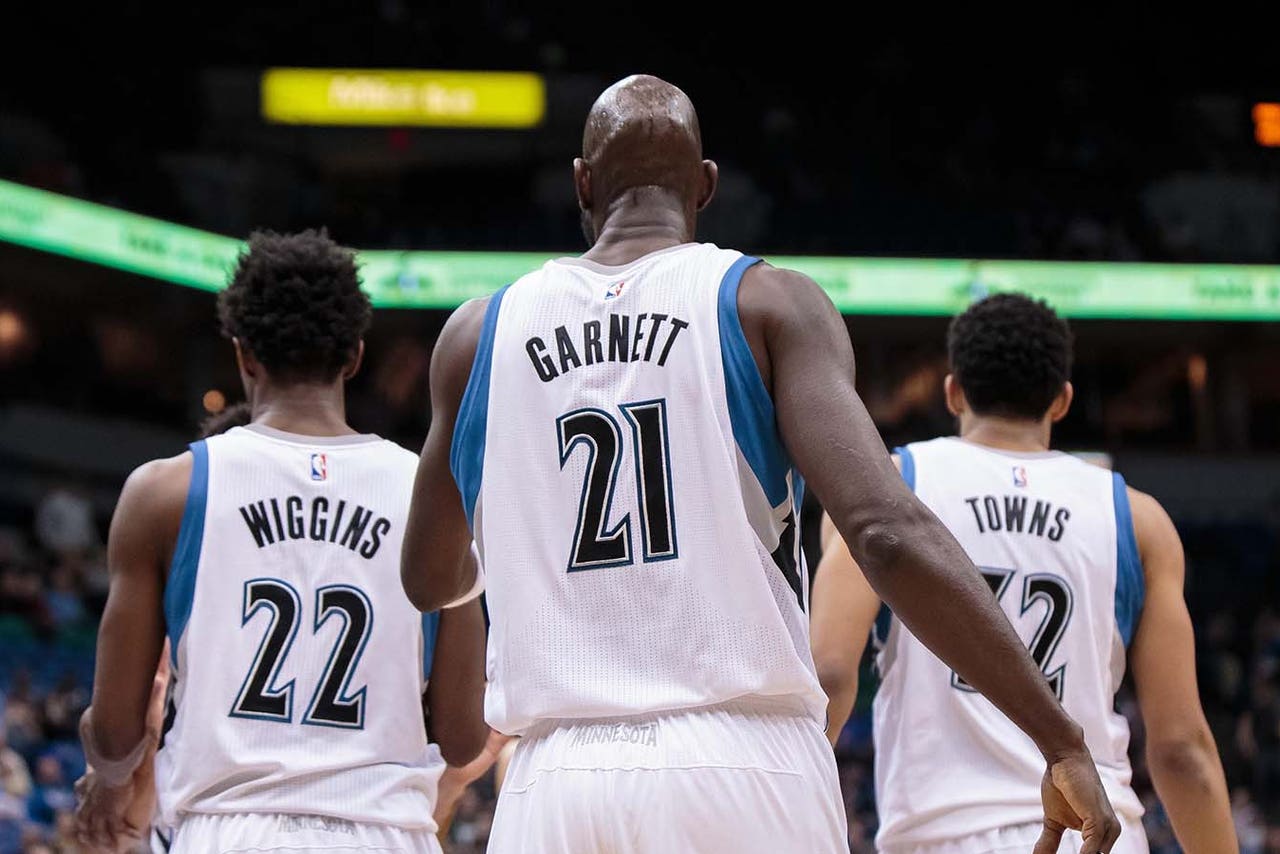 Everyone on the Dallas Mavericks seems to know the importance of limiting turnovers. Coach Rick Carlisle keeps waiting for it to happen on a consistent basis.
The Mavericks wrap up the easier of their three-game road swings around a home contest as they face the Minnesota Timberwolves on Sunday.
Dallas (21-16) failed to build on its victory at New Orleans, falling 96-95 at Milwaukee on Friday night. The Mavericks committed 16 turnovers that led to 20 points, a stark contrast to their 103-93 win Dec. 28 over the Bucks in which they had just four - none of which provided any points.
"We kept giving them the ball," Carlisle told the team's official website. "We gave them the ball seven times in the first quarter for a total of 10 points, and that gets them to 28 points in the first quarter and kept us at 18."
Dirk Nowitzki had 20 points and Devin Harris added a season-high 19 off the bench for Dallas, which erased a double-digit deficit before a bad pass by Nowitzki led to Khris Middleton's winning basket with 10 seconds to play.
"We've got to focus on an all-around and efficient game from start to finish," Carlisle added. "We talked a lot about the keys to the game, and the No. 1 thing was ball security. We failed in the first half. Second half, we did a lot better."
Dallas has dropped four of its last six road games, but its chances for a 2-1 trip seem viable considering it swept last season's series from Minnesota (12-25). The Mavericks won the turnover battle in all three games, committing 37 while forcing 49. They also shot 51.2 percent while compiling a 2.4 assist-to-turnover ratio.
The schedule toughens considerably after this contest. The Mavs host LeBron James and Cleveland on Tuesday before returning to the road to face Oklahoma City, Chicago and San Antonio, who have a combined 53-10 record at home.
The Timberwolves have dropped five straight after being routed 125-99 at home by the Cavaliers on Friday night. Andrew Wiggins scored a career-high 35 points, but Minnesota again put up token resistance defensively as Cleveland shot 53.1 percent and made 13 of 27 3-pointers - seven by J.R. Smith.
"We played some good defense, they were making some contested shots," said Shabazz Muhammad, who had 22 points. "We just tried to play good defense and keep them in front of us but obviously everything was going in for them tonight."
Perimeter defense has been an issue throughout Minnesota's recent struggles in which it's dropped nine of 10. Opponents are shooting 37.3 percent from beyond the arc in that span, and eight of them made at least eight 3-pointers.
Dallas certainly isn't shy about taking 3-pointers, having attempted an NBA season high-tying 44 in Friday's loss while making 14. The Mavericks are 12-6 when they connect on 10 or more from long range.
Wiggins averaged 11.3 points versus Dallas last season as a rookie, going 13 of 37 from the field. Nowitzki was highly efficient for the Mavericks, scoring 15.7 points per game on 19-of-28 shooting.
---