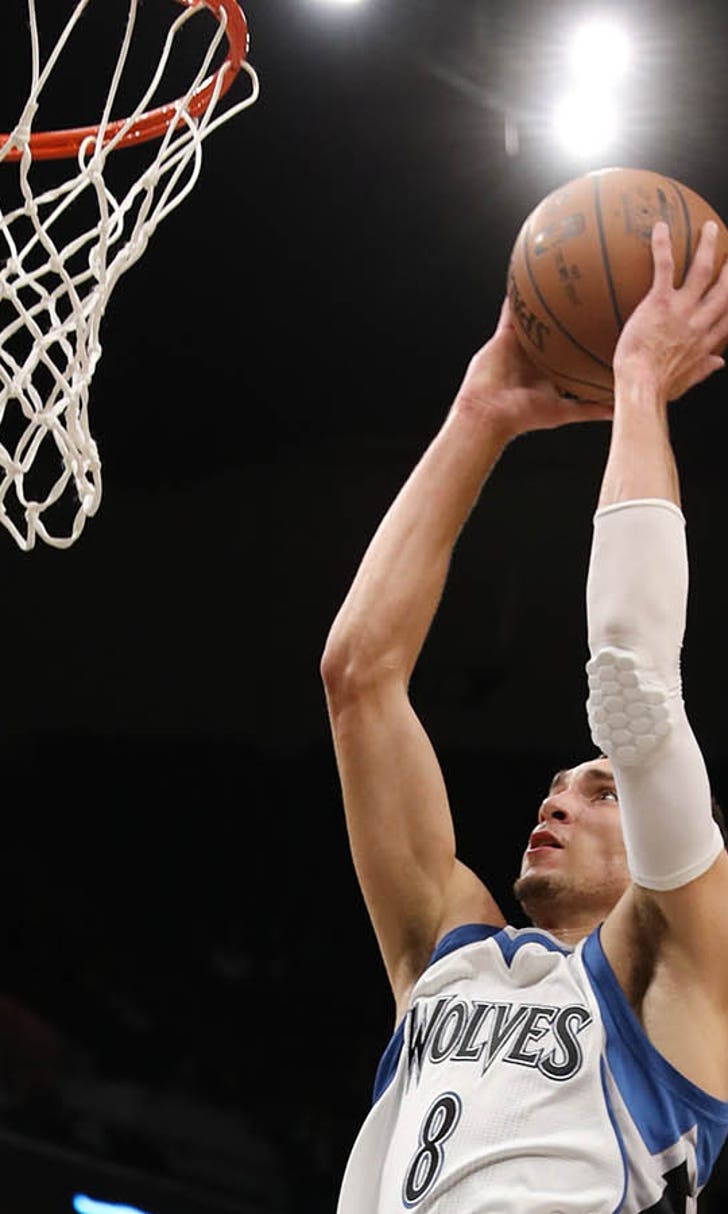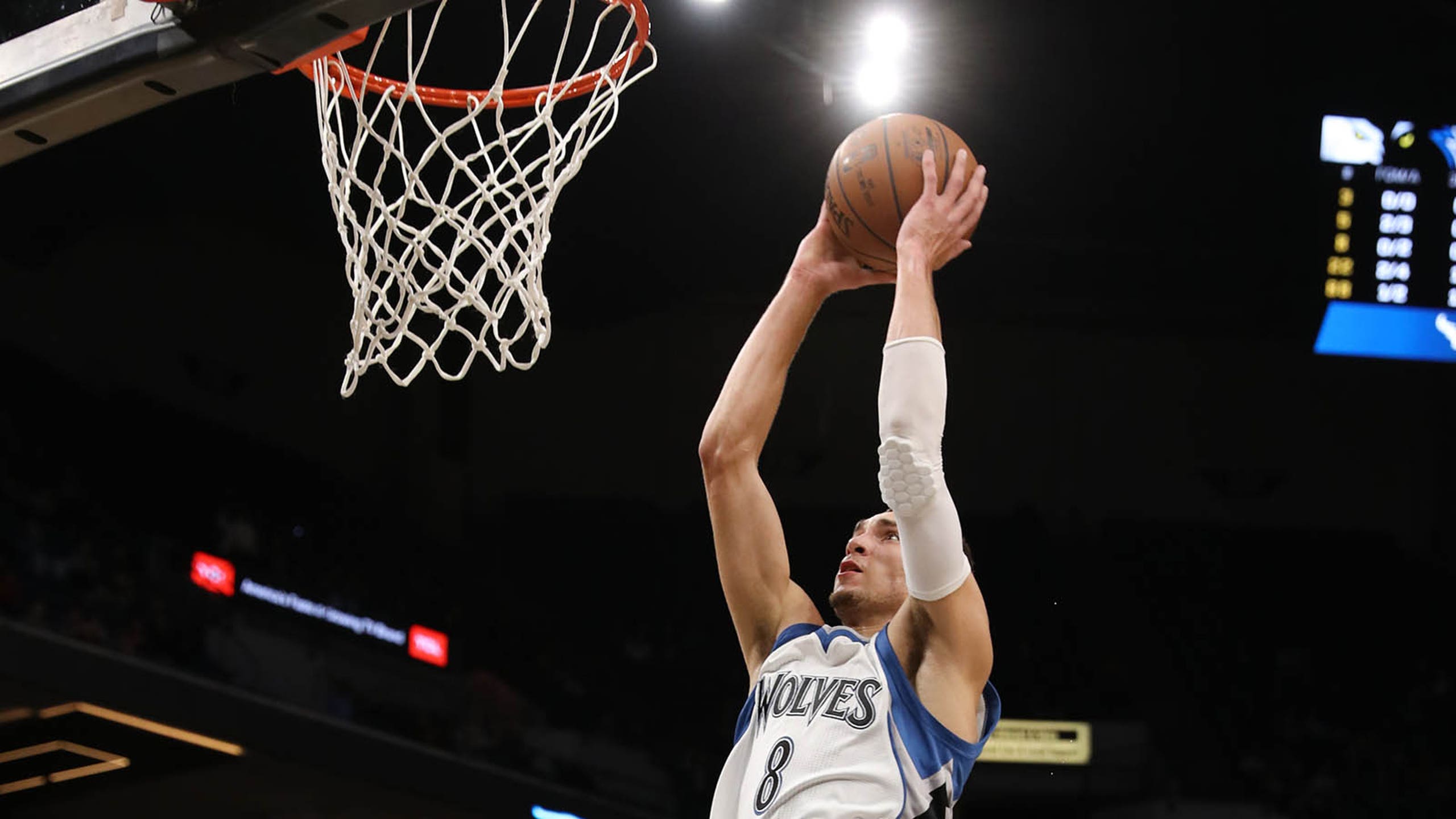 Preview: Timberwolves vs. Warriors
December 20, 2016
At 6-17 this season, the Minnesota Timberwolves are reeling.

Their latest bump in the road came via a 27-point loss Friday to Detroit. Tom Thibodeau's team, lined with young and inexperienced players, could use a few wins to build a bit of confidence.

Hosting the team with the NBA's best record may not be the ideal way to do that.

On Sunday, Minnesota welcomes the Golden State Warriors, who even despite a loss Saturday to Memphis still boasts a 20-4 mark.

Things seemingly hit a low point in Minneapolis following Friday's blowout. After the Wolves' 117-90 loss, players had some pretty strong words about their latest performance.

"We didn't play with heart," point guard Ricky Rubio told the Minneapolis Star Tribune. "It was a two-point game and suddenly it was a 25-point game. And it seems like we didn't care."

Guard Zach LaVine echoed Rubio's sentiment following Minnesota's 17th loss.

"We got blown out at home, and it's unacceptable," LaVine told the Star Tribune. "We've got to play as a team. We have to come out and give it all we've got. Because we have to get out of this hole. This is our job. Our passion. It's about us."

Golden State reeled off four straight wins before suffering a 110-89 loss Saturday to the Memphis Grizzlies. That loss was only the fourth of the year -- and the third by at least 20 points -- for the reigning Western Conference champion. Steve Kerr's team has still looked like the team to beat in the NBA through the first few months of the 2016-17 season.

In Saturday's loss, Stephen Curry and Klay Thompson were each 4-for-14 from the floor. Kevin Durant led the Warriors with 21 points, while Curry was held to 17 points -- including an uncharacteristic 3-for-11 from 3-point range.

"I think (Curry's) set the bar so high the last couple years," Warriors coach Steve Kerr told the San Jose Mercury News after Saturday's loss. "He's got high standards. He'll find his stroke."

Defense has been one of the weakest parts of Minnesota's game this year. The young Timberwolves rank near the bottom of the league in many defensive categories, including points against and opponent field goal percentage. They haven't held an opponent to fewer than 100 points in eight straight games.

That doesn't necessarily bode well for Minnesota on Sunday, considering Golden State is the highest-scoring team in the NBA. However, Saturday's 89-point performance was the lowest output of the year for the Warriors.

"Tonight was just about our overall effort," Kerr told the Mercury News on Saturday. "It didn't matter who was doing what offensively."

It's the second meeting of the year between the Timberwolves and Warriors. Golden State won at home against Minnesota 115-102 on Nov. 26 despite forward Draymond Green not playing because of an ankle injury. Curry scored 34 points in that one.
---