Preview: Rays try to quell Yankees' power in series finale Wednesday
April 4, 2018

TV: FOX Sports Sun
TIME: Pregame coverage begins at 12:30 p.m.

WATCH IT LIVE ON FOX SPORTS GO

NEW YORK -- When the New York Yankees acquired hulking outfielder Giancarlo Stanton, Didi Gregorius sent a tweet to new manager Aaron Boone asking if he was still the cleanup hitter.

Based on the first games of the 2018 season, Gregorius isn't leaving the cleanup spot anytime soon.

After setting a team record for a shortstop with eight RBIs on Tuesday, Gregorius attempts to produce another big game Wednesday when the Yankees conclude their two-game series with the Tampa Bay Rays.

In Tuesday's 11-4 win, Gregorius drove in eight runs and hit a pair of three-run homers. It was the seventh time in major league history a shortstop drove in at least eight runs and first time since Nomar Garciaparra in 2002 for the Boston Red Sox.



"I think we've seen a really good player continue to get better," Yankees manager Aaron Boone said. "He's come out this year, it's been a lot of good at-bats."

Gregorius, who hit 25 home runs last season despite missing the first month with a shoulder injury, is batting .444 (8-for-18) through the first five games. Seven of his hits are for extra bases and his nine RBIs and 20 total bases lead the team in the early going.

"I think everybody around the league understands what a good player he is and what a big-time money player he's become," Boone said.

Gregorius will attempt to replicate his impressive showing while Stanton will look to rebound after striking out five times for the first time in his career.

Gregorius and Stanton will attempt to generate offense in support of Luis Severino, who makes his first appearance at Yankee Stadium since pitching well in Game 4 of the American League Division Series against the Cleveland Indians.

Severino (1-0, 0.00 ERA) began his new role as the No. 1 starter Thursday by allowing one hit in 5 2/3 scoreless innings during the season-opening 6-1 win at Toronto. He threw 101 pitches and became the first New York starter to get a win in a season opener since Chien-Ming Wang in 2008.

"It means a lot," Severino told reporters. "They gave me the ball, they trusted me and I'm glad I threw the kind of game I did."

Severino also was the fifth-youngest pitcher since 1908 to allow one hit or less in a scoreless Opening Day. Severino, who is 24 years old 43 days, also became the youngest since Hall of Famer Bob Feller pitched a no-hitter for the Cleveland Indians on April 16, 1940, against the Chicago White Sox.

After successfully beating the Blue Jays, Severino will face an opponent he has done well against. Severino is 5-1 with a 2.83 ERA in 10 games (six starts) against Tampa Bay and was 2-0 with a 2.00 ERA in three starts against the Rays last season.

Tampa Bay's current roster is 6-for-41 (.186) against Severino. Kevin Kiermaier has the most experience against him by going 1-for-17 with eight strikeouts.

The Rays (1-4) are off to their worst start since 2011 and will counter with Blake Snell (0-0, 0.00 ERA). Snell is making his second start of the season and 45th of a career that began April 23, 2016, at Yankee Stadium in a no-decision.

Snell did not allow a run in 5 2/3 innings in Friday's no-decision to the Boston Red Sox in a game Tampa Bay lost 1-0. He ran his scoreless innings streak to 12 2/3 and is the first Ray to produce a scoreless start within the first two games of the season since Steve Trachsel in 2000.

Snell's scoreless streak is the fourth-longest active streak, behind Los Angeles Dodgers left-hander Rich Hill (18 innings), Minnesota Twins right-hander Jake Odorizzi (15 innings) and Washington Nationals right-hander Max Scherzer (14 1/3 innings).

Snell's 2018 season debut is a continuation of his work from late last season when he was recalled from the minors on Aug 8. Since then, he is 5-1 with a 2.59 ERA in 11 starts and opponents are hitting .194 off him.

"The difference to me is now he has more confidence," Tampa Bay catcher Wilson Ramos said. "A little bit more experience. ... I saw him way different this spring. To me, he's more aggressive and his pitches are working better than last year."

Snell is 2-2 with a 3.71 ERA in eight starts against the Yankees, though most of his positive results are in home games. At Yankee Stadium, he is 0-2 with a 5.30 ERA in five starts.

New York's current roster holds a .197 average (14-for-71) off Snell. While Gary Sanchez is 3-for-8 (.375), Aaron Judge is 0-for-5 with four strikeouts and Stanton is 0-for-3.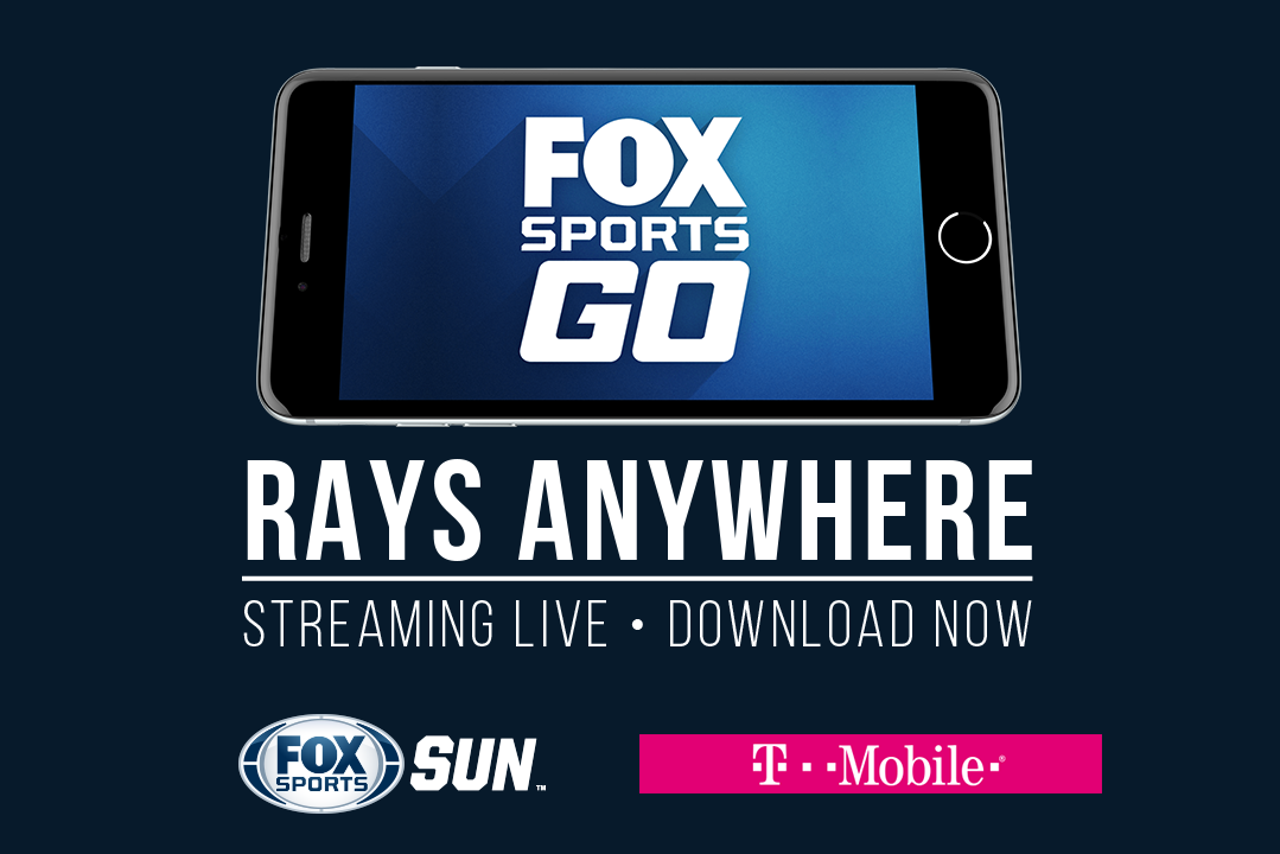 ---