Preview: Rays can wrap up 4-game sweep against Shohei Ohtani, Angels
May 20, 2018

TV: FOX Sports Sun
TIME: Pregame coverage begins at 3:30 p.m.

WATCH IT LIVE ON FOX SPORTS GO

The Tampa Bay Rays had so much success using career relief pitcher Sergio Romo as a starter Saturday night against the Los Angeles Angels that they plan to start him again Sunday afternoon in the series finale.

Romo struck out the side in the first inning on Saturday at Angel Stadium, his first start after 588 relief appearances. He then gave way to rookie left-hander Ryan Yarbrough, who held the Angels to one run and four hits in the next 6 1/3 innings of the 5-3 win, the sixth consecutive victory for the Rays.

Tampa Bay (22-22) is back to .500 for the first time since the second game of the season.



Rays shortstop Daniel Robertson will look to maintain his hot bat against the Angels (25-21). Born and raised about 30 miles east of Anaheim, Robertson hit his first career grand slam in the win on Saturday night.

"I'm still dreaming, to be honest," he told Fox Sports Sun. "Just to do it on this stage in front of a couple hundred friends and family, and to help our team get a chance to win, is still a dream."

Heading into Sunday, Robertson is 5-for-11 in the first three games of the series with two home runs, six RBIs and five runs.

Robertson was a supplemental first-round draft pick of the Oakland A's out of Upland High School in 2012. He was traded to Tampa Bay in 2015 and made his major league debut on Opening Day 2017. He was sent down to Triple-A three weeks before the Rays played their only series in Anaheim last season.

Cron, who spent the past four seasons with the Angels before he was traded in February for a player to be named, homered in the opener on Thursday night, a 7-1 win by the Rays, but has been kept mostly silent in the series. He's 3-for-13 with seven strikeouts.

Angels rookie left-hander Shohei Ohtani (3-1, 3.58) will try to end a five-game losing streak for Los Angeles. His two best starts of the season have been on a Sunday day game at Angel Stadium.

One of those came this past Sunday, when he held the visiting Minnesota Twins to one run and three hits in 6 1/3 innings and struck out 11 in the 2-1 win.

Ohtani lowered his ERA to 2.19 in two starts in May after compiling a 4.43 mark in four starts in April.

In Ohtani's latest outing, he surpassed 100 pitches for the first time this year (103), but Angels manager Mike Scioscia said he'll continue to err on the side of caution with Ohtani's pitch count.

"We're trying to stage him up a little bit," Scioscia told reporters after the win over Minnesota. "I don't think we need to stretch Shohei right now."

The Angels averaged seven runs per game while going 7-2 to start the month, but they haven't scored more than three runs in eight straight games.

Keeping the Rays close early on should help.

They fell behind 7-0 before scoring their only run in the ninth inning on Thursday, fell behind 6-0 before scoring in the fifth of an 8-3 loss on Friday and went down 5-0 before scoring a run in the eighth and two in the ninth of a 5-3 loss on Saturday.

"We will turn it around," Scioscia told reporters after the loss on Saturday night. "These guys are too good."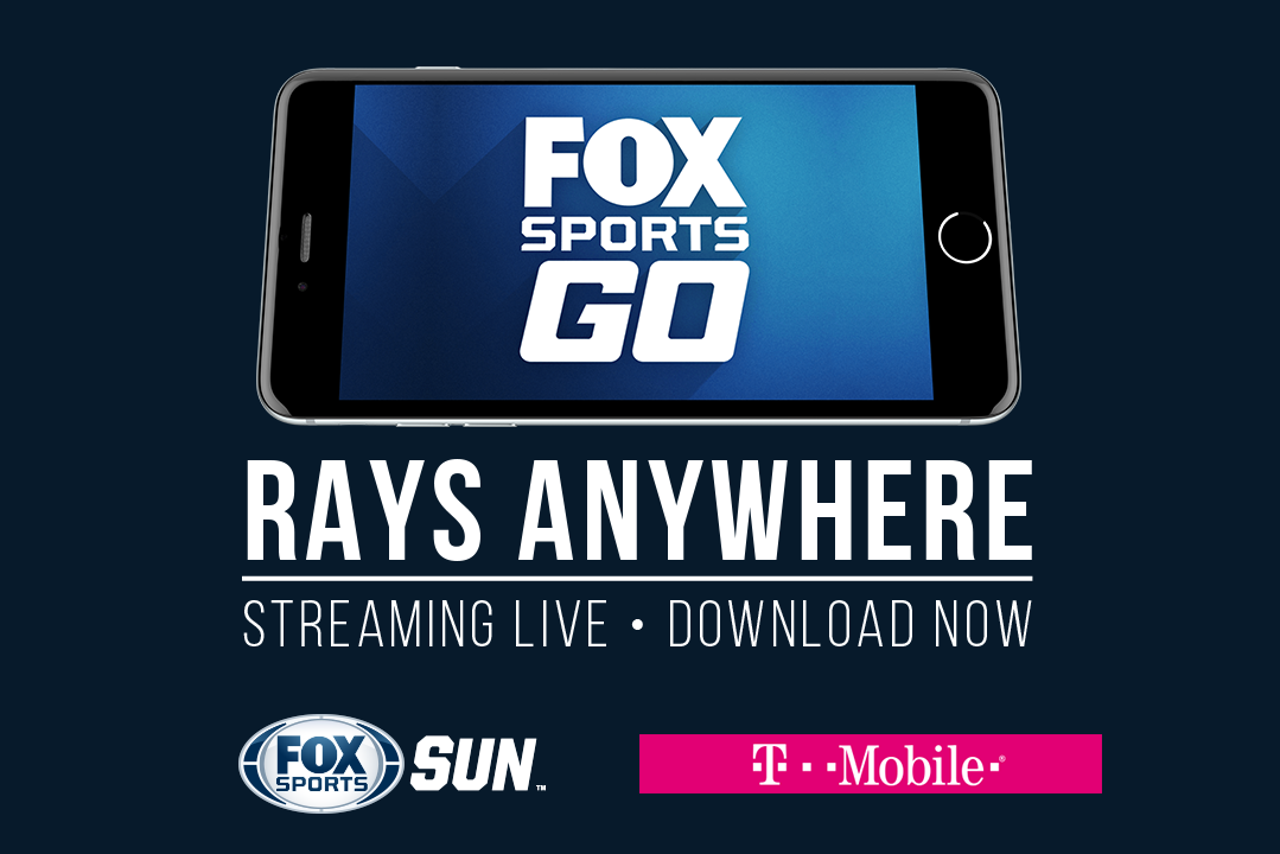 ---