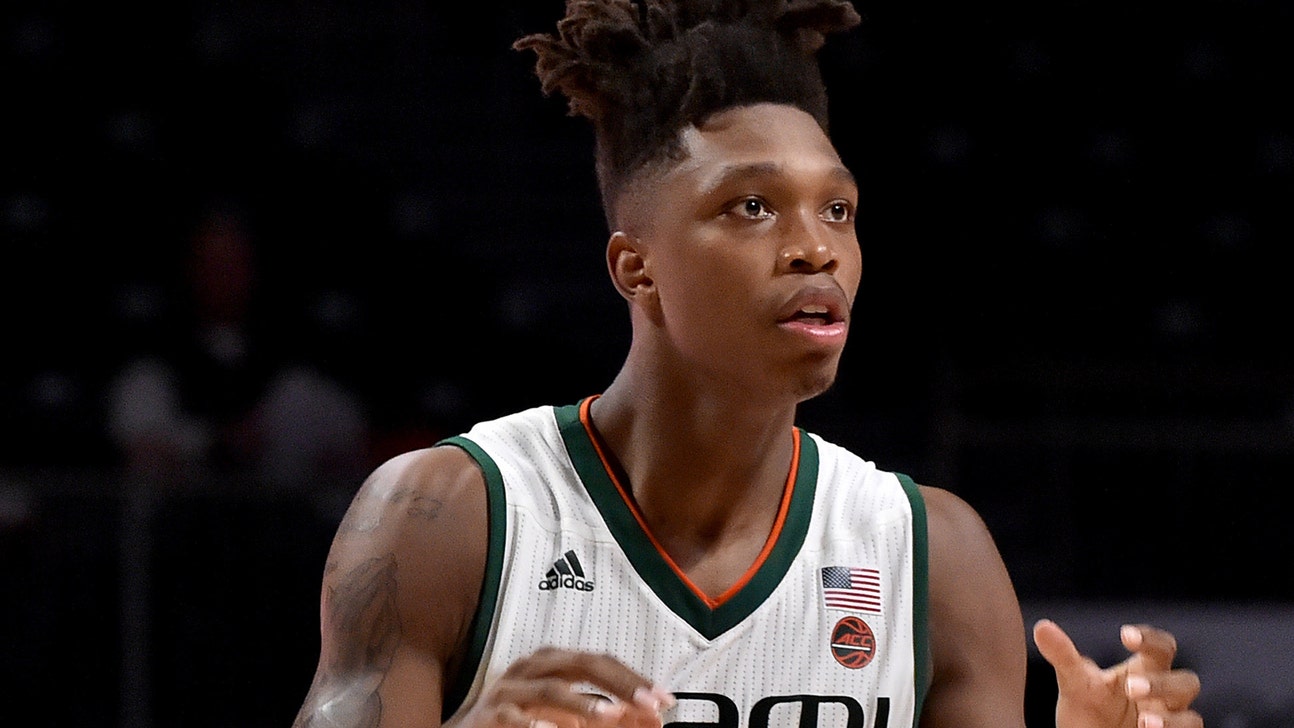 Preview: No. 11 Miami faces La Salle in 'Canes guard Lonnie Walker's hometown
Published
Nov. 22, 2017 8:03 p.m. ET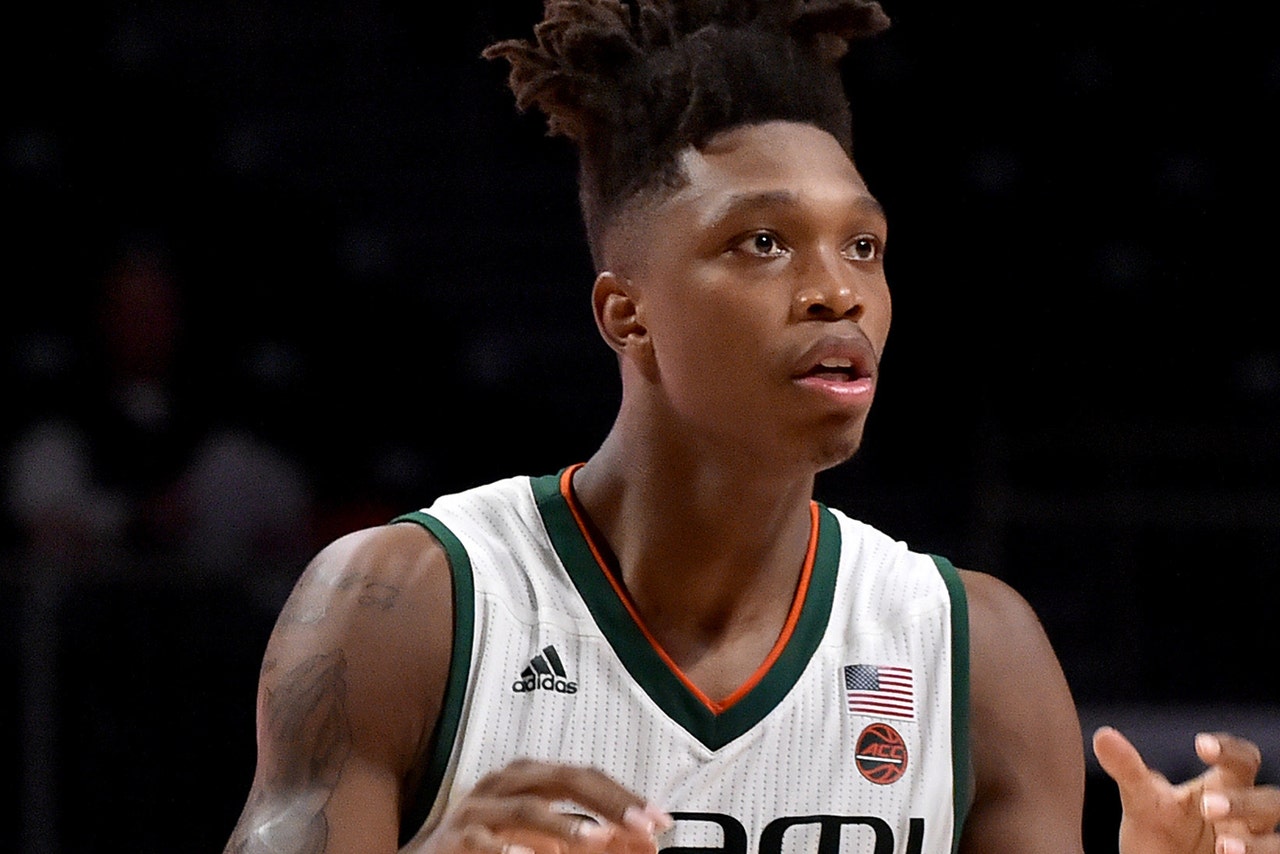 When recruiting Lonnie Walker, the Miami Hurricanes agreed to play a game in his hometown of Reading, Pa., if he signed with the school.
Miami hits the road for the first time after sweeping a three-game homestand, but if ever the phrase a "home away from home" applied, it fits this situation.

The No. 11 Hurricanes (3-0) officially will be playing a neutral-site game when they meet La Salle Wednesday night in Reading, Pa., but 7,160-seat Santander Arena may have the ambiance of their Watsco Center home in Coral Gables, Fla.



The Hurricanes are looking to have as many fans cheering them on as the Explorers (3-2) even though the latter will only about 45 miles from their campus. The Hurricanes face a 1,200-mile journey.

That's thanks to Miami freshman guard Lonnie Walker, a McDonald's All-American and Pennsylvania 6A Player of the Year who played his high school ball at Reading.

"During the recruiting process, it was very, very clear to us that Lonnie had a unique relationship with the people in Reading," Miami coach Jim Larranaga said. "Everybody knows him. During one of our visits, Lonnie asked us to meet his grandmother and grandfather, so we went and met with them.

"It was very clear that they were not going to travel to Miami or even make it to Philadelphia, so we told Lonnie that if he ends up deciding to come to Miami, we'll bring our program to Reading and play in front of his family and friends, his high school teammates, because we thought that would be important to him and his family.

"So we're looking forward to going up there."

Larranaga expects a charged atmosphere.

"I think it will be electric from start to finish," he said. "Lonnie is like a celebrity in the town. Everybody knows him. When he would leave practices, there were kids there wanting his autograph and adults there wanting to take their picture with him."

The Explorers are coming off a pair of weekend losses in the Naismith Basketball Hall of Fame Tip-off Tournament in Uncasville, Conn., losing 82-74 to Northwestern and 82-61 to Boston College.

Senior guard/forward B.J. Johnson has four consecutive 20-point games and averaged 22.6 points and 9.6 rebounds a game. He toyed with the idea of entering the NBA draft last spring but elected to return.

"He is extremely focused and motivated to improve himself and our team to reach his highest goals," La Salle coach John Giannini said. "He had interest to work out for several teams.

"However, he has some minor health issues from last season that would be best to take care of now to maximize his preparations for next season."

Miami doesn't have a single player scoring at Johnson's pace, but has put five players in double figures in two games and six in the third in posting a trio of 30-point-plus wins. Guard Ja'Quan Newton, who is from Philadelphia, is the leading scorer with a 14.0 average.

Walker has averaged only 7.7 points but played less than half of the 90-59 win over Florida A&M before injuring his ankle. He is expected to play against La Salle.


---