Preview: Marlins try to solve All-Star Alex Wood in Game 2 vs. Dodgers
BY The Sports Xchange • July 15, 2017
TV: FOX Sports Florida
Time: Pregame coverage begins at 6:30 p.m.

CAN'T GET TO A TV? WATCH IT LIVE ON FOX SPORTS GO

MIAMI -- The Los Angeles Dodgers, on an incredible run with 27 victories over their past 31 games, just keep getting better.

Owners of the best record in the majors at 62-29, the Dodgers won their seventh straight game on Friday night, beating the Miami Marlins 6-4 in thrilling fashion.

"We seem to have a knack for the heroics late," Dodgers manager Dave Roberts said.



Indeed they do, and the Dodgers will go for their fourth consecutive series win on Saturday when they again face the Marlins.

Imagine a boxer getting knocked down three times, and all three times rising up at the count of nine. And imagine that same boxer -- bloodied and bruised -- swinging hard and connecting for a knockout.

That's what the Dodgers did on Friday as they were down to their last strike three times in the ninth inning, getting a two-out single followed by a walk and then Yasiel Puig's monster three-run homer to left-center.

First-time All-Star Alex Wood, a left-hander who is having a career year with a 10-0 record and a 1.67 ERA, will face Marlins right-hander Jose Urena (7-3, 3.54 ERA) on Saturday.

Urena has been pretty good against the Dodgers in just three appearances, including two starts. He is 1-0 with a 0.00 ERA this year and 1-1 with a 0.59 ERA over his brief career against L.A.

Overall, Urena has won six of his past seven decisions, and he has four quality starts during that span.

Wood, meanwhile, beat the Marlins 7-2 on May 19. Over his career, Wood has faced the Marlins 12 times, including nine starts, and he is 5-3 with a 3.00 ERA.

The Marlins are hitting just .243 against Wood, who has a 1.11 WHIP with 52 strikeouts and 13 walks.

"He's been even better than that overall this season, holding batters to a paltry .174 batting average with a 0.89 WHIP. He also has 97 strikeouts and 22 walks, and the 26-year-old s improvement is a big reason why the Dodgers are in first place.

Wood hasn't lost to the Marlins since 2014, and he is 5-0 against them since his most recent defeat.

Clearly, the Dodgers are the favored team in this matchup. That's a tribute to Wood but also his team.

The Dodgers, after all, are just the fourth team in the past 40 years to win at least 60 teams before the All-Star Game.

Meanwhile, the Marlins (41-47) suffered a damaging loss on Friday. The Marlins have very little margin of error. If they don't put together a significant win streak in the next two weeks, the chances are strong that management will trade away several of the team's veterans.

Closer A.J. Ramos, who gave up the game-winning homer to Puig on Friday, took the loss hard, knowing that repercussions are real. He will likely be on the trade block later this month.

Ramos was asked if he was "rusty" due to the All-Star break.

"I'm not as sharp with those days off," Ramos said, "But I was one strike away. I was sharp enough for that, but I just couldn't get that last out."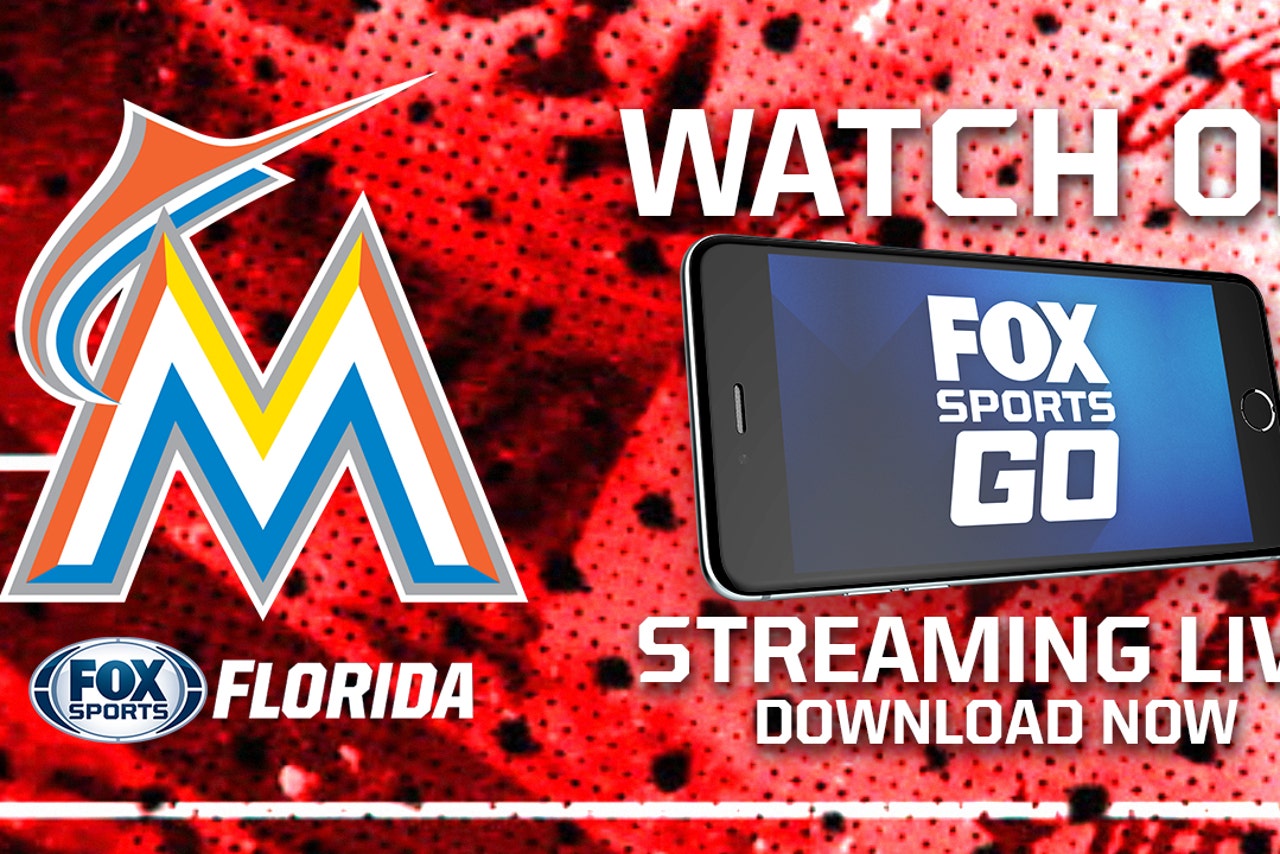 ---