Preview: Marlins try to avoid sweep in finale vs. Dodgers
BY The Sports Xchange • July 16, 2017
TV: FOX Sports Florida
Time: Pregame coverage begins at 12:30 p.m.

CAN'T GET TO A TV? WATCH IT LIVE ON FOX SPORTS GO

MIAMI -- The Los Angeles Dodgers' chances at a three-game sweep just got better.

The Dodgers, who have won 28 of their past 32 games, lead the majors with a 63-29 record.

In addition, the Dodgers won't have to face Miami Marlins right-hander Edinson Volquez (4-8, 4.19 ERA) on Sunday. Volquez, who threw a no-hitter earlier this year, is out because of an injured left knee.



And it's not like the Dodgers need much help from the opposition. They're doing pretty well on their own.

"We've really hit our stride," Dodgers manager Dave Roberts said. 'We knew going into the season that we were the best team, It was just up to us to prove it, and, night in and night out, we're doing that."

Meanwhile, the struggling Marlins (41-48) are expected to start right-hander Tom Koehler (1-4, 8.00 ERA) on Sunday against Dodgers left-hander Rich Hill (5-4, 3.69).

Hill, 37, hasn't been the same pitcher he was when he made six starts for the Dodgers last year. In those six starts, he walked 1.3 batters per nine innings and had a 1.83 ERA.

This year, he is walking 4.3 batters per nine innings, and the extra traffic on the bases has taken a toll on his ERA.

Hill is 1-1 with a 5.84 ERA in three career games (two starts) against the Marlins.

But if you are the red-hot Dodgers, there is plenty of reason for optimism for Sunday's game.

For openers, Hill was much better in his most recent start July 6 against the Arizona Diamondbacks. Hill went seven innings and struck out nine, allowing two hits and one run. Best of all from the Dodgers' perspective, Hill did not issue a walk.

If he can have anything close to that type of control and command, Hill will be tough to beat. As it is, batters are hitting just .212 against him this season, including .a 185 average in eight starts since May 29.

Here is more bad news for Miami: The last time Hill faced the Marlins was Sept. 10, 2016, when he pitched seven perfect innings, walking none and striking out nine on 89 pitches.

Meanwhile, Koehler is having a nightmare season. He was demoted to the minors at one point.

That's a large fall from grace for a previously steady pitcher who had won a total of 30 games the past three years -- 10 in 2014, 11 in 2015 and nine in 2016. In fact, he has a 3-3 record and a solid 3.49 ERA in seven career starts against the Dodgers.

This year, though, Koehler has fallen apart. He has a 7.43 ERA on the road and is even worse at home (8.84). His ERA in May was 10.13. He did not pitch in the majors last month and has a 13.50 ERA in July.

In terms of the offenses, the Dodgers have outscored the Marlins 13-5 in the first two games of the series. And first baseman Cody Bellinger on Saturday became the first Dodgers rookie in the 128-year history of the franchise to hit for the cycle.

Marlins manager Don Mattingly, who once held the same title with the Dodgers, was impressed.

"He swings the bat really good," Mattingly said. "We got a good view of it (Saturday night). But he's been doing crazy stuff all year."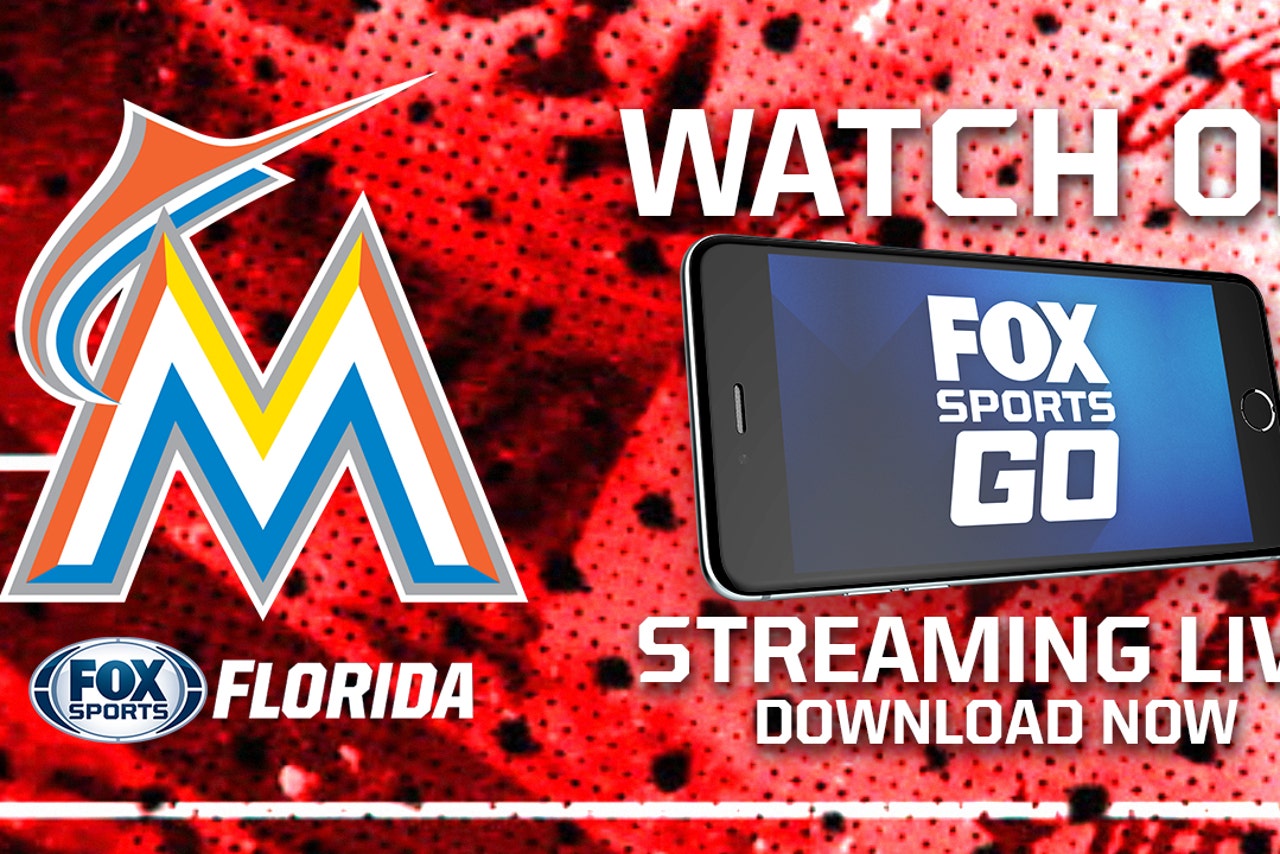 ---