Preview: Marlins try to avoid sweep against Jake Arrieta, Phillies
April 8, 2018

TV: FOX Sports Florida
TIME: Pregame coverage begins at 1 p.m.

WATCH IT LIVE ON FOX SPORTS GO

The Philadelphia Phillies finally get to show off their prized free agent acquisition.

Jake Arrieta, who signed a three-year, $75 million deal with the Phillies in March, will make his team and 2018 season debut in Sunday's series finale against the Miami Marlins.

Arrieta, acquired to bolster the top of Philadelphia's rotation with Aaron Nola, said he expects to already feel at home at Citizens Bank Park.



"It's going to be very special. I've played here quite a bit. I've pitched really well here," Arrieta told NBC Sports Philadelphia. "I'm very comfortable with the surroundings. I love the bullpens. The comfort level already is very high.

"So to be able to put the home pinstripes on and pitch in front of these fans, especially our opening weekend here, it's going to be really special. There's going to be a lot of that nervous anxious energy you get at the start of really any season, regardless of what uniform you're wearing."

Arrieta will look to give the Phillies their first series sweep of the season after an offensive explosion Saturday night. The Phillies, who scored a total of 19 runs in their first six games, crushed the Marlins 20-1 in a game that featured grand slams from Maikel Franco and Aaron Altherr.

Arrieta, who signed with the team March 12, made a pair of spring training appearances and threw a simulated game Monday to prepare for his season debut. Arrieta told NBC Sports Philadelphia that he's "ready to get extended" as far as his pitch count goes in his first start of the season.

Arrieta, the 2015 National League Cy Young Award winner, spent the last 4 1/2 seasons with the Chicago Cubs. Arrieta established himself as one of the top pitchers in baseball during that span, going 68-31 with a 2.73 ERA and 1.034 WHIP in 128 starts with the Cubs. The 32-year-old righty went 14-10 with a 3.53 ERA in 2017.

Arrieta has only two career starts at Citizens Bank Park, but he's been sharp in both. He is 2-0 with a 0.60 ERA in Philadelphia, recording 16 strikeouts in 15 innings.

Arrieta is also historically successful against the Marlins, going 3-0 with a 1.38 ERA and a 0.769 WHIP in four career starts against the franchise.

Marlins' rookie right-hander Trevor Richards will be facing Arrieta and making the second start of his major league career. Richards had an up-and-down MLB debut, giving up five runs on eight hits in 4 1/3 innings against the Red Sox on Monday.

Richards (0-1, 10.38 ERA) had never pitched above Double-A before. The 24-year-old had five strikeouts in the outing and posted a trio of scoreless innings before the Red Sox got to him. He's hoping to stick in the Marlins rotation in 2018.

"Early on, he was obviously good. He had some quick innings and kept his pitch count down. In the third, he had a long inning. But overall, (he was) OK," Miami manager Don Mattingly told reporters after Richards' debut. "I thought the breaking ball kind of gave him the most trouble. The breaking ball was staying in the zone, sweeping across. But other than that, OK for the first time out."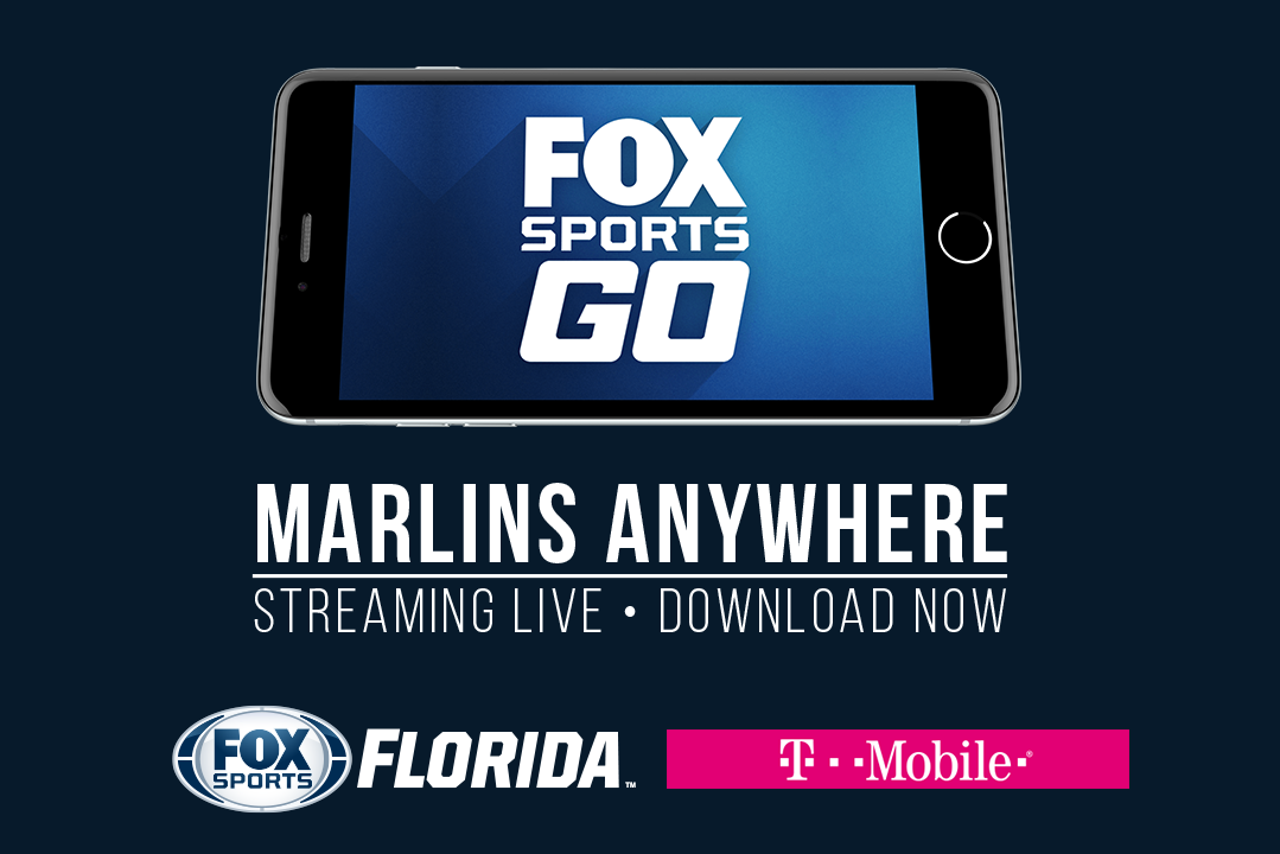 ---