Preview: Marlins look to even series with Diamondbacks
BY The Sports Xchange • June 2, 2017
TV: FOX Sports Florida
TIME: Pregame coverage begins at 6:30 p.m.
CAN'T GET TO A TV? WATCH IT LIVE ON FOX SPORTS GO

MIAMI -- In today's baseball, it is almost always about the bullpen.

The Arizona Diamondbacks, the co-leaders of the National League West, are getting strong work from their relievers, which is a big reason they sport a 34-22 record.

Meanwhile, the Miami Marlins (21-31), who play host to Arizona in the second game of a four-game series on Friday night, have struggled all season to find reliable relievers.



Case in point is Kyle Barraclough, who struck out 113 batters in 72 2/3 innings last season, showing a 96 mph fastball and a wipeout slider. He finished 6-3 with a 2.85 ERA.

This year, Barraclough, 27, hasn't had much success. He is 1-1 with a 4.43 ERA. He faced just two batters on Thursday, and both of them scored as he took the loss in a 3-2 Arizona victory.

For the season, Barraclough has 21 walks in 22 1/3 innings. And his strikeout rate has decreased significantly, from 14.0 per nine innings last year to 9.3 this season.

"I don't think it's a mechanical issue," Barraclough said Thursday night. "Some of it is mental. I just need a little more confidence."

Barraclough is not the only struggling Marlins reliever. Brad Ziegler has a 6.35 ERA, and Junichi Tazawa is on the disabled list with a 6.60 ERA. The Marlins spent a total of $28 million in December to sign Ziegler and Tazawa to two-year contracts.

The Miami bullpen and its failings could be a factor again on Friday when the Marlins start right-hander Jose Urena (3-2, 3.14 ERA) against Arizona left-hander Patrick Corbin (4-5, 5.14).

Urena is averaging a little less than 5 2/3 innings per start, which means, in all likelihood, the Miami bullpen will be called upon early again on Friday.

Corbin has his own issues.

He had a 2.29 ERA in six April starts but slumped in May, tallying a 9.00 ERA in five starts. He gave up 42 hits, including eight homers, in 26 May innings.

Corbin's record against Miami doesn't offer a huge amount of hope for a Friday turnaround. He is 1-0, but that comes with a 4.25 ERA, and his lone victory against the Marlins was way back in 2012.

Two of Miami's sluggers have already hit homers against Corbin: Giancarlo Stanton is 3-for-11 against him, and Marcell Ozuna is 2-for-8.

Urena's history against Arizona offers even less clarity. This will be his first start against the Diamondbacks, although he did face them once in relief, completing one scoreless inning.

The good news for Arizona is the bullpen, which was impressive again on Thursday. The Diamondbacks' relievers picked up eight successful innings on Wednesday when Arizona outlasted the Pittsburgh Pirates in 14 innings. The D-backs 'pen allowed just two runs (one earned) in that game.

On Thursday, Arizona called up reliever Silvino Bracho from Triple-A Reno.

"We're a little thin in our bullpen," Arizona manager Torey Lovullo said. "We knew we might need some extra arms."

Bracho wasn't needed Thursday night as the Arizona bullpen was good again, pitching two scoreless innings and striking out four batters. Archie Bradley was a difference-maker, working his way through the heart of the Marlins' lineup.

And, that, as so often happens is baseball, was the difference between winning and losing.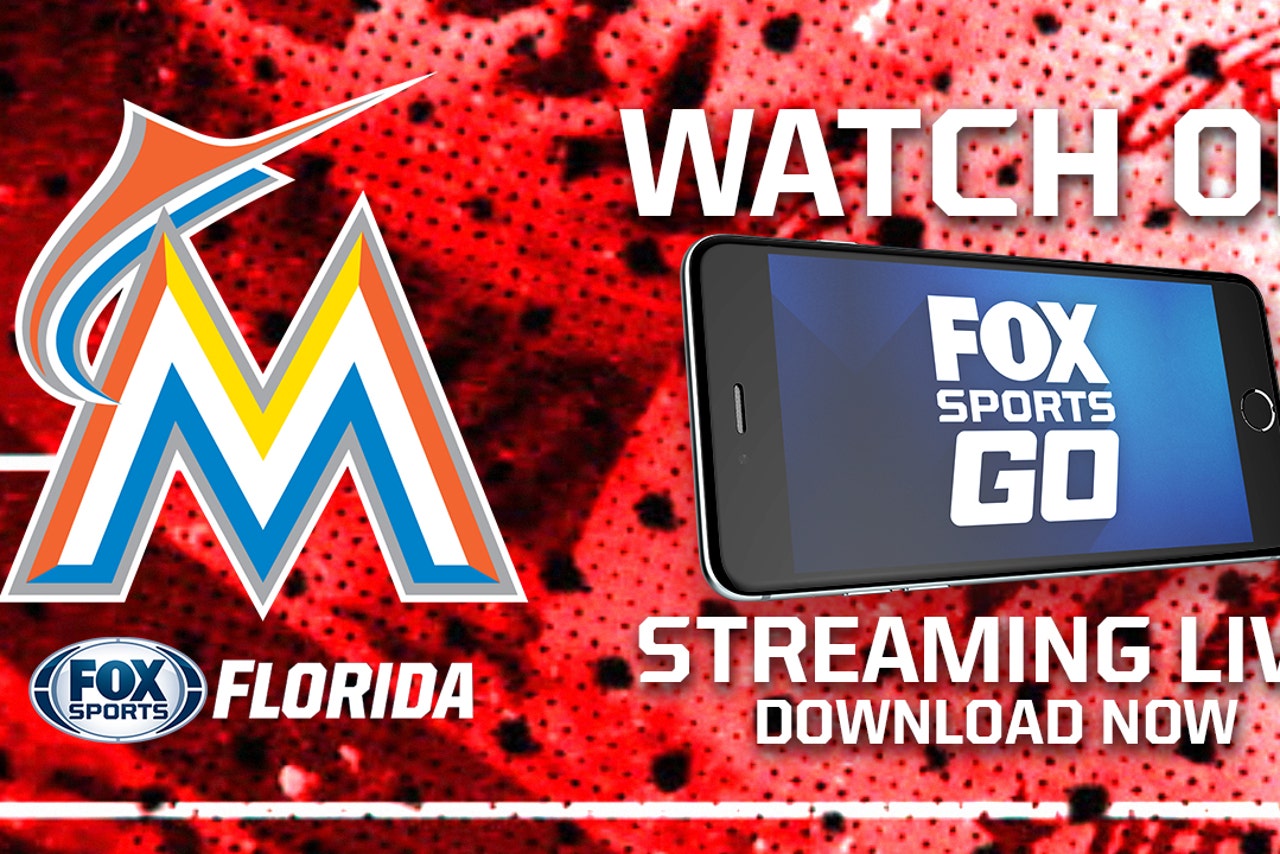 ---