Preview: Marlins' Edinson Volquez on mound for first time since no-hitter
Published
Jun. 8, 2017 10:16 p.m. ET

TV: FOX Sports Florida
TIME: Pregame coverage begins at 6:30 p.m.
CAN'T GET TO A TV? WATCH IT LIVE ON FOX SPORTS GO

PITTSBURGH -- Edinson Volquez will try to move on from one of the shining achievements of his career in the place that was the site of its resurgence on Thursday as Volquez and the Miami Marlins visit PNC Park for a four-game series against the Pittsburgh Pirates.

Volquez (2-7, 3.79 ERA) is just five days removed from throwing his first career no-hitter. Saturday, he struck out 10 and walked two against the Arizona Diamondbacks to hurl the 296th no-no in major league history.



Thursday, he'll return to the mound in the ballpark that housed the resurgence of his career in 2014.

In 2013, Volquez saw his ERA balloon to 6.01, despite playing his home games in a pitcher-friendly park in San Diego. He was released before the end of the season by the Padres. He caught on for six games with the Los Angeles Dodgers at the end of the year but went into the winter looking for a home for the first time in his major league career.

Volquez found one in Pittsburgh, where the Pirates have become known for rehabilitating arms under pitching coach Ray Searage.

Much like A.J. Burnett, J.A. Happ and others, Searage and his staff were able to correct what was ailing Volquez. He cut down his walks and saw his ERA divide nearly in half compared to the previous season.

"When a guy has stuff like that, working ahead of hitters is absolutely key," Marlins catcher J.T. Realmuto told MLB.com. "His fastball command was really good. The fact that he was working ahead all game, getting quick outs, keeping his defense involved -- that was huge for his success."

Volquez will attempt to be the second player in major league history to throw no-hitters in back-to-back starts. The last was Johnny Vander Meer with the Cincinnati Reds in 1938.

Volquez has faced the Pirates just once since leaving the club for the Kansas City Royals in 2015. He earned a win and allowed one run over 7 2/3 innings on July 22, 2015. That game was played in Kansas City. In his career, he's 3-0 with a 3.79 ERA against the Pirates and 9-5 with a 3.25 ERA at PNC Park.

Facing him on the mound will be former teammate Gerrit Cole. Cole, who pitched alongside Volquez in 2014, is coming off nearly a polar opposite outcome to Volquez's no-hitter. Cole allowed seven runs on eight hits in five innings against the New York Mets on Saturday. It was the most runs Cole has allowed in a start in his career and, despite earning a win to improve to 3-5, his ERA ballooned to 4.27.

"It's been a little bit of an undesirable go here the last three times," Cole noted after the start against the Mets. In his last three outings, he has pitched just 14 2/3 innings and has a 9.82 ERA.

The bugaboo for Cole for most of this season has been the long ball. He has given up 15 home runs, which is the second most in the National League. Justin Bour leads the Marlins with 16 round-trippers, with Giancarlo Stanton (15) and Marcela Ozuna (14) right behind him. But those three have gone a combined 8 for 30 (.267) against Cole in their careers.

Overall, Cole is 2-2 with a 3.66 ERA against the Marlins.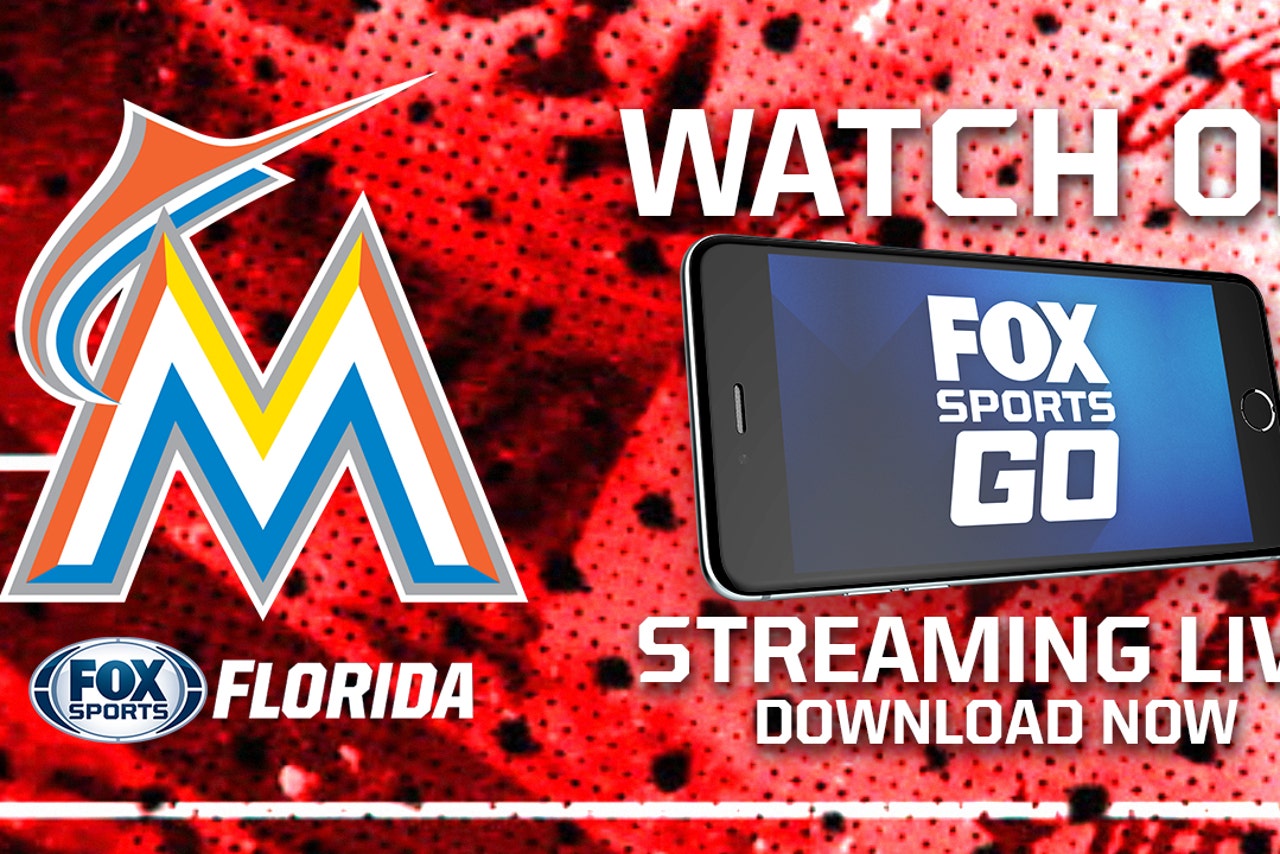 ---