Preview: Magic try to send Grizzlies to 13th straight loss
BY The Sports Xchange • March 3, 2018
TV: FOX Sports Florida
TIME: Pregame coverage begins at 6:30 p.m.
WATCH IT LIVE ON FOX SPORTS GO

The last time the Memphis Grizzlies suffered a 12-game losing streak, Marc Gasol was a rookie and 46 games into a standout career.

Gasol is hoping not to experience the feeling of dropping 13 straight games even while watching in street clothes.

Gasol is expected to rest Saturday when the Grizzlies attempt to halt their longest losing streak in over eight years when they visit Orlando, a team familiar with lengthy losing streaks this season.



The Grizzlies (18-43) are on their longest losing streak since Jan. 6-31, 2009. Their last 12-game losing streak coincided with the one-year anniversary of trading Pau Gasol to the Los Angeles Lakers for his brother Marc Gasol.

Memphis enters Saturday on its second double-digit losing streak of the season. The Grizzlies also dropped 11 straight Nov. 11-Dec. 2 and this is the first time the franchise has recorded two double-digit skids in the same season since the 1999-2000 edition based in Vancouver dropped 11 straight Nov. 16-Dec. 6, 1999 and 12 in a row Feb. 29-March 19, 2000.

Gasol has played 11 games during this skid and scored 22 points when the steak was extended with Friday's 108-102 loss to the Denver Nuggets. It was his second-highest point total during this stretch, which has seen him shoot 39.4 percent and average 16.6 points.

The Grizzlies rested Gasol once during the streak when Miami beat Memphis last Saturday. Deyonta Davis, who averages 5.5 points, started for Gasol, but is sidelined with a left ankle injury.

Since earning a 120-109 win against Phoenix on Jan. 29, the average margin of defeat has been 13.3 points. Friday's game was the Grizzlies' sixth loss by double-digits during the losing streak.

"That competitive nature that we keep talking about, it's a credit to the type of guys we have here," Memphis interim coach J.B. Bickerstaff told reporters. "You can't say enough good things about the way these guys battle in tough circumstances."

Besides Gasol getting some rest, Andrew Harrison (right wrist) and Tyreke Evans (right rib) are expected to miss Saturday's game. Chandler Parsons missed Friday's game with an illness and is expected to play while JaMychal Green might play after sitting out Friday for the same reason.

Orlando (19-43) ended a seven-game losing streak by impressively closing out a 115-106 overtime win over the Detroit Pistons on Friday. The Magic stopped their fourth losing streak of at least seven games by outscoring Detroit 22-7 in the final 10:57 of the game.

The defensive improvement occurred after Orlando led in the third quarter against Toronto Wednesday and collapsed in the second half Monday at Oklahoma City.

"We communicated to each other on the bench and it made a big difference," Orlando guard Evan Fournier told reporters. "We were kind of like, 'OK, not again,' It kind of changed the momentum at that point."

"(Defense) is all we talked about the last 48 hours and I did see improvement in that (closing stretch)," said Magic coach Frank Vogel, who watched his team allow 111.1 points during the seven-game skid. "They missed a couple of open looks throughout that stretch, but for the most part the defensive intensity was really good, and I think we were really committed to getting the (win) tonight."

Aaron Gordon, who averaged 14.5 points in his first four games back from a nine-game absence due to a hip injury, scored 27 to go along with 13 rebounds. It was his 14th double-double and seventh game with at least 25 points.

Gordon's double-double occurred on a night when Orland's defense forced Detroit to miss 16 of its last 17 shots while allowing under 110 points for the 31st time.

Nikola Vucevic added 22 and is averaging 17 points in five games since returning from a fractured left hand.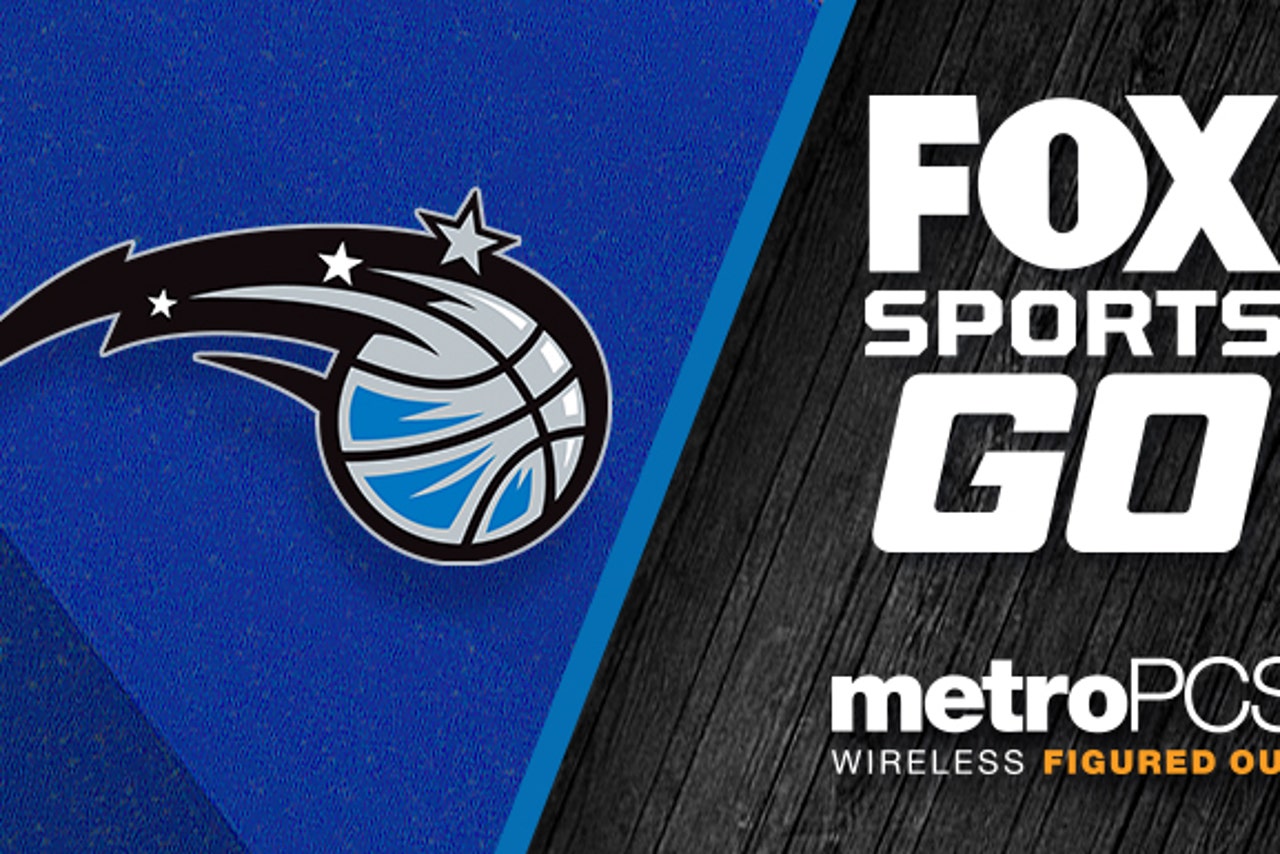 ---