Preview: Magic look to hand Spurs first loss of season
October 27, 2017

TV: FOX Sports Florida
TIME: Pregame coverage begins at 6:30 p.m.
WATCH IT LIVE ON FOX SPORTS GO

Last week, the Orlando Magic followed up a career game by Nikola Vucevic by beating an opponent they rarely top.

On Friday, the Magic will attempt to follow up the best game of Aaron Gordon's career by beating the unbeaten Spurs, another foe they experienced little success against in recent seasons.

Orlando is 3-1 for the first time since the lockout-shortened 2011-12 season, when it won four of its five games.



One of those wins was a 114-93 victory in Cleveland on Saturday, which occurred a night after Vucevic totaled a career-best 41 points in a five-point loss at Brooklyn. The follow-up to Vucevic's big night snapped a 17-game losing streak to Cleveland.

Orlando got another Tuesday, beating Brooklyn 125-121. Gordon helped the Magic rally from multiple 12-point deficits by scoring 41 points.

Now he will try to help the Magic beat the Spurs for only the third time in the past 16 meetings and end a six-game home losing streak in the series.

"It's about getting over the hump this year," Magic coach Frank Vogel said. "Aaron was terrific (Tuesday). It was evident from the first day of training camp that he's an improved player. He wants to see this thing get turned around."

Orlando's last home win against San Antonio occurred Dec. 23, 2010, when Dwight Howard scored 29 points in a 123-101 victory. It was so long ago that D.J. Augustin and Arron Afflalo are the only members of Orlando's roster who were in the league at the time.

The Magic are in a position to get their fourth win and improve to 3-0 at home for the first time since 2013-14 because of Gordon's and Vucevic's production.

Gordon is averaging 27.5 points and 11.5 rebounds on 58.1 percent shooting through his first two games. He shot 14 of 18 from the floor, made five 3-pointers and grabbed 14 rebounds Tuesday after missing the previous two games with a sore left ankle.

"It was like heaven out there tonight," Gordon said. "We were just out there having fun, establishing ourselves as contenders. We got a lot of guys who are tired of the losing. It's time to change things."

Vucevic is averaging 21.5 points, 10.3 rebounds on 59.7 percent shooting in four games. Those numbers were reduced slightly after he was 6 of 17 Tuesday.

Orlando and Golden State are the only teams with three players averaging at least 20 points. Evan Fournier is averaging 21.5 points on 48.4 percent shooting after getting 28 Tuesday.

San Antonio (4-0) is allowing 93.2 points per game while posting a defensive rating of 97.6, although coach Gregg Popovich was not pleased with the defense Wednesday in a 117-100 win at Miami.

"I thought it was mediocre," Popovich said. "There were way too many mistakes. Our offense got us through."

Significant production from LaMarcus Aldridge helped the Spurs win each of their first four games for the second straight season. The Spurs are 4-0 for the third time in franchise history and are looking to get to 5-0 for the first time in their history.

Aldridge scored 31 points Wednesday and is averaging 26 points through the first four games. In his first two seasons with the Spurs, he averaged 18 and 17.3 points.

"LaMarcus was tough to handle," Popovich said.

San Antonio is 117-33 with Aldridge on the team, and Wednesday he became the first Spur with at least 2,600 points and 1,100 rebounds in his first 150 games for the club.

Aldridge has scored at least 20 points in each of the first four games for the first time since 2013-14.

Also helping fill the absence of star forward Kawhi Leonard (left quadriceps) is Rudy Gay, who added 22 points against the Heat. Gay is averaging 14.8 points on 57.9 percent shooting in his first four games with the Spurs.

Leonard isn't expected to return to action this month.

"It's a great plus to have a player like him," San Antonio's Manu Ginobili said of Gay. "Rudy has been a (great) scorer in this league. We know for sure that he has it."

If the Spurs can get their fifth consecutive win, Popovich would reach 1,155 victories, tying him for sixth place on the all-time coaching list with Phil Jackson. Popovich is 21 wins behind George Karl for fifth.

San Antonio is 41-16 against the Magic. In last season's trip to Orlando on Feb. 15, Aldridge scored 23 points in a 107-79 rout. Gordon and Vucevic were held to 11 and 16 points, respectively.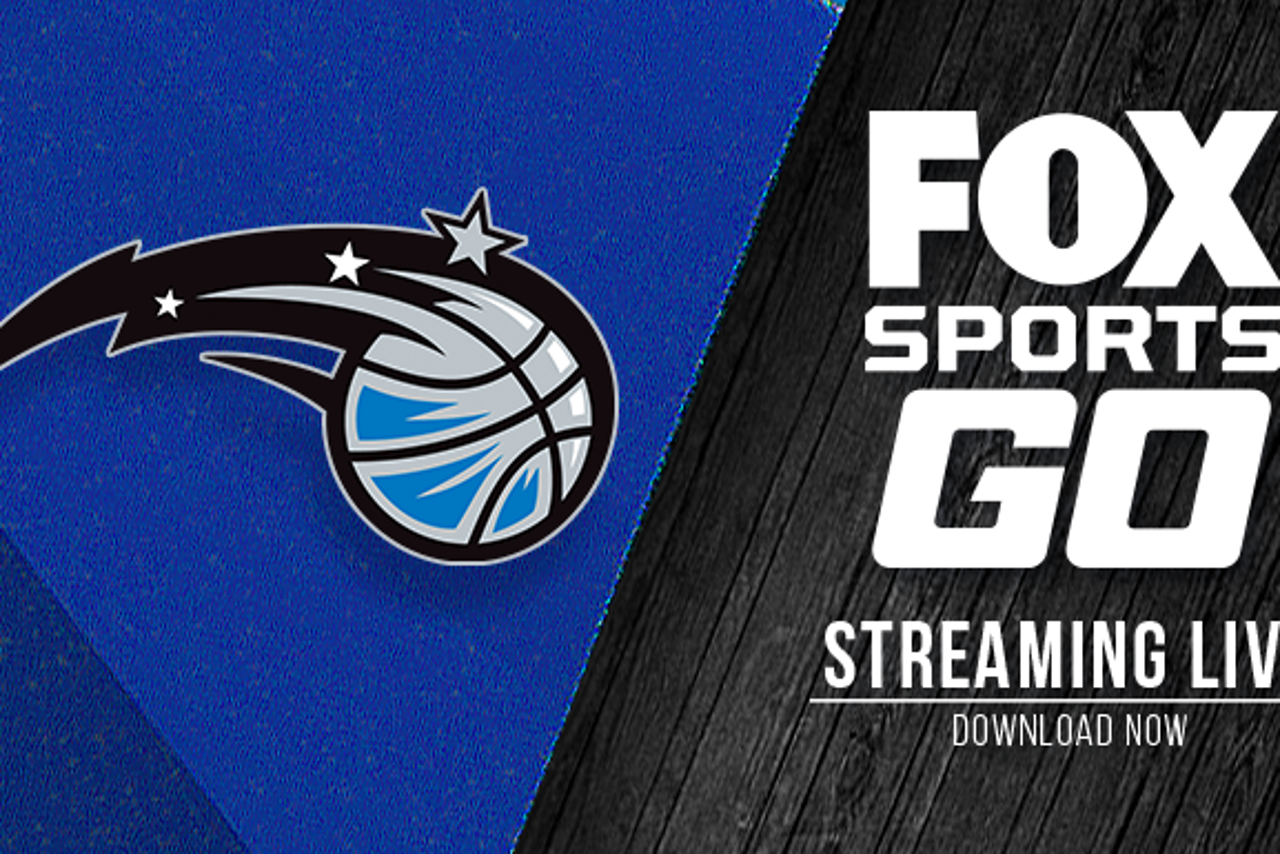 ---