Preview: Magic finish off back-to-back against defending East champion Cavaliers
October 21, 2017

TV: FOX Sports Florida
TIME: Pregame coverage begins at 7:30 p.m.
WATCH IT LIVE ON FOX SPORTS GO

CLEVELAND -- The Cleveland Cavaliers and Orlando Magic share a streak that one side enjoys and the other could really do without.

And this streak -- the Cavs have won 17 straight over the Magic -- could be on the line with the starting point guards for both teams out because of injury.

The Magic, who lost 126-121 to the Brooklyn Nets on Friday, have not beaten Cleveland since Nov. 23, 2012. It's the longest winning streak for the Cavs against any team in franchise history. It is also the longest losing streak against any team for Orlando.



The Cavs (2-0) beat the Milwaukee Bucks 116-97 on Friday night but lost Derrick Rose to a sprained left ankle early in the fourth quarter. Magic point guard Elfrid Payton left Friday's loss just before halftime with a strained left hamstring.

Also, forward Aaron Gordon didn't play for the Magic because of a sore left ankle.

"It's frustrating because we should have won the game, but with the defensive mistakes we made, we really didn't deserve to win it," Orlando's Evan Fournier said, according to the Magic's website.

Fournier scored 22 points for Orlando. Nikola Vucevic had a career-high 41 points in the loss.

The Nets blistered the Magic with 60 points in the paint.

"Our defense is what lost us this game," Vucevic said, according to the Magic website. "We were able to score, but we never got stops and we could never play our game, which is using the faster pace. And when we did get stops they got offensive rebounds and we fouled a lot. We just didn't get it done on that (defensive) end."

Rose was hurt with 10:12 left in the fourth quarter against Milwaukee. He was tackled around the neck by Bucks center Greg Monroe and twisted an ankle when he fell.

Coach Tyronn Lue said Rose's ankle was sprained and it was unlikely he'd played against the Magic. Lue said Jose Calderon would probably start.

Rose, who finished with 12 points, wanted a flagrant foul called on Monroe. Refs assessed a common foul after reviewing the play.

"I think I'm the only person in the league that's not getting a flagrant for that call," Rose said. "Come on, man. Like, I'm sure I'm the only the player, but it is what it is."

LeBron James led the Cavs with 24 points and Kyle Korver came off the bench to score 17 points with five 3-pointers.

Cleveland, which underwent a significant overhaul to its roster after reaching three straight Finals, received 45 points from its bench. The Cavs have also kept their first two opponents under 100 points.

"It means a lot," Lue said. "I think defensively we've still got things to work on and it's early in the season, but the effort is there, the rotations are there. Guys are helping one another. Just got to continue to keep building on that."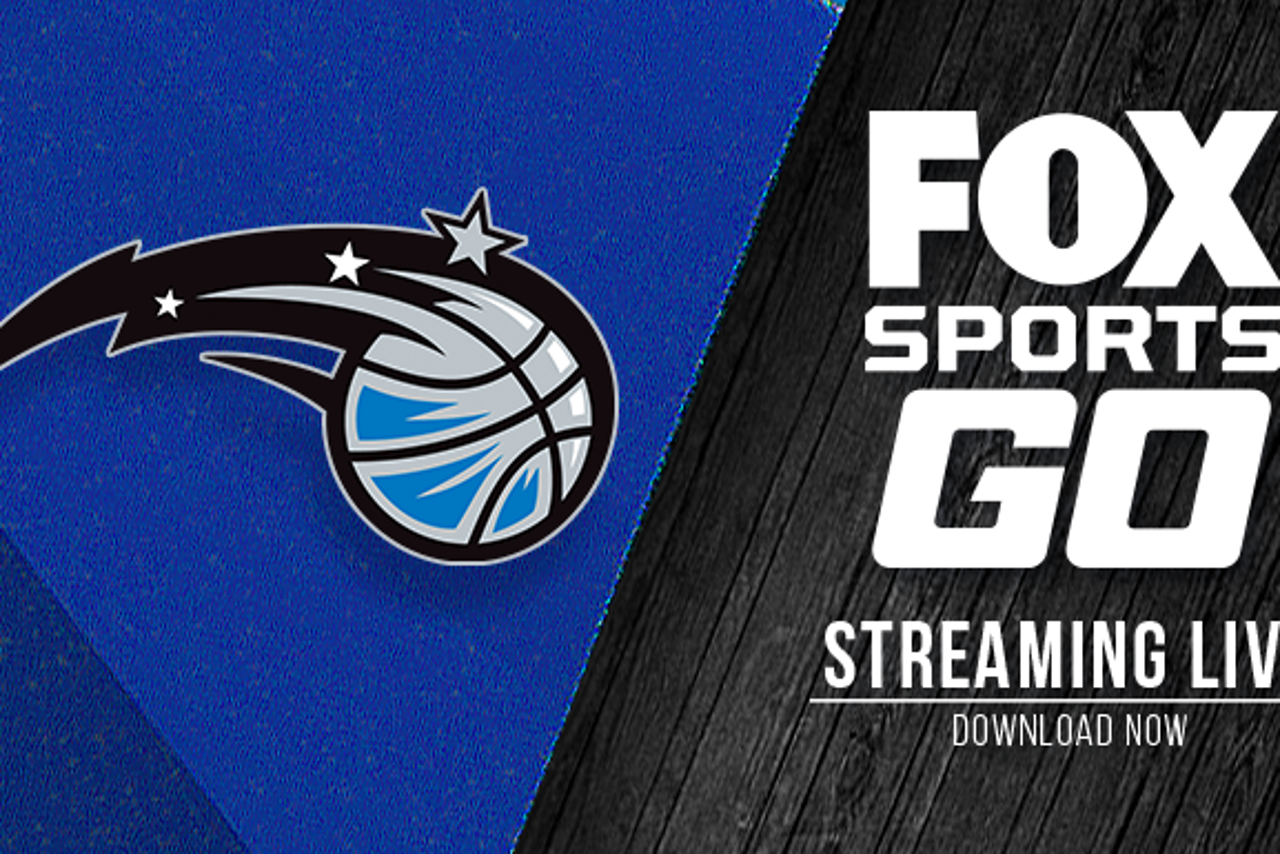 ---