Preview: Heat seek season split against Spurs
BY The Sports Xchange • December 6, 2017
TV: FOX Sports Sun
TIME: Coverage begins at 8 p.m.
WATCH IT LIVE ON FOX SPORTS GO

If there's a sure thing in the NBA, it's that the San Antonio Spurs are going to win games, and plenty of them. And that pattern has held though the first quarter of the 2017-18 campaign.

The Spurs will face one of the league's early-season surprise teams on Wednesday when they host the Miami Heat at the AT&T Center in San Antonio, but don't think much of anything these days is going to catch the Silver and Black off guard.

San Antonio (16-8) has thrived through the first 24 games despite battling with injuries that kept venerable point guard Tony Parker out for the first 19 games and still have star forward Kawhi Leonard on the sideline as he rehabs a quad injury. Then Kyle Anderson, Leonard's replacement, went down with a knee sprain in Sunday in a loss to Oklahoma City.



How did the Spurs respond? In typical, workmanlike, next-player-up fashion, of course.

On Monday, San Antonio posted a rousing 96-93 win over Detroit on Monday in which they came back from a nine-point third quarter deficit on the strength of double-figure scoring from seven players, a nine-rebound edge on the glass over the Pistons and LaMarcus Aldridge's 17 points, six of which came in the final, winning stretch for the Spurs.

"We just kept playing for 48 minutes and the guys did a heck of a job to hang in there, keep playing and trusting each other," San Antonio coach Gregg Popovich said. "There's never one thing that's the difference, but we had some great plays down the stretch from a lot of people."

Pau Gasol hit for 15 points, Gay and Manu Ginobili added 12 points and Danny Green, Mills and Davis Bertans scored 11 points apiece for the Spurs, who have won five of their past six games.

Aldridge, Gay and Gasol each took 10 rebounds for the Spurs. Gay had his first double-double of the season in his initial start of the year in taking Anderson's place, who took Leonard's spot.

"This was maybe our best win of the year," said Parker, who had seven points in the win. "We played a very good team and they played very physical. Detroit was hard on us and we had to dig deep. We got a lot of great performances from a lot of guys."




Miami heads to the Alamo City after a home 123-95 loss to Golden State on Sunday.

The Heat (11-12) was led by point guard Goran Dragic, who broke a slump with 20 points on 7-for-10 shooting. In his three previous games, Dragic failed to score in double figures, averaging 6.7 points on 30 percent shooting.

"It's nice to see the ball go in," Dragic said, "but that doesn't mean anything if you lose."

Despite the loss, the Heat extended a franchise record with their 13th straight game with double-digit 3-pointers made, pouring in 14 of 37 shots from beyond the arc. The Houston Rockets are the only NBA team with a longer active streak.

Josh Richardson had 12 points for Miami, reaching double figures in four straight games for the first time this season.

On Wednesday, Miami's rookie center Ben Adebayo will get a rematch with Aldridge, who torched the Heat in the two teams' first meeting in Miami on Oct. 25 with 31 points and seven rebounds.

Heat coach Erik Spoelstra credited Adebayo, who's in the starting lineup with All-Star Hassan Whiteside on the sidelines with a left leg bone bruise, for doing a lot of little things to impact the game.

Adebayo said he's taking each game and the challenges as they come.

"It's different experiences," Adebayo said. "It's going out there and studying my matchups and knowing the personnel. We're going to see them again and see other teams again so it's just going out there and studying the game plan."

The Spurs have beaten the Heat in eight straight games overall and four straight at home and haven't lost to Miami in San Antonio since March 31, 2013 (when LeBron James, Dwayne Wade and Chis Bosh were a part of the team).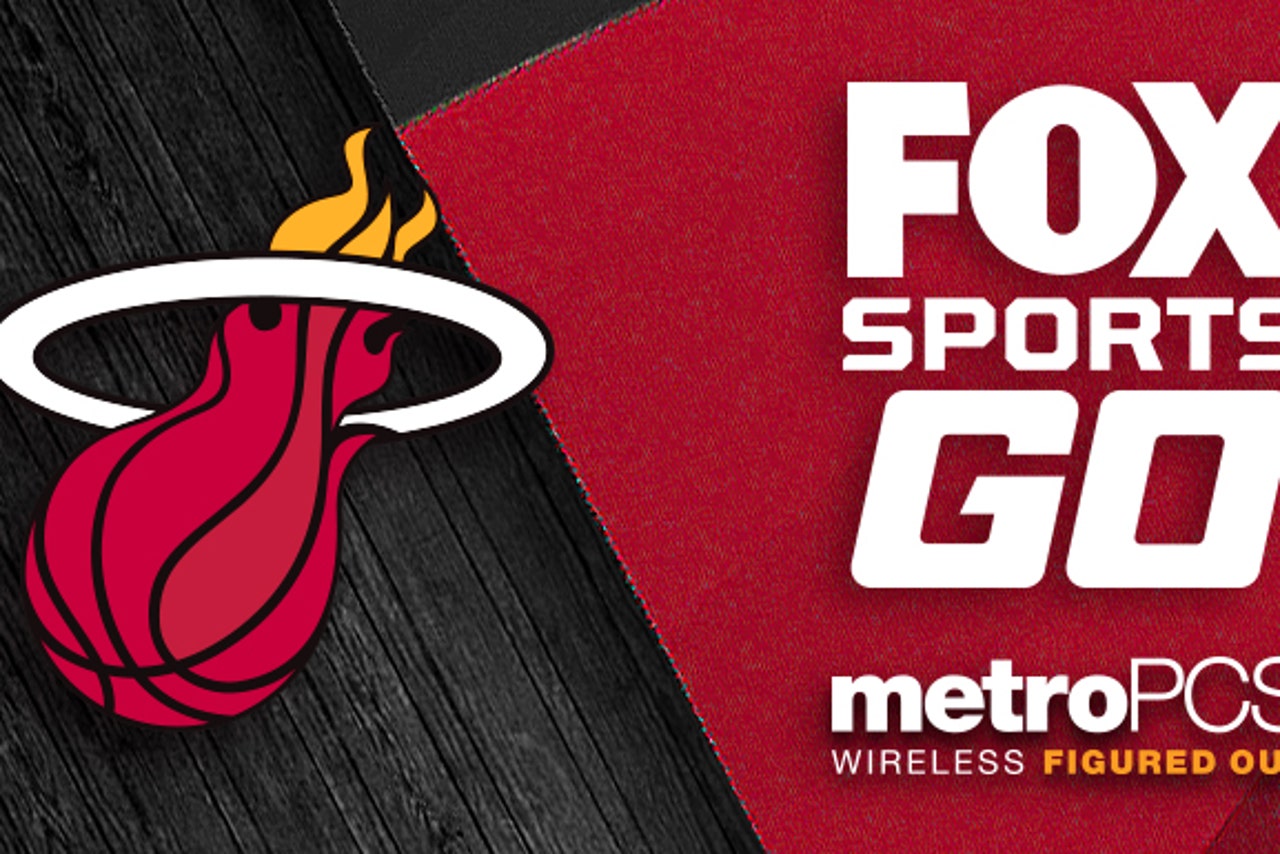 ---