Preview: Chris Archer takes mound as Rays set sights on sweep
BY The Sports Xchange • July 16, 2017
TV: FOX Sports Sun
Time: Pregame coverage begins at 3 p.m.

CAN'T GET TO A TV? WATCH IT LIVE ON FOX SPORTS GO

ANAHEIM, Calif. -- A month ago, baseball rumor mongers were sizing up Chris Archer for a new uniform. His name was mentioned in chatter about the Chicago Cubs and Colorado Rockies and their playoff hopes.

Archer is going nowhere, of course, except up the Tampa Rays career lists and perhaps the postseason.



It has always been easy to overlook the Rays because they're in the American League East with baseball blue-bloods like the Boston Red Sox and New York Yankees.

But the Rays have as strong a claim on playoff hopes as anyone outside of the Houston Astros and Los Angeles Dodgers. The Rays begin play Sunday just 2 1/2 games behind Boston in the division title race, a game ahead of the Yankees for the first wild-card spot and two games or more ahead of a gaggle of teams straddling .500.

Archer (7-5, 3.95 ERA) is the Rays' ace, and he has reaffirmed that spot in 2017. His start Sunday in the series finale against the Angels will be his 146th for the Rays, third all time behind James Shields (217) and David Price (170). His career WHIP is 1.20, he averages 9.5 strikeouts every nine innings and has been as stalwart as any starter in baseball.

In 19 starts, Archer has thrown six or more innings 16 times, allowed three runs or less 13 times and exceeded the 100-pitch threshold in 18. He was named to the AL All-Star as a replacement, his second All-Star Game in five-plus seasons.

"It's pretty special," Archer told the Tampa media after the nomination. "It's up there. As far as individual achievements go, there's not many that top it. Obviously first and foremost, I want to win a World Series. I want to win a Cy Young. And I want to make as many All-Star Games as possible."

The Rays are 12-7 in games he starts, and he recently helped himself to a win with his first major league hit. He also is a risk-taker: He flew to the All-Star Game in a private jet with Boston's Mookie Betts at the controls for much of the flight. Rivals yet friends.

"I wasn't in a good mood because he homered off me (Sunday) then he says he operates the plane on takeoffs," Archer said. "Sure, I had some question marks. There's a video of me looking pretty nervous. He told me he is really good in video games flying planes."

Archer is really good against the Angels. He has made six starts in his career with a 5-1 record and 2.48 ERA and has allowed a run or less in four of those starts. He had a 15-strikeout game in 2015 that tied the franchise record.

The Angels' Parker Bridwell (3-1, 3.24) has never faced the Rays, and will be making his sixth major league start Sunday. Acquired from Baltimore in April, he made an emergency start and now is challenging for a spot in the rotation. He has gone six innings in four of his five previous starts.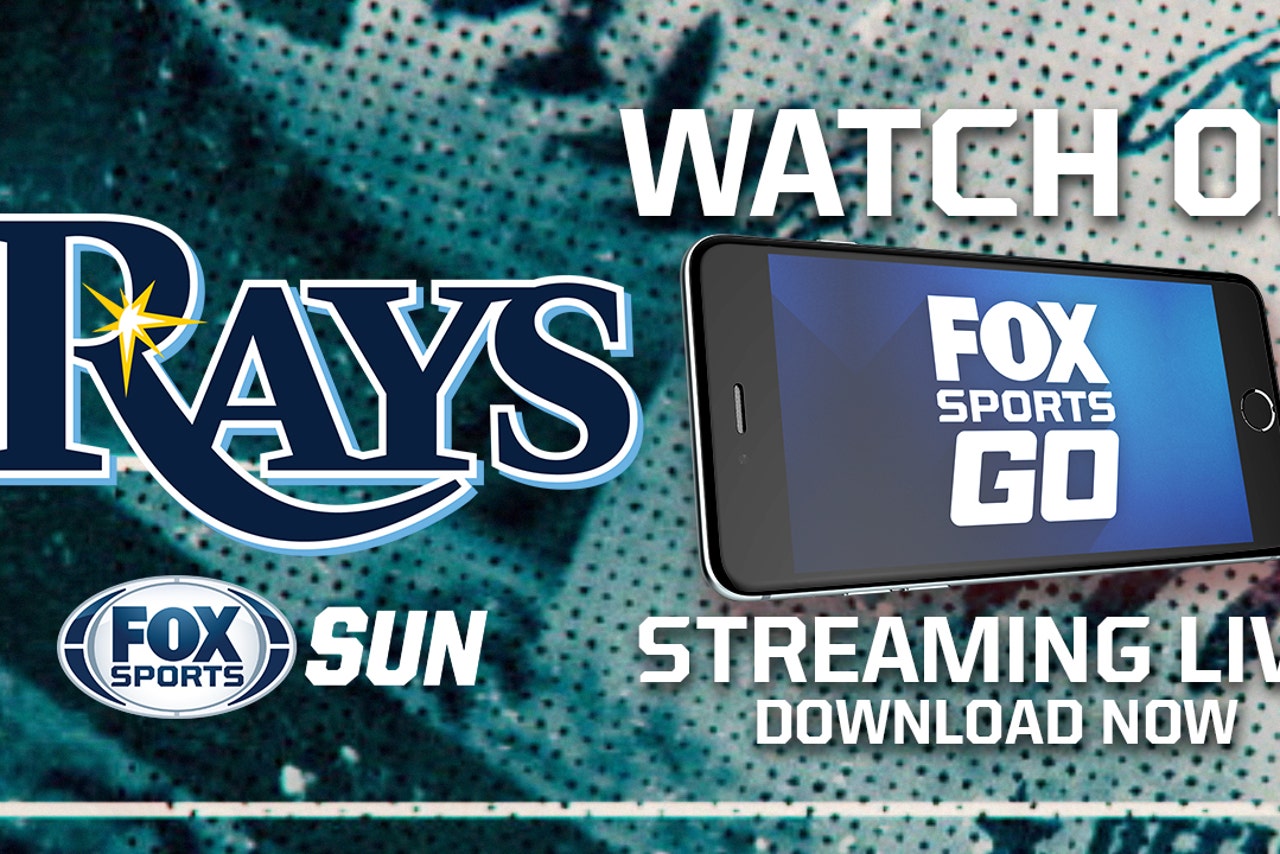 ---