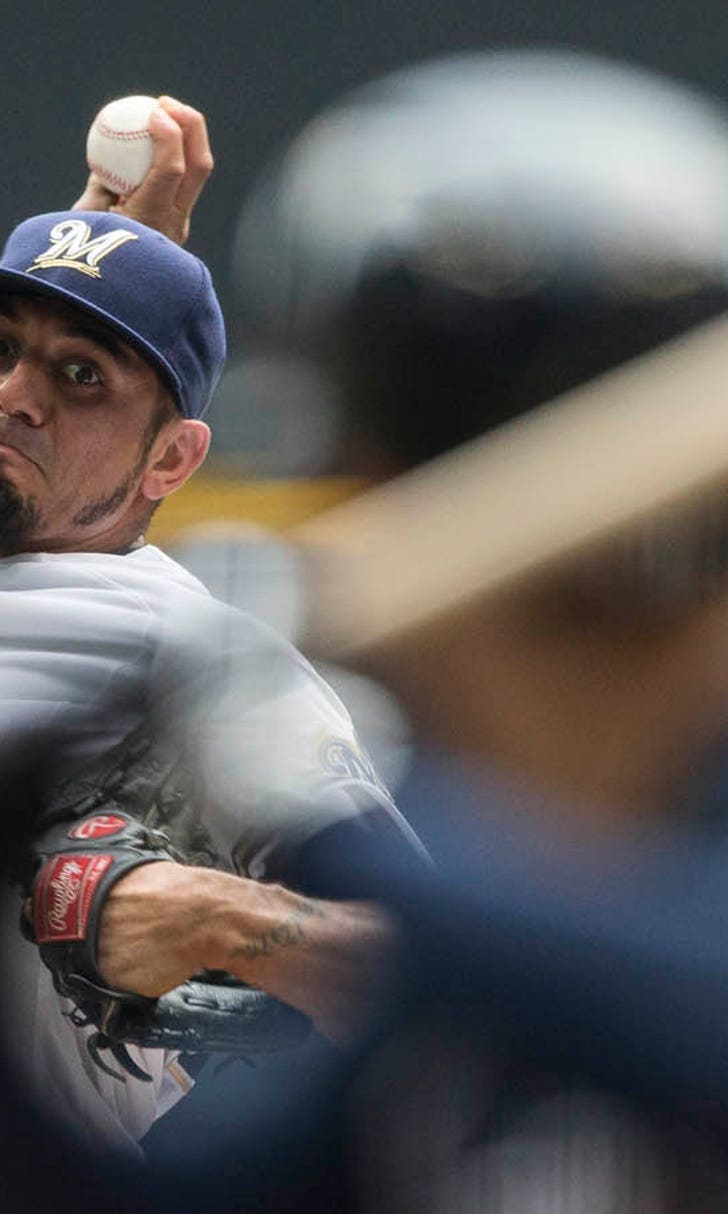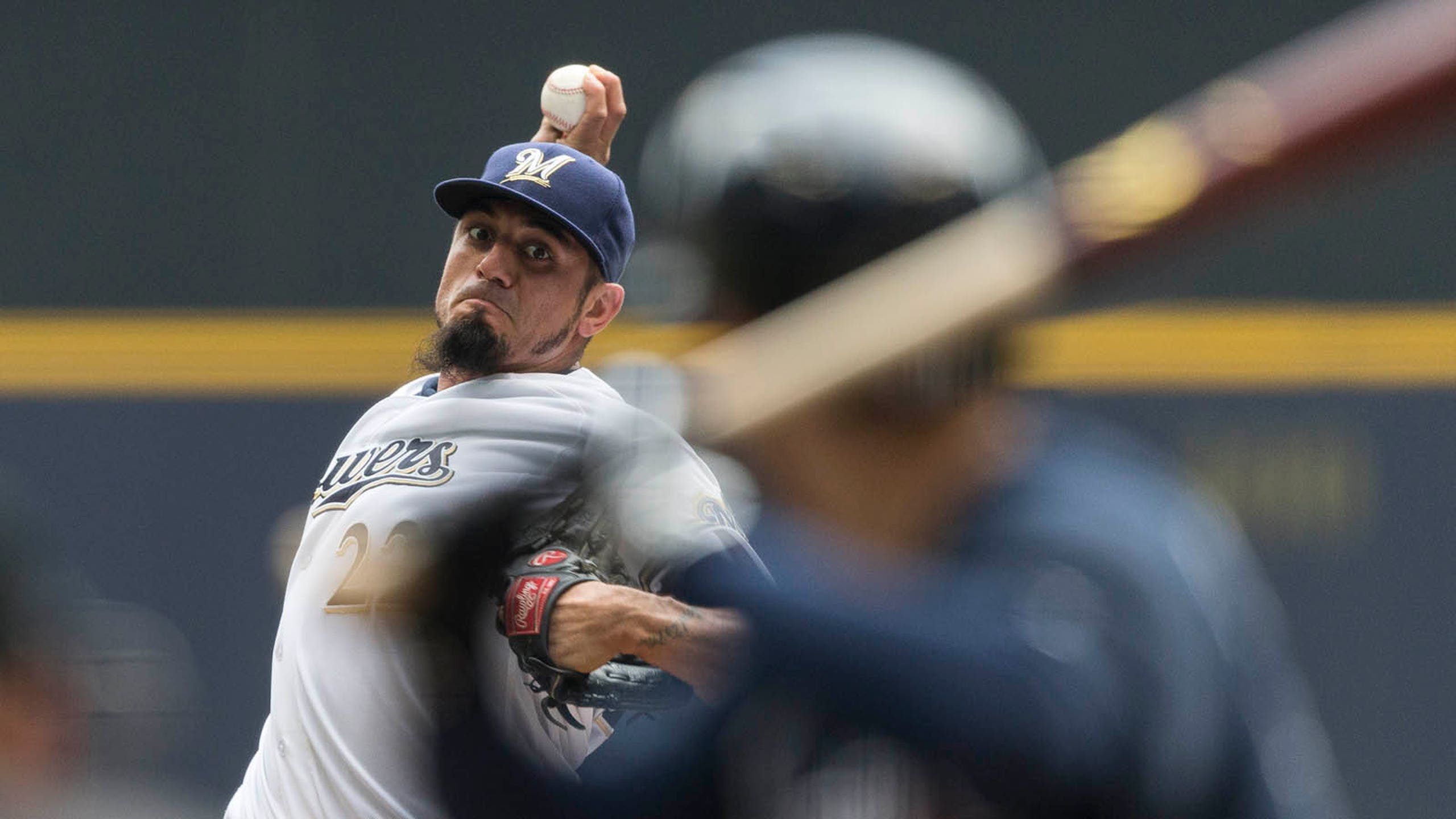 Preview: Brewers at Mariners
BY foxsports • August 21, 2016
The struggling Seattle Mariners made a deadline deal late last month that was meant to add youth and cut payroll. When the team traded veteran starter Wade Miley for Baltimore minor leaguer Ariel Miranda, there was very little thought of Miranda being a part of the Mariners' sudden playoff run.
And yet Seattle (66-56) turns to the 27-year-old rookie again for his third start since the trade as the red-hot Mariners try to continue their climb back into contention Sunday. Miranda (1-0, 5.79 ERA) is scheduled to be on the mound for the finale of a three-game series with Milwaukee on Sunday afternoon.
Since trading Miley in what looked like a white-flag move -- at the time, the Mariners were 52-51 and were on the outside looking into the postseason race -- Seattle has gone on a tear.
Saturday night's 8-2 victory over the Brewers was the Mariners' 12th win in 15 games and gave Seattle a 14-5 record in August. The Mariners sit one game behind Baltimore in the American League wild-card race.
"It's been amazing," said starter Felix Hernandez, who earned his fourth win since coming off the disabled list by beating the Brewers on Saturday. "The guys have been playing hard."
For the Brewers, the postseason isn't even a part of the discussion. Milwaukee (52-70) has lost six consecutive games and is in full-blown youth movement mode.
As veteran Ryan Braun said after Friday's loss to Seattle: "We still want to win as many games as possible, but we understand where we're at as a franchise. There's a learning curve going on."
Part of Milwaukee's problem as of late has been a bullpen that's showing signs of being taxed. Manager Craig Counsell said the issue during the current road trip has been an inability to take a lead into the late innings.
"When you're not playing with a lead, we haven't been able to get guys lined up like we need to," Counsell said. "This time of year, every team's bullpen is taxed. But for us, not being able to line them up like we want to has been a big factor."
The Brewers hope that Sunday starter Matt Garza can change that. After missing the first 2 1/2 months with a strained lat muscle that he suffered during spring training, Garza (4-5, 4.87 ERA) finally seems to be finding his groove with three wins in his last four starts.
Milwaukee has lost seven straight on the road dating to Aug. 8 and with a 10-game homestand on tap after Sunday's game, that streak of road futility could extend into September.
---