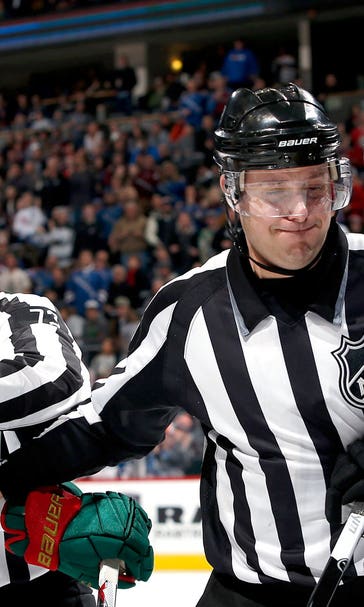 Preview: Avalanche at Wild
BY foxsports • March 8, 2015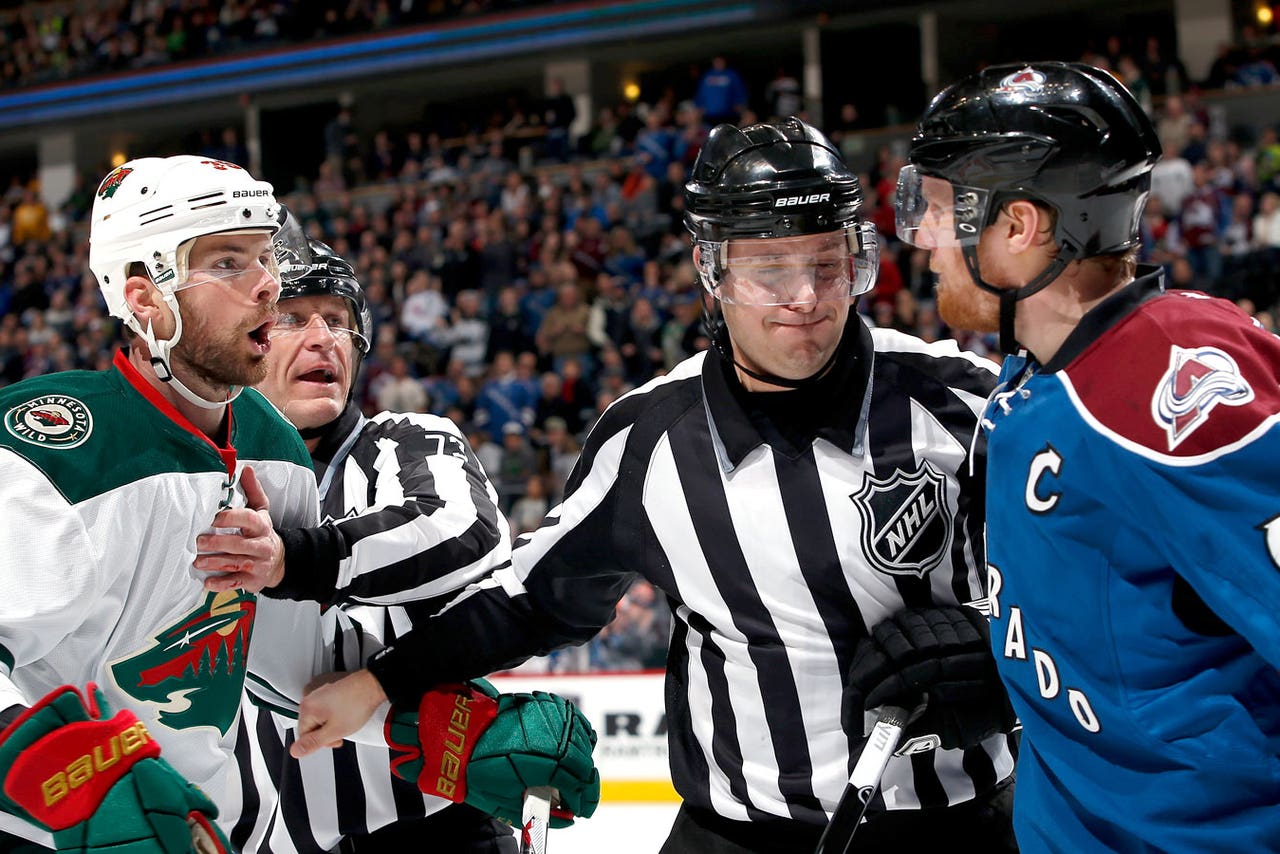 First came Nino Niederreiter's overtime goal that gave Minnesota a seven-game series victory over Colorado in the first round of last year's playoffs. Then, the Wild shut out the Avalanche in the first three meetings this season.
By the time Minnesota was wrapping up a sixth straight win against Colorado late last month, the Avs had seen enough.
After their last matchup ended with a fight once the final horn sounded, these clubs prepare to continue their budding rivalry Sunday night with the host Wild looking to match a season-high six-game winning streak.
Minnesota (36-22-7) won the final two of last year's playoff series before outscoring Colorado (29-25-11) 9-0 in the first three meetings of 2014-15. In the closing minute of the Wild's 3-1 win Feb. 28, Avalanche winger Cody McLeod took the ice looking for a fight.
Charlie Coyle obliged, and after the two scrapped in the final seconds, McLeod was hit with unsportsmanlike conduct and game misconduct infractions.
"That's garbage is what it is," Minnesota coach Mike Yeo said after that contest. "You could feel it was going that way all game long. They were obviously very emotional all game long."
And they have been since - for good reasons. After winning the Central Division title last season, the Avs are nine points back of Winnipeg for the Western Conference's final playoff spot and 10 behind the Wild, who hold the other wild card.
Colorado has won seven of 10, but it learned Friday that 19-year-old standout Nathan MacKinnon likely will miss the rest of the season with a broken foot.
"When you lose a player like him, you don't try to replace him," coach Patrick Roy said. "You just hope you're going to find ways to win games. So it's important for us to believe in what we're doing. Our mindset is very good right now."
The Avalanche didn't allow the news to affect them Saturday as Jarome Iginla, Gabriel Landeskog and Matt Duchene scored in the first period of a 4-0 win over Columbus.
Semyon Varlamov made 44 saves for his fifth shutout of the season.
"We're a desperate team," Duchene said. "We're still in it. We're trying to accumulate as many points as we can."
The Wild had their own issues earlier this season, but have gone 18-3-2 since goaltender Devan Dubnyk made his team debut with a win over Buffalo on Jan. 15.
Dubnyk, who was acquired from Arizona for a third-round pick, has a 1.60 goals-against average while starting each contest in that stretch. He made 37 saves Friday to help Minnesota beat Carolina 3-1 for its fifth straight win.
"Coming to Minnesota, I just wanted to keep (a positive) attitude, just be happy for the opportunity to start another hockey game," said Dubnyk, who has stopped 51 of 52 shots in two starts against Colorado this season. "That allows me to have fun on the ice and be relaxed and play well."
It's unclear if the Avalanche will start Varlamov for the 22nd straight game or go with backup Reto Berra in the second of a back-to-back set. Varlamov has a 3.41 GAA while losing six straight starts against the Wild, including the playoffs.
Niederreiter missed one game with a lower-body injury before returning against the Hurricanes, while Thomas Vanek didn't play due to an illness. He's considered day to day.
---