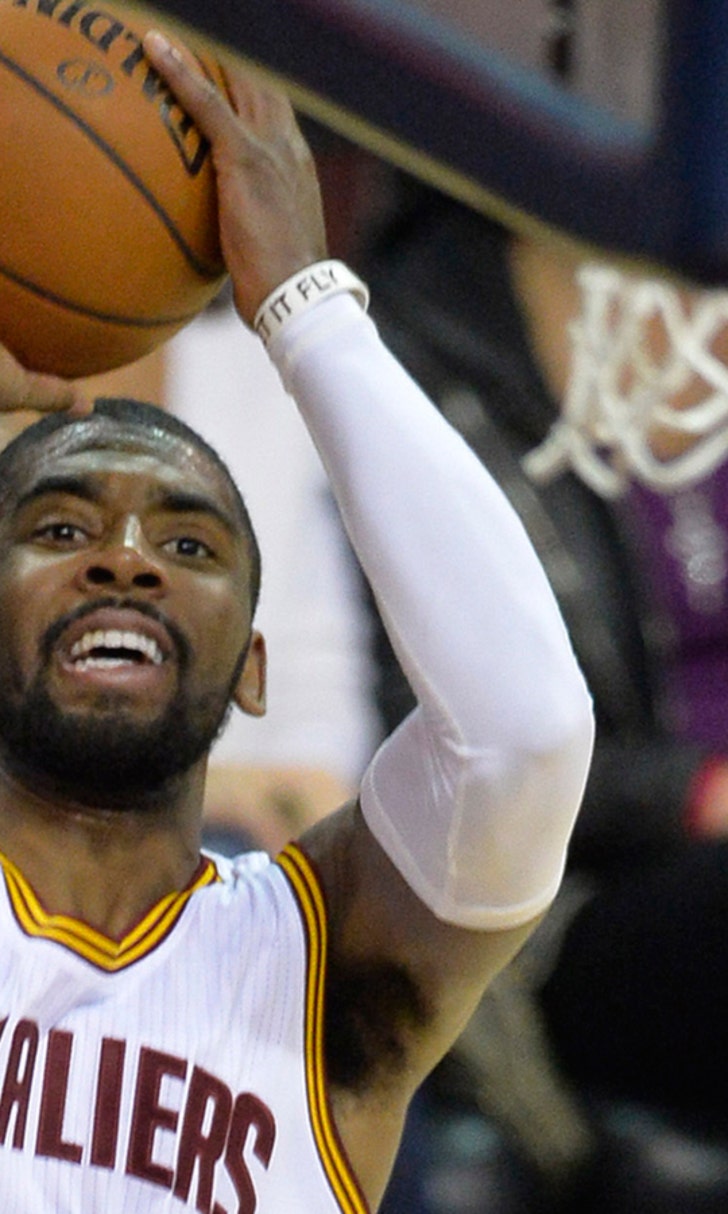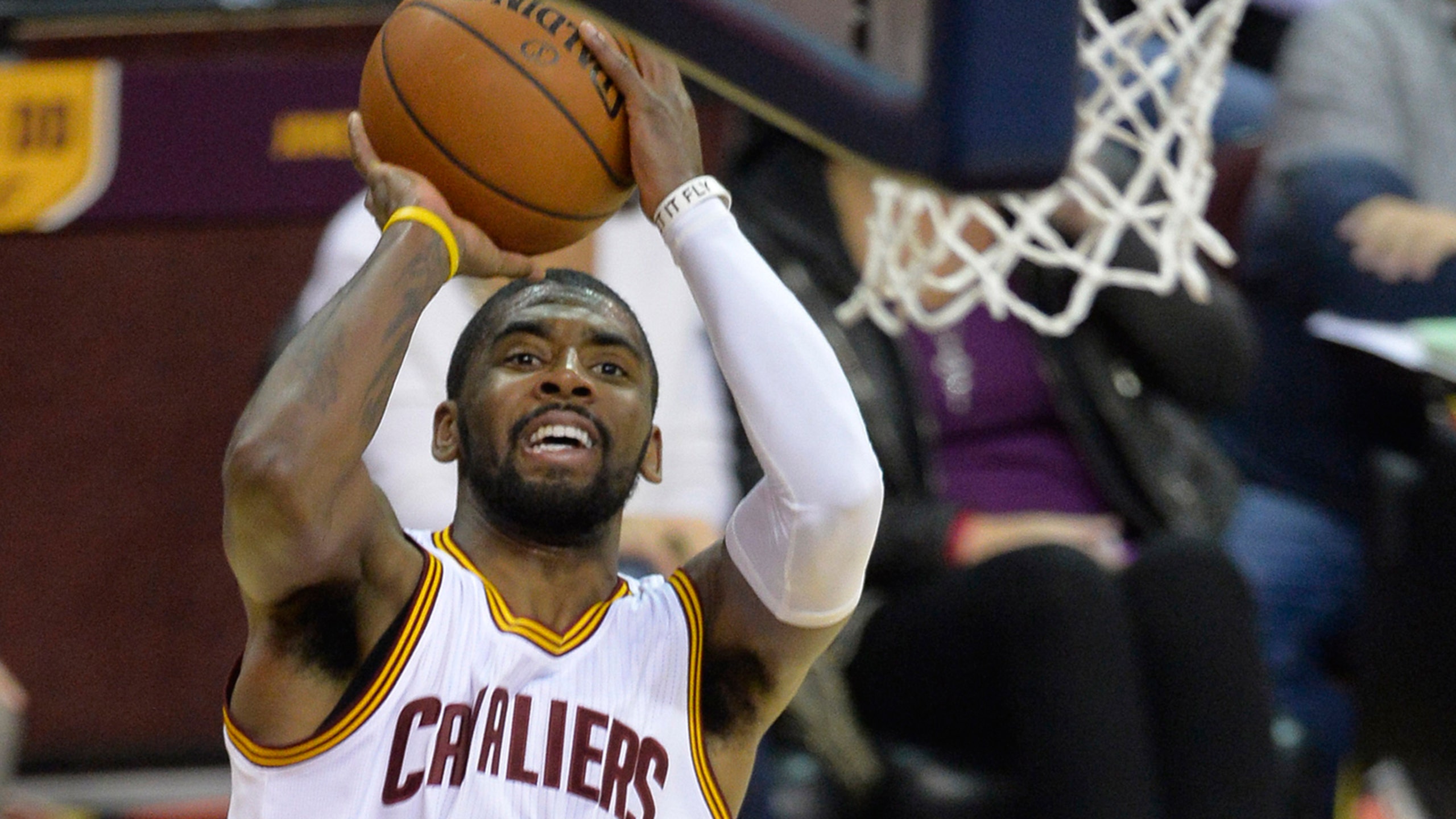 Pregame dribbles: Cavs can tie win streak
BY foxsports • February 6, 2015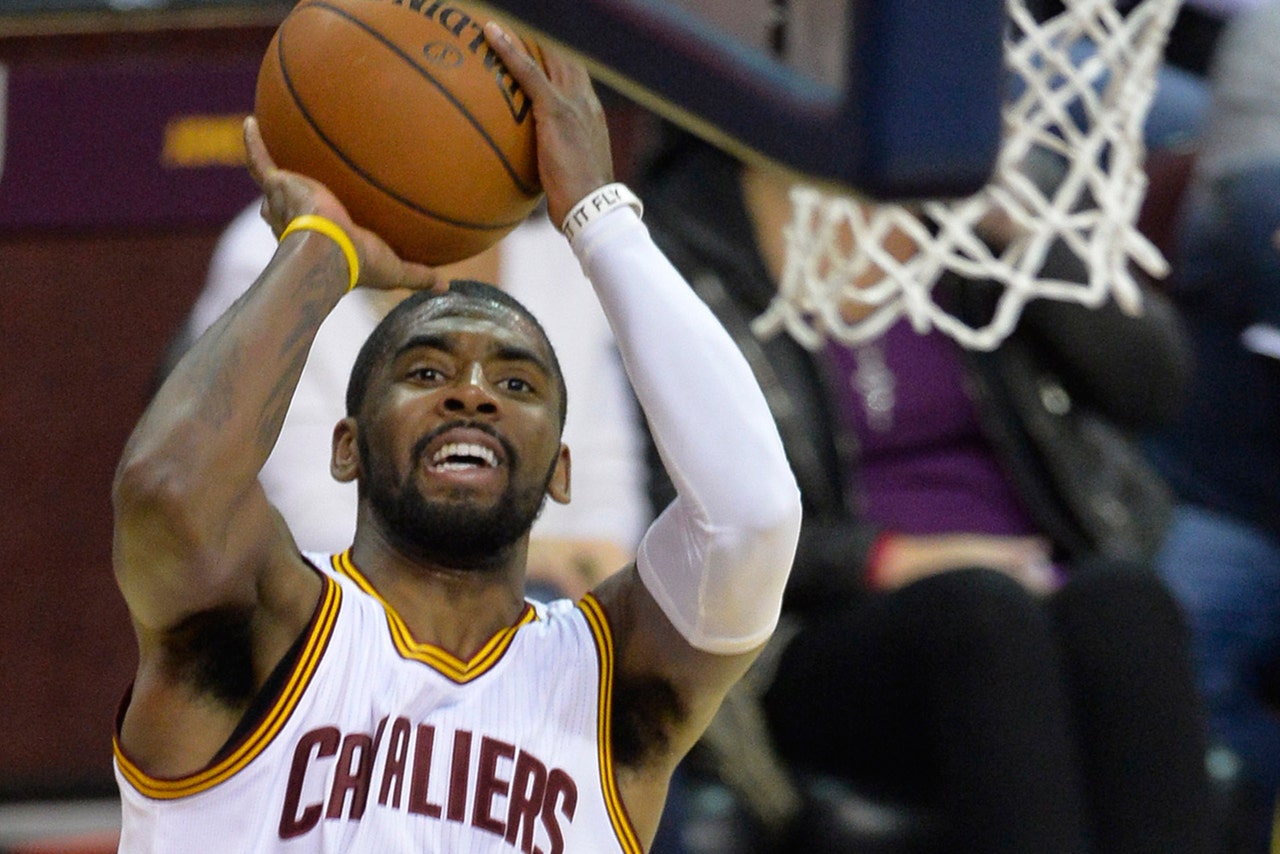 Tipoff: Bankers Life Fieldhouse, Indianapolis, Ind., 7 p.m.
Records: Cavaliers 31-20; Pacers 18-32.
TV: FOX Sports Ohio. Radio: WTAM 1100, 100.7 WMMS, 87.7 FM La Mega, AM 1590 WAKR (Akron)
Projected Starters
Cavaliers: C Timofey Mozgov; PF Kevin Love; SF LeBron James; SG J.R. Smith; PG Kyrie Irving.
Pacers: C Roy Hibbert; PF David West; SF C.J. Miles; SG Rodney Stuckey; PG George Hill.
Injury Report
Cavaliers: C Anderson Varejao (Achilles) out.
Pacers: F LaVoy Allen (knee) out; C Ian Mahinmi (ankle) out; G/F Paul George (leg) out.
Dribbles
1. The Cavs' 12-game winning streak is the second-longest in team history and marks just the third time the Cavs have posted a streak of 12 games or more. They can tie the franchise record tonight.
2. I've got a bad feeling about this one.
3. During the winning streak, the Cavs are averaging 108.1 points and allowing just 95.3. They are also suffocating opponents into a measly 42 percent shooting over the last 12 games.
4. The Pacers aren't pathetic without star Paul George, who suffered a gruesome leg injury while practicing with Team USA in the summer. But the Pacers aren't good, either. Even minus George, they're still a veteran team. When Hibbert comes to play (which is iffy), they can still beat anybody. But too often, they just don't play well together.
5. Old friend C.J. Miles is now starting and will get the honor of defending LeBron James. There was a time (like, last season) when Cavs fans were saying that about Miles (he was defending James). It usually wasn't a reason to smile.
6. The Cavs have now held 10 straight opponents to less than 100 points.
7. Kyrie Irving has scored 55 points in a win, and 10 points in a win, all in the past week. Read: He has adapted to all the newness in Cleveland quite fluently, and is starting to make winning plays.
8. Irving on his game this season: "We have a lot better players. I can definitely take a back seat when I need to. It's trust of my teammates, and having the luxury of guys who can make shots."
9. Loved how the Cavs kept their cool when the Clippers suffered a meltdown Thursday. Instead of playing basketball, the Clips wanted to complain and fight. The Cavs wanted no part of it.
10. LeBron on composure: "We just want to play basketball. We don't really try to get involved in that. We're not a team that can afford to get involved. We don't have the experience."
---