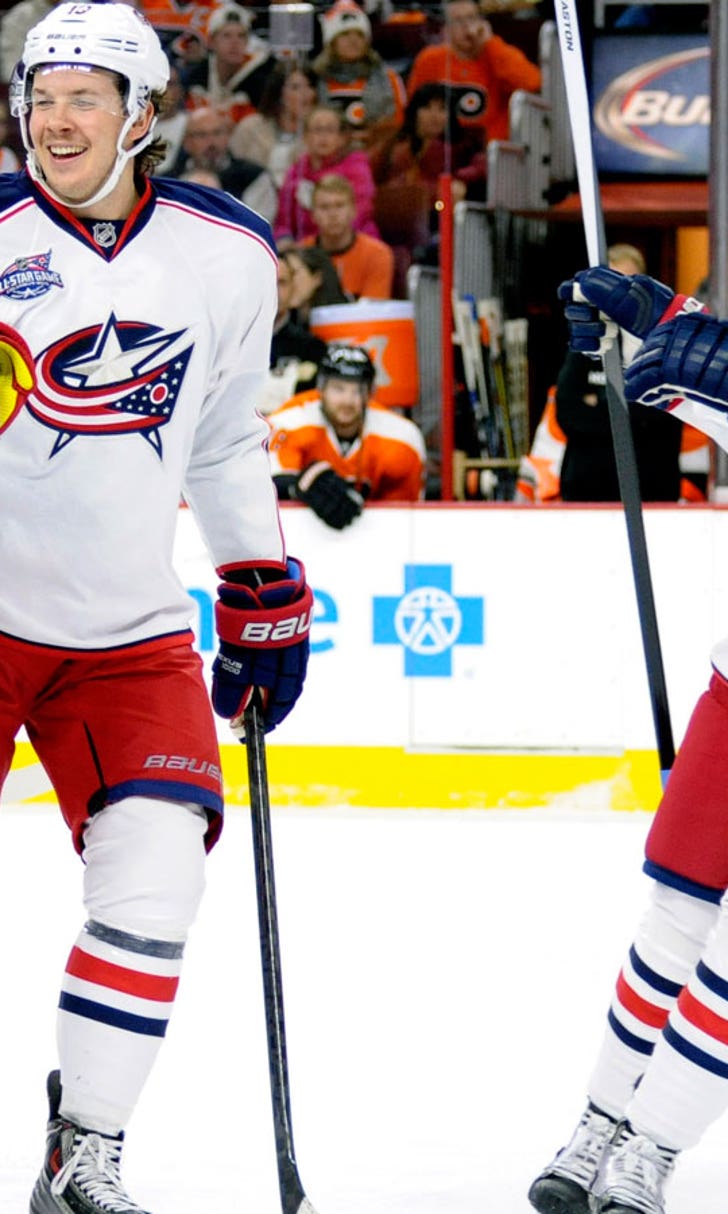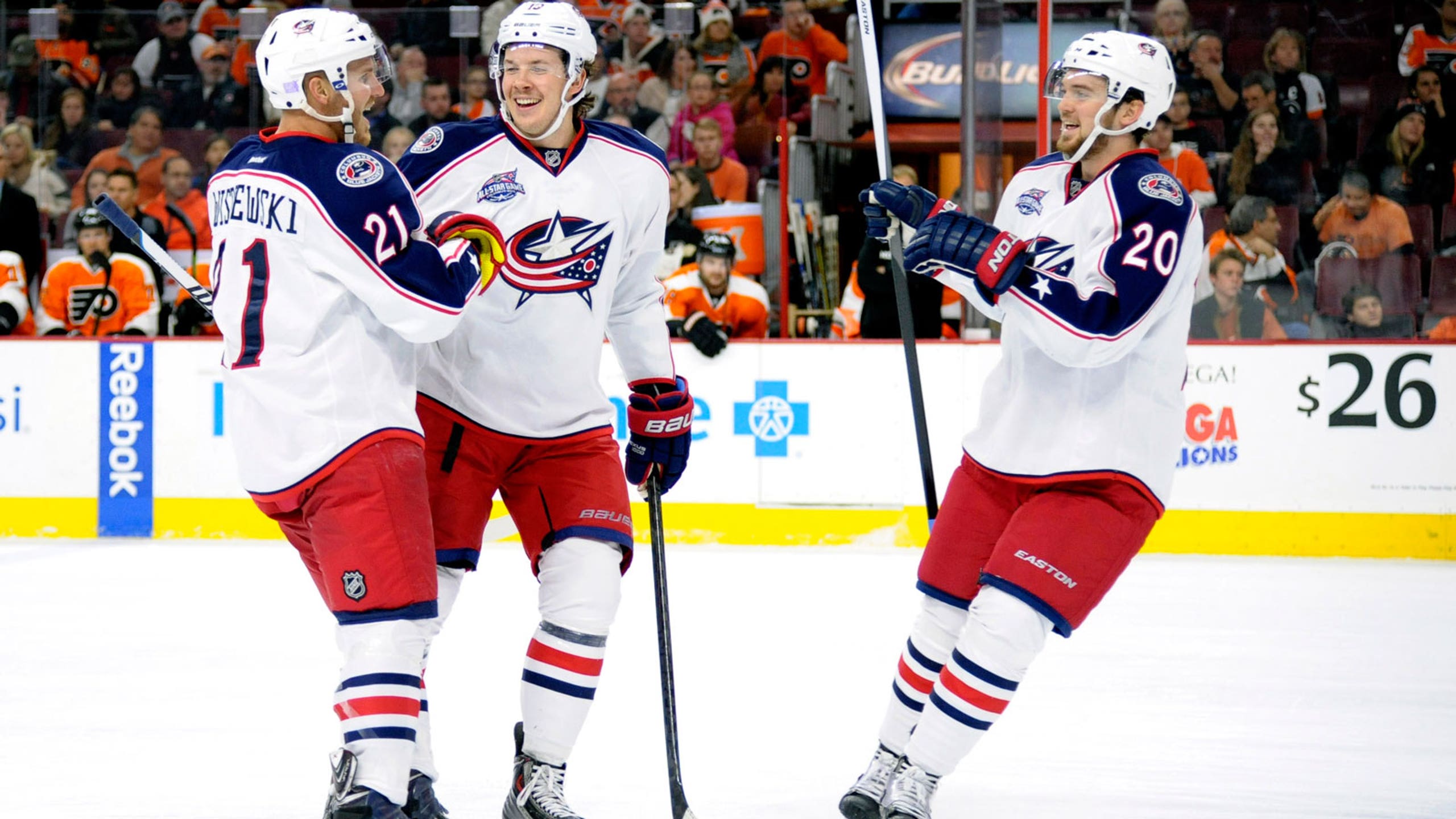 Power play could tip scales in Jackets-Jets matchup
BY foxsports • November 25, 2014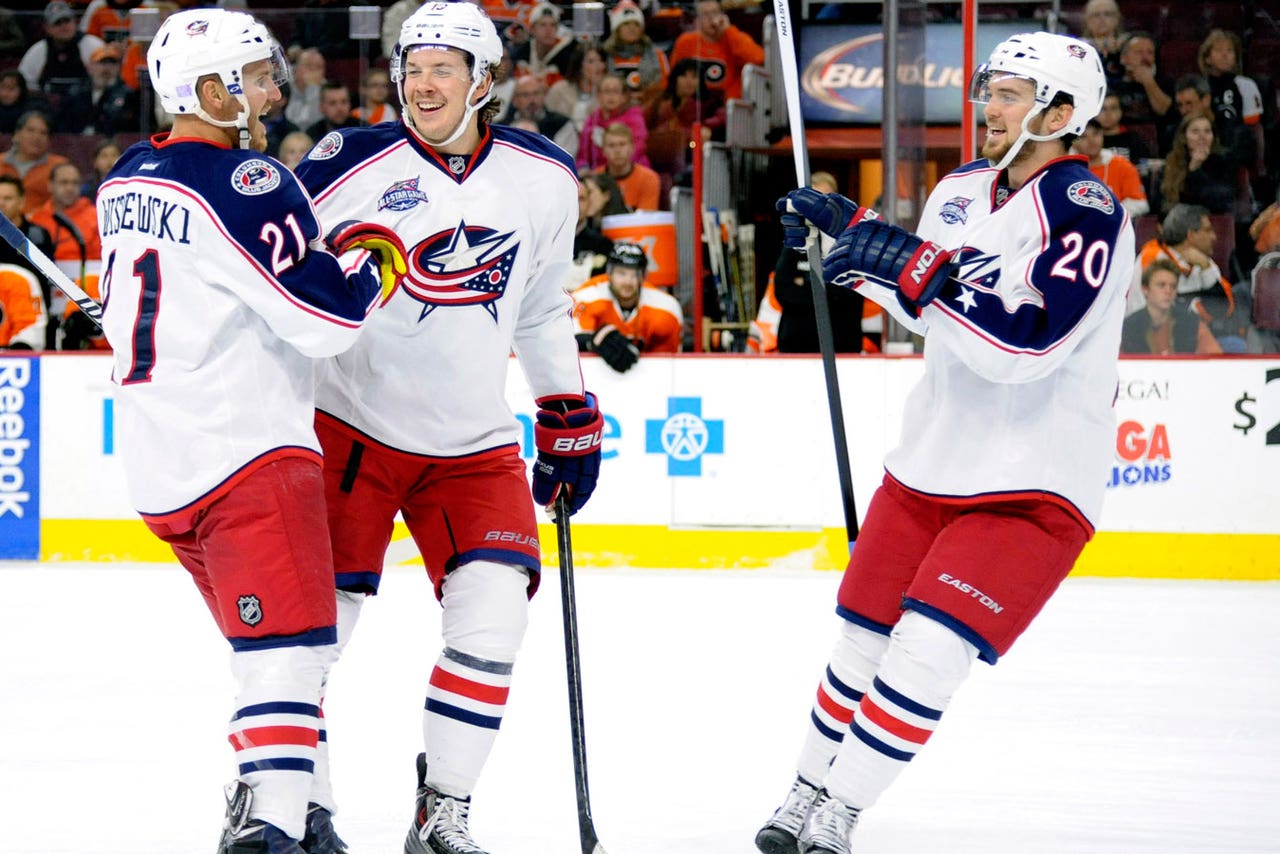 The Winnipeg Jets' inability to stay out of the penalty box has given opponents plenty of quality opportunities during their slump.
Although the Columbus Blue Jackets are one of the best in the league on the power play, their performances at even strength have been a concern all season.
Winnipeg looks to avoid a third straight defeat by dealing host Columbus a fourth consecutive loss Tuesday night.
The Jets (10-9-3) rank in the top third of the league in penalty kill percentage at 84.5, but they've killed just 68.7 percent of opposing power plays over their last four.
They've taken at least four penalties four times during a 1-3-1 stretch and allowed two power-play goals in Sunday's 4-2 loss to St. Louis.
"That stung a little bit because we take a lot of pride in our PK," said center Jim Slater, who gave Winnipeg a short-lived lead with a goal in the second period. "But that's the way it goes some games."
Coach Paul Maurice was questioned about his club's discipline recently, but he didn't seem concerned.
"Not even a remote chance (of a lack of discipline)," Maurice said. "We're learning how to play a really aggressive game, and we're going to get better at it."
Columbus (6-12-2) is among league leaders with a 23.4 percent conversion rate on power plays and got its 18th goal with the man advantage in Saturday's 4-2 loss to Philadelphia.
The Blue Jackets' penalty kill hasn't been nearly as good, though, ranking near the bottom of the NHL with a 75.3 percent success rate. They've allowed at least one power-play goal in 12 of their last 15, including one against the Flyers.
"It's been a struggle," coach Todd Richards said. "We've had our moments when we've done the right things. When we make a mental mistake or physical mistake or just not being in the right position, it ends up costing us."
Making matters worse, Columbus has been outscored 52-30 at even strength this season, ranking among the league's worst in goals both allowed and scored in such situations.
"We can't take time off like that in the middle of the game," said Matt Calvert, who recorded his first point in seven games with a goal Saturday. "It sounds like a broken record, but we have to play a full 60 minutes every single night."
That consistency has been an issue with the club's points leaders. Ryan Johansen (23 points) and Nick Foligno (20) - the top two scorers - both have gone without a point in three of the last four, while Scott Hartnell, third with 14 points, has gone scoreless in his last six.
"The guys who are supposed to be our top players were not our top players (Saturday)," Richards said.
Sergei Bobrovsky has a 3.91 goals-against average while going 0-2-1 during Columbus' losing streak. He's 1-2-1 with a 4.10 GAA in five starts against the Winnipeg franchise, though he hasn't faced the Jets since the 2011-12 season.
Ondrej Pavelec has struggled for Winnipeg over his last five starts, taking the loss in four and being pulled in the other while posting a 3.33 GAA. He's never beaten the Blue Jackets, losing all five starts with a 3.04 GAA after falling 6-3 in the most recent meeting Jan. 11.
Columbus has won seven of the last eight matchups dating to the 2007-08 season.
---