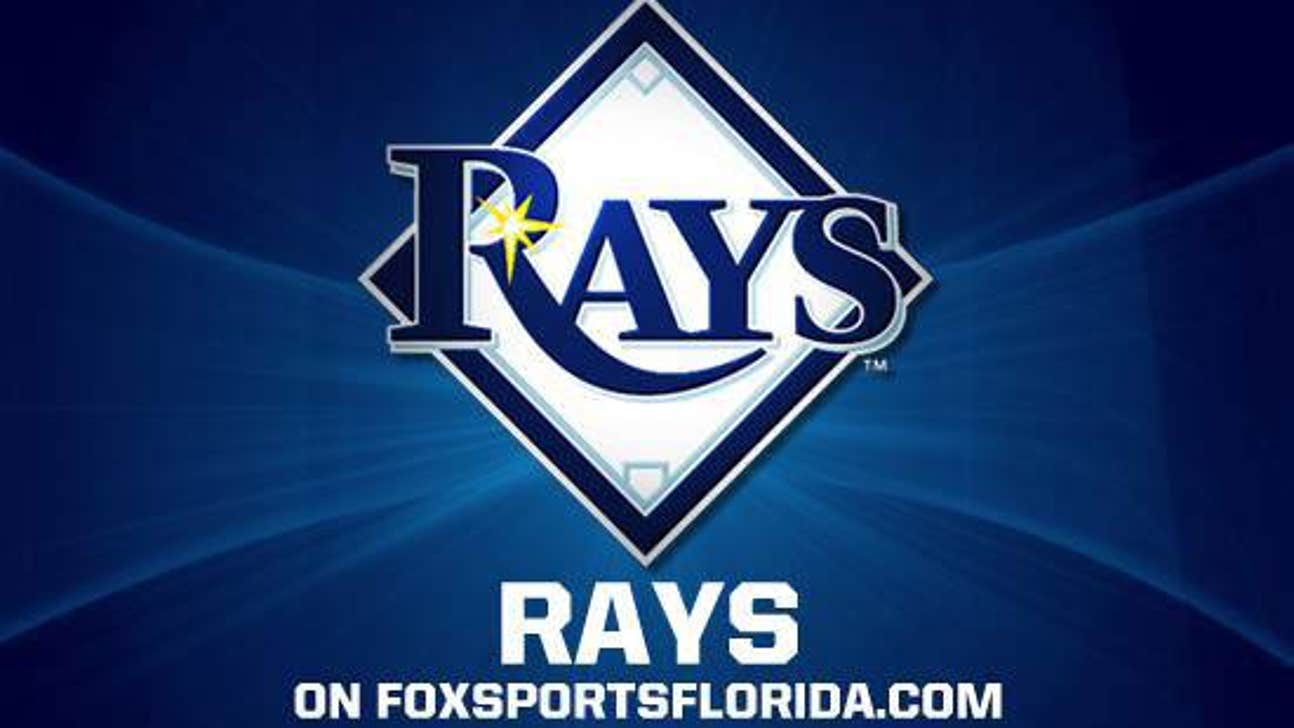 Power outage delays Angels-Rays game
Updated
Mar. 4, 2020 9:50 p.m. ET

ST. PETERSBURG, Fla. (AP) -- A power outage delayed the game Sunday between the Los Angeles Angels and Tampa Bay Rays for 19 minutes in the third inning.
With the Angels leading 5-0 and a thunderstorm going on outside, several lights went out at Tropicana Field.
All players left the field.
---