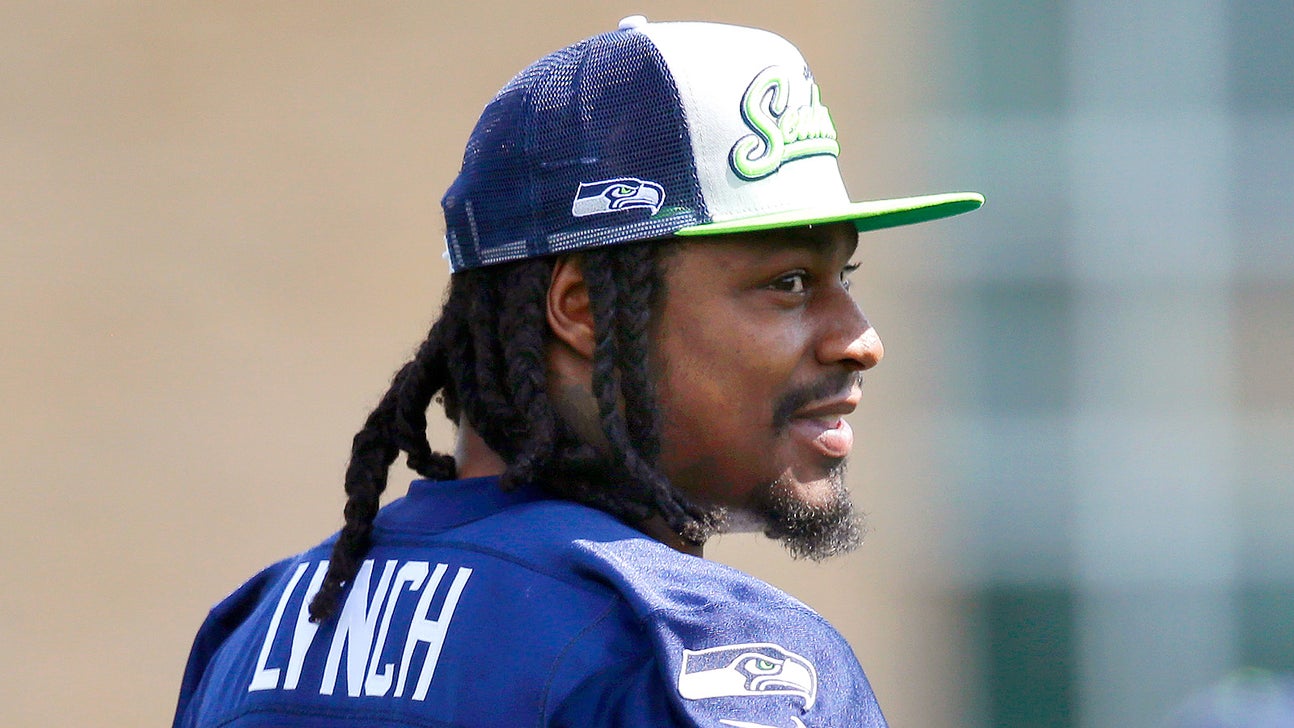 Police looking at Lynch in assault investigation
Updated
Mar. 4, 2020 8:25 p.m. ET

BELLEVUE, Wash. (AP) -- Police in Bellevue, Washington, are investigating whether Seattle Seahawks running back Marshawn Lynch was involved in an assault and damage of personal property.
The Bellevue Police Department released a statement Monday morning saying that the alleged incident took place around 2:30 a.m. Sunday and that Lynch is alleged to have been involved. Bellevue police stated that they have not been able to verify whether Lynch was involved, but are investigating.
The incident was reported by the female victim about 12 hours after it took place at a downtown Bellevue apartment. Police say there was no domestic violence or sexual assault involved in the allegation.
Bellevue police spokesman Seth Tyler told ( http://tinyurl.com/ov6ead8 ) The Seattle Times there was no further information, adding "this is only an allegation. We haven't even verified that he was involved."
Tyler said authorities will discuss the matter with Lynch as soon as they can.
The Seahawks did not immediately return a message seeking comment.
Lynch held out the first week of Seattle's training camp before returning after the team agreed to turn $1.5 million in incentives and future pay into base salary for the 2014 season. That raised his base salary for this year from $5 million to $6.5 million.
---