Pitching change: Cardinals call up Socolovich, send down Cooney
Published
May. 1, 2015 3:27 p.m. ET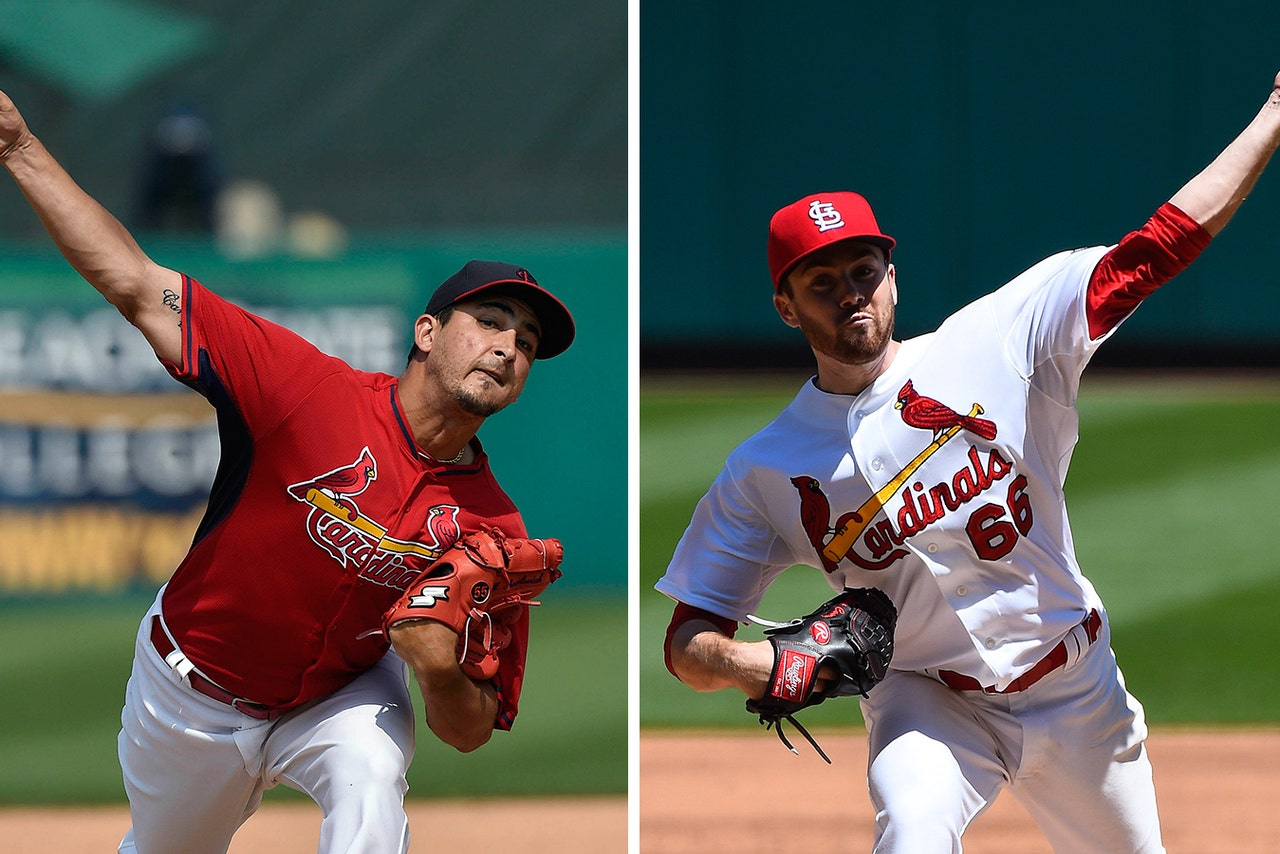 ST. LOUIS -- The Cardinals called up another young pitcher to join the team from Triple A Memphis.
Miguel Socolovich will take the roster spot of Tim Cooney, who is headed back to the minors after giving up three runs in 2 1/3 innings in his major league debut Thursday afternoon. St. Louis hasn't yet named a starter for next Tuesday's game against the Cubs, and it won't be Socolovich, who came out of the bullpen to throw 12 2/3 scoreless innings in seven appearances for Memphis this season.
The 28-year-old right-hander made his major league debut for Baltimore in July 2012 and also pitched in six games for the Cubs later that season. He played in the Mets' minor league system in 2014 before the Cardinals signed him on Nov. 12, 2014.
To make room for Socolovich on the 40-man roster, St. Louis also moved outfield prospect Tommy Pham to the 60-day disabled list with a left quadriceps injury he suffered in spring training.
You can follow Luke Thompson on Twitter at @FS_LukeT or email him at lukegthompson87@gmail.com.
---