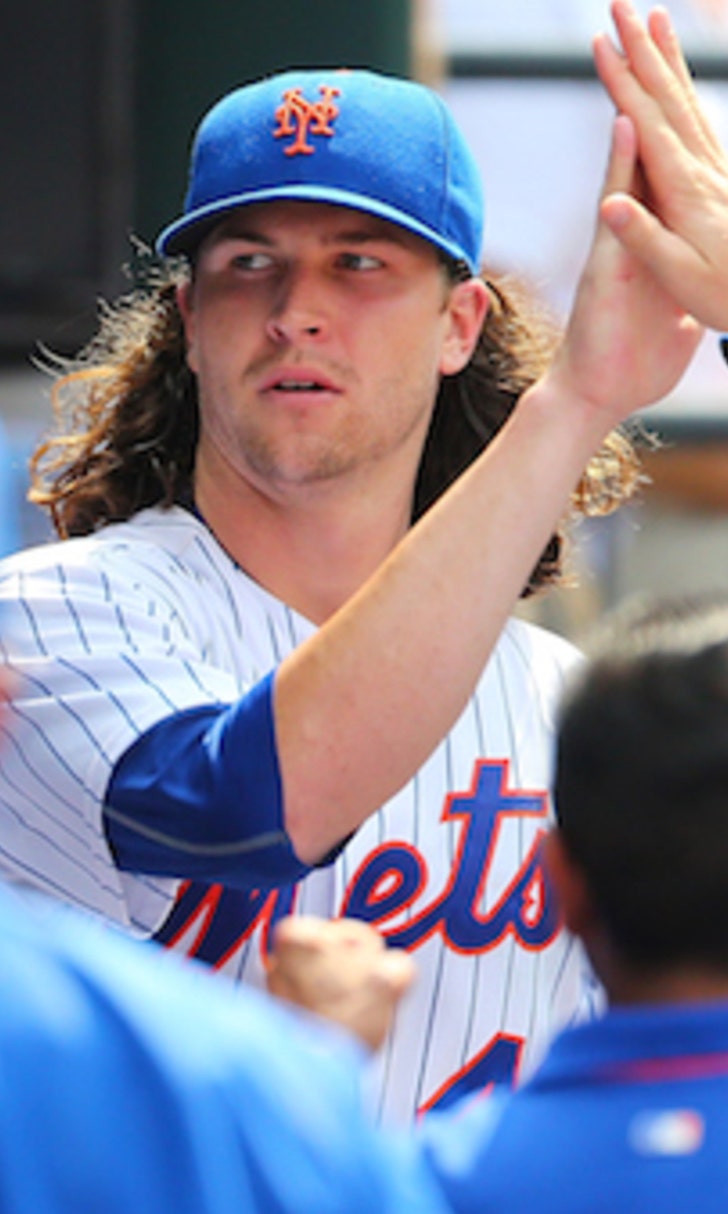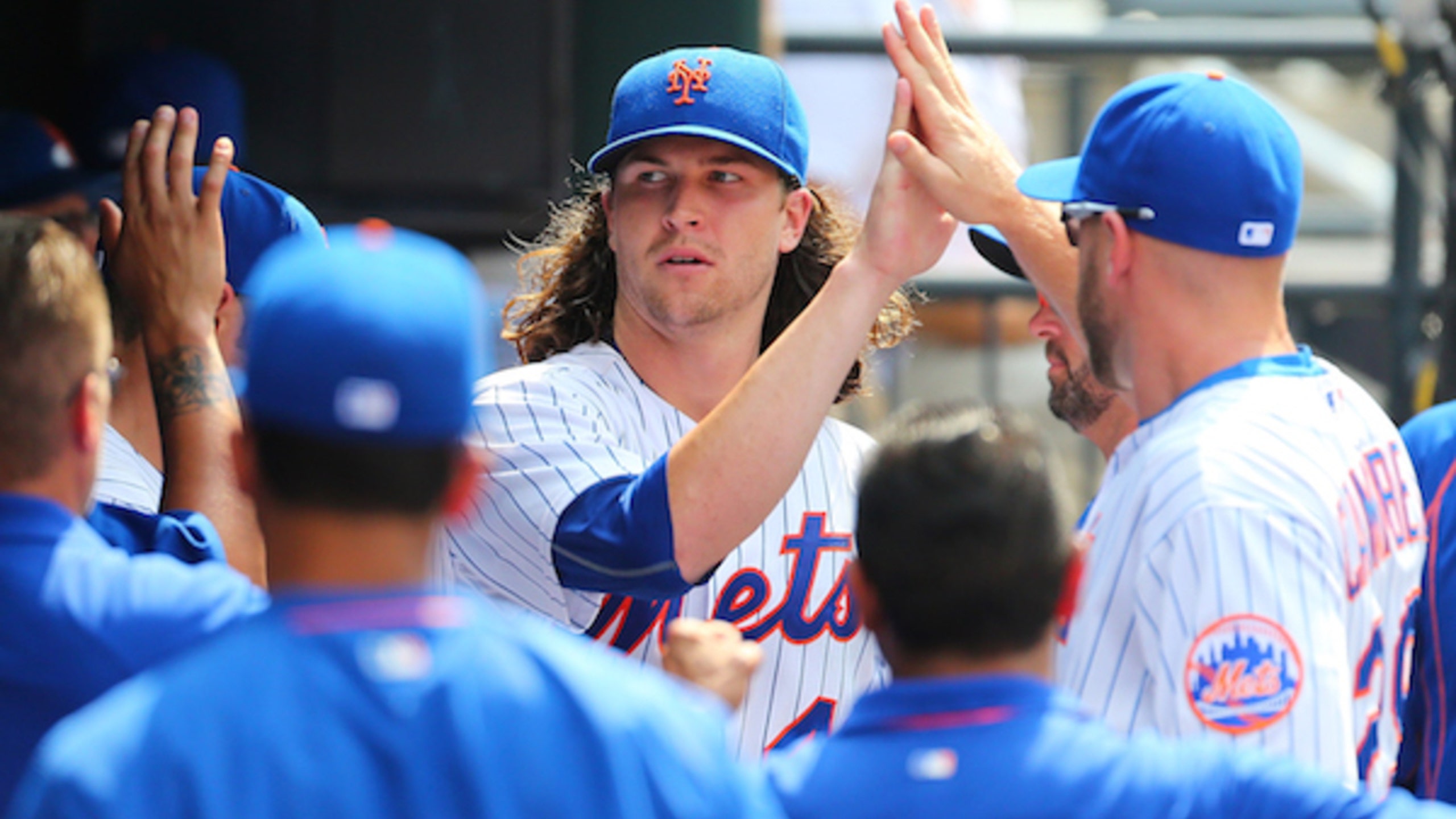 Pitcher breaks up historic scoreless inning streak
BY foxsports • July 26, 2015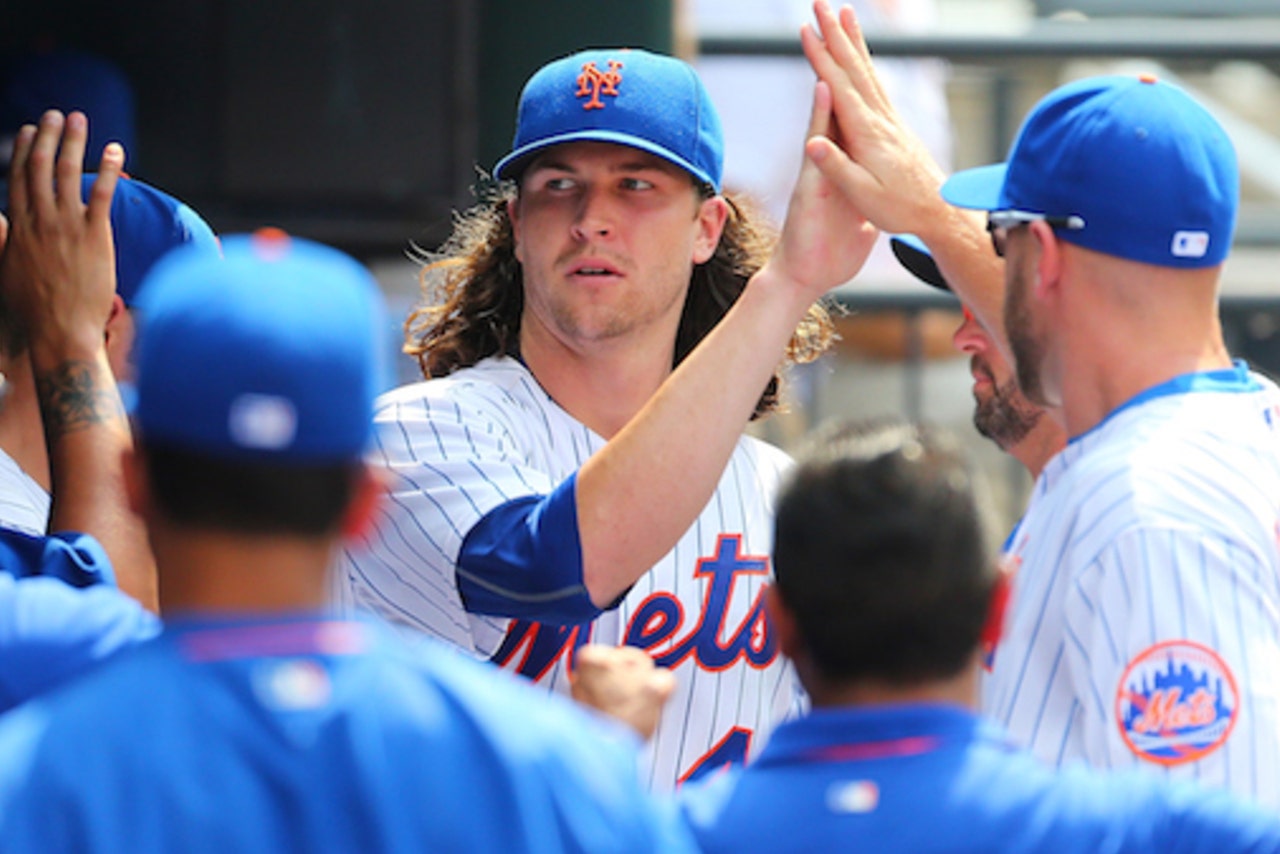 By Eddy Almaguer
It's a wide-accepted fact that pitchers can't hit, at least to the level of position players. It's a rare event when a pitcher can contribute an RBI to help his team win. So imagine the shock on everyone's face in Citi Field when Mets pitcher Jacob deGrom snapped Dodger's Zack Greinke's 45 2/3 scoreless-inning streak.
Sure, it was an unexciting fielder's choice RBI, but still, a pitcher is the culprit. DeGrom entered the day hitting .195/.214/.220 with two RBIs.
As if the shame of getting your streak snapped by a pitcher wasn't enough, Greinke was out-dueled by the 27-year-old right-hander.
That's no slight on deGrom, though. He's been the Mets' best pitcher this season, and coming into the game with a 2.18 ERA, second in the National League only to — you guessed it — Zack Greinke.
Greinke's 45 2/3 scoreless innings are the sixth longest in MLB history, and 4th longest since 1920.
More from Gamedayr:
---