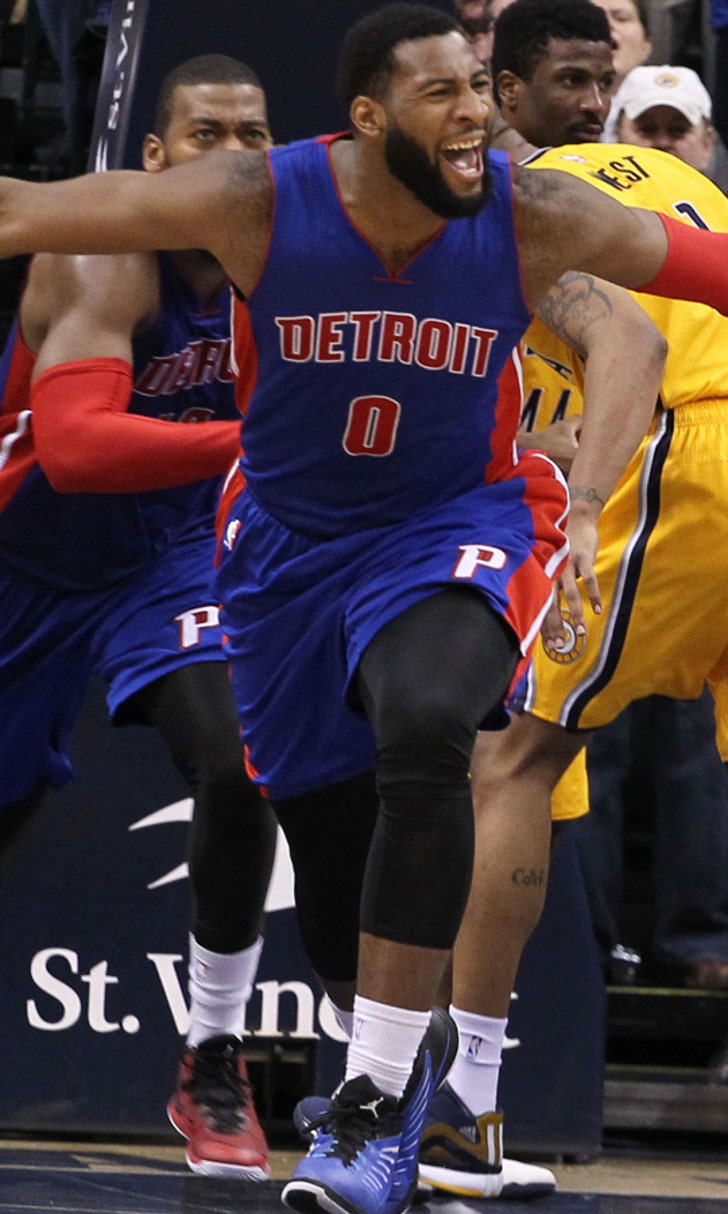 Pistons look to earn third straight win over Pacers
BY foxsports • February 4, 2015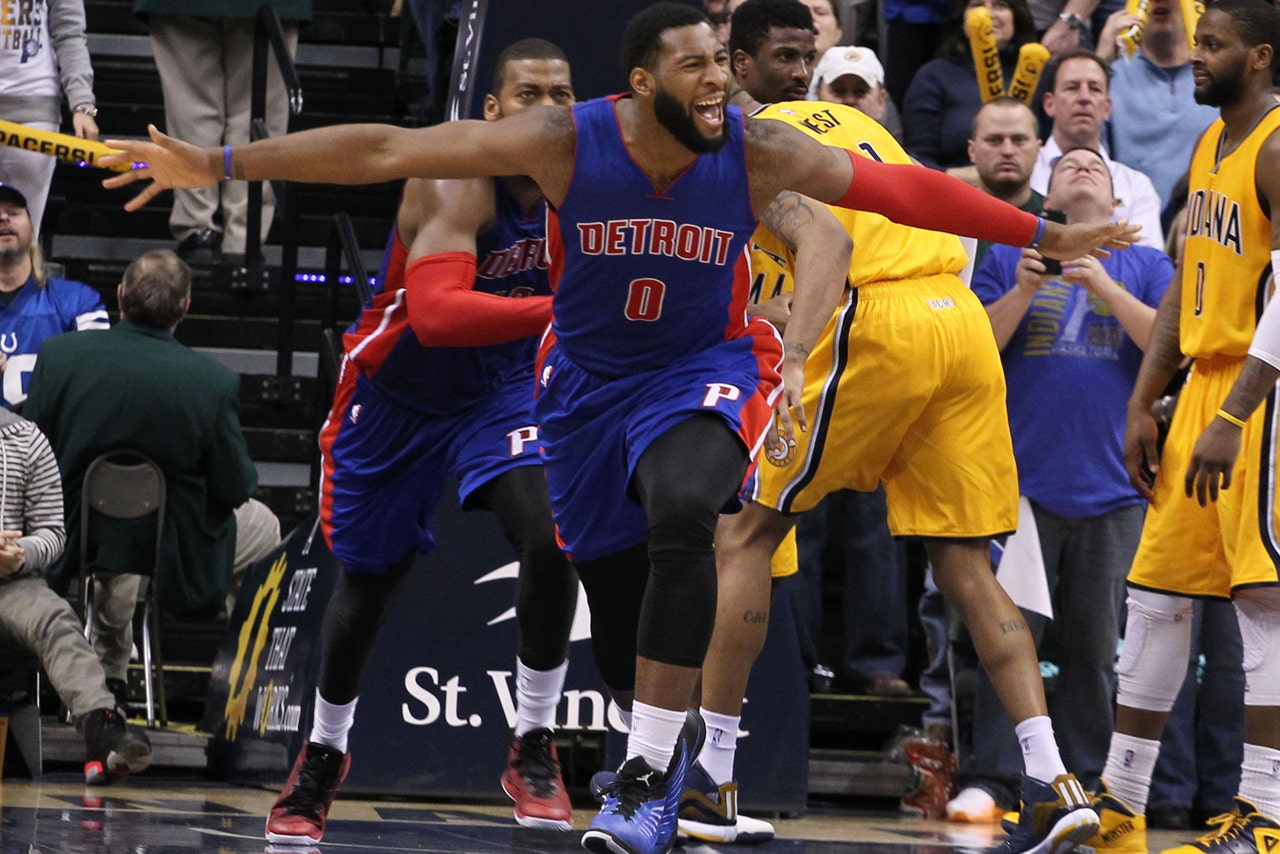 The Indiana Pacers may be looking forward to Paul George's possible return next month, but they'll first settle for having a fully healthy George Hill.
Hill is expected to have a larger role Wednesday night when the Pacers try to avoid a third straight loss to the Detroit Pistons for the first time in over six years (6:30 p.m. pregame, 7 p.m. tip-off on FOX Sports Detroit).
Indiana (17-32) has been ravaged by injuries all season, with 173 games missed due to injury to rank second in the NBA to Philadelphia's 178.
The Pacers' most significant loss is George, who was ruled out for seven months after breaking his leg in two places while playing an intrasquad exhibition with the United States national team in August.
With Indiana in the thick of the race for the Eastern Conference's last playoff spot despite being 15 games under .500, George's return could make a difference.
"We're not going to hold him back if he's able to go out there and play," president of basketball operations Larry Bird said. "I want to win and that's been my goal, to try to get into the playoffs. Hopefully, down the road, we'll see where Paul's at. We still have no idea whether he's coming back or not, but it seems like every week he's getting better and better."
The same could be said of Hill, who has been limited to 10 games - three starts - due to knee and groin injuries.
The guard isn't expected to have his playing time limited for the first time since missing 11 games with a left groin strain. He's averaging 13.0 points on 42.4 percent shooting since returning.
Hill totaled 14 points, six rebounds and four assists in a 99-94 loss to Sacramento on Saturday.
"We had a tough situation with injuries, but I am proud of the group's fight and heart that they're playing with," coach Frank Vogel said. "We're not quitting on the season just because we're a few games out. A lot of basketball to be played, and we're expecting to make a run.
"That's a big part of the story of this season; this team is learning how to win."
The Pacers have yet to do that in two season meetings against Detroit (18-30), falling 98-96 at home on Jan. 16 after the Andre Drummond's tip-in with 0.3 seconds left provided the difference.
Indiana hasn't lost three straight games to its Central Division rival since dropping eight in a row from Jan. 28, 2007-Dec. 12, 2008.
Drummond could be key to keeping the Pistons rolling in the series. The center has totaled 36 points and 22 rebounds against the Pacers this season, getting 16 of each in Indianapolis.
D.J. Augustin was held scoreless last month, but that's unlikely to be the case this time. The guard is averaging 21.8 points and 9.2 assists in five games since Brandon Jennings was lost for the season with a ruptured Achilles tendon.
Augustin has 53 points and 25 assists while helping Detroit to back-to-back wins, collecting 25 and 13, respectively, in Tuesday's 108-91 win over Miami. Augustin and fellow guard Kentavious Caldwell-Pope outscored the Heat's backcourt 43-1.
"We're all great players in this league, but it is easier to get going when you know you are going to get a lot of minutes," Augustin said. "You can get into the rhythm of the game instead of having to play in bursts."
---