Physical practice for Trojans perhaps provides glimpse into the future
BY foxsports • December 18, 2014
It's tough to get away from the numbers on the USC campus even with a bowl game right around the corner.
Numbers, or lack thereof, have been a huge point of discussion for most of the last five seasons for USC and, more specifically, the last three as the team has had to deal with 30 less scholarships.
Thursday as the team continued preparations for Nebraska and the Holiday Bowl they did something they rarely get the chance to do. The Trojans got physical.
After feeling his team was "extremely average" at practice on Wednesday, USC head coach Steve Sarkisian told his players Thursday would be a "lunch pail, hard hat day" and they would go through a "really physical practice."
Sarkisian said the opportunity to be physical and have ones go against ones was something the team needed. He was pleased with the way they responded.
"They are a really competitive group," Sarkisian said of his team. "I go back to those six practices we had before we started game planning, we really minimized our meeting time and we just put the ball down and let them play and they loved going against one another and competing against one other. There's, maybe, some banter in the locker room and they get to answer some of the banter on the field."
With the scholarship situation being the way that it is, the team doesn't have many opportunities to have live, full contact, 11-on-11 periods in practice.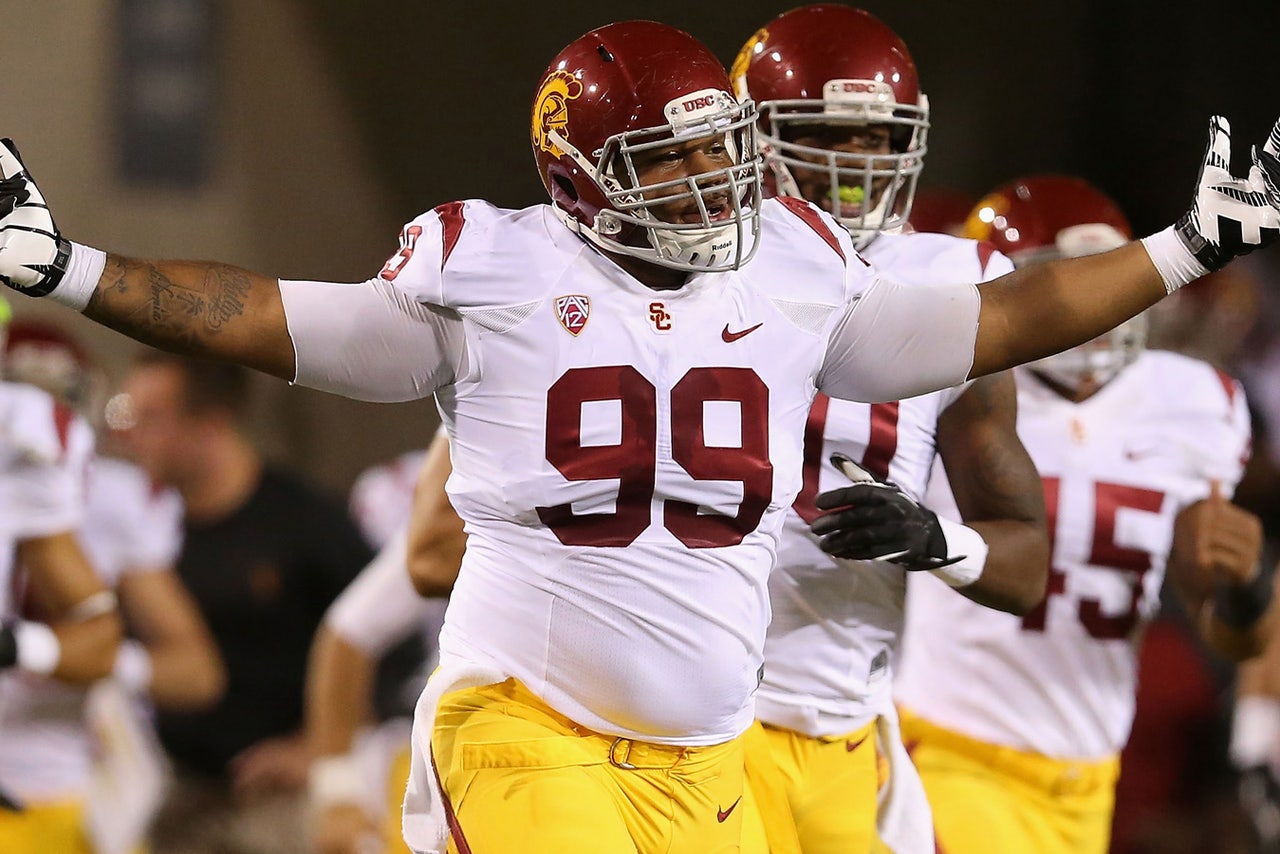 Trojans DT Woods (pectoral) will miss Holiday Bowl
As physical as last spring was under Sarkisian as he began his tenure as USC's head coach and even stretching into the first half of fall training camp, the physicality almost instantly disappeared once the start of the regular season rolled around.
As the calendar draws closer and closer to 2015 it's an issue that may not be around much longer with the sanctions in the rear view mirror.  
"I would love to do that all the time," Sarkisian said of the physicality. "We don't, quite, have the luxury of it. You put yourself at more harm the harder you go that way and, obviously, we don't have (injured defensive lineman) Antwaun Woods for this game. As you move forward (and) as you start to develop more depth in your program, I think that allows you more opportunities for those types of practices."
---