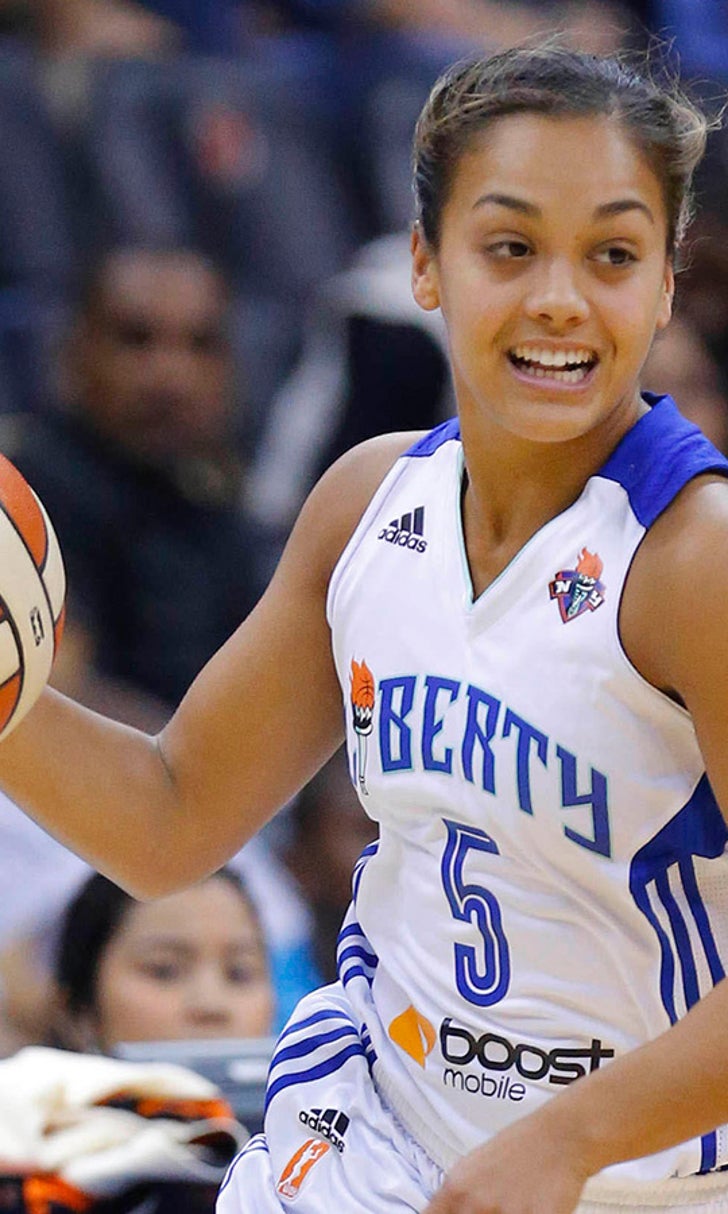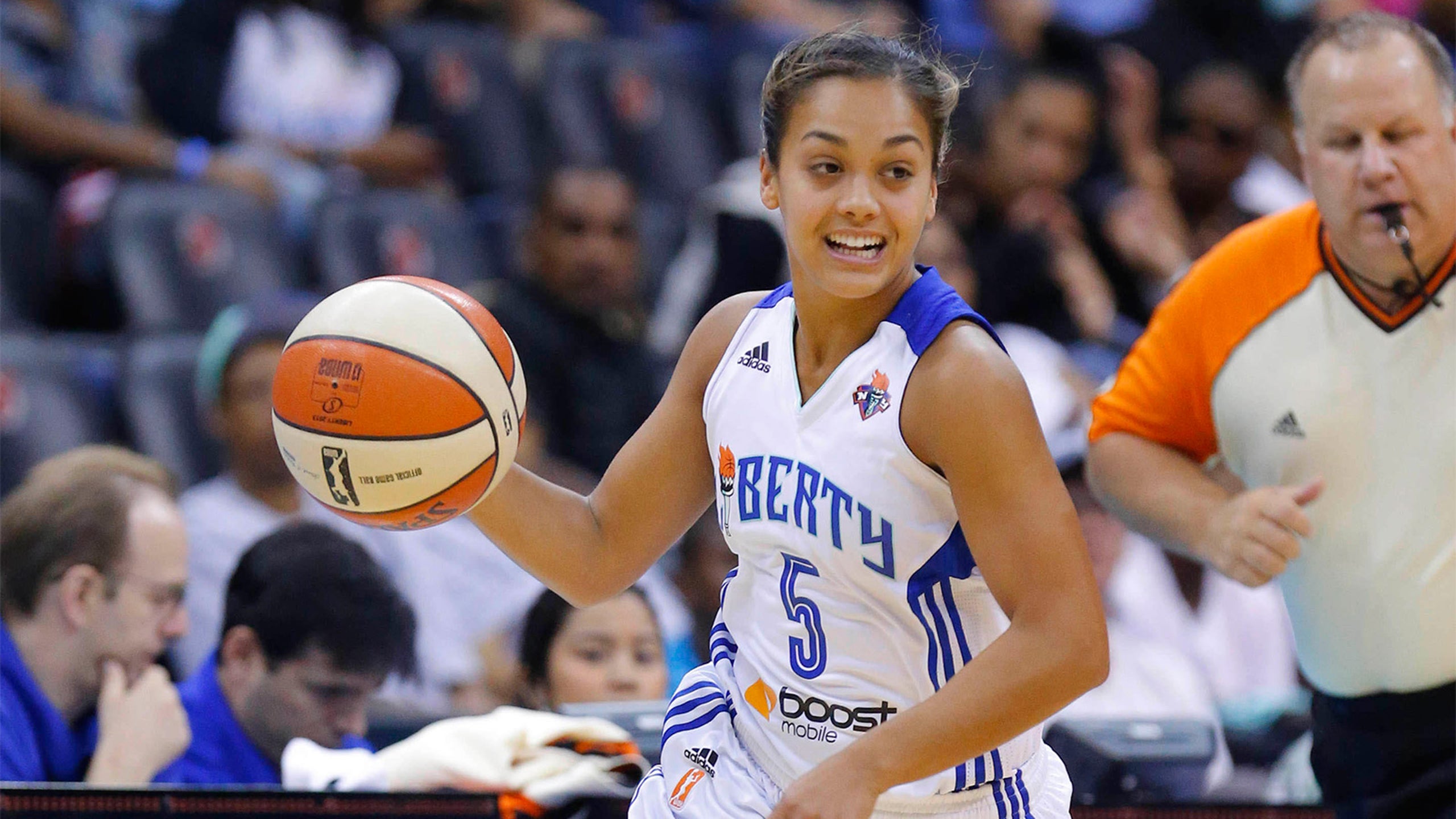 Phoenix Mercury begin restocking roster with 6 signings
BY foxsports • February 5, 2015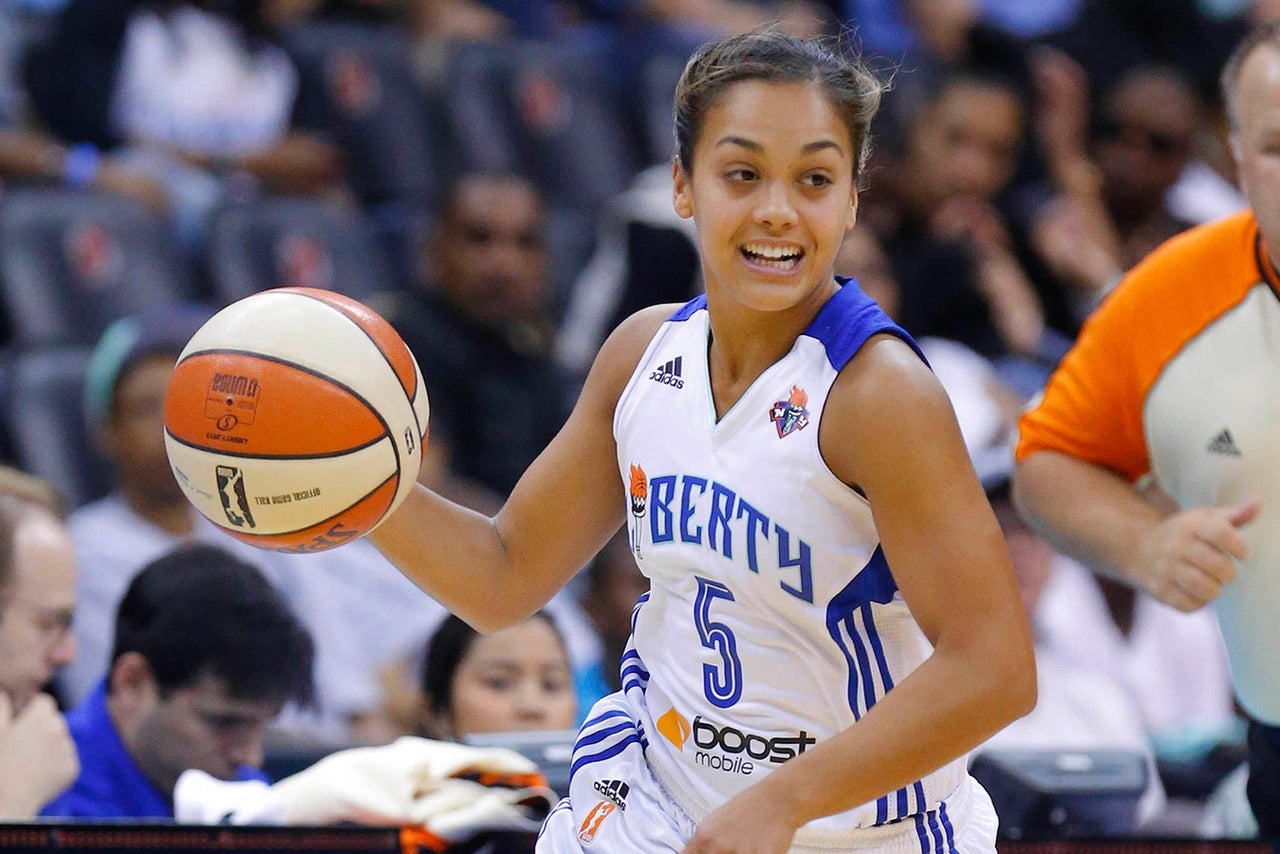 PHOENIX -- The Diana Taurasi-less Phoenix Mercury have begun the process of restocking their roster with the addition of six free agents: Veterans Monique Curry, Noelle Quinn, Leilani Mitchell and Jasmine James and Australian imports Cayla Francis and Tess Madgen.
Taurasi announced earlier this week that she would be taking the WNBA season off and returning to the Mercury in 2016. She will be paid during the hiatus by her Russian professional team, UMMC Ekaterinburg.
Curry, 31, is a 6-foot forward and nine-year WNBA veteran -- eight of those seasons with Washington. She has averaged 10.8 points and 3.5 rebounds per game for her career.
Quinn, 30, is a 6-foot guard who has averaged 5.8 points, 3.1 rebounds and 2.5 assists per game in eight WNBA seasons with Seattle, Washington, Los Angeles and Minnesota. She's spent the past two seasons in Seattle, averaging 4.7 points.
Mitchell, 29, is a 5-5 guard who has played six WNBA seasons, all with the New York Liberty. She averages 5.4 points and 2.8 assists per game for her career and is a 40.2 percent shooter from 3-poit range.
James averaged 3.1 points per game for the Mercury in 2013 but missed the 2014 season with a knee injury.
Francis, 25, has played professionally in Australia since 2007 and is averaging 17.2 points, 10.3 rebounds and 1.2 blocked shots per game this season for the JCU Townsville Fire. She was a member of the bronze-medal-winning Australian National Team in the 2014 World Championships.
Madgen, 24, is a 5-11 guard who is averaging 15.2 points, 4.6 assists and 5.3 rebounds per game for Melbourne in Australia's WNBL.
---