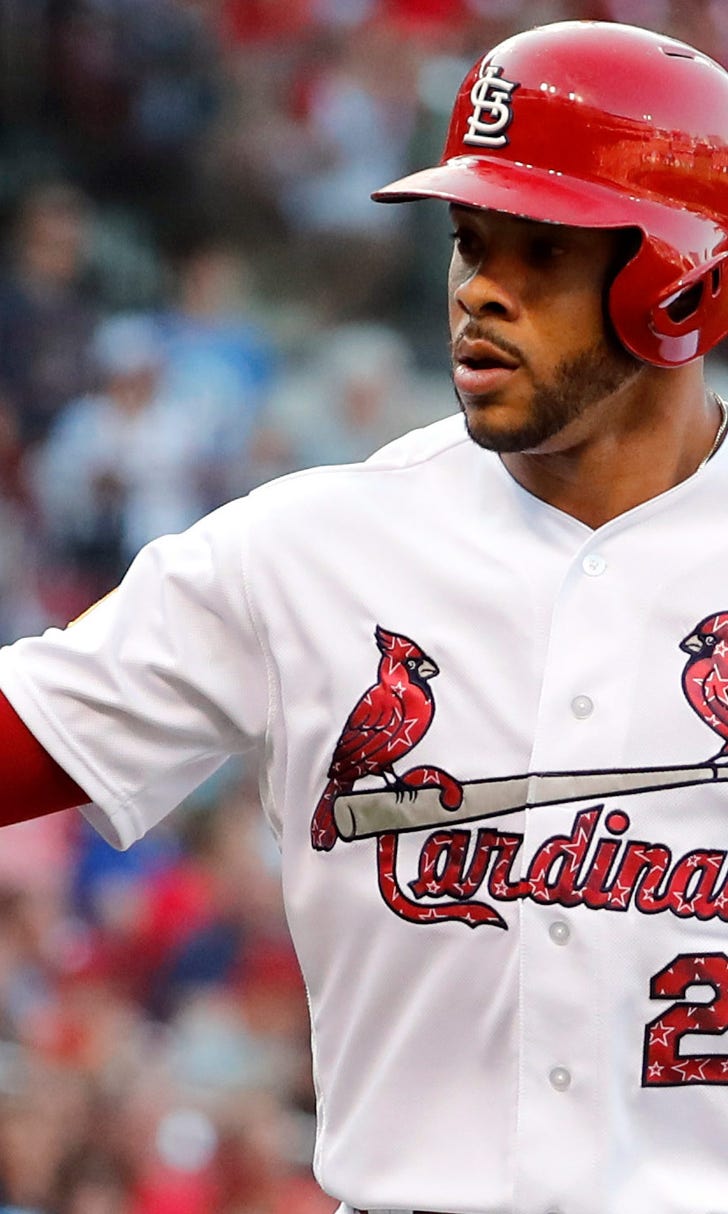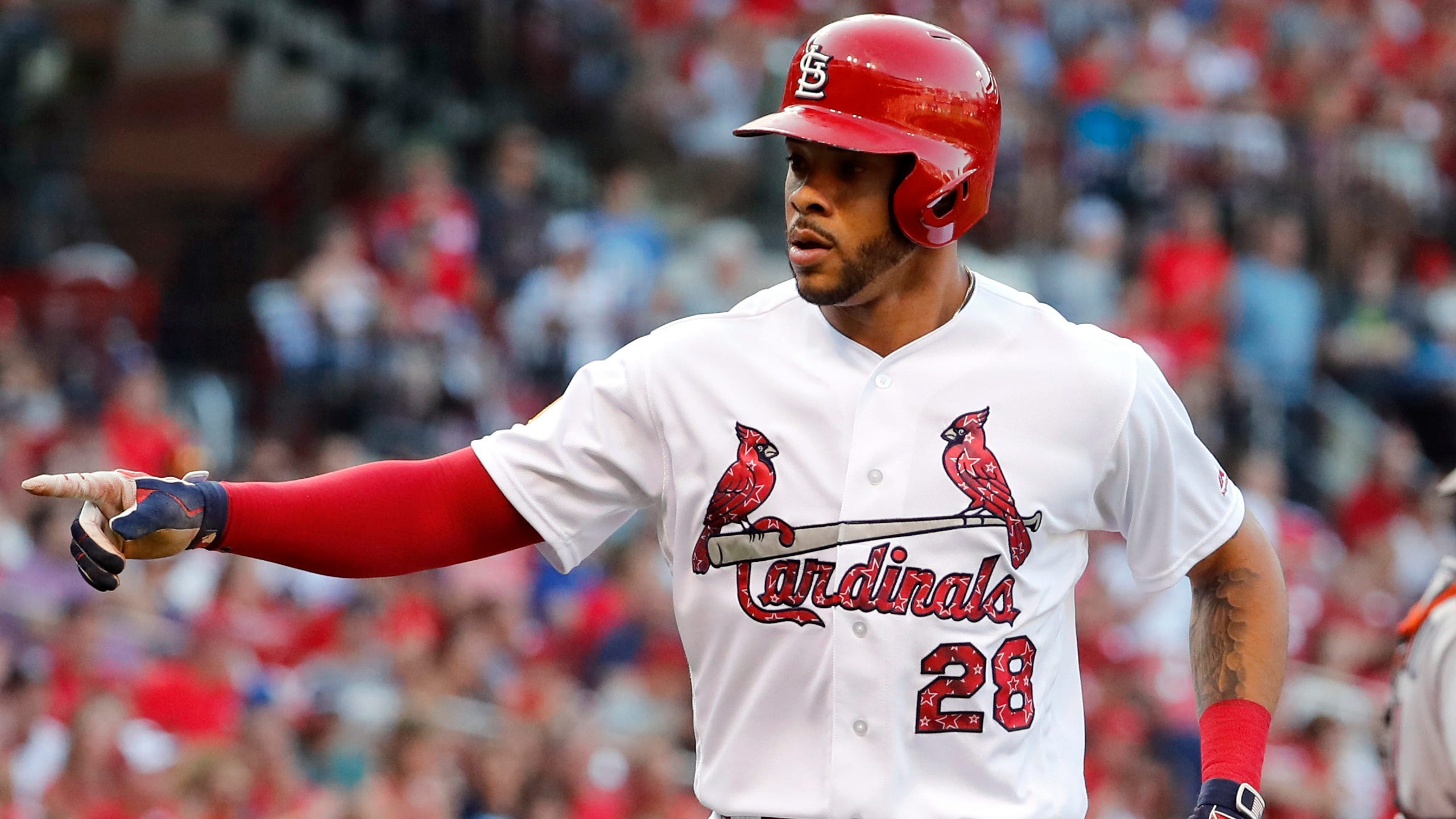 Pham is just what the Cardinals needed
July 4, 2017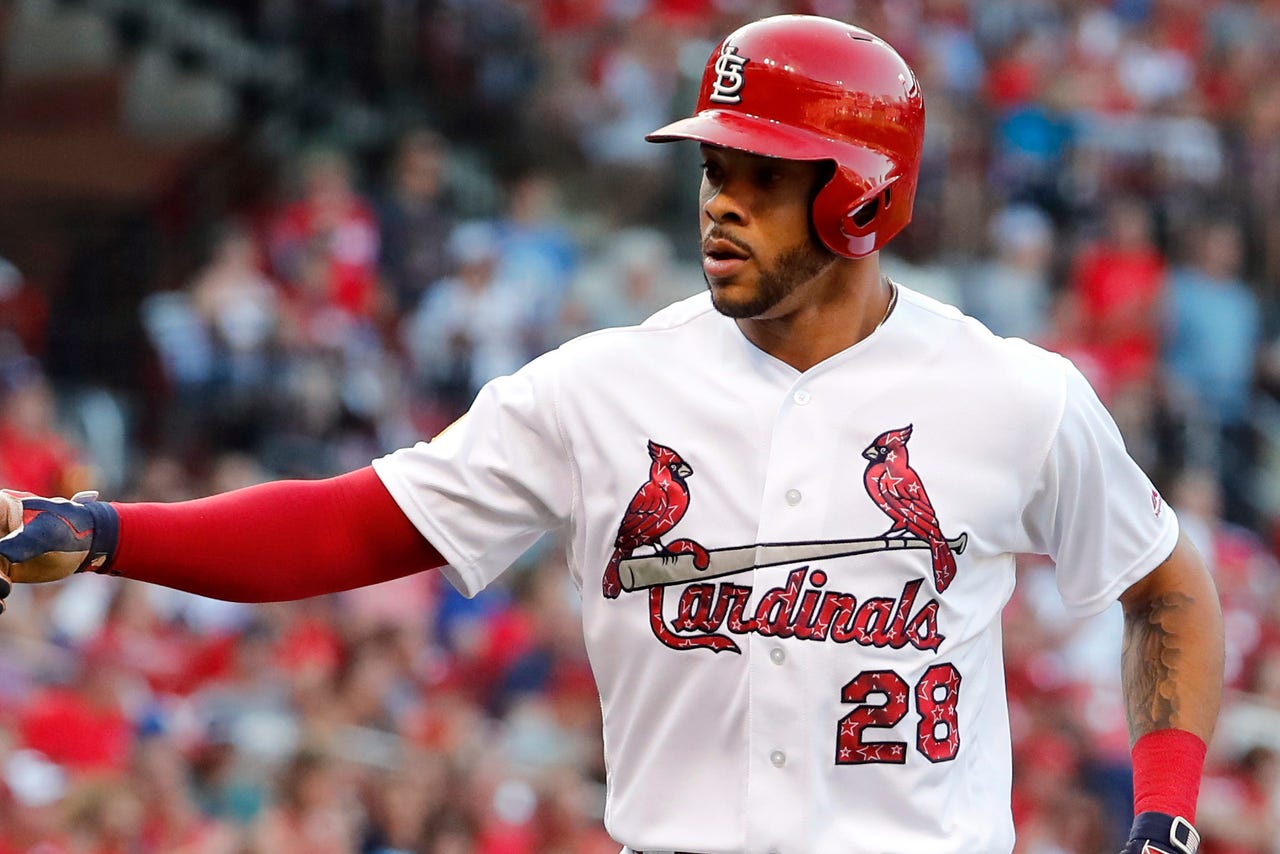 ST. LOUIS -- Wondering why the St. Louis Cardinals are 7-2 in their past nine games with series wins over the playoff-contending Arizona Diamondbacks and Washington Nationals?

Look no farther than the outfielder who didn't make the Opening Night roster and whose star had plummeted considerably for most of the last year.

Now Tommy Pham, who has probably been St. Louis' best player for the last couple of weeks, has opened up so many eyes with his play offensively and defensively that some think he could make Dexter Fowler move from center to left or right when Fowler returns from the 10-day disabled list.

Pham figures to play a central role in the Cardinals' Tuesday home game with the Miami Marlins, who are searching for a way to get him out after failing to do so in five plate appearances during St. Louis' 14-6 win Monday night in Busch Stadium.

Pham drilled an RBI triple in the first, walked his next two times up, then lined singles to right-center in his last two at-bats.

"He's just in a good place," Cardinals manager Mike Matheny said of Pham. "He's driving balls, taking walks and getting on base for guys to knock him in."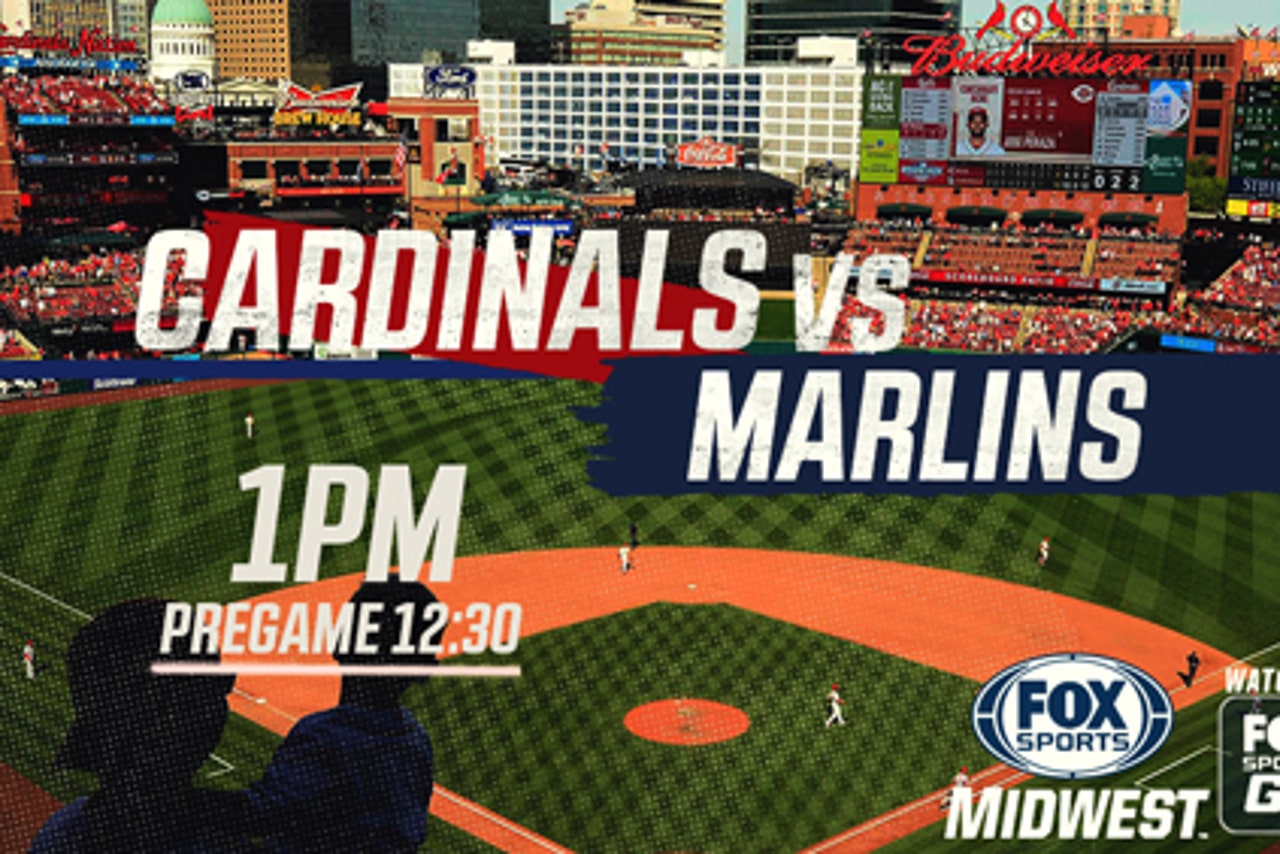 After Monday night, Pham is hitting .295 with 10 homers and 29 RBIs. Only Jedd Gyorko has a higher average on the team at .301, and no teammate owns more steals than Pham's nine.

In the field, Pham seems to attack every ball hit at him. One defensive metric had him saving six runs in June alone. By comparison, Fowler, who by most metrics is a solid defender in center, cost his team eight runs.

Pham's defense has assisted the team's pitching, allowing guys such as Lance Lynn get deeper into games and escape some jams. Lynn (6-5, 3.90 ERA) will get the start in the holiday matinee after earning a 10-3 victory in Arizona on Thursday.

Lynn gave up three runs in six innings against the Diamondbacks' powerful lineup. He has enjoyed success against the Marlins in his career, going 4-0 with a 3.82 ERA in seven starts, although he lasted just four innings and allowed four runs in a no-decision on May 10 in St. Louis' 7-5 win at Miami.

Desperately needing a good start, the Marlins (36-45) turn to right-hander Jose Urena (6-3, 3.42 ERA). Although Urena lost 6-3 Thursday night to the New York Mets, he has been the team's second-best starter behind Dan Straily.

Urena was charged with six hits and five runs, three of them earned, against the Mets with no walks and four strikeouts. He has faced the Cardinals (40-42) just twice in his career, going 0-1 with a 10.61 ERA.

Miami dipped into its bullpen for 16 outs Monday night after Jeff Locke tied a career and franchise high by ceding 11 runs in 2 2/3 innings.

"Absolutely nothing went his way," Miami manager Don Mattingly said. "It's hard to say much positive about that outing."
---
---