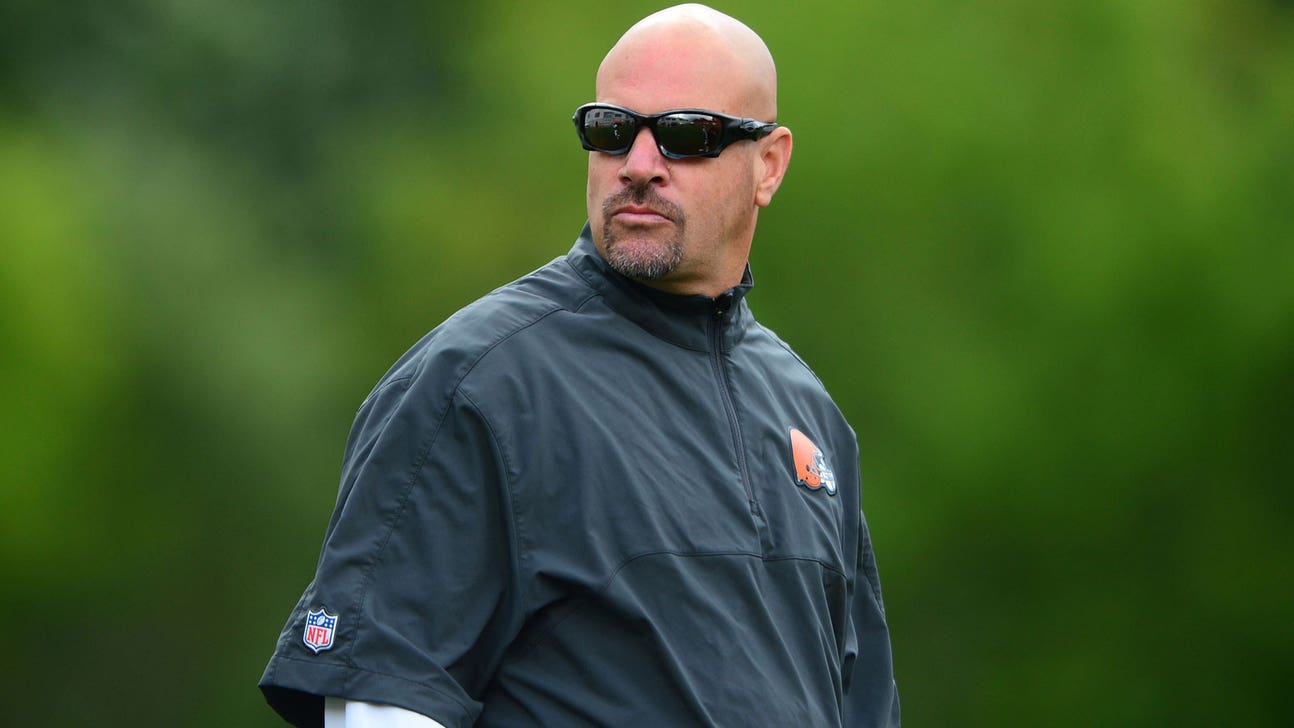 Pettine expresses disappointment in hometown hazing news
Published
Oct. 24, 2014 3:33 p.m. ET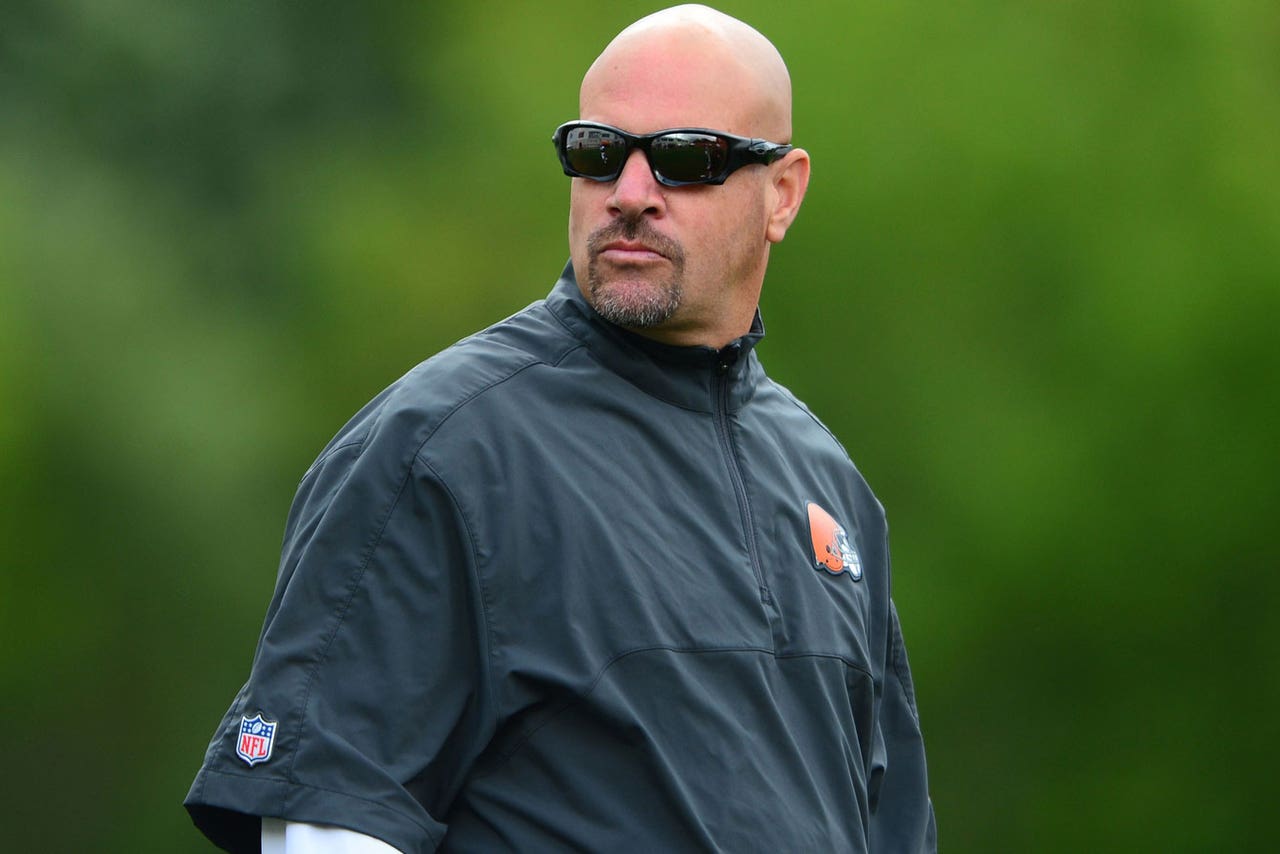 BEREA, Ohio - The high school football season is over at the alma mater of Cleveland Browns head coach Mike Pettine amid hazing allegations.
On Thursday, the superintendent of the Central Bucks (Pa.) School District, David Weitzel, announced that the remaining two games in the season have been canceled and an investigation will continue into charges of "improper conduct" by upperclass players.
Pettine, the first-year head coach of the Cleveland Browns, didn't know details but spoke of his disappointment with the news on Friday.
"It's unfortunate," Pettine said. "If what is (out there) is true, there's obviously no place for that. As an alum, I can speak for all of us that it's an unfortunate thing. Bucks County, Pa., and Doylestown is a great place to grow up, it's a great place to raise a family and to have a negative light cast on it, it's an unfortunate thing." 
Pettine's father, Mike Pettine Sr., won 326 games and four state championships in 33 seasons as head coach at Central Bucks West.Pettine Jr. played under his father and later coached against him.  
In an interview with the Bucks County Courier Times, Pettine Sr. called the news "a kick in the gut" and said it affects all those who played for Central Bucks West. 
"Unfortunately, this news might trump what other people remember," Pettine Sr. said. "It's a bad situation any way you look at it. When you throw the stone in the lake, there is a ripple effect. Whether it's fair or not, the CB guys past and present are feeling the fallout."
---