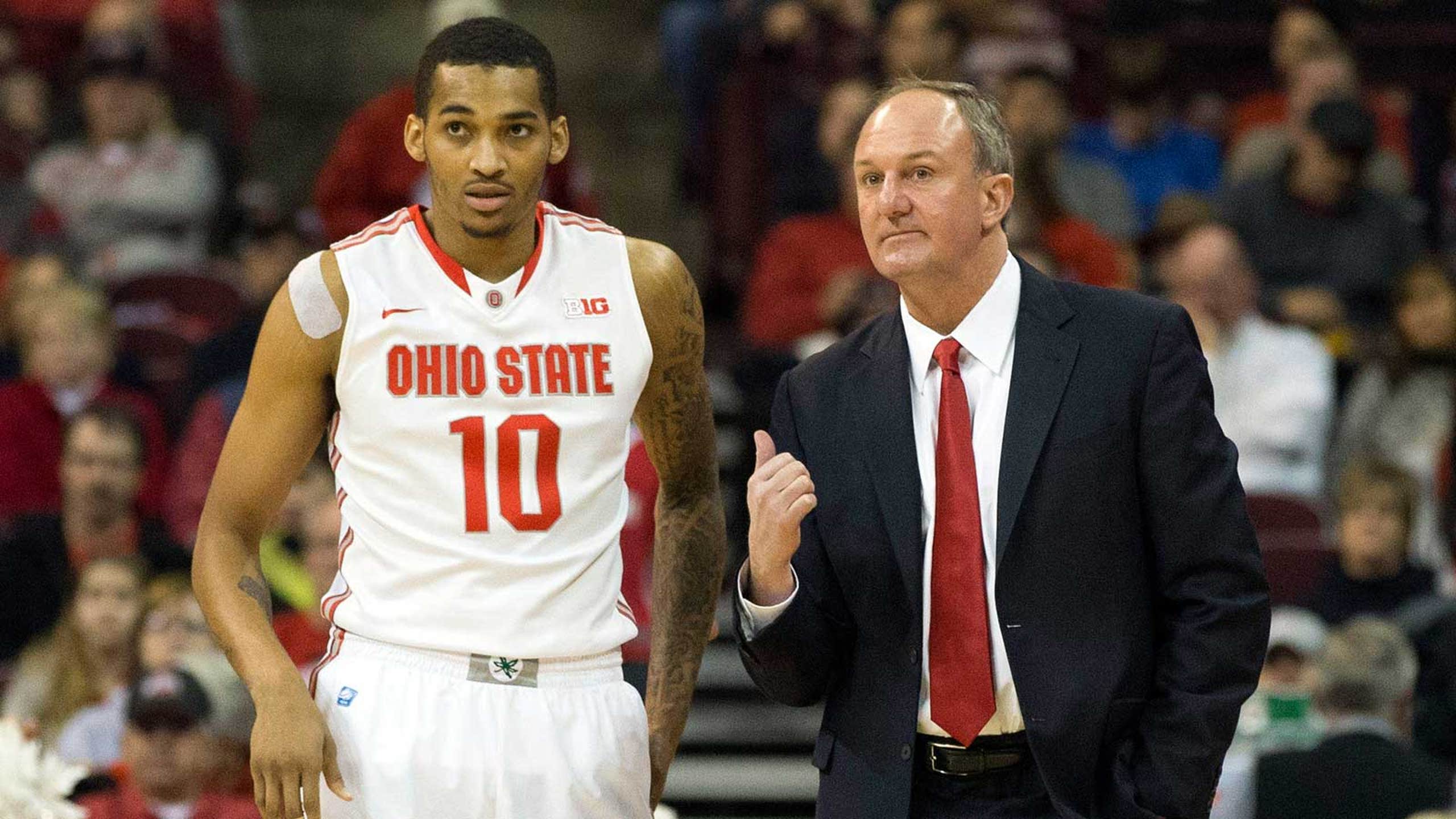 Penn St.-Ohio St. Preview
BY foxsports • January 29, 2014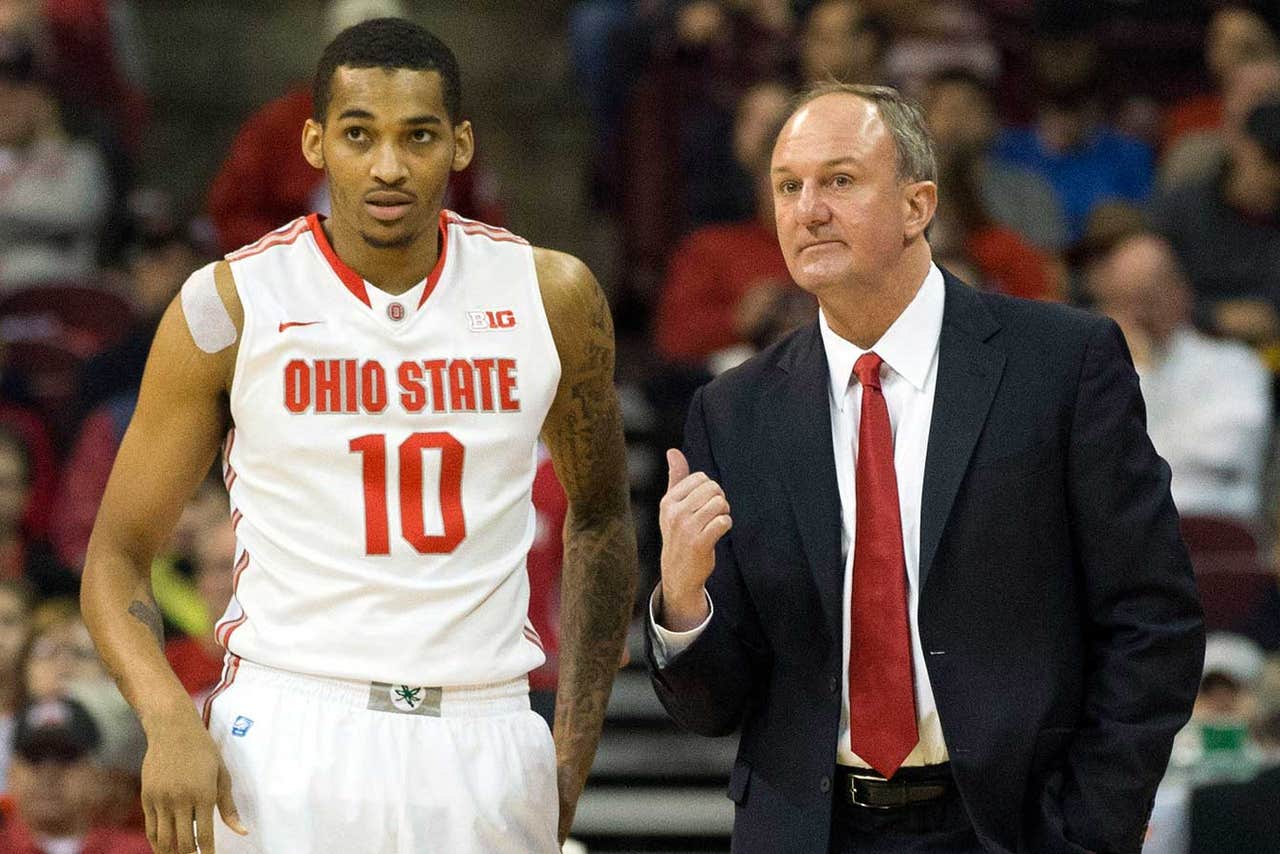 A victory before a five-day break has Ohio State feeling better about itself.
The No. 24 Buckeyes have to like their chances of winning again given who their next opponent is.
Ohio State has captured 18 straight meetings with Penn State, which enters Wednesday night's matchup having dropped 20 of its last 21 Big Ten road games.
The Buckeyes (16-4, 3-4) had the weekend off after Thursday's 62-55 win over Illinois ended a four-game slide and a stretch of six games in 20 days. Now they play five games in the next 14 days.
"I would say the time off gave us an opportunity to recover with the little nags and injuries that we've had within the past couple games," forward Marc Loving said. "But I feel like we're ready to play and just keeping this Big Ten season rolling."
Ohio State will try to continue its astounding streak over Penn State (10-10, 1-6), which has dropped nine straight visits to Columbus. Seventeen games in this run have come since coach Thad Matta took over the Buckeyes in 2004-05.
Matta still insists this matchup with the conference's worst team won't be easy.
"You look at Penn State, they've been in every single game that they've played this season and had some of the craziest losses I've seen just in terms of how the ball didn't bounce their way," Matta said.
Ohio State senior point guard Aaron Craft has 24 assists to seven turnovers in five games in this series, with the Buckeyes winning by an average of 17.5 points in the last four. Sam Thompson scored 16 points in last season's lone matchup, a 65-51 road win Jan. 26.
The Nittany Lions figure to be more formidable this season with the return of Tim Frazier, who missed nearly all of last season with a ruptured left Achilles. Frazier is averaging 16.5 points.
The senior guard is second on the team in scoring to D.J. Newbill, who is averaging 17.2 points and scored 15 in last season's meeting.
"Obviously Frazier and Newbill have shown not only this year but throughout their careers, that they can go into an arena and get 30 on you," Matta said.
Those guards combined for 27 points Thursday as Penn State ended a six-game slide with a 58-54 win over Nebraska.
"We're competing, I'm seeing little positives in every game even though we've been close a lot," coach Patrick Chambers said. "I feel like we finally got over the hump even though we made some mistakes down the stretch against Nebraska. We willed ourselves to a 'W'."
Chambers lauded the play of sophomore forwards Donovon Jack and Brandon Taylor, who totaled 18 points, and said that he expects the Nittany Lions to show improvement down the stretch.
The Buckeyes, who are 13-1 at home, have the same record that they did at this point last season, when they fell one game short of the Final Four.
"I think for these guys, like I said, there's so much uncertainty ahead so it's kind of exciting to see how we will play ourselves through the next month, if you will," Matta said.
---