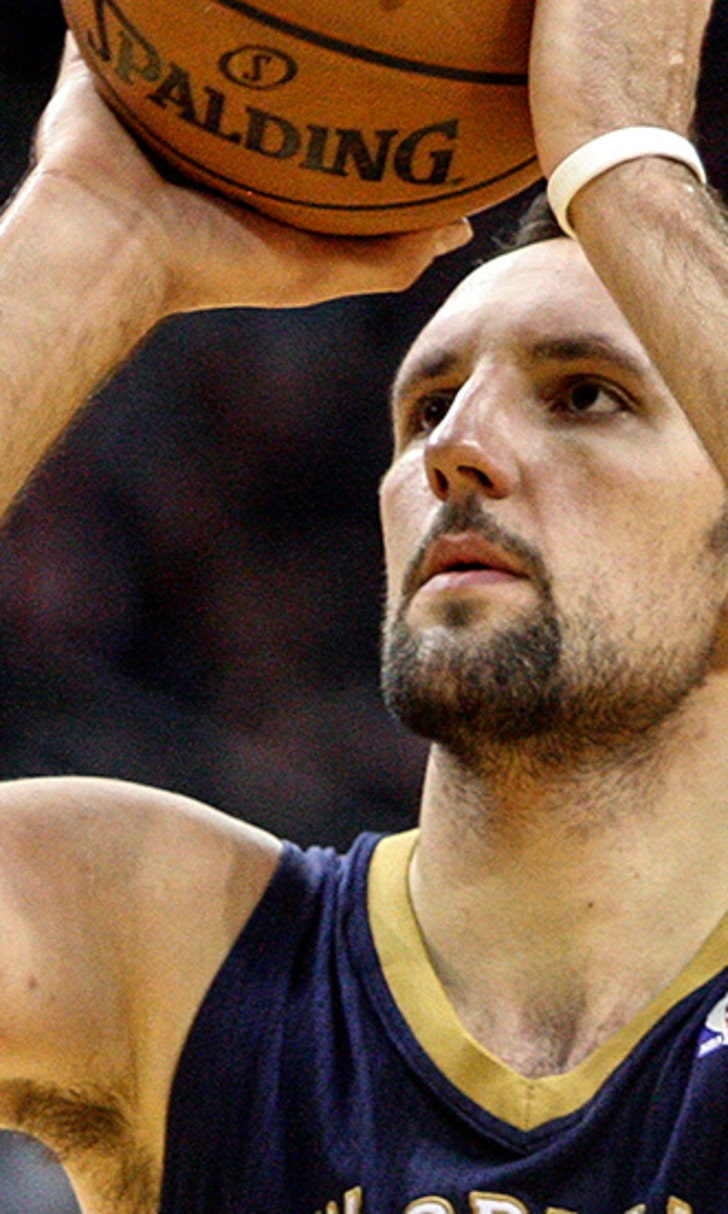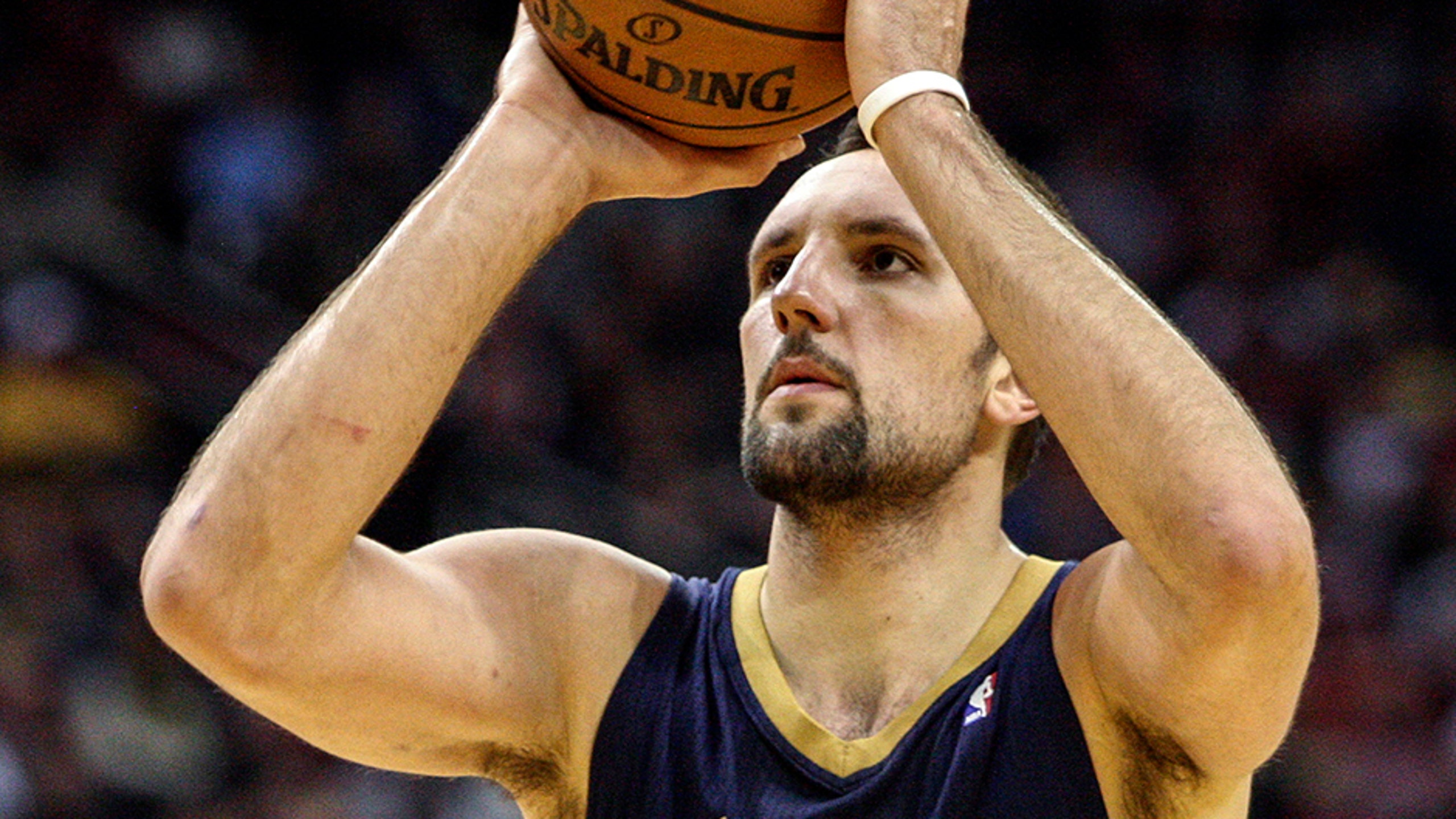 Pelicans Anderson making progress, expecting injury answer
BY foxsports • February 26, 2014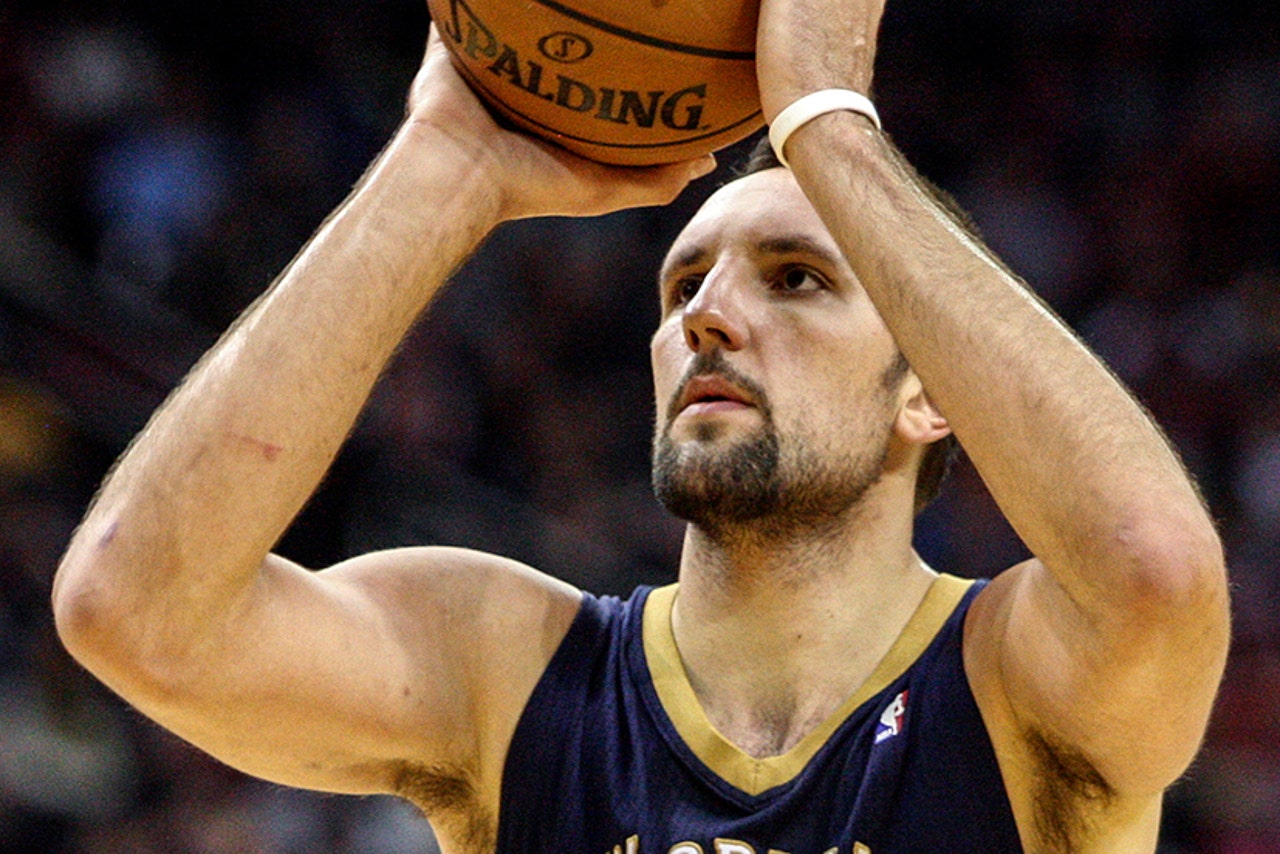 The Pelicans Ryan Anderson may finally know this week whether he'll need surgery to heal the herniated discs in his neck.
Doctors are scheduled to test Anderson again at the end of this week, according to the team's general manager Dell Demps.
"We are hoping by the end of the week to get a little more clarity," Demps said. "Those decisions, we think, will be made in the coming days."
If Anderson does require surgery, it would be a procedure similar to what quarterback Peyton Manning underwent.
Anderson has been spotted riding the exercise bike alongside his fellow injured teammate Jason Smith at the team's shoot-arounds and has tried shooting the ball for fun. He's been traveling with the team and in seemingly good spirits.
"He has done some light workouts, a little bit on the bicycle and treadmill," Demps said.
Anderson herniated his discs at the beginning of January during a collision with the Boston Celtics' Gerald Wallace. Doctors told Ryan it would take about two months to determine if he'd need surgery or if the injury was healing well enough on its own.  
The Pelicans also expect to get a more definitive answer on point guard Jrue Holiday's future in the coming days. He's been out indefinitely with a fractured right tibia since January 10.
---