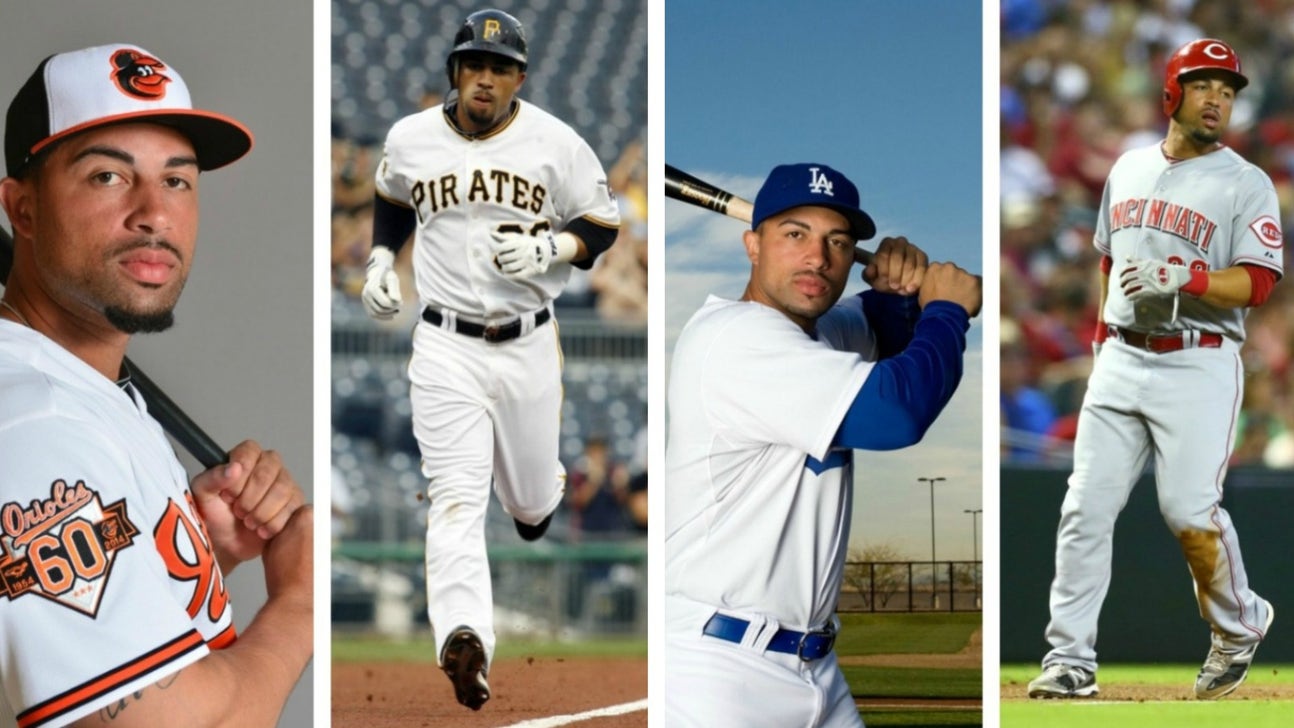 Paul makes quick work of long return to majors
Published
Aug. 9, 2014 12:13 a.m. ET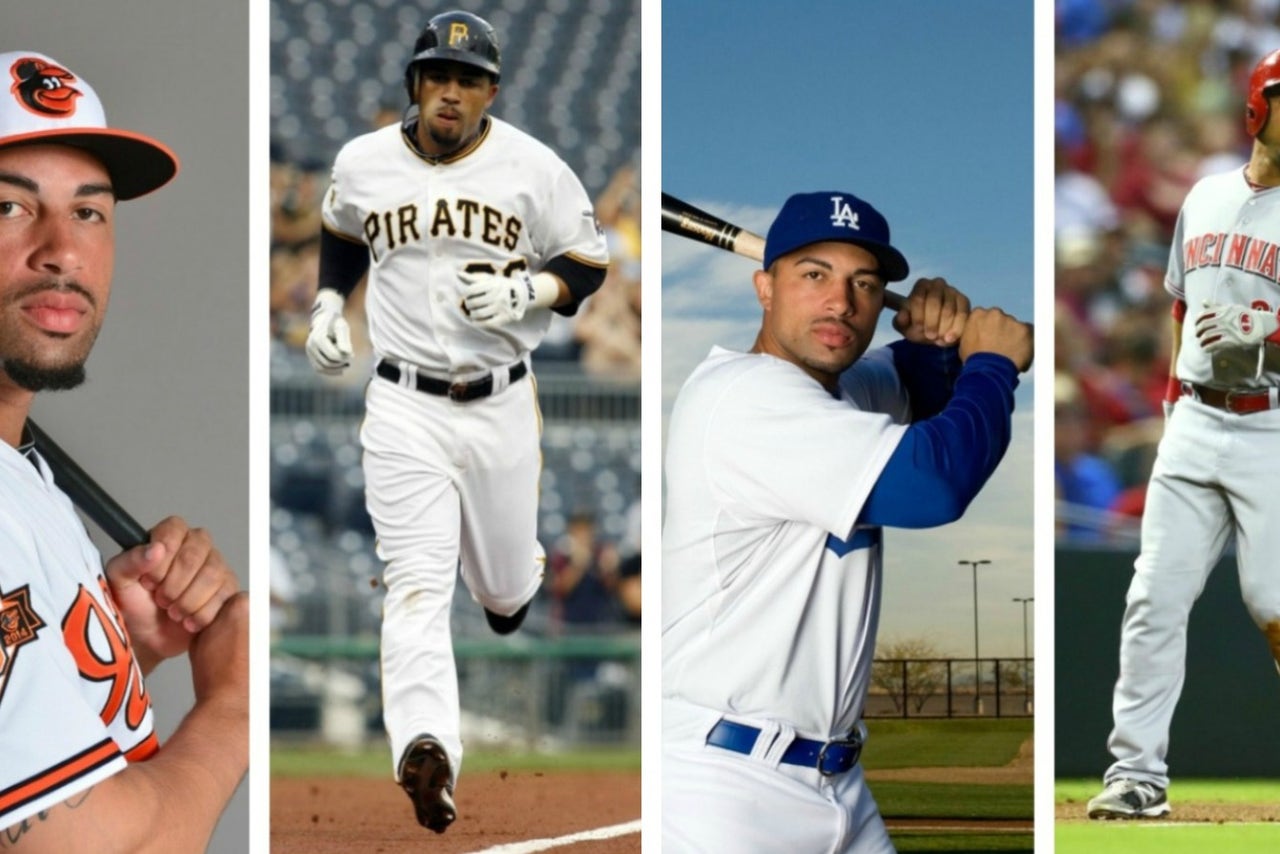 PHOENIX -- Xavier Paul III can put on his dancing shoes again. His dad is back in the major leagues.
After racking up thousands of frequent flyer miles and making a three-time zone shift, veteran outfielder Xavier Paul II concluded a whirlwind week by joining the Diamondbacks on Friday.
"It was pretty crazy," Paul said.
Believe him.
Released by Baltimore on Sunday, Paul returned home to Slidell, La., to begin looking for work. It did not take long. Paul signed a minor league deal with the D-backs on Thursday, played that night for Triple-A Reno and was told afterward he was bound for the D-backs.
That must have been one big game in Reno.
"Actually, I was 0-for-4," Paul said, in the spirit of the moment. "The biggest surprise in my career that it happened that quick. I had no clue I would be up here today. It feels great to be back in the big leagues and try to help this club finish strong. The emotions of being at home, and then four or five days later, being in the big leagues ... it never gets old."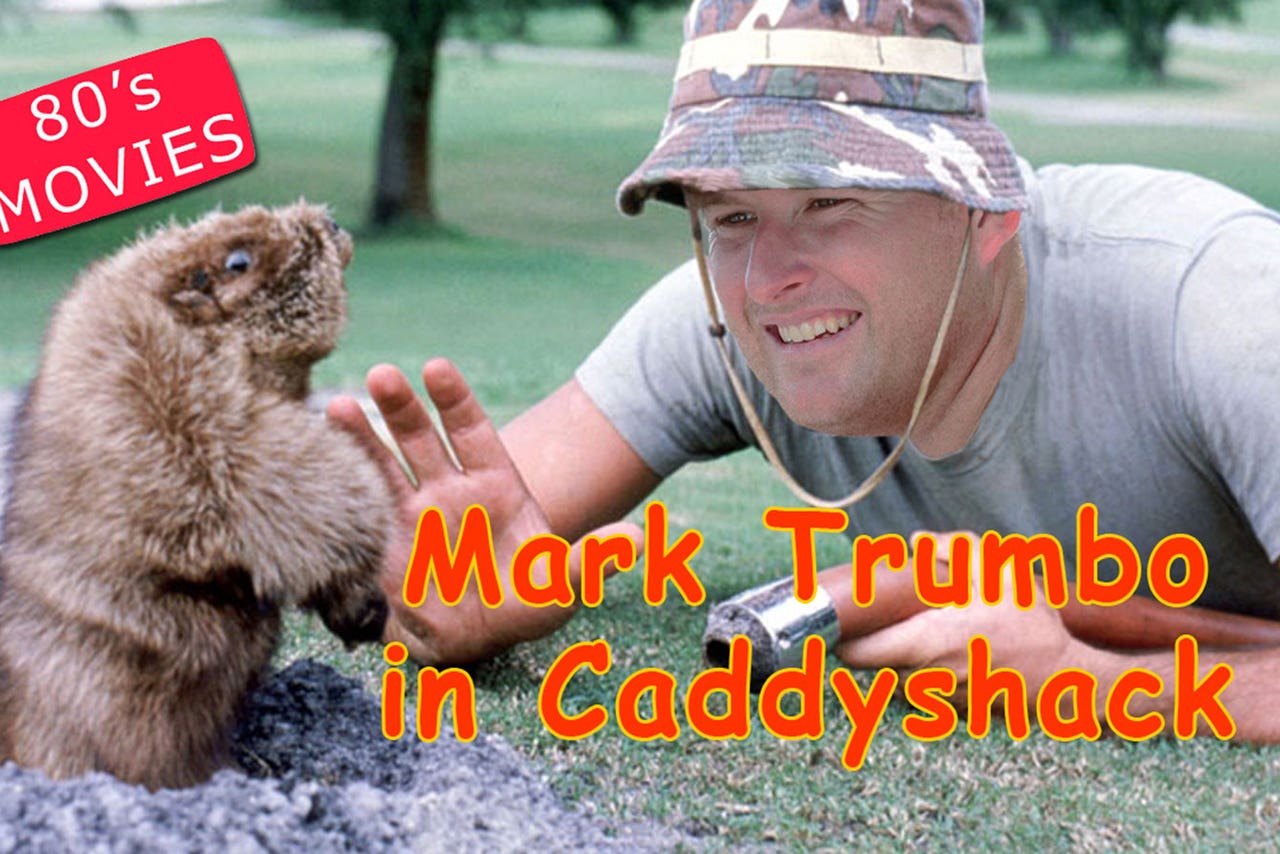 How did he celebrate?
Five-year-old Xavier III did that for him.
"I told him I was going to be playing on TV again," said Paul, who flew out as a pinch hitter Friday in the D-backs' 5-3 win over the Rockies.
"He started dancing and shouting. It's exciting."
Paul, 29, worked his way into a role as reliable reserve outfielder and bat off the bench for the Los Angeles Dodgers, Pittsburgh Pirates and Cincinnati Reds since he broke in with the Dodgers in 2009. A career .254 hitter, Paul had has his best year with the Reds last season, hitting .244 with 12 doubles, seven home runs and 32 RBI in 209 at-bats.
The Reds offered Paul a non-guaranteed contract last winter, and he turned it down to explore free agency. He eventually signed with Baltimore and spent the season at Triple-A Norfolk, where he hit .251 with 12 homers and 57 RBI.
All 12 of his major league home runs came against right-handed pitchers, and the D-backs will use him primarily as a bat off the bench as their evaluation of possible 2015 contributors continue. Outfielder Roger Kieschnick and shortstop Nick Ahmed were optioned to Reno when Paul and left-hander Andrew Chafin were promoted.
"Probably a better guy to platoon or come off the bench than Roger," D-backs manager Kirk Gibson said. "Pretty good outfielder. He has some sock. Pull power. He's a little more experienced."
Paul is grateful to have another chance.
"Even last year in the big leagues, I played every day like it might be my last," he said. "To be able to get back up here and get another opportunity is great."
Follow Jack Magruder on Twitter
---