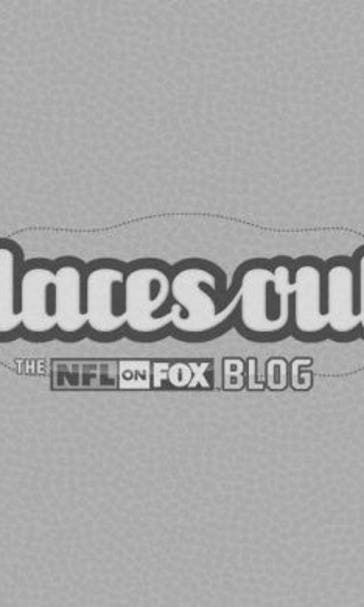 Patriots fall victim to new entry in NFL rule book
BY foxsports • October 20, 2013
By Sid Saraf, FOXSports.com Well, you can safely say that we've never seen this before. The Patriots, locked in a tight overtime battle against the Jets, lined up to defend a Nick Folk field goal attempt. The snap came back and Folk's kick sailed ... wide! But wait! There was a penalty flag on the field! What's the call? Unsportsmanlike conduct on rookie defensive tackle Chris Jones. What did he do? He pushed a teammate into the pile of players at the snap. As of this season, this is illegal (specifically, it's called Rule 9, Section 1, Article 3 (b) 2). And this was the first time the rule was implemented in calling a penalty in an NFL game. A few plays later, Folk kicked the game-winner and the Jets left with a 30-27 victory. Needless to say, Pats coach Bill Belichick was none too pleased to be on the historic receiving end of the call. "You can't push in the second level," Belichick said, according to The Associated Press. "I didn't think we did that." Jets coach Rex Ryan, on the other hand, wasn't exactly saying the refs nailed the call. But he'll take it just the same. "I was like, `You know what? It's about time we got a break,'" Ryan said, smiling. "That's really what I was thinking. It just worked out." After the game, referee Jerome Boger explained the call to a pool reporter, saying why the call was made, and why the call was correct. "The call was that No. 94 on the defense [Jones] pushed his teammate into the formation. That is a rule change for 2013 that a teammate cannot push a teammate into the opponents' formation," Boger told pool reporter Mike Reiss, according to The AP. Reiss: "Is it any type of push? Is it a two-handed push?" "Any push. It could be with the body, not necessarily with the hand, but with the body into his teammate, into the formation. It's any type of pushing action." For the full transcript of the interview, click here. As soon as the call was made, the entire NFL-watching world seemed to weigh in on the call. But none of them are as qualified to judge the call as FOX NFL rules expert Mike Pereira. Our guy says that, while the timing of the rule's debut wasn't ideal, the refs got the call right, and here's why.
As for the rest of the world . . . Cardinals kicker Jay Feely tweeted out his agreement:
  And of course, Hall of Famer and Jets legend Joe Namath couldn't have been happier.
There were several other reactions that spanned the full range of emotions.
  Ahhh, the NFL. You never know when something new will pop up. Questions? Comments? Send them to lacesoutmail@gmail.com and we might respond in our weekly mailbag!
---