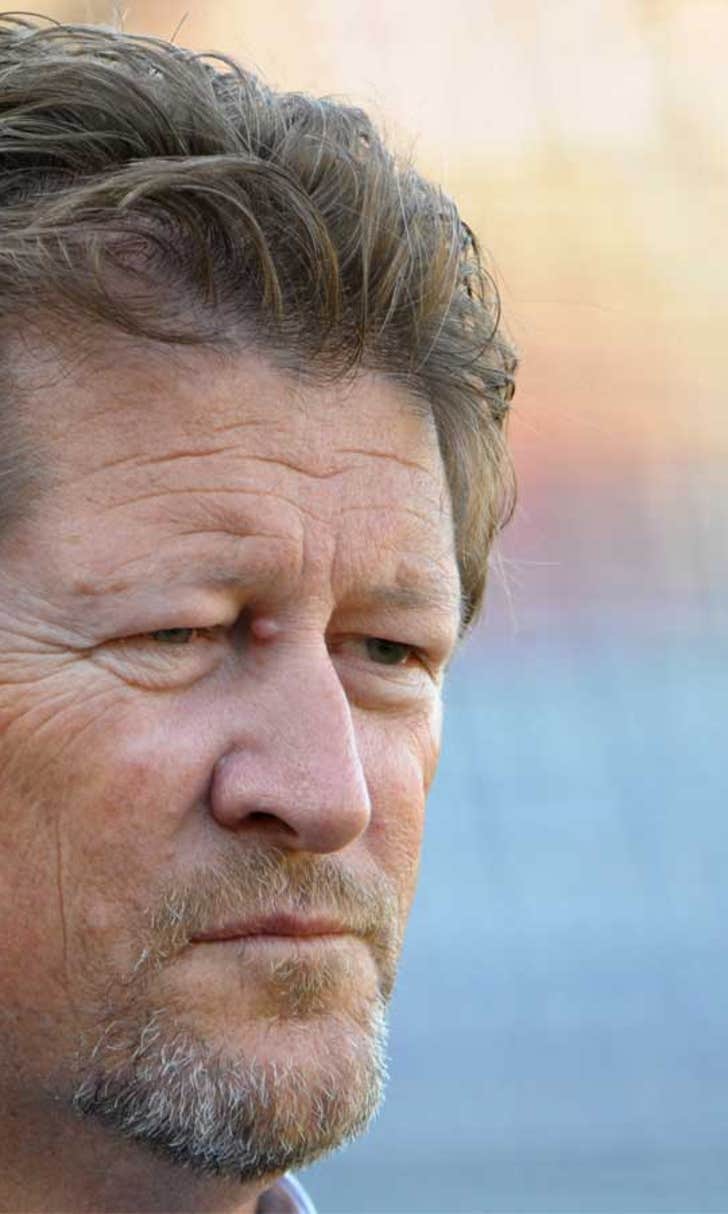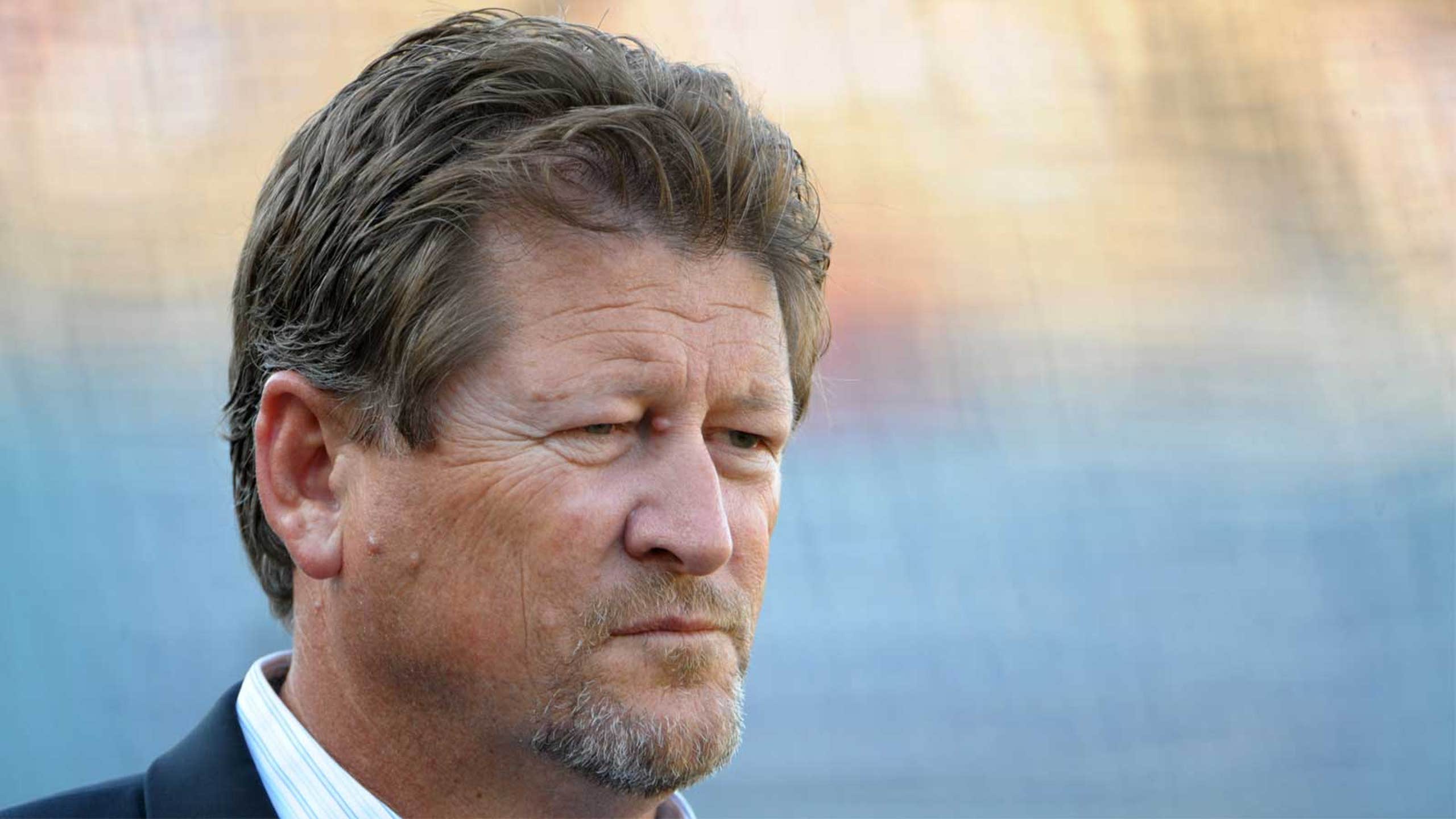 Padres name Logan White senior advisor to the general manager/pro scouting director
BY foxsports • October 27, 2014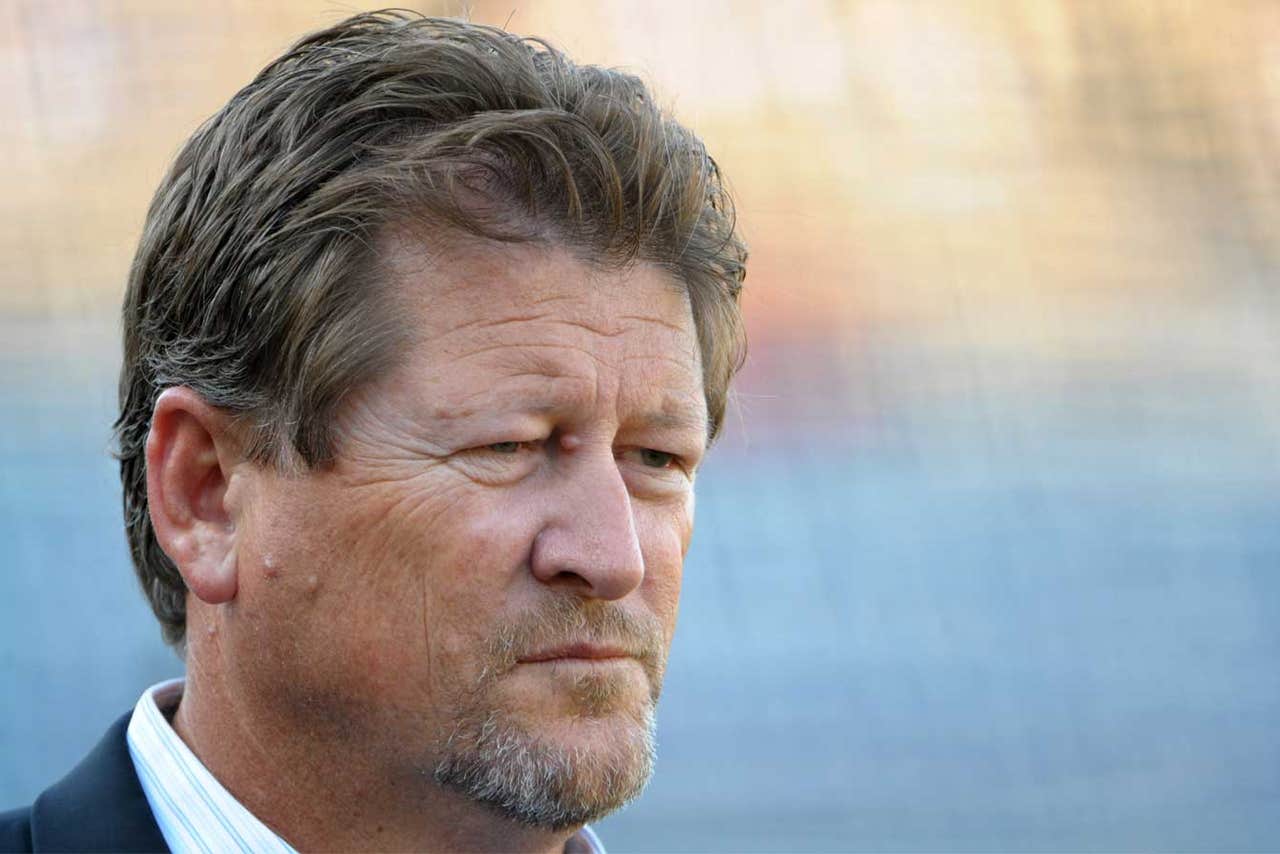 SAN DIEGO - The San Diego Padres today announced they have named Logan White senior advisor to the general manager/pro scouting director. In his role with the Padres, White will be responsible for overseeing all of the organization's professional scouting efforts and player acquisition at the Major and minor league level, as well as advising the general manager. Executive Vice President/General Manager A.J. Preller made the announcement. 
"Logan has a tremendous track record in the game," said Preller. "The knowledge and experience he brings to our organization strengthens our entire baseball operations staff."
White, 51, joins the Padres following 13 seasons with the Los Angeles Dodgers, where he most recently held the title of vice president, amateur scouting for the last two seasons. In that capacity, White's primary responsibilities were overseeing the organization's amateur scouting efforts, including the annual First-Year Player Draft, along with assisting the general manager in various capacities. Since White started overseeing the Dodgers' amateur draft in 2002, more than 50 selections have reached the Major Leagues, including a stretch of eight first-round picks from 2002-08, a group that includes James Loney (2002), Chad Billingsley (2003) and Clayton Kershaw (2006). In addition, White headed the Dodgers' international scouting efforts from 2002-12, and was instrumental in helping sign Cuban outfielder Yasiel Puig, Korean pitcher Hyun-Jin Ryu and Japanese pitchers Takashi Saito and Hiroki Kuroda.
With White in charge of amateur scouting, the Dodgers' 2004 First-Year Player Draft was rated by Baseball America as the best draft in the National League and second best in baseball. Its 2003 draft was tabbed as the best in the Major Leagues by the publication, and its 2002 draft was rated as the fourth-best in baseball. The Dodgers were the only team to have their draft rated in the top five in each of those three seasons.
Beginning his scouting career in 1988, White first served as an associate scout with the Seattle Mariners before moving on to be an area scout with the Baltimore Orioles from 1990-92. Prior to joining the Dodgers, he also served as the west coast supervisor for the San Diego Padres from 1993-95 and the west coast supervisor for the Orioles from 1996-2002.
Originally selected by the Seattle Mariners in the 23rd-round of the 1984 First-Year Player Draft out of Western New Mexico University as a relief pitcher, White played three seasons in the Mariners system prior to his scouting career. Originally from Portales, N.M., White graduated from Western New Mexico University with honors and was an Academic All- American in 1984. He was inducted into the school's Hall of Fame in 1996. White resides in Gilbert, Ariz. with his wife, Deena, and son, Logan, Jr.
---