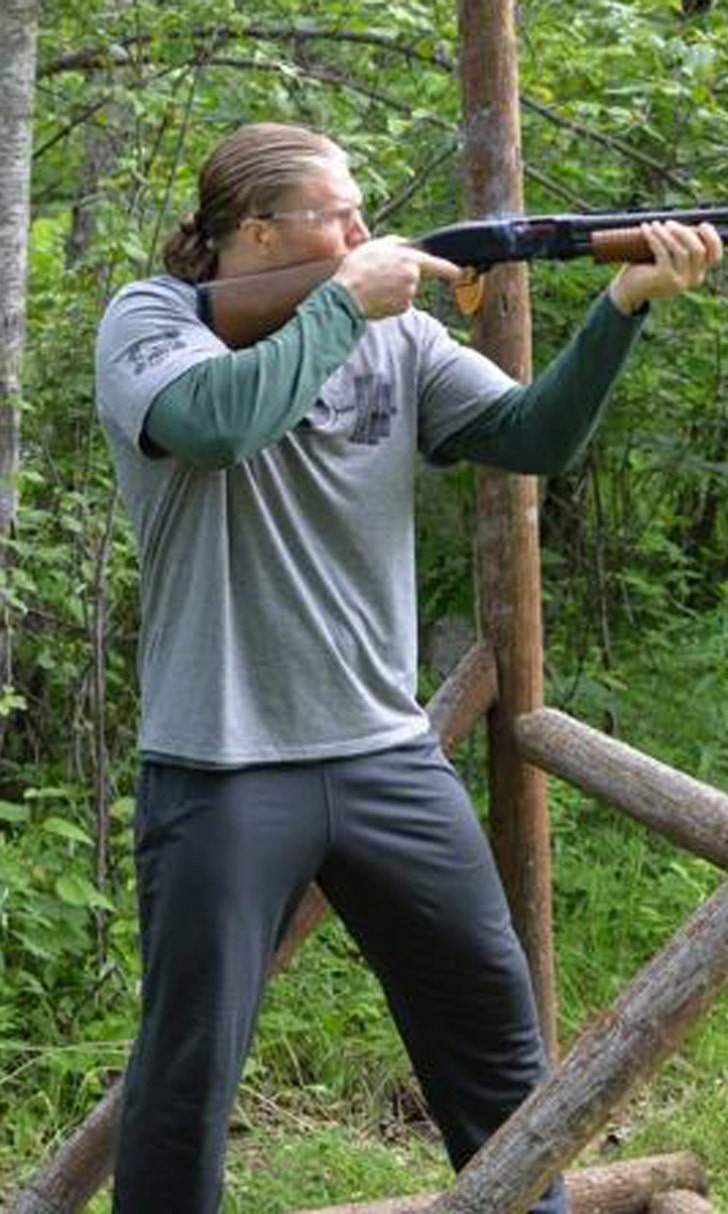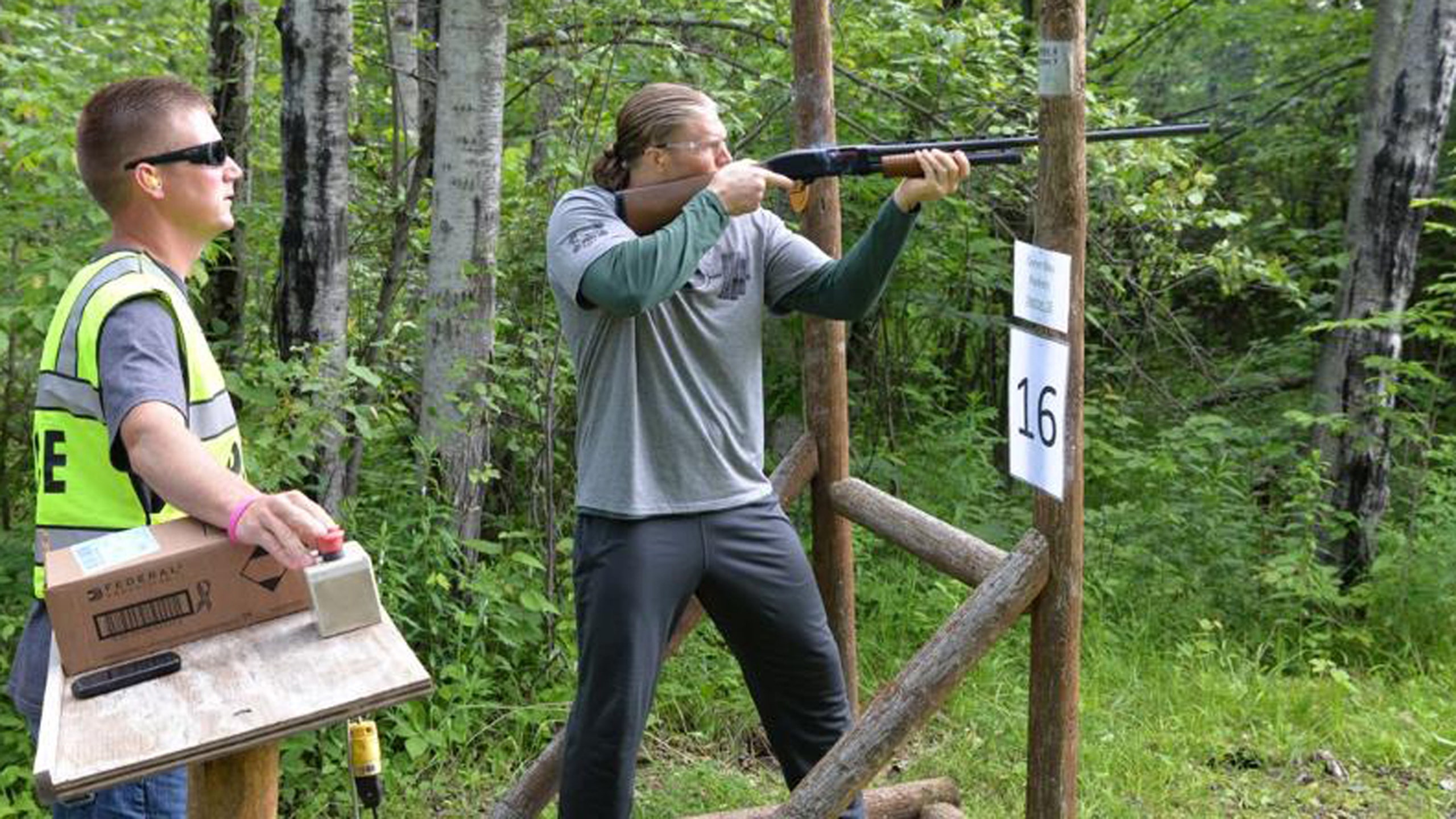 Packers go clay shooting, trading practice for team-building
BY foxsports • June 17, 2015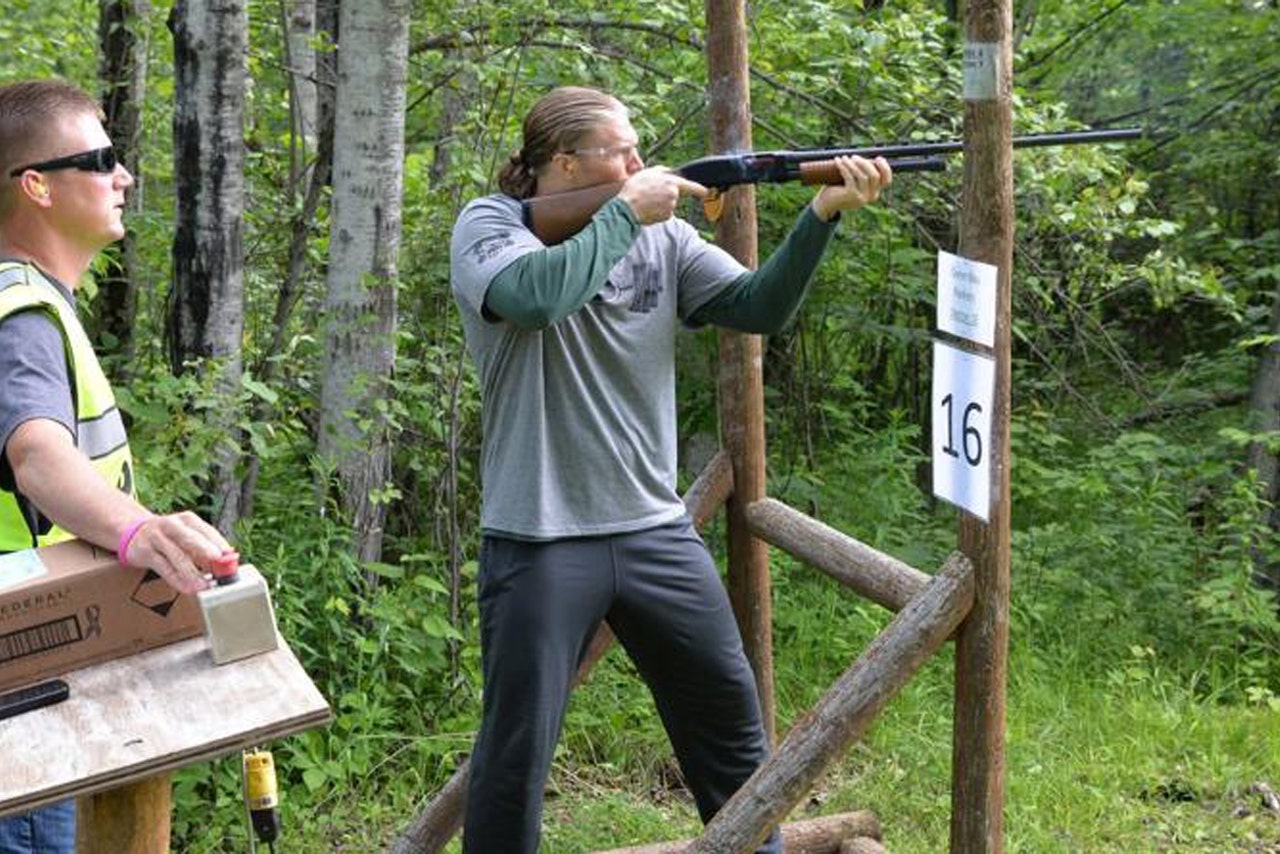 The Packers went clay shooting Wednesday afternoon, which was presumably a much more productive team-building exercise than shooting Clay.
Matthews was there, of course, along with the rest of the 90-man roster, but players were thankfully taking aim at clay pigeons rather than the star linebacker during Green Bay's latest non-football-related minicamp adventure, which took place about 15 miles north of Lambeau Field at Little Creek Lodge.
It's become an annual tradition for coach Mike McCarthy to forego one of the Packers' few offseason practices in favor of putting players in situations that encourage camaraderie. In recent years, they've played dodgeball, gone skeet shooting and hit the bowling alley as a break from the gridiron grind.
Why are the events so important to McCarthy?
"Because to me, people win, people lose," McCarthy said Tuesday. "The opportunity that our players will have, they'll be in groups of four, maybe five, and there'll be guys that ride in a cart with Aaron Rodgers or with someone they've never really had a conversation with.
"This is about culture, it's about developing the bonding between your players and coaches and support staff. So, it's very important."
According to the team's official website, McCarthy split up the offensive and defensive players, while also mixing together veterans with rookies.
The carts McCarthy referred to Tuesday were golf carts driven by players as they went to various shooting stations.
The NFL's reigning Most Valuable Player Aaron Rodgers spoke in favor of it Tuesday.
"I think Mike's done a great job of doing some fun outings over the years," Rodgers said. "I think dodgeball is probably out based on some of the things that's happened the last couple of times we've done that. But yeah, Mike does a great job of putting these events together to do some bonding and there's been some fun stuff. We've done some bowling over the years and some skeet shooting.
"It's a lot of fun."
---