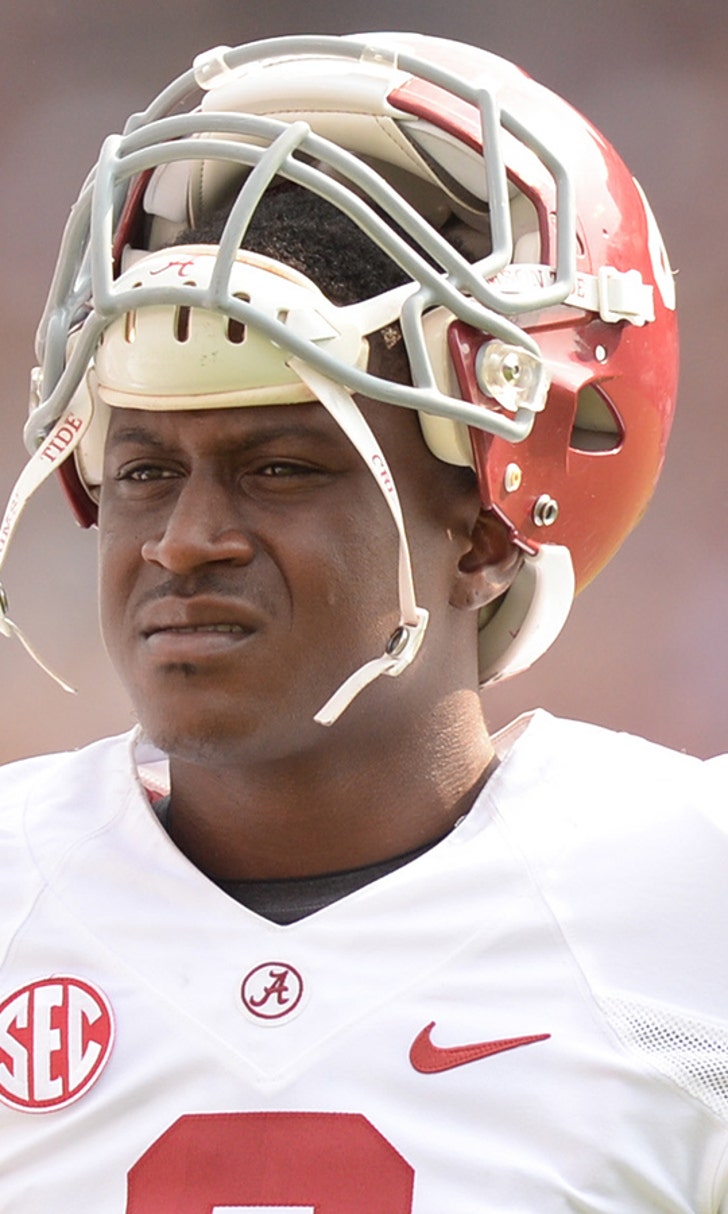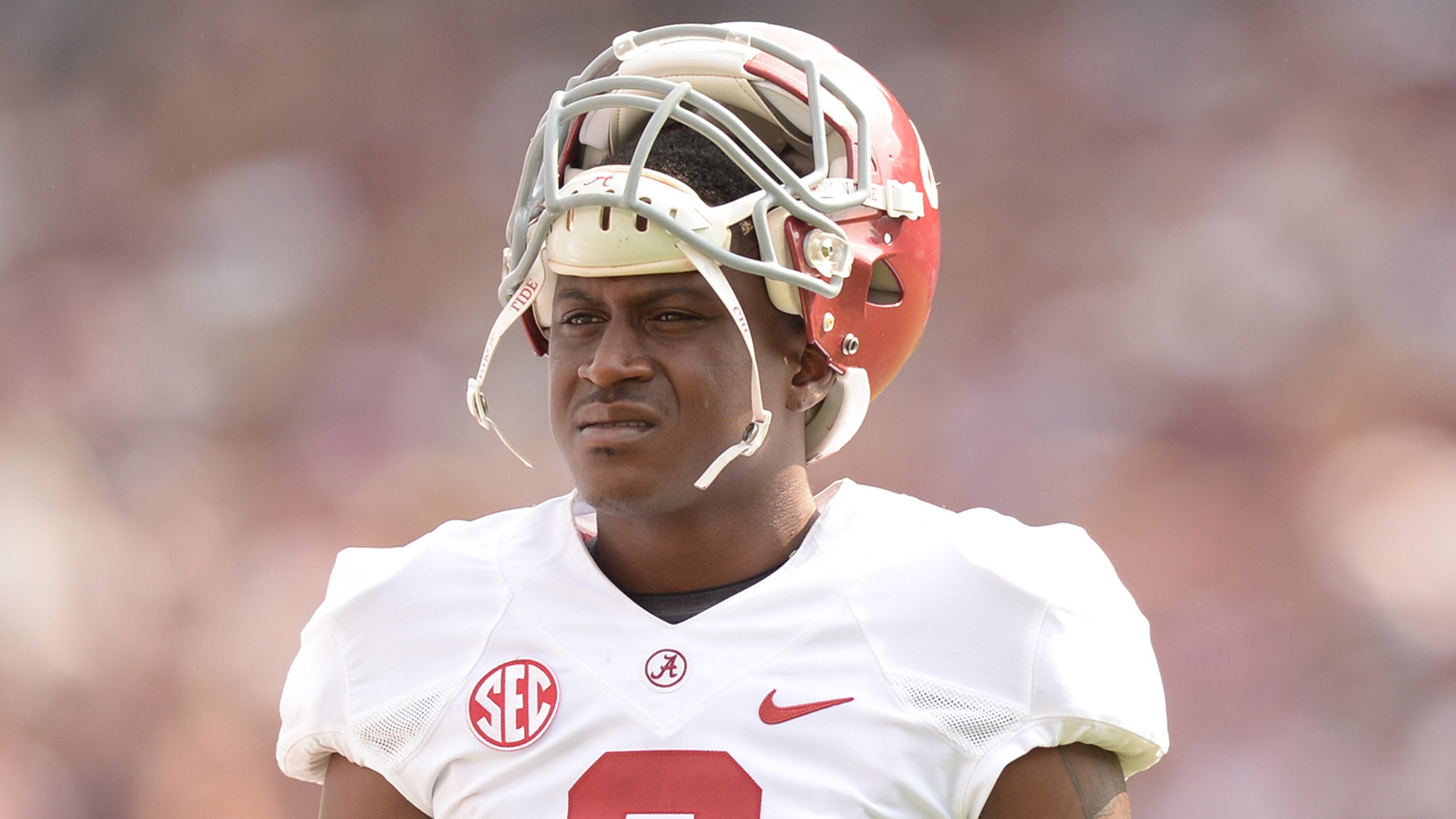 Packers could have choice of top safeties
BY foxsports • February 28, 2014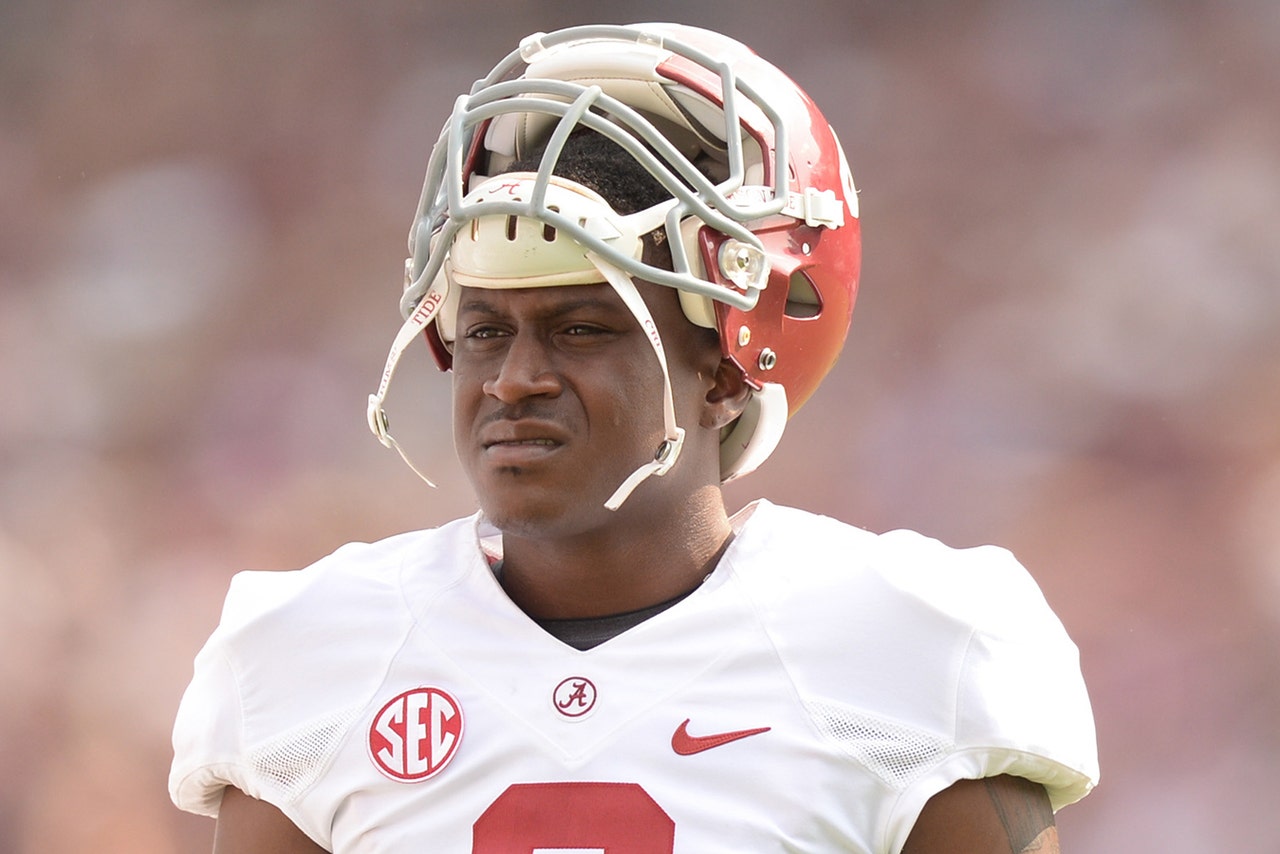 INDIANAPOLIS -- It was hardly a secret to the top safety prospects in the upcoming NFL Draft. They knew that the Green Bay Packers are in need at that position.
The Packers were named second when Louisville's Calvin Pryor listed the teams that he believes could draft a safety in the first round. Green Bay wasn't alone, with Pryor also including the St. Louis Rams, Chicago Bears and Dallas Cowboys.
But after a season in which the Packers' safeties failed to record a single interception and often struggled to positively impact the game downfield, it's no wonder why Pryor would be so quick to mention Green Bay when thinking about which team could draft him.
This is a good year for a team like the Packers to be searching for a safety, too, with both Pryor and Alabama's Ha Ha Clinton-Dix projected as first-round picks.
With Green Bay selecting at No. 21, it's very possible that at least one of those two aren't still on the board by that point. However, if the Packers are fortunate enough to choose between Pryor and Clinton-Dix -- both of whom had formal interviews with Green Bay, it will come down to which traits general manager Ted Thompson and his staff value most.
"I was brought up on toughness," Pryor said. "To play the game of football, you have to be tough."
That mentality from Pryor dates back to his childhood when his father wouldn't let him behave any other way.
"I used to fall on the ground, and if I think I hurt myself, he would just tell me to get back up, keep going," Pryor said. "Just rub it off and keep moving."
Sure enough, it's that type of attitude that the 5-foot-11, 207-pound safety is best known for as he prepares for the NFL. Pryor is a big hitter. More importantly, though, in a league that frequently penalizes for jarring hits nowadays, is that he's capable of making powerful impact in a legal manner.
"In today's game, you have to watch how you tackle people and make sure you don't have any head-on-head collisions," Pryor said. "So I mainly just try to wrap up and use my shoulder pads."
That aggressive style has worked against Pryor at times. One of the knocks on him is that his desire to make a highlight-reel hit can put him in bad position.
While it would be inaccurate to state that Pryor struggles in coverage, it's one aspect of his game where he seems to understand that he'll have to prove himself to NFL teams.
"I feel I can cover," Pryor said, likely showing that bit of uncertainty due to repeated questioned about it. "I'm a playmaker and a leader."
Most players believe they're the best that their position has to offer in any draft. Pryor was no different.
"I do feel like that," he said. "Very confident in my game, and my film speaks for itself."
Pryor didn't want to specifically say that he's a more complete player than Clinton-Dix, but it's clear where he sees the line drawn between them.
"He's mainly in the middle of the field," Pryor said of Clinton-Dix. "He comes down and supports the run a little bit, but not as much as (me)."
Clinton-Dix, at 6-foot-1 and with arms that are a full inch longer than Pryor's, has the edge in that regard. Though they posted the same 4.58-second 40-yard dash time at the combine, Clinton-Dix also seemed to show a bit more in-game speed in college.
Clinton-Dix is never likely to make the biggest hit of the year, and he doesn't stop the run as well as Pryor, but he's no slouch when it comes to tackling. But what Clinton-Dix projects to do better than Pryor in the NFL is show better range and be in position for more interceptions.
"I play fast and very physical," Clinton-Dix said. "I'm not afraid to line up against the slot. I can do it all."
And if Green Bay does happen to select Clinton-Dix and Packers fans are curious why their team's newest player goes by the name "Ha Ha," well, it's actually quite simple.
"My first name is pronounced Ha-SEEN, but it's spelled Ha'Sean, so people got mixed up on that a lot, and my grandmother gave me that name when I was about three or four years old," Clinton-Dix explained. "So everyone's been calling me that since then."
There's no guarantee, of course, that Green Bay opts to select Clinton-Dix or Pryor in the first round, even if both are available. But whether it's through the draft or in free agency, coach Mike McCarthy is well aware that an upgrade is needed at safety.
"We want more plays made by our safeties; I think that's important," McCarthy said. "You go through this every single year. Are we creating enough playmaking opportunities for our players? Why are they not making more plays? We grade it each and every week, grade the same way during practices, and it's definitely an area that we need to improve. We need to make more plays on defense, period."
There are a few other safeties who could interest Thompson in the early rounds of the draft, such as Washington State's Deone Bucannon and Northern Illinois' Jimmie Ward. But there is little debate that Pryor and Clinton-Dix are the head of this year's safety class, and if the Packers decide to go that route in the first round, their secondary would instantly get much better.
Follow Paul Imig on Twitter
---